When you decide to sell your place, you're entering a competitive marketplace. About 5.64 million existing homes are sold yearly, so it's crucial to put in the time and effort to make yours stand out to buyers. However, that doesn't mean you have to invest a fortune in expensive home repairs and renovations. Instead, there are some small yet significant things you could do to make your abode more attractive and maximize your revenue.
If you're ready to find buyers near me, check our how-to guide, roll up your sleeves, and get ready to impress them.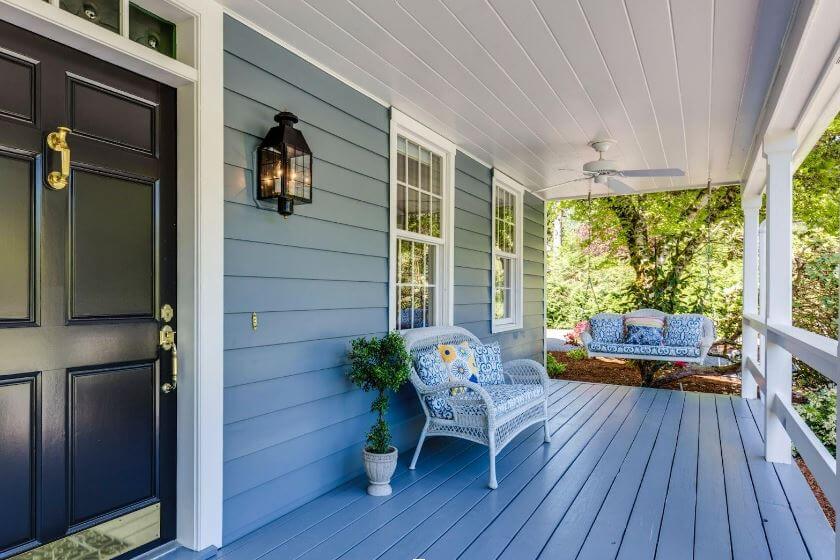 Photo by Francesca Tosolini on Unsplash
Make Your Lawn and Garden Stand Out
The garden is the first thing prospective buyers will see, so you should make sure it's attractive. Mow the lawn, keep it tidy, trim the bushes, and prune the trees. Plant fresh flowers to give a more welcoming appeal to the house. If your fence is damaged, have it fixed and repaint it. An unkempt fence will turn off potential buyers even before they see the rest of your property. Outside lighting is also essential to create a warm atmosphere as soon as the sun sets. In addition to enhancing curb appeal, good lighting also improves safety.
Spruce Up the Driveway
In addition to fixing up any cracks, there are some great ways to modernize your driveway. For instance, you can use regular and irregularly shaped bricks to create appealing patterns. Gravel driveways also give you a lot of options when it comes to size and color. Even plain concrete can be upgraded with little imagination and playing with patterns.
Repair the Little Things
If you've been living in the house for some time, it's easy to overlook the little things that need to be fixed. So put on your "buyer hat", walk around, and pay attention to details. A broken doorknob, a cracked tile, or a damaged wall are all things you should repair to give your place a more polished look without breaking the bank. Neglecting the small things could potentially stall the selling process or require extra money out of your pocket for repairs later on.
Go For Neutral Paint
The choice of wall color can personalize the home, but that's not a good idea when trying to sell. So, repaint your walls in a more buyer-friendly color to appeal to as many people as possible. Some charming beige and light earth tones can brighten up the space and make the rooms seem bigger than they actually are.
Make Your Kitchen More Inviting 
The kitchen is one of the most important rooms for many estate buyers. People are looking for upgraded finishes and modern appliances, so you should invest time and effort to provide them. Add new flooring, replace the tiles, fix the lightning, and upgrade the fixtures. If your dishwasher is dented or your refrigerator is outdated, you may want to invest in repairs. These upgrades will give the kitchen a more inviting and modern look while also increasing the value of your place.
Revamp the Bathroom
When selling your home, the bathroom is just as crucial as the kitchen. Doing an elaborate bathroom renovation might cost you a fortune but you may still update the look and usefulness of your bathroom on a budget. Replace the tiles, refinish the cabinets, and put up new shower curtains to freshen up the bathroom's look.
Invite the Sunlight
Home buyers love natural light, so make sure you make the most of your windows. Replace heavy curtains with more lightweight styles that match your home's color palette. If your home is contemporary, you could ditch the curtains altogether. Don't forget to clean the windows thoroughly to invite in as much sunlight as possible.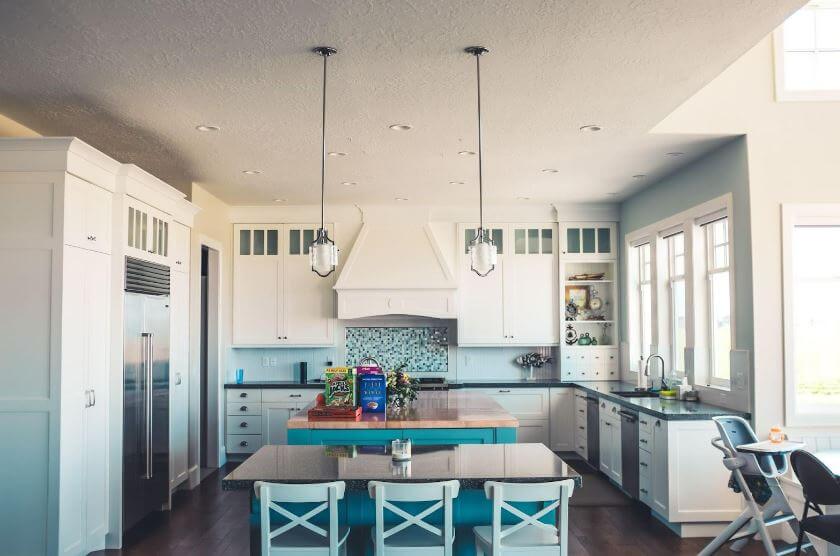 Photo by Kenny Eliason on Unsplash
Final Thoughts
You want the buyer to be able to see themselves living in the house and the ideas we've provided can help you reach that goal. With a good plan, you can avoid costly home repairs but still make your place shine. 
Start from the outside as that's the first thing prospective buyers notice. Next, fix the little things and keep the property as clean and neutral as possible. Finally, add some accessories such as fresh flowers, cozy pillows, and aromatic candles to create a relaxing and inviting atmosphere that the buyers will love.