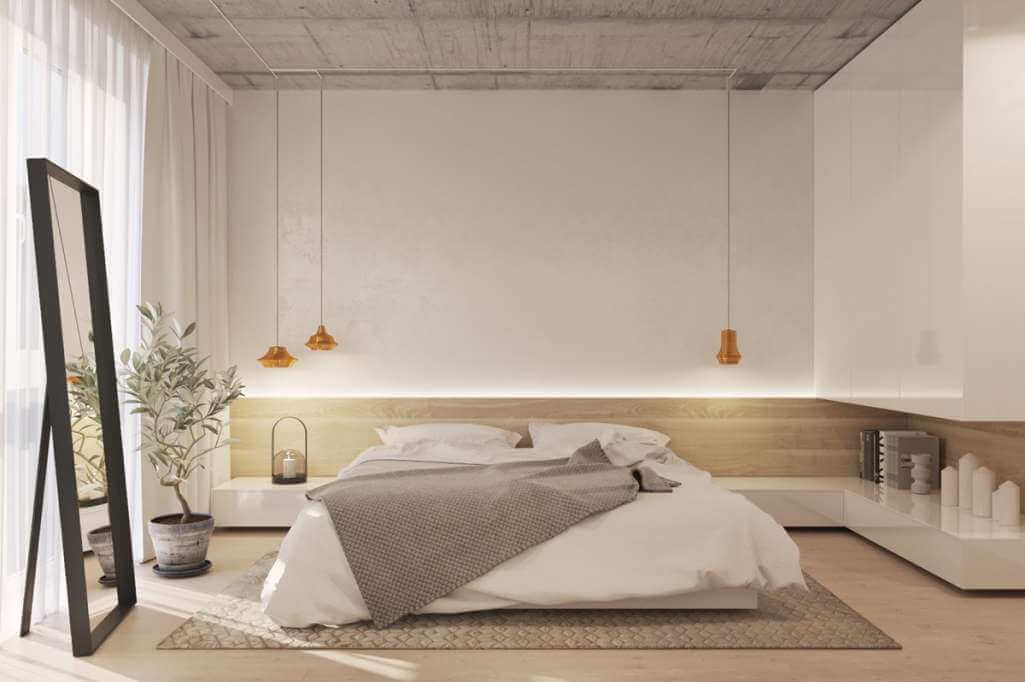 When we talk about minimalist design, many people usually think it means to have very less decor elements with bland, boring colors. Minimalist decor, while includes fewer elements, never really compromises on the essentials. The idea is to calm the senses with less clutter and more comfort. You can choose a very daring color for a sofa and still be minimalist by ditching the coffee table or the knick-knacks on the shelf in the living room. It might seem to be no big deal to design in minimalist style, but if you don't plan everything, you can unbalance the feel of a room easily.
For decorating a bedroom in minimalist style, avoid the use of too many wall decor features, or small tables that will be clutter magnets. Pick a bed that has storage compartments so that you can store your essential stuff without compromising on the minimalist style and comfort. If you think the bedroom is too gloomy in the minimalist way, try adding hints of color. Perhaps get a small pillow with vibrant colors, or a bedspread with a cheerful print.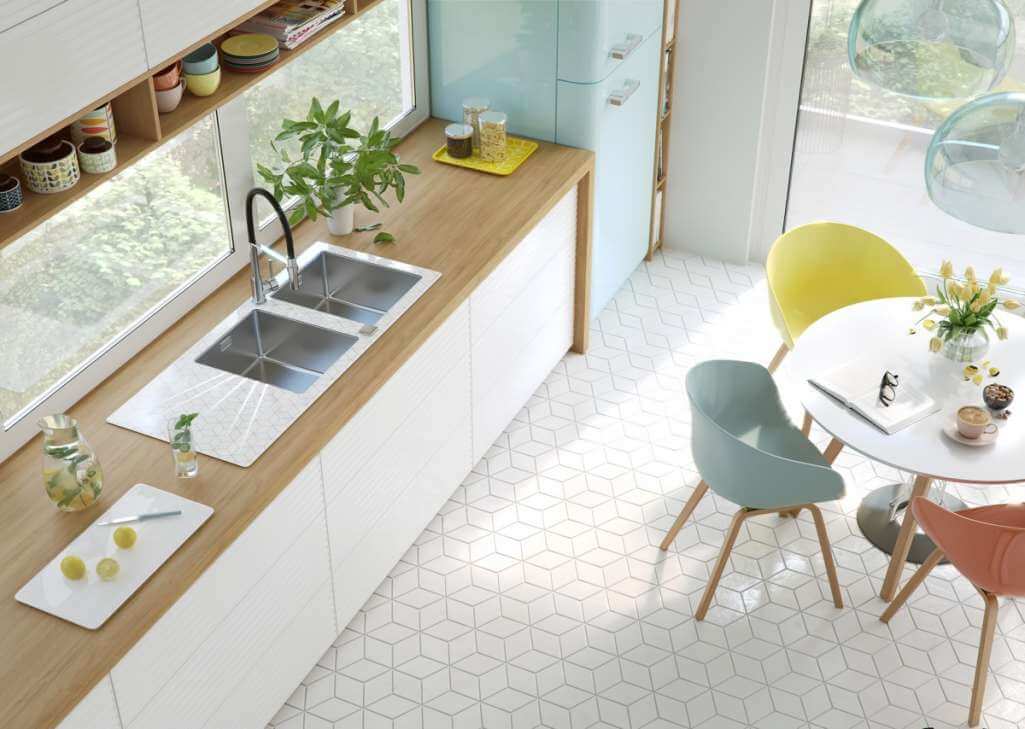 For a minimalist kitchen, it might be a bit challenging. But look for pots and pans that are multipurpose. If you can, tuck the appliances away into an appliance garage. Avoid purchasing stuff with identical purposes when you can have just one whisk, one cooking utensil, and one pot instead of many. Divide the kitchen drawers and store everything sorted. Once the dishes and cutlery is out of the dishwasher, make it a routine to organize them every day, instead of waiting for the clutter to take over the kitchen. Always remember, you can invest in quality stuff so that less will be more.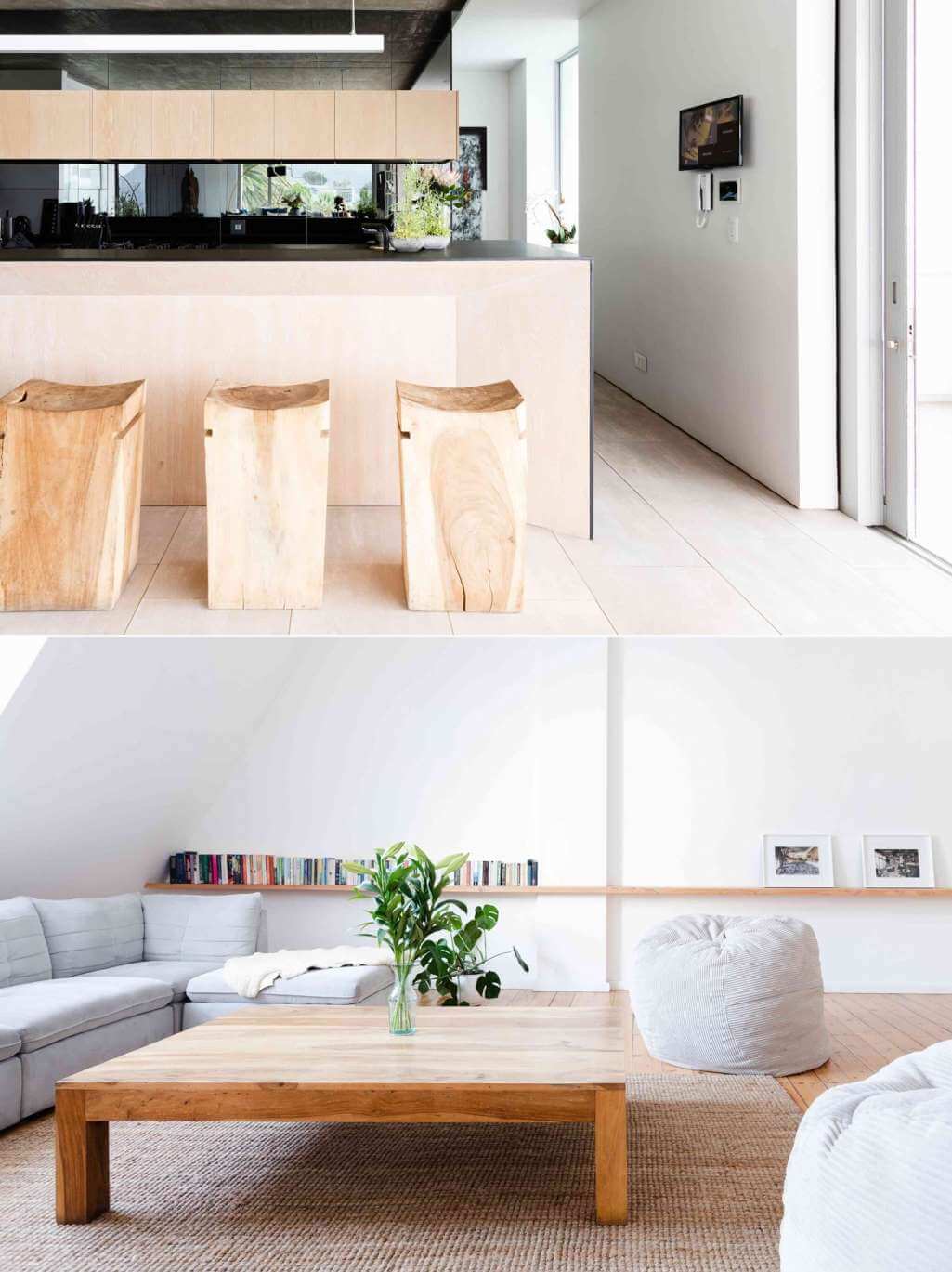 When you are working with limited elements, try to select materials that remind you of nature. You don't want to feel like you are sitting inside a concrete cube while decorating the minimalist way. Also follow the rule of brining one thing in, and sending/donating one thing out to keep the balance going effortlessly.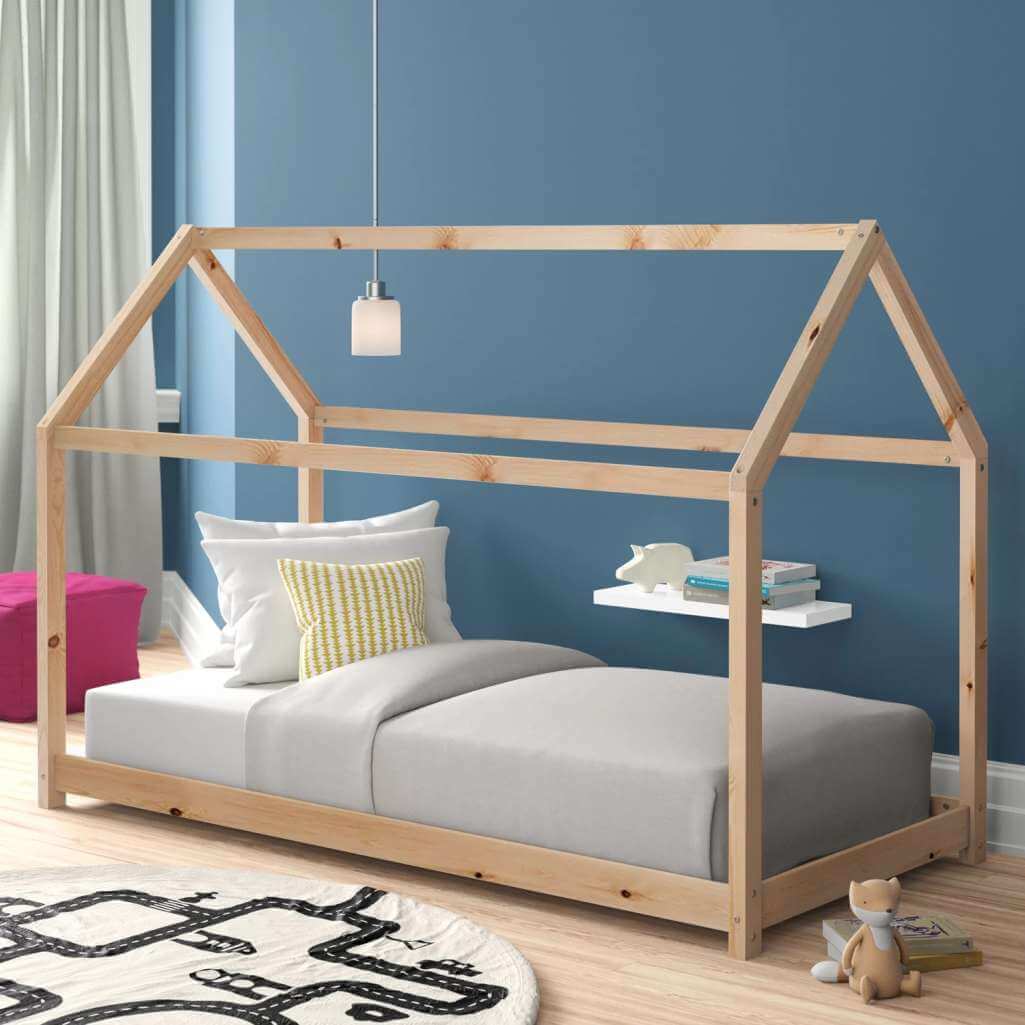 You can apply all these principles to other rooms as well such as bathroom, hallway, kids room, and the laundry room. Furthermore, you will be surprised to know minimalist decor is not just about less clutter to handle. It allows good energy to flow through your home, and provides an exit for the negative energy to leave your home from time to time. This will improve your emotional and energetic wellbeing, which is the key to your physical wellbeing.