Whether you plan to sell your home or not, its feel and look have an impact on how well it'll sell in the future. Take note that lack of lighting, an outdated design style, and unorganized spaces are major turn-offs for potential buyers. With that in mind, you must not only focus on the trends, but on the details as well. Such updates will help you impress your potential buyers while maximizing your home's resale value.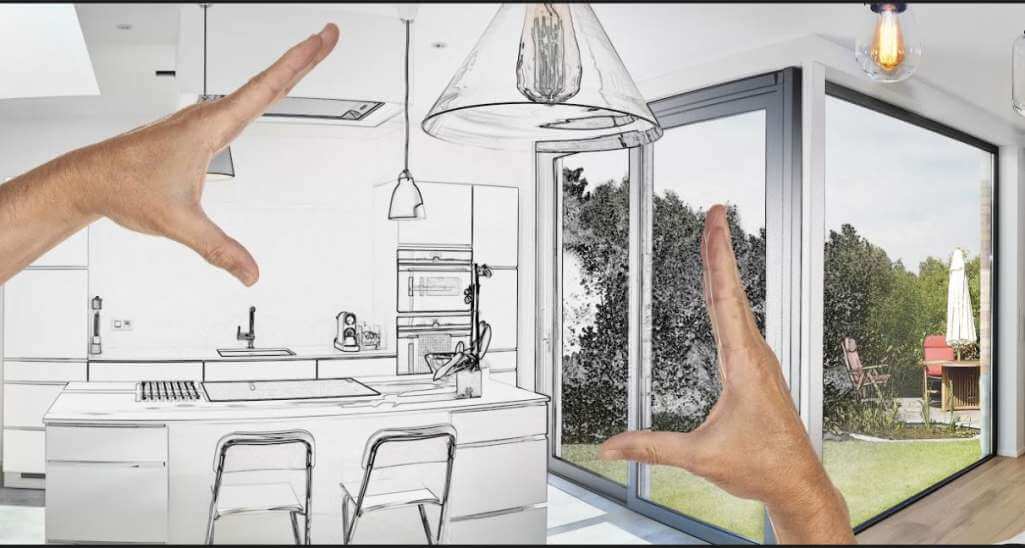 If you're ready to make an update or an upgrade to your home, below are the design tips you might want to consider.
Go Neutral
If you've been living in your home for quite some time, you might have changed your rooms to reflect your unique personality. However, if you want to sell a house fast with the help of a property buying company, your preferred shades of color may not appeal to your potential buyers. Once you decide to sell your home, you want it to look like a blank canvas where buyers can envision their personality in the design.
Buy and apply neutral paint colors throughout your home. If possible, avoid white and opt instead for warm grays and tans, and lighter shades of yellows and greens.
Upgrade Your Lights
If you're living in an older home, your lighting should be upgraded. Replacing light fixtures will help you change your room's focal point. Improve your home's resale value by replacing dated and old fixtures with sleeker and newer models. Find lighting that emulates diffused and natural light instead of the recessed lighting's downcast shadows.
In rooms with ceiling fans, find modern yet generic lighting fixtures. The goal is to be functional without creating a strong feeling about the apparatus's appearance. As mentioned, creating a neutral environment is what sells houses.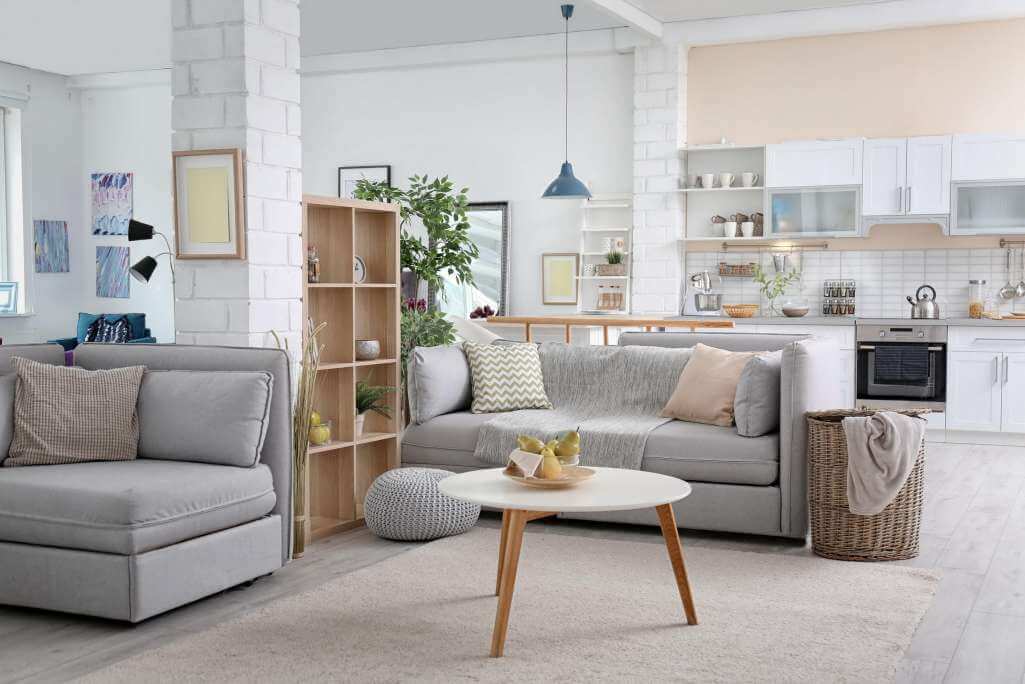 Upgrade Or Fix The Windows
One of the essential areas that you should focus your attention on in terms of home upgrades is your windows. Not only do they play an essential role in temperature and soundproofing control, but they're also notable visual aspects of any home. If it's impossible to replace old windows, look at how you can upgrade your windows to appeal to your buyers.
Simple upgrades to lessen the need for window treatments or some bulky blinds can be a unique feature that your buyers will surely notice. It's also a great idea to take a look at your windows from the outside. Doing little touches may help boost your curb appeal and invoke positive feelings when buyers look around.
Small Kitchen And Bathroom Upgrades
The kitchen and bathroom are frequently the home's selling points. By doing upgrades on each, you can boost your home's resale value without breaking the bank. Begin by replacing the older toilets with energy-efficient and newer models. Old fixtures must be upgraded with something chic and new. Focus on both style and energy-efficiency.
If your kitchen is small and dated, look into some ways to organize it to highlight its full potential. By minimizing clutter and incorporating light, you can make such small spaces look much bigger than they are.
Consider Low-Maintenance Landscaping
When it comes to your property's resale value, curb appeal plays an essential role because your exterior makes the first impression on potential buyers. Beyond functionality, taking some time to focus on the outside will generate good returns on your investment.
Plant more in your lawn's bare spots and trim your grass. Freshen up your garden with shrubs and perennials. Use stone or wood stackers to make a separation between garden areas, walkways, and the lawn to keep things tidy and neat.
Hardwood Floor Refinish
The more authentic your home's look, the higher its value will be. With that in mind, whether you're refinishing your hardwood floors or installing new hardwood, you must know that hardwood is an excellent price booster. It's because wooden floors improve your home's look. They add richness and warmth that are difficult to capture with carpets. If you want to have this kind of flooring, it's best to refinish it to add a new feel.
Avoid The Trends And Focus On The Details
Even if it's a little risky, you must stay away from the different design trends and avoid untested and popular materials. The reason behind it is that the trends become outdated and you must consider focusing on the cabinets and appliances that are timeless. It's suggested that aside from the kitchens and bathrooms, you must also add more drama elements in unexpected places like a stairway.
Reinvent Your Rooms
Rooms carry lots of weight to your home's value. Reinvent the rooms of your home rather than expand your home to cover more areas as the latter may cost you more, but might end up not being completely recovered once you sell your home.
What you could do is just providing your home with minor tweaks, like setting up a great basement and converting your attic to a beautiful bedroom. The basement can be reinvented into another room or a home office. There are actually many things you can do with your basement, and it's up to you on how you'll transform it. Just be creative with what you have today and make the most of it.
Furnish Using The Right Furniture
Buyers would want to purchase a home that's equipped with the essentials. Ensure that your furniture is comfortable to use and pleasing to look at. If possible, choose beautiful pieces of furniture with the same design.
However, never go overboard because purchasing more furniture for your home might not get the highest possible value you're looking at, so try not to overspend.
Conclusion
Improving your home's design is always a good move, most particularly if done smartly and properly. What's more, by considering the above tips, you won't only ensure you'll have a long-lasting home, but you'll also boost the resale value of your property if you plan to sell it some time in the future. But, it's always a great idea to work with experts to save more time and money.