If you own a property that has been lying unused for many years now, consider turning it into a profitable rental and making the most of your investment. It can be your abandoned apartment, a property that you inherited, or a house that has reduced in value over time. With a little research and some necessary tweaks, you can turn your property into a profitable asset. Here are 7 simple steps for you to turn your property into a rental and earn extra income every month.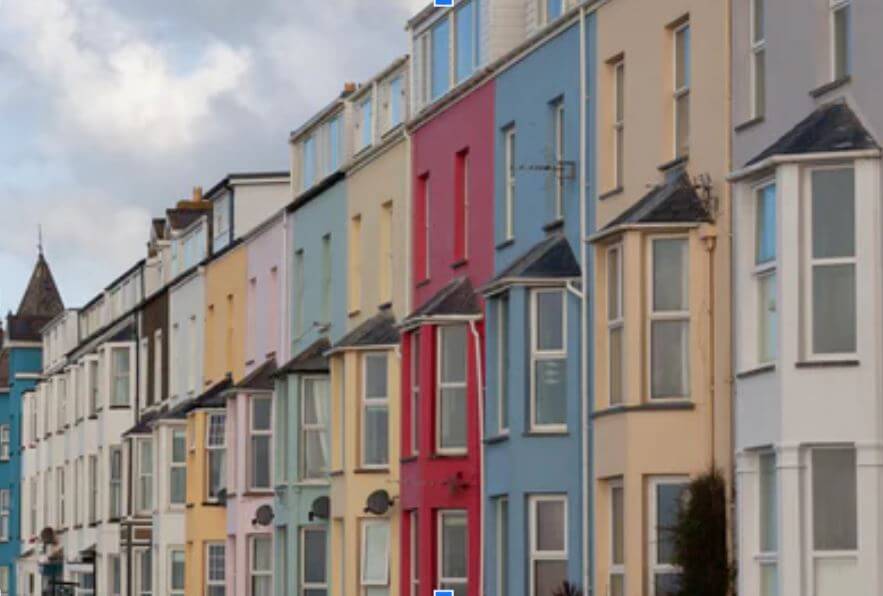 Get the Necessary Repairs Done
The first step is to analyze your property's condition and consider getting it repaired. Remove all the unwanted items and furniture pieces. Declutter the space to determine its actual condition. Repairing and renovating your property will also increase its market value, which will give you a higher return on investment in the long run. From getting the pipes fixed to sealing the window cracks, repair all the broken parts within your property. If the property has been sitting idle for a couple of years now, consider getting it renovated to fetch a higher rent price. However, be wary of your budget limit. In the end, your property should look presentable and be fit for use.
Acquire the Permits
Next, get the necessary permits from the municipal corporation of your area. This will allow you to label your property as a rental and give your tenants the freedom to use it. While some regions allow the residents to rent their property without acquiring an official permit, others need you to go through a series of procedures for you to be officially recognized as a landlord. Some of the procedures include a thorough inspection by a local official and an analysis of your property to report the safety concerns. In the end, you will receive a report based on your property's evaluation. It will also mention whether or not your property needs any repairs or upgrades. Once done, you will receive the necessary permits within a few weeks.
Get Insurance
You also need property insurance to stay financially covered in case your property is damaged due to natural or man-made accidents. If you already have homeowner's insurance, upgrade the policy to landlord insurance to get maximum protection and give your tenants a sense of security. Today, insurance companies roll out special policies for landlords that combine liability and property safety. In case someone gets injured on your property, your liability policy will cover the legal and medical costs. Your property policy will safeguard you by covering property damage costs such as roof repairs, fence wreckage, and internal restoration. Another insurance that is often over looked is referred to as  home buyers protection insurance or simply home buyers insurance. This will protect when you are building up your portfolio against any costs that you have incurred in the buying process should the sale not proceed. For example, if you get gazumped or the vendor pulls out of the sale. In the UK this is quite common. For more details on the cost of home buyers insurance, Multiquotetime have a detailed guide on insurance for house buyers and landlords.
Analyze the Market
Before you move a step ahead, analyze the market and determine whether or not it is the right time to rent out your property. Examining the market will also help you compare the property options available to potential tenants. Study the rental properties in your area and comprehend the superior aspects that can be incorporated into your property too. These include appliances, amenities, repairs, and additional features that will attract tenants. Consult a contractor or an analyst to understand your current condition and work on the factors that need more attention.
Appoint a Property Manager
Property managers take on the entire responsibility of renting your property and finding suitable tenants for you. This will save time and help you get good tenants who can be trusted. If you have been considering renting out your property for a long time, it is time to go now and mark your presence in the market. With the help of your property manager, you can figure out your goals, financial aspects, and maintenance policies. Property management companies dedicate their entire attention and energy to your rental scheme and ensure that both the landlord and tenants are comfortable.
Revise the Laws
Study the laws that you are obliged to follow as a landlord and to stay within the legal boundaries. While studying the laws is important, you should also design your own set of rules that your tenants need to follow. These include the occupancy period, garbage removal, right to entry, and overall maintenance.
Study the Changes in Your Taxes
Landlords are obliged to pay property taxes that are different from the usual taxable expenses. Even though you can take help from an accountant, learning the basics of your taxes is necessary to keep a track of your finances. Revise the tax deductibles to take advantage of the exemptions.
Once your property is ready to be rented out, it is time to find the right tenants. As mentioned, take help from an experienced property manager or put up ads on reliable marketplaces. This initial effort can also help you sell your house, which will otherwise be a difficult task in today's competitive market.