Are you moving into a new rental property soon? If so, there are a few things you should do before you move in. This will help make the transition go more smoothly and ensure that you are taking care of everything that needs to be taken care of. In this blog post, we will discuss six tasks every new tenant should consider doing before moving in!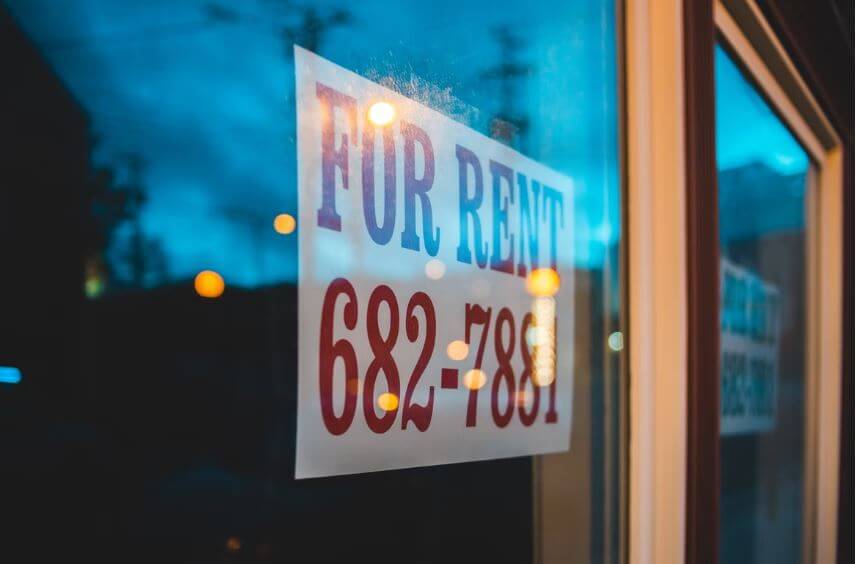 You Should Make Sure You Are Pest Free
The last thing you want to deal with when moving into a new place is pests. Before you move in, make sure that you do a thorough inspection of the unit and look for any signs of pests. If you see any, be sure to notify the landlord or property manager so they can take care of the issue before you move in. The pest control specialists from www.greenpestmgmt.com recommend that you also schedule a pest control treatment for the day you move in to help prevent any future issues. You don't want to start your new lease off on the wrong foot, so make sure you are pest-free before you move in!
You Need To Change Your Address And Redirect Mail
One of the first things you need to do when you move into a new rental property is to change your address and redirect your mail. This may seem like a small thing, but it's actually really important. 
By changing your address and redirecting your mail, you'll make sure that all of your important correspondence arrives at your new home safely and on time. Plus, it's just a good way to stay organized and keep your life in order!
Inform Your Family And Friends
You should definitely let your family and friends know that you're moving into a new place. This way, they can help you out with things like unpacking and getting settled in. They can also be there to support you if you're feeling homesick or lonely in your new surroundings. Moving can be a big adjustment, so it's nice to have the people you love nearby to help you through it.
One of the best things about living in a rental property is that you get to meet new people and make new friends. Take some time to get to know your neighbors – they can be a great resource for information about your new community. Plus, it's always nice to have someone to chat with when you're taking out the trash or walking the dog.
Get Familiar with the Property Rules
Before you move into your rental property, be sure to ask the landlord or property manager about any rules and regulations that you need to be aware of. This can include things like quiet hours, parking rules, and pet policies. By familiarizing yourself with the property rules ahead of time, you can avoid any potential conflict or misunderstanding down the road.
Next on the list is to take inventory of the rental unit. Once you have your key in hand, do a walk-through of the unit to make sure that everything is in order. Take note of any damages or maintenance issues, and be sure to document them with photos or video. This will protect you from being held responsible for preexisting damage when you move out.
Make Sure Everything Is Insured
Tenants should make sure that all of their belongings are properly insured. This includes their furniture, clothing, electronics, and any other valuables they may have. Many landlords require tenants to have renters insurance, but even if it's not required, it's still a good idea to have. That way, if anything gets damaged or stolen, tenants will be able to file a claim and get reimbursed for their losses.
It also helps you keep a piece of mind. No one wants to think about their stuff getting wrecked or stolen, but it's always better to be safe than sorry. So take a few minutes to get everything insured before moving into your new place. Later on, it might save you a ton of money and headaches.
Clean It
One of the first things you should do before moving into a rental property is to clean it. This includes both the inside and outside of the property. To do this for you, you might want to hire a reputable cleaning service. Once you have moved in, be sure to keep up with the cleaning so that your rental property remains in good condition.
Another task to consider before moving into a rental property is to make any necessary repairs. This could include fixing a leaky faucet or repairing a hole in the wall. Be sure to get these repairs done before you move in so that you don't have to deal with them after you've already moved in.
There are a few things that every new tenant should do before moving into a rental property. These tasks include changing your address, getting familiar with the property rules, and making sure everything is insured. By taking care of these things before you move in, you can make the transition into your new home much smoother and less stressful.