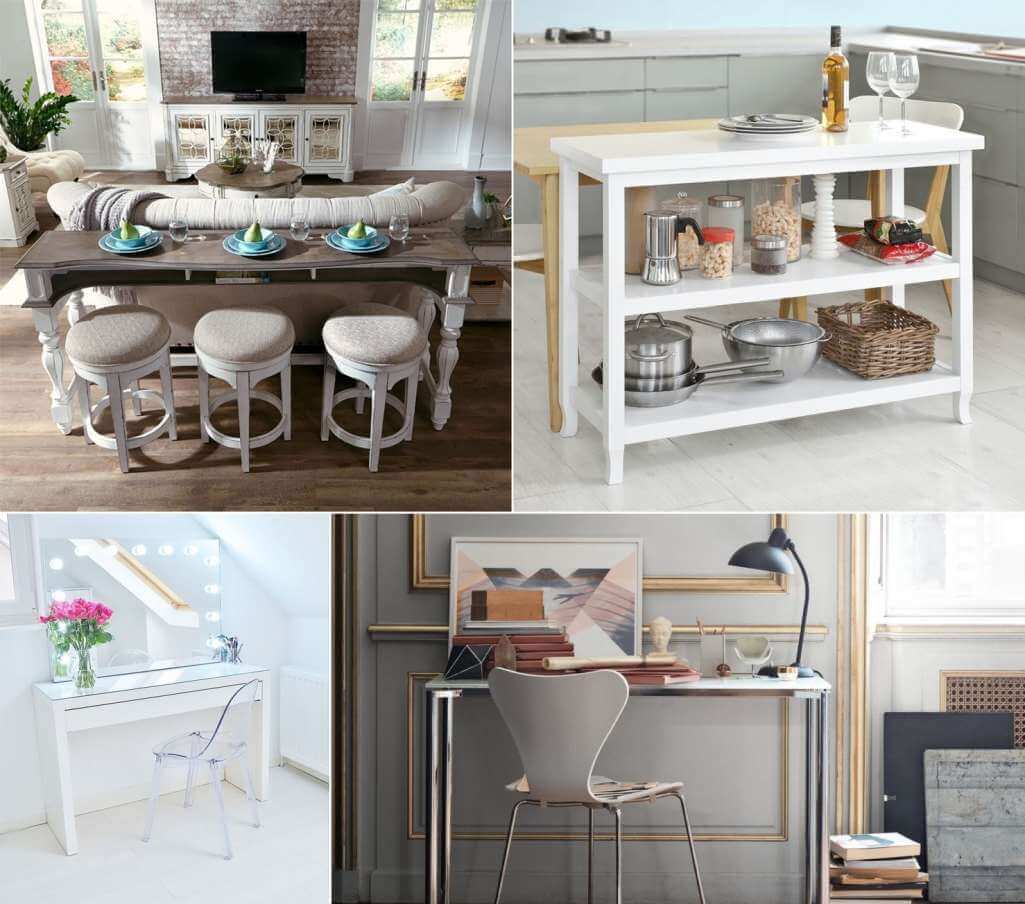 While console tables no doubt complete the look of an entryway, you can use them in other areas of your house too. Here are some ideas to decorate your home with console tables.
A Dining Room Alternative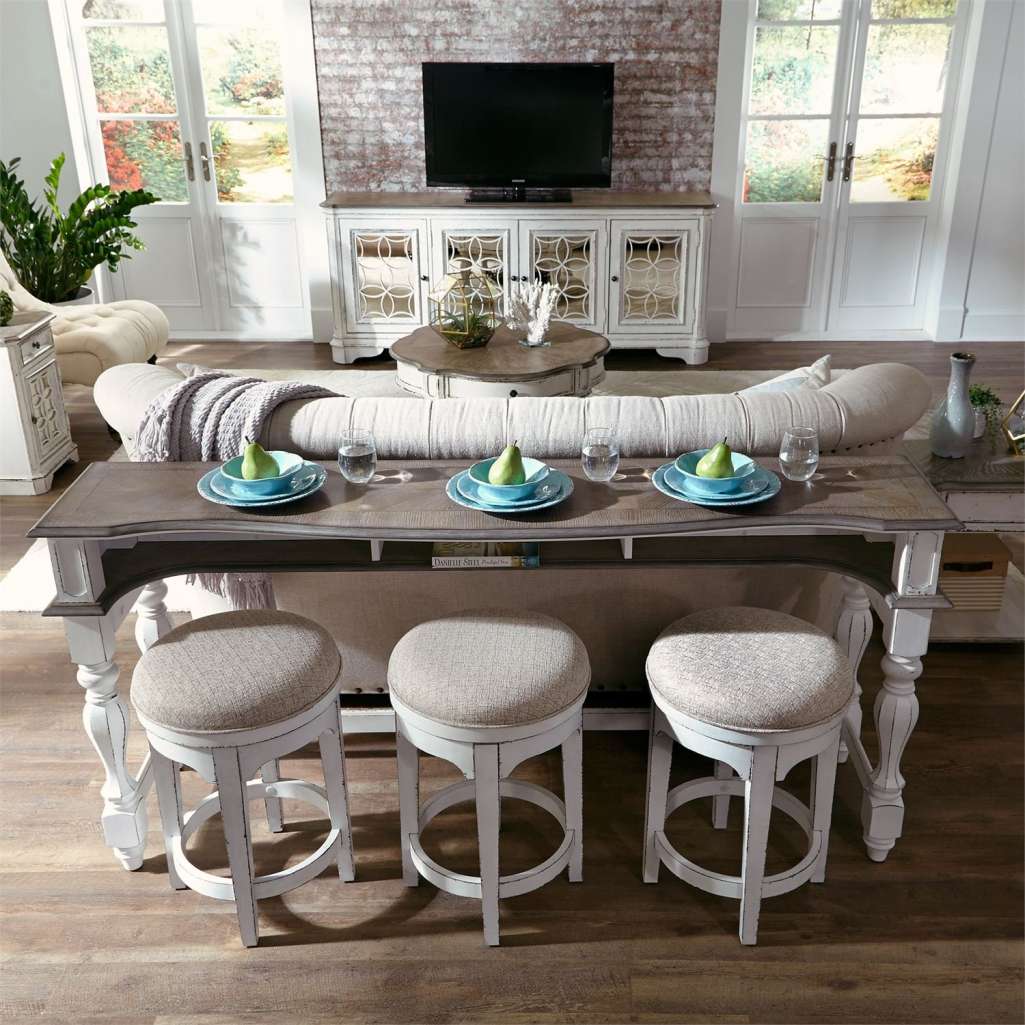 If you live in a small home, and you don't have a dining room, you can make one by putting a console bar table behind the living room sofa.
A Home Office Table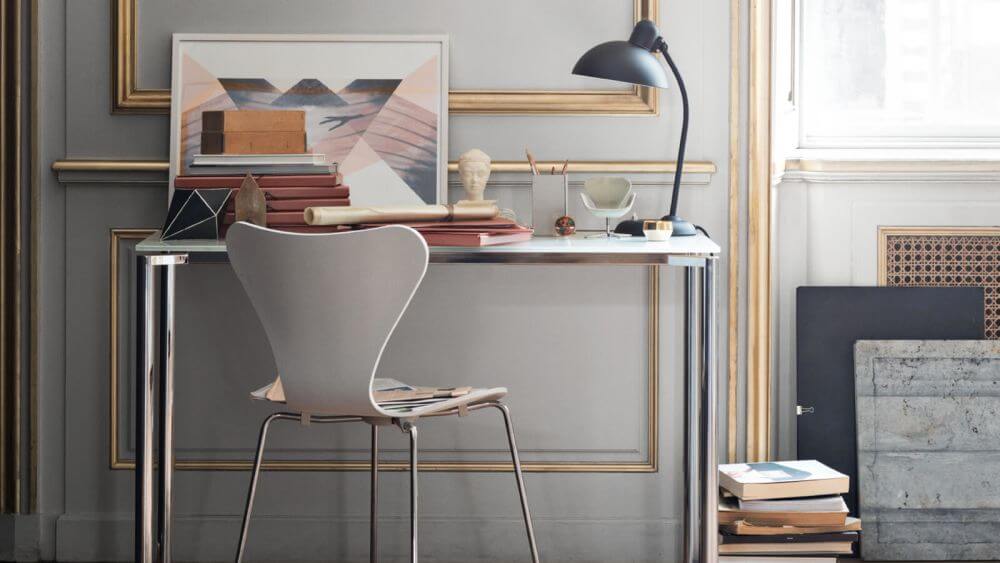 If a small table is all you need to get work done on your laptop in your home office, then put a console table and a chair.
A Makeup Vanity Table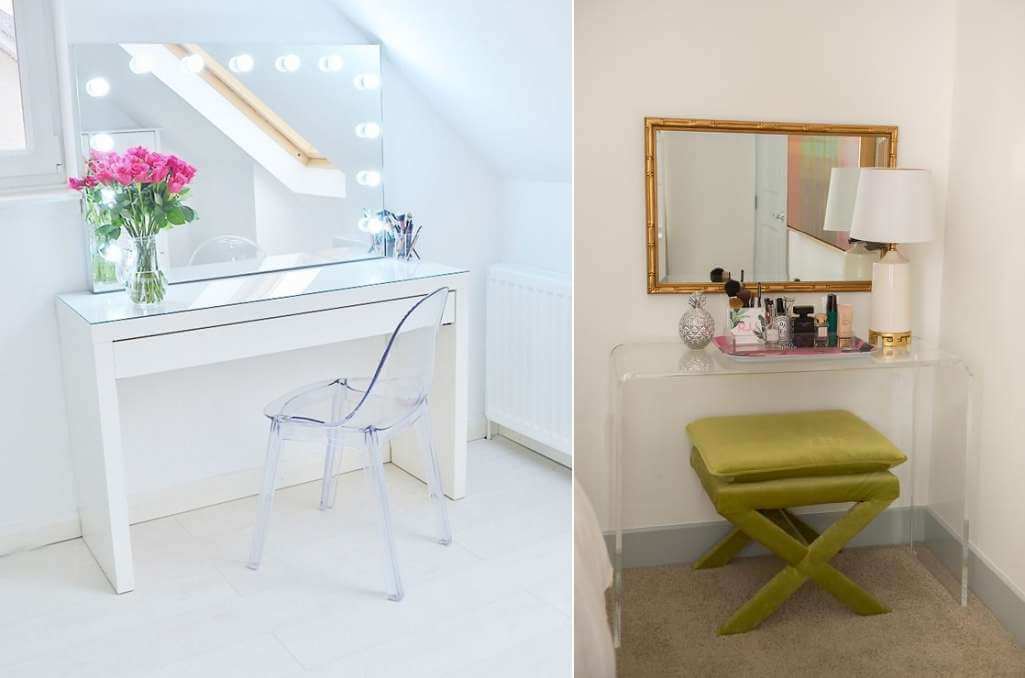 Combine a console table with a mirror and you will get an area for your makeup.
At The End of a Staircase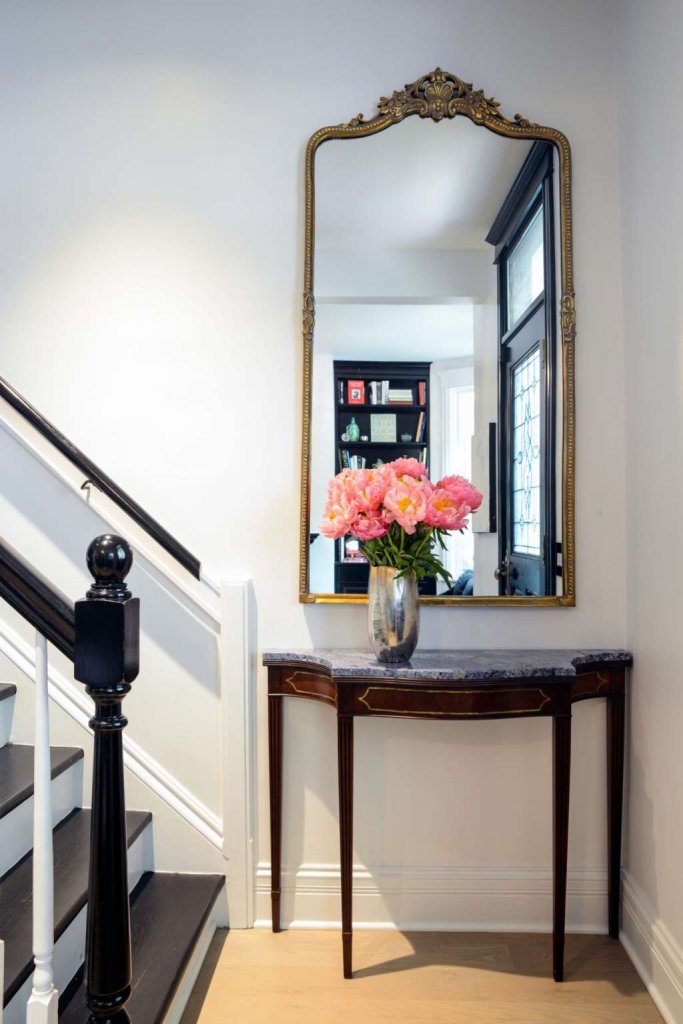 If there is some space at the end of your staircase, put a console table and fix a mirror above.
Storage for Kitchen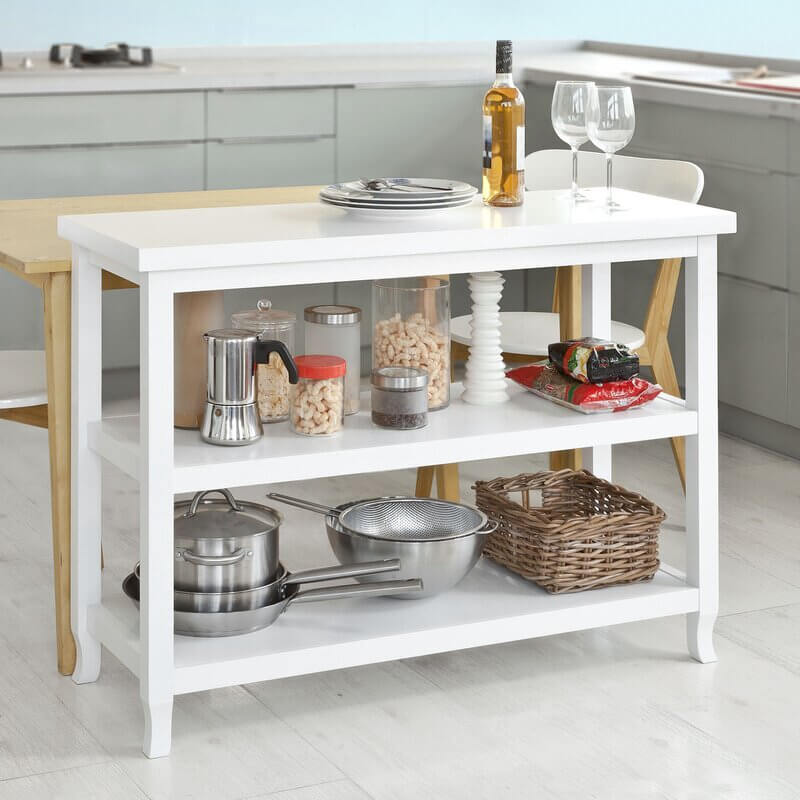 You can also use a console table as storage for kitchen, because why not?