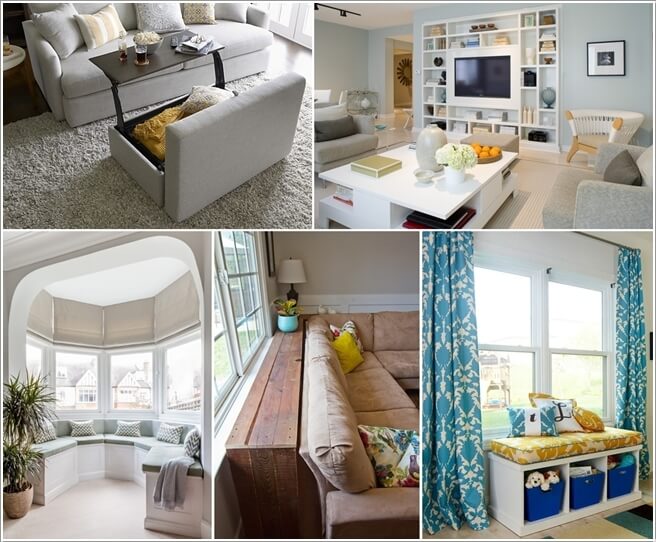 Storage is the need of every home and we can never have enough of it as who doesn't like the idea of an organized home? There are many different ways in which you can create storage in your living room. For example, one very easy storage option is to use such furniture that provides storage too. You can check out some really stylish furniture pieces at Danetti as well for your living room. Moreover, your storage doesn't need to be boring as you can make use of clever and stylish ideas. We too have collected some design inspirations for you. Take a look:
1. Let The Furniture Double Duty as a Storage Solution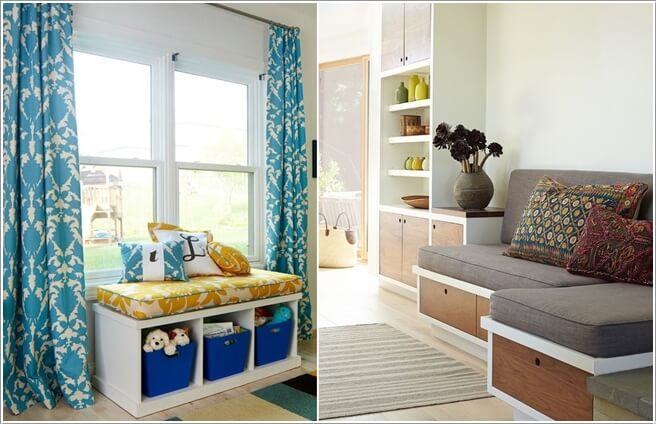 When it comes to storage furniture then the easiest you can do is to build a seating in a bench form that has cubbies or drawers to store and take out your stuff hassle-free.
Tables are a must in a living room, but if you swap your regular coffee table with something like this storage ottoman then that surely will make a big difference.
2. Utilize The Space of the Blank Walls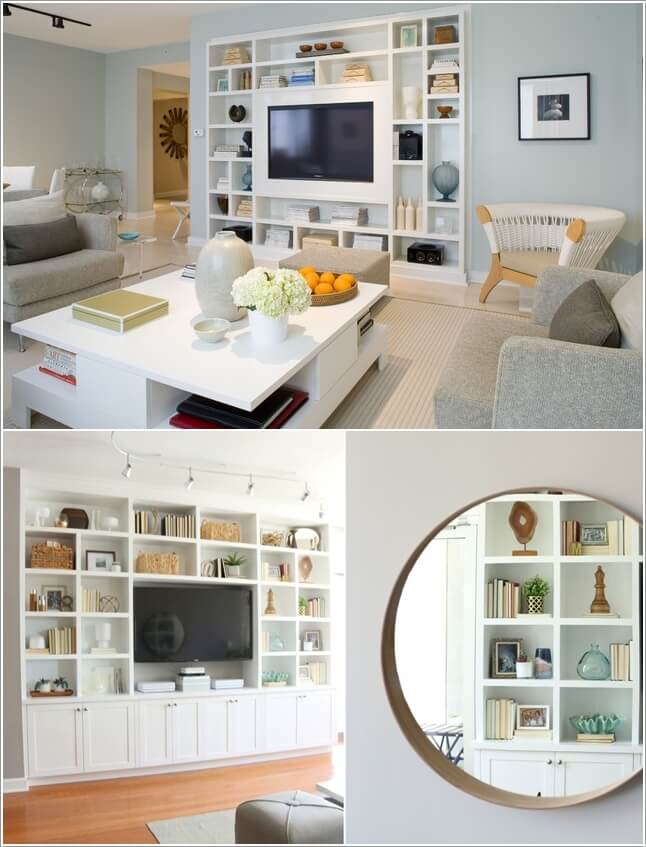 Blank walls are always available when it comes to boosting storage. The first way is to build a storage unit around a TV screen like these chic living rooms.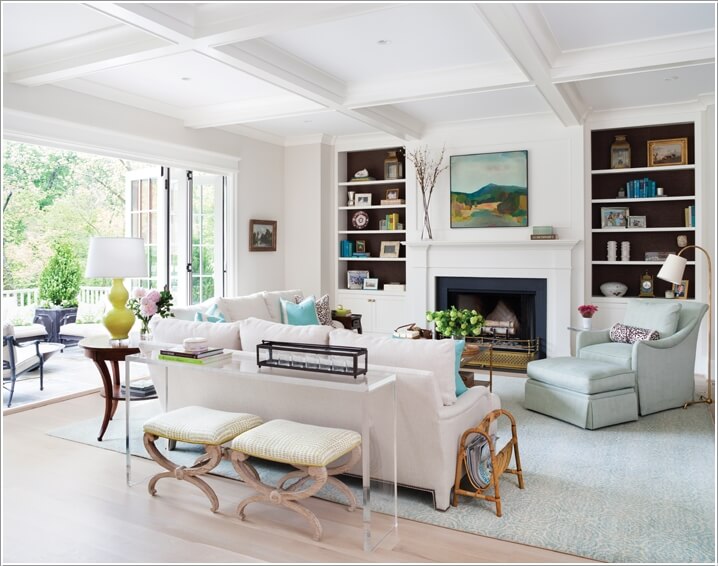 The second way is to build shelving around a fireplace so that you can create storage and beautify the living room at the same time.
3. Give Your Attention to The Overlooked Spaces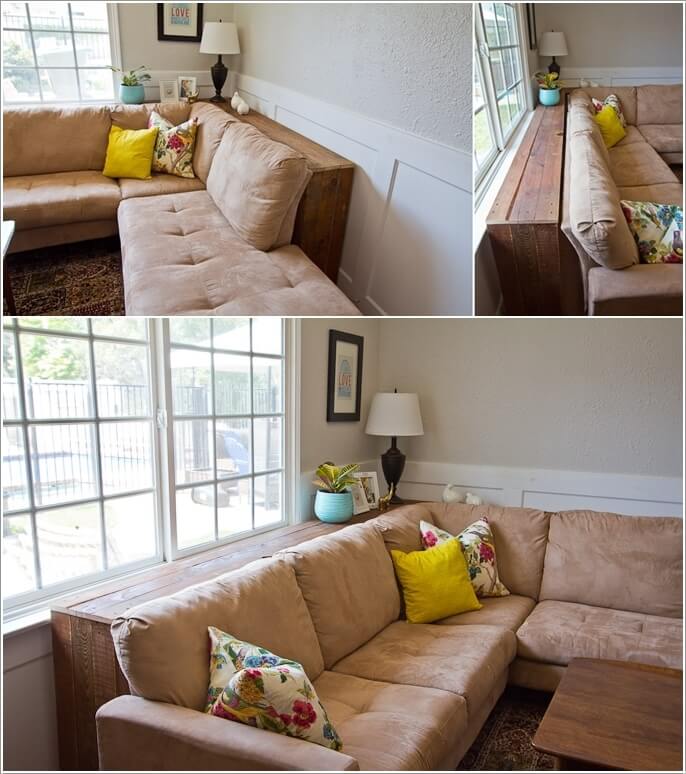 Sometimes we don't think about the spaces that are underutilized and give up on creating storage. But if you look around, there are many ways for example you can tuck in a narrow console behind the couch like this one.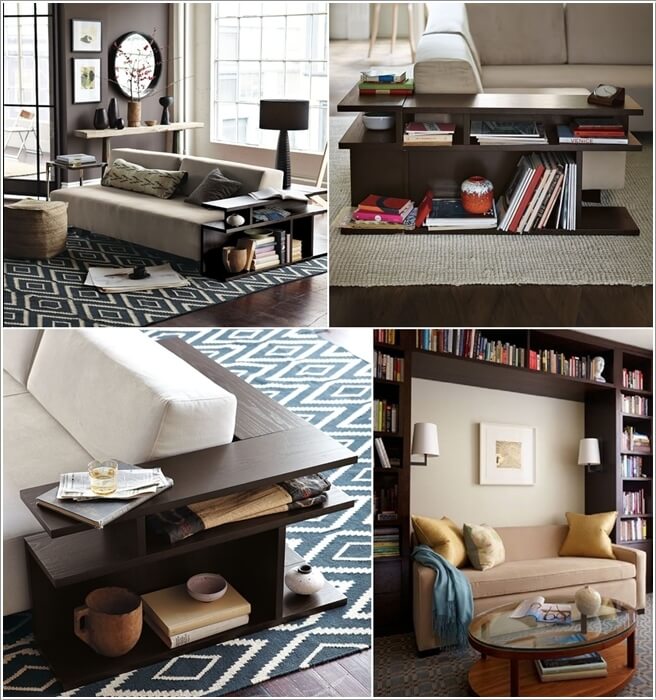 Another way is to go for a shelving unit that wraps a couch either horizontally or vertically.
4. Create a Hideaway Storage Unit Inside a Closet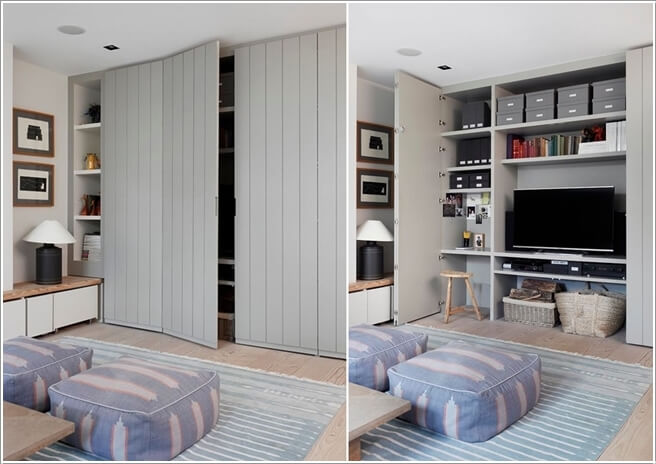 You can also go for a hideaway storage in your living room by providing closet doors to your wall storage.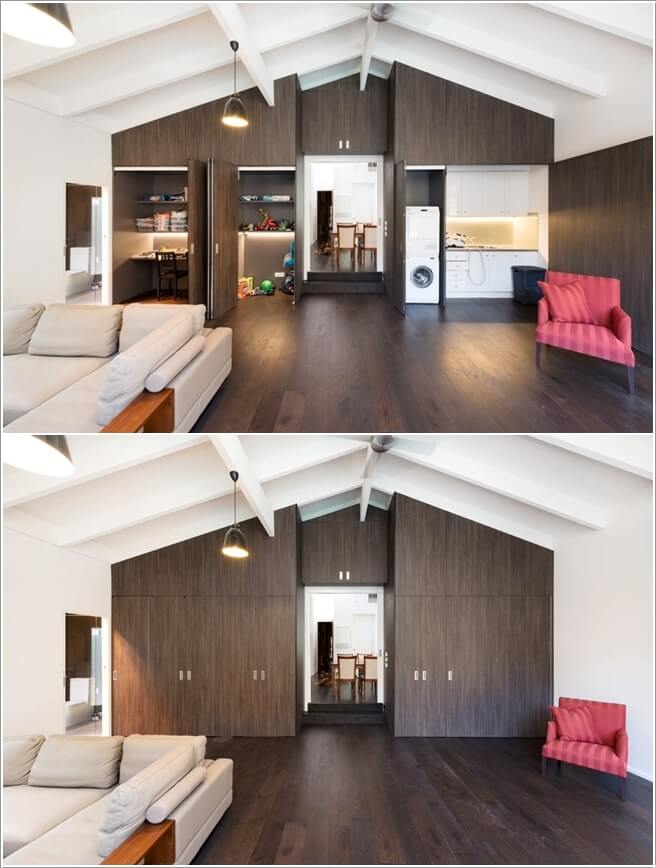 And not just shelves are the option you have to go for inside the closet. You can experiment and fit in even more tiny rooms such as a home office or a laundry room.
5. Hack The Space Around The Windows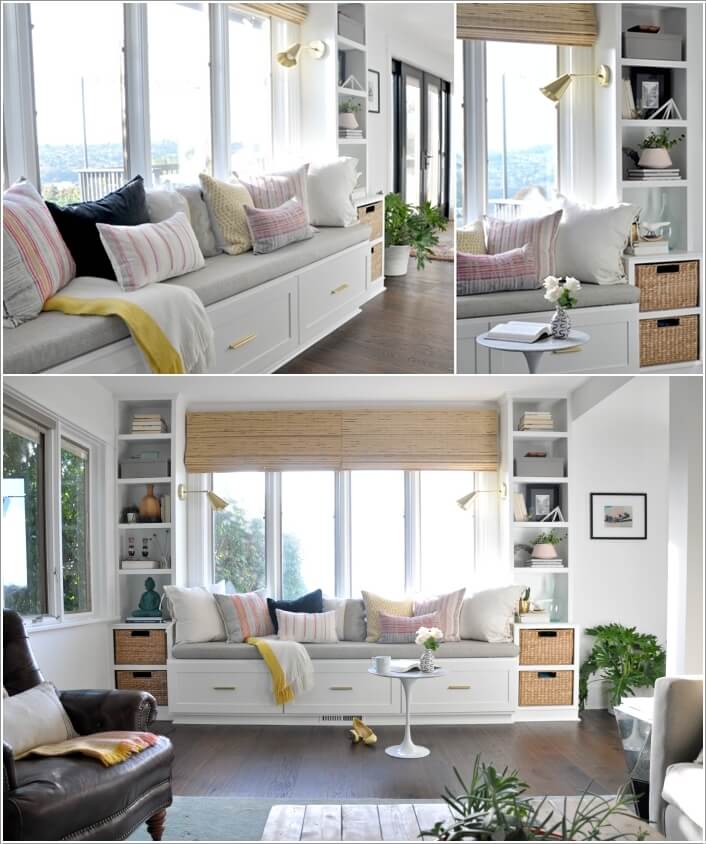 The space along the window can become a design marvel if you plan it cleverly. It can not only provide a seating space with storage but can also become a space where you can install built in shelves like this living room.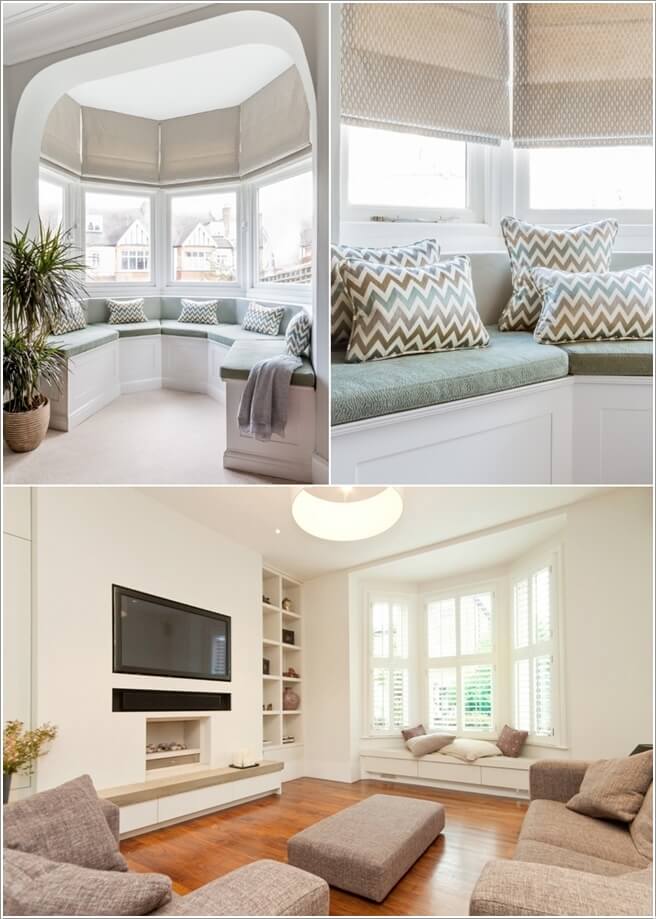 If you don't want the storage to be on display at the window seat then you can create storage just inside the seating. Such a storage can be created in two ways. You can either make storage boxes to be accessed by lifting the seat cushions or you can install drawers.
We hope you enjoyed these ideas.