There is nothing more fulfilling than the feeling that comes with owning your own property. But on the flip side, becoming a landlord is a role that comes with a lot of responsibility. Not only do you have to ensure that your property remains in good condition, but you are also required to take good care of your tenants. But the good news? You do not have to do this alone. You can hand the reigns to someone who will offloads this responsibility.
Enter property management companies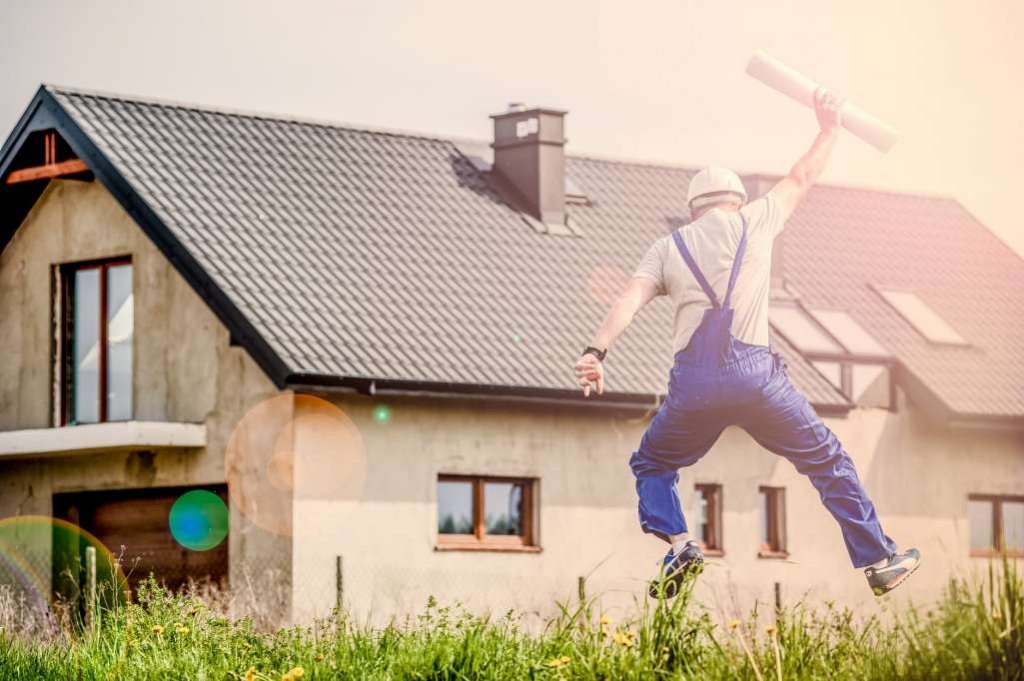 These companies comprise of professionals who can handle everything pertaining to your rental property as you sit back and relax.
So, how do you choose the right professionals? Here are the best tips to hiring a property management company:
Tip #1. Join your local Real Estate Association
It goes without saying that this the best way to narrow down the best property management companies. Your local rental association is the best resource for management companies. Here, you will find landlords who have used these services as well as their recommendations. Thus, it will be easy to make a hiring decision based on their experiences.
Tip #2. Ask the right questions
Before making the hiring decision, it is always best to have a few candidates at your disposal. This way, you can narrow down to the perfect fit for your property. But how do you know that you have made the right hiring decision? Well, asking the right questions will separate the wheat from the chaff. Evaluation should be done from the following prospects:
a) Job skills
This will showcase their experience and management skills. Find out whether the manager(s) can manage different types of homes or if they only have experience with condos. Also, find out whether they have success with property management. This way, you will know if they can manage your property the right way.
b) Job fit
Here, you will evaluate whether your candidate of choice has the right experience to manage your property. Ask them why they want the role.
Tip #3. Do your due diligence
If your company of choice works with other clients, then it may be a good idea to approach them and inquire about the management process. Granted, there are property owners who may not be willing to discuss this but there are a select few who will be happy to share their experience with you. Find out the property management company's work process and whether they care for their clients. Also, find out if the properties appear in good standing or if there are any discrepancies in the management process. This will let you know whether you should hire a management company.
Tip #4. Evaluate the licenses and certifications
Property management companies should be certified. As such, it is important to find out whether your potential manager(s) has the right licensing and certifications. Don't take their word for it- get in touch with your local Real property management companies Estate Commission and you will easily find out whether the company is recognized by renowned registration bodies lie the Institute of Real Estate Management.
Tip #5. Have everything in writing
There are a number of that do not do everything by the book. And from time to time, their work processes may change. Therefore, to avoid sudden changes or work processes that you may not approve of, it is best to have everything in writing. By putting everything in a contract, your interests will always be protected. Do not forget to include a termination clause as this will equally protect you in case you change your mind about the agreement.
Hiring the right property management company is the best way to grow your business. It is also the best way to make profits while adding value to your rental property.