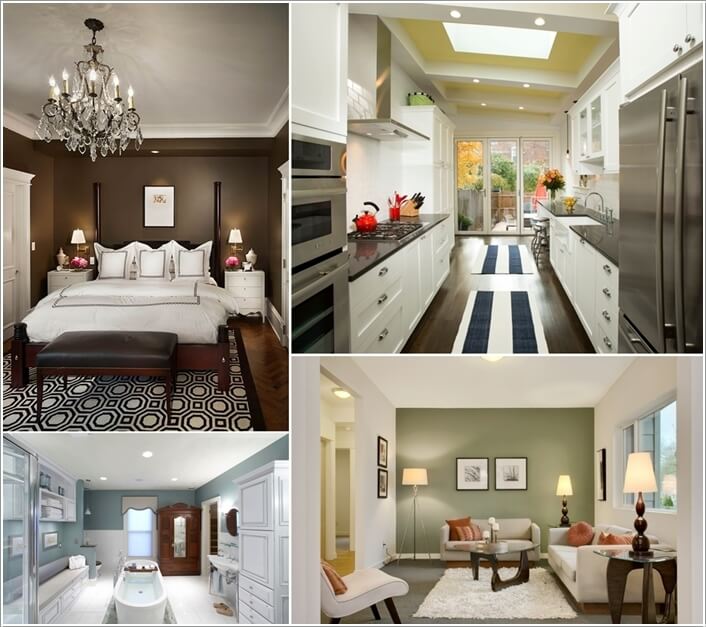 Painting a home requires careful planning and precautions. You can't just grab a brush or a roller and start painting the walls without prior preparations. So, we thought of bringing you a small guide with useful tips for painting a home effectively. And if you need the services of a professional, then there is a painter in Cherry Hill, NJ. So, let's see tips and tricks for painting a home:
1. Use Painters' Tape to Define Fine Edges and Mark Areas
To achieve a neat look, masking or painters' tape is a must. It helps us a lot to avoid paint bleeding out from the required area.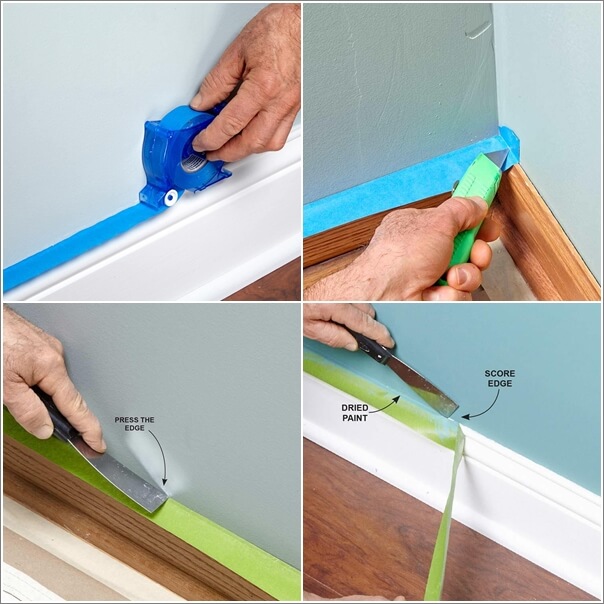 Also there is a proper way in which you have to use and apply the painters' tape and once the paint has dried score the edge before peeling it away for a pro like painted wall.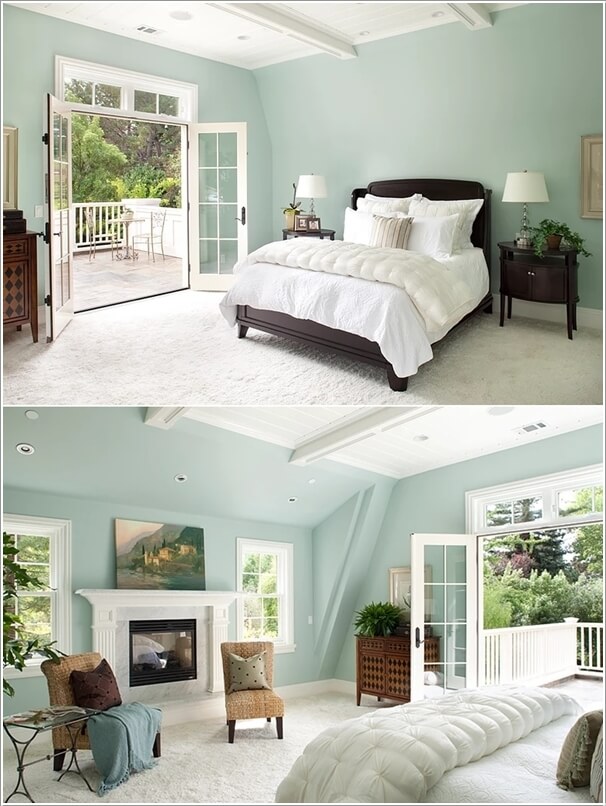 Paint is not a thing we do too frequently so taking little precautions can make a big difference in the years to come.
2. Complete Each Wall That You Start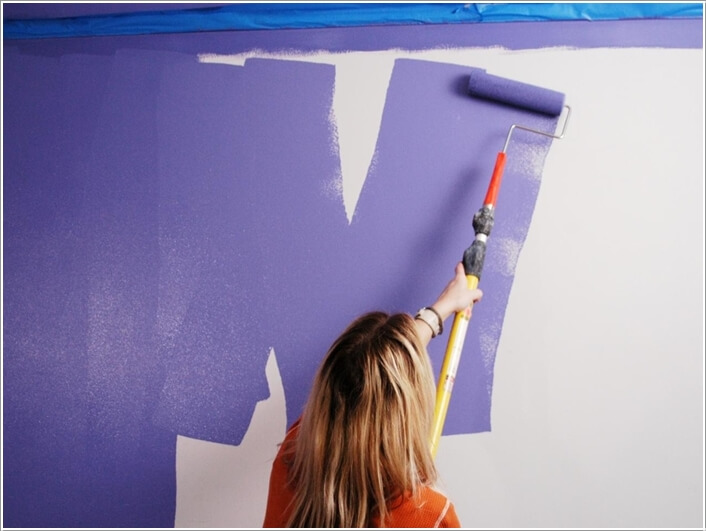 Let's admit it, we are humans after all and each one of us has a little child inside us that wants to hop here and there and gets bored easily. So there are high chances while painting a room you might get bored and want to try a different wall for a change. But if you want to achieve a look that is like a pro, finish what you start.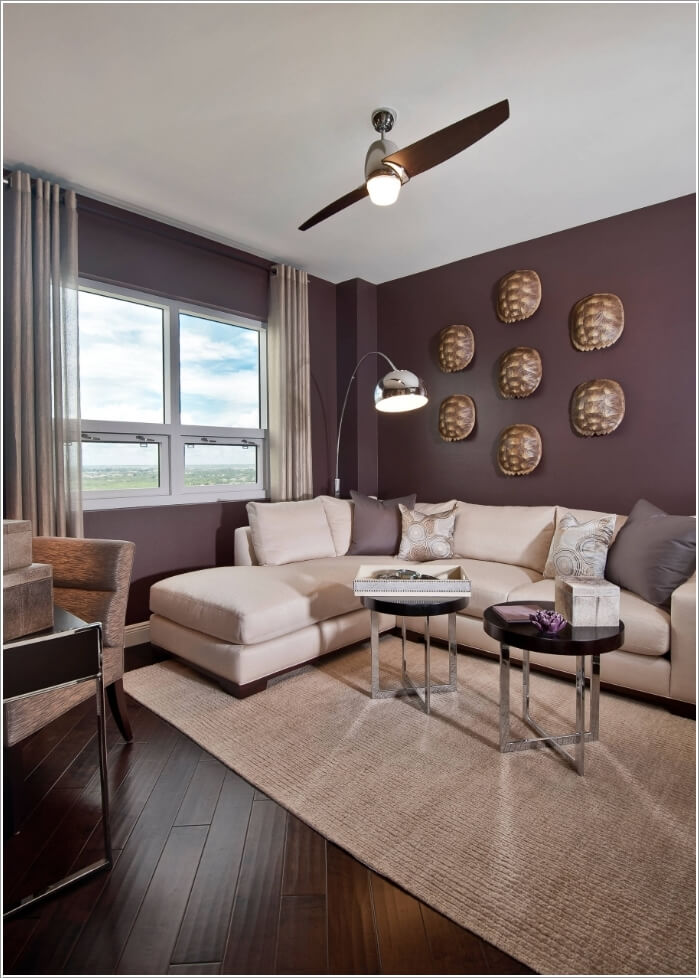 We are suggesting this because in this manner in one go you will have all strokes in one direction and paint will come out to be neater and even.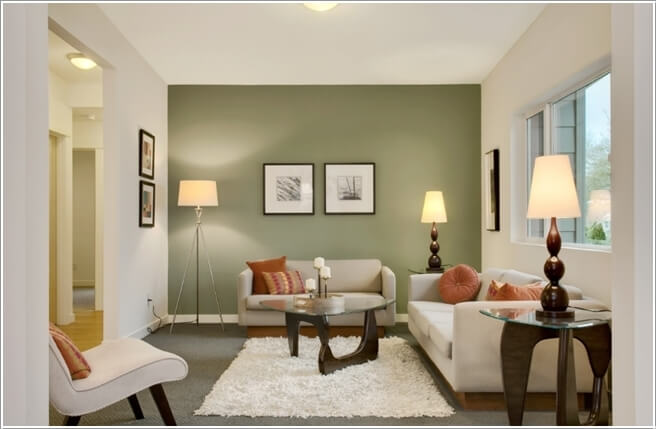 It is easy to get tempted to change the wall specially when you are painting with more than one color but staying focused and determined is the key. Finish one color first before you move on to the next wall.
3. If You Are Making Your Own Color; Make a Big Batch at Once to Avoid Color Fluctuations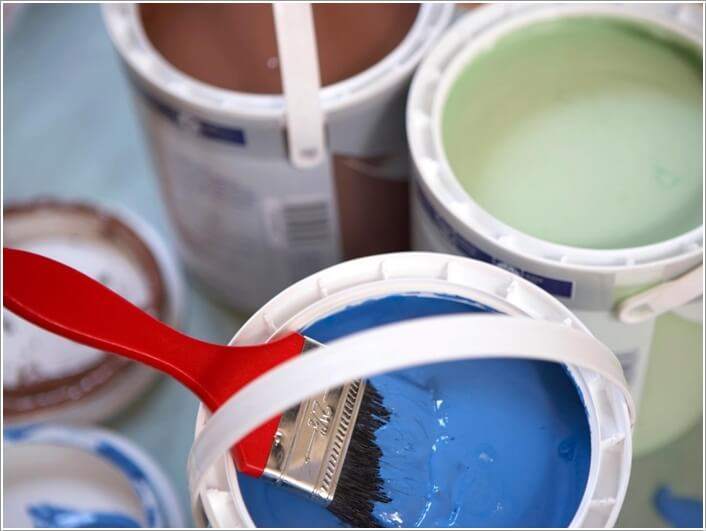 If you have decided to make your own version of a paint color then don't forget to do it at once. Make a big batch so that you don't run out of the one of a kind paint color you have created.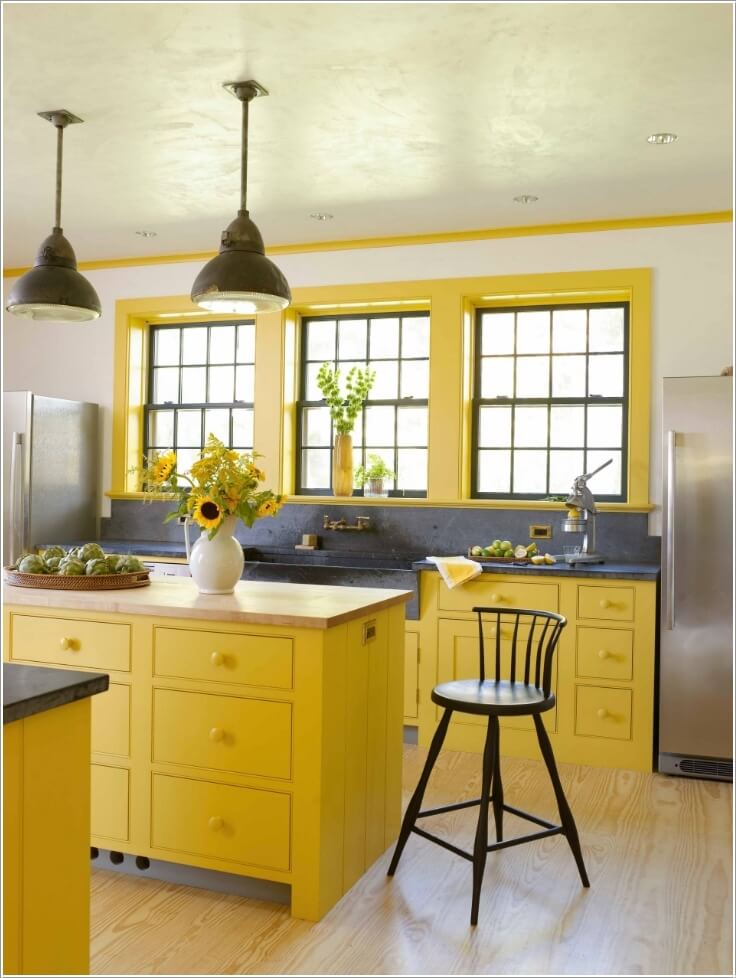 Either you paint a wall or things like cabinets, a big batch will make sure all are in a harmony and with uniformity.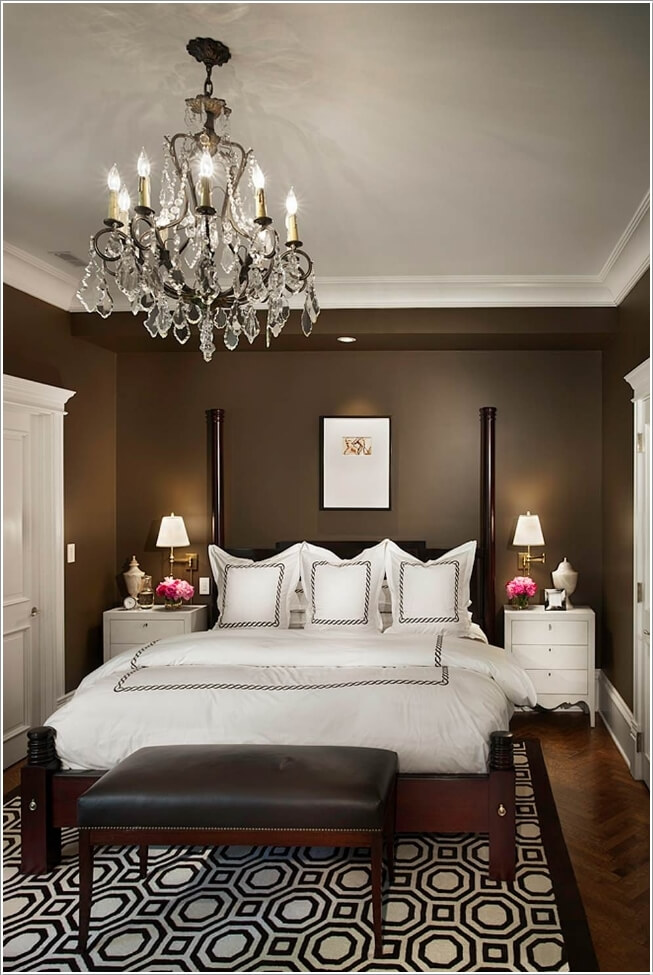 Experiment with colors and be the artist of your own home.
4. Paint The Trims First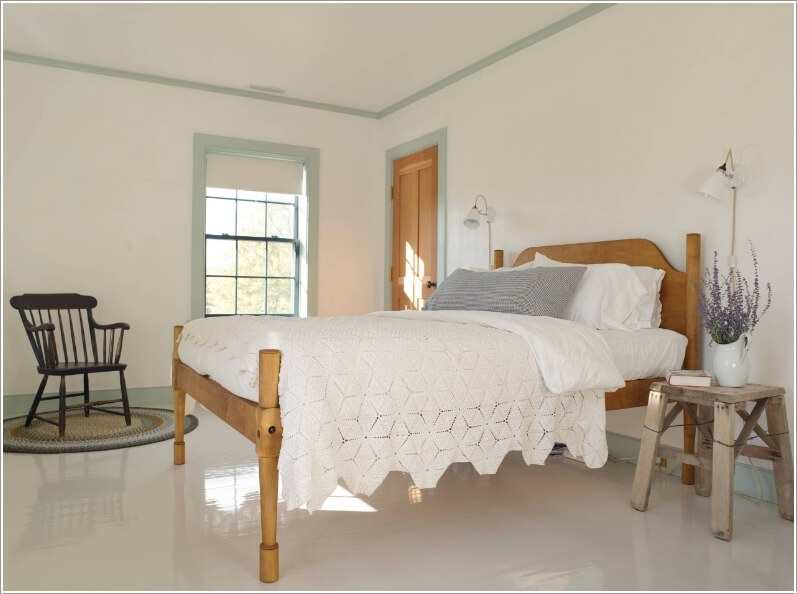 Also keep in mind to paint the trims first and then mark zones with tip 1 that is painters' tape usage.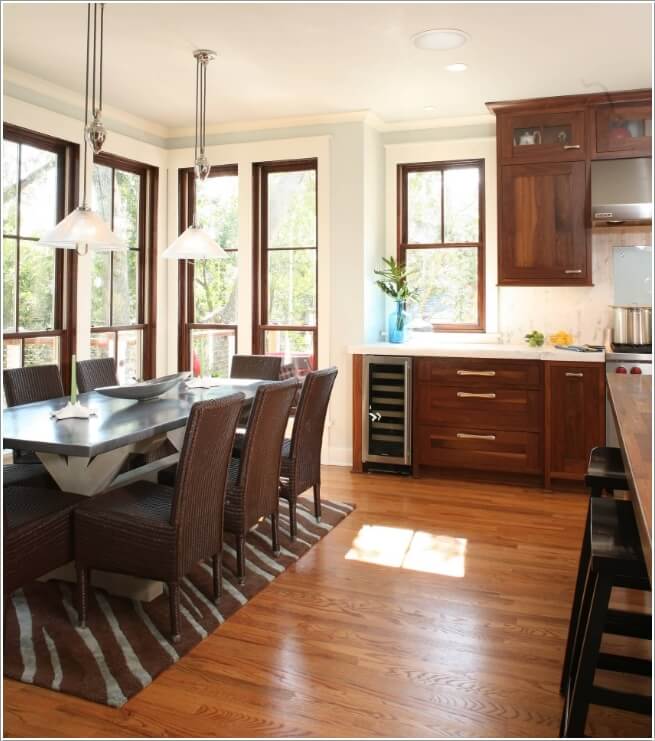 This will ensure that your home looks neat and pleasant.
5. Use a Specialized and Good Quality Paint for The Ceiling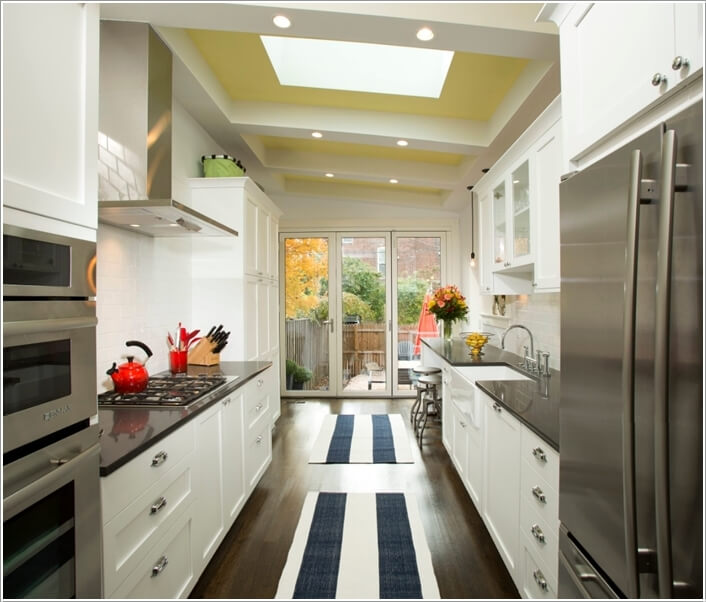 Regarding the ceiling paint choose such a brand that specializes in it. Usually exclusive ceiling paints are designed in a way that they splatter less and make the application easier.