When choosing the best paint color, you might feel very excited but overwhelmed by the number of choices at the same time.
But you can quickly get on with the project by keeping a few things in mind. To start with, you need to find out what style you want for the kitchen. Then, you might need to think about a few questions. Are you working with a blank canvas? Does the kitchen have plenty of natural light?
To make this process simpler, you can check out five pointers given below. After that, you only have to find the best house painting service around.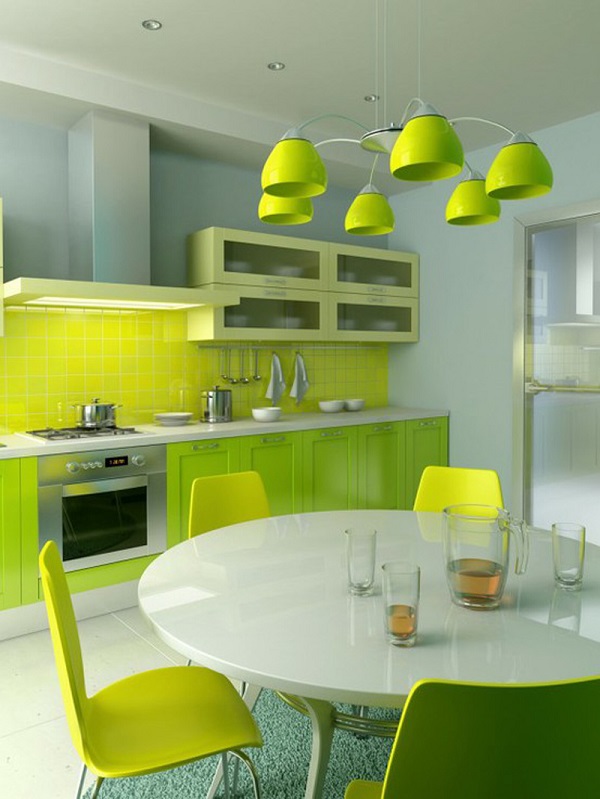 Go Online
If you are not very sure about designs, styles, or even where to start. Then it might be beneficial to take a look at countless online resources for some inspiration.
They might get all of your creative juices flowing and help you work with what you already have in the kitchen. While you can retain certain aspects of the room, try to give everything a fresh look.
Take the Natural Lighting into Account
If your kitchen gets its fair share of natural light, then you probably want to take it under consideration when deciding the right color palette.
When there is natural light coming in from a particular direction, then the sunlight's color can have a tremendous effect on the paint. For instance, strong natural light can bleach out the light colors in the room.
But that doesn't necessarily mean you should not take the artificial lighting fixtures in your kitchen into account. Even though you can change them to match, try to initially work with them in mind.
Pay Attention to the Details
Your kitchen might have a few unique attributes that you might want to be very careful about when thinking of colors. Especially some architectural details.
Many people make a simple mistake of not properly giving an area of the room the emphasis it deserves, which can massively reduce the beauty of the entire area.
Make sure your color choices perfectly align with handles, countertops, or anything else to give it the right tone.
Is The Flooring Complete?
If you already have your perfect kitchen flooring, then you must consider its colors and design while thinking of the right paints.
Looking at your choice of floor material, wood, concrete, tile, rubber, or any other, you can start to work up. Take a look at your cupboard, handles, walls, furniture, and the lighting fixtures.
It always starts from the bottom. That is why you need to decide whether to have a bold floor or one that blends with the rest of the kitchen.
Try a Mixture
Since you are not only painting the walls but other areas of your kitchen as well, you might want to use a mixture of color palettes.
For instance, you could try to paint the higher shelves one color, and the lower ones a separate one that goes well. To make it more amusing, you could even try to go for a darker colored island or another freestanding part of the kitchen.