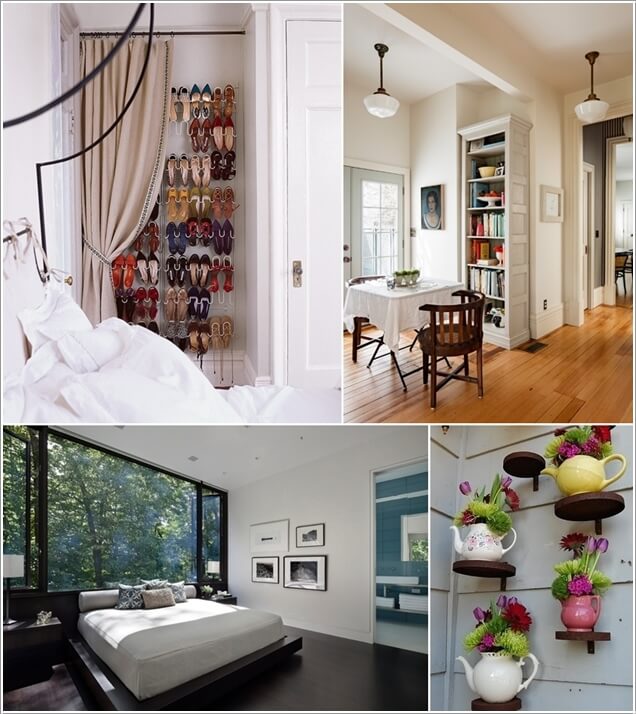 Home décor is one of the most discussed topics. Making your home more organized and comfortable is the dream. We keep on adding things to the to-do list for our homes and it almost never ends. Home isn't just a place you go back to, it's where your family lives. You might love collecting art or antiques, expensive curtains or wallpapers. For what it is worth, everyone loves to decorate their houses and would love to cut a little on costs. We have some amazing and time saving ideas to help your decorate your house.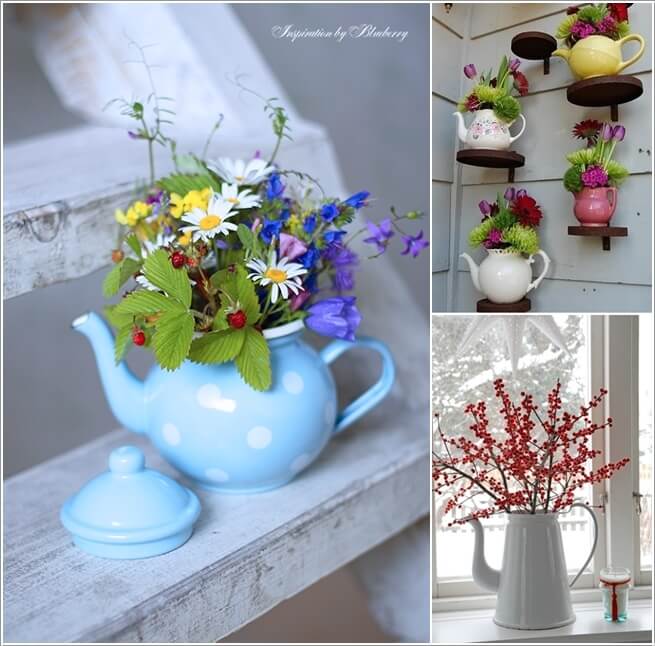 • Teapot Vases:
Ever thought you can actually use a teapot for something more than serving tea? No, you didn't, because we don't see the obvious, do we? Teapots are chubby little cute things and they can be used as an amazing decorative piece. Get some fresh flowers, let your children paint a couple teapots and see the magic. Not everything that's pretty needs to be expensive.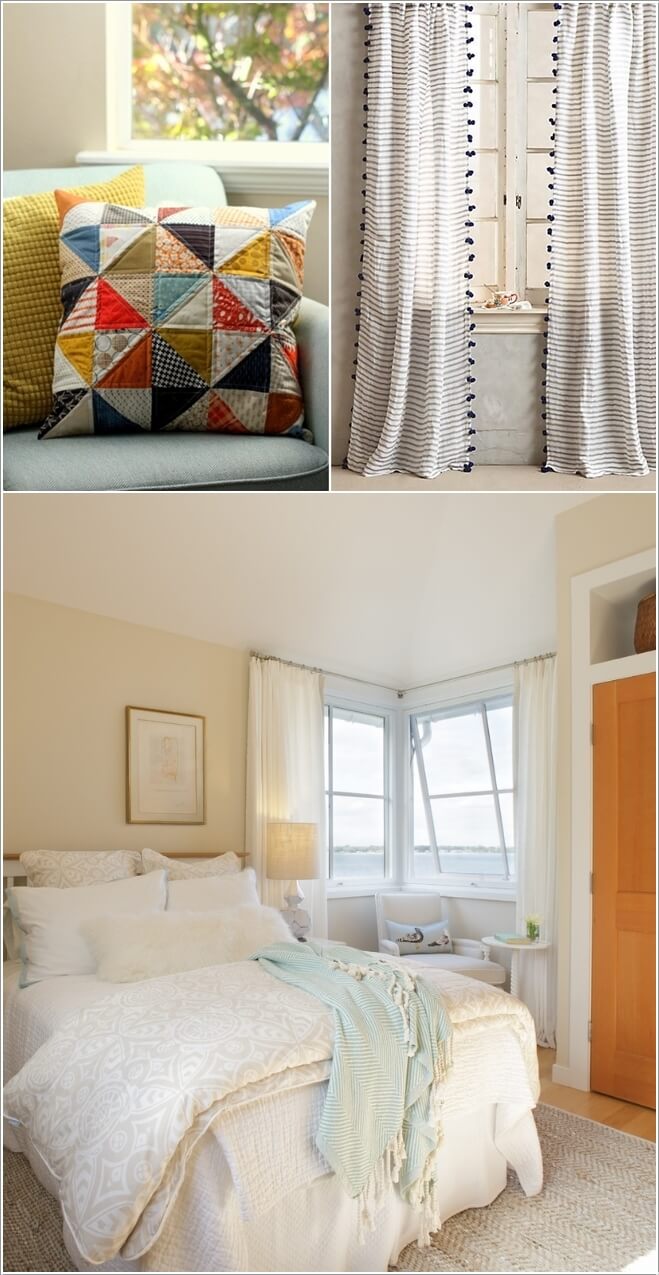 • Home Décor Fabric:
Curtains, pillow covers, bed sheets are another way of giving out a message that you love decorating your house. Why not try home décor fabric by the yard? You get a wide range of fabrics and you don't need to dig a hole in your pocket.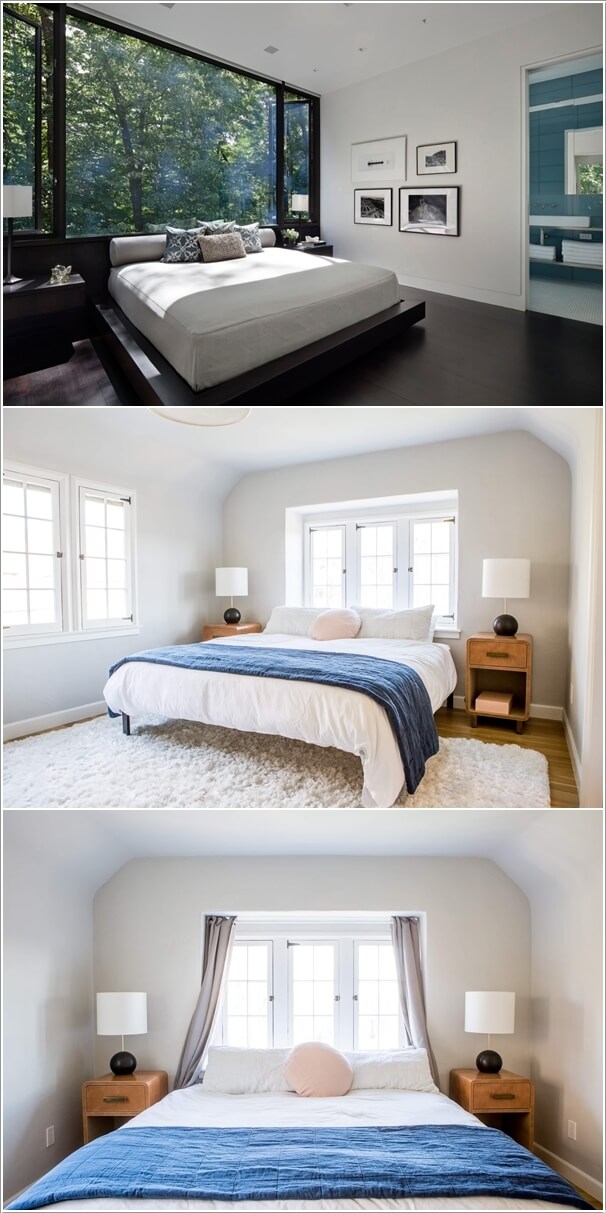 • Windows being Used as Headboards:
You would love to argue that what good is it to use a window as a headboard or that windows need to be in front of the bed or somewhere in the corners so that you can see outside. Well, I wouldn't deny, but think of using them as headboards and adding an extra touch by the help of curtains.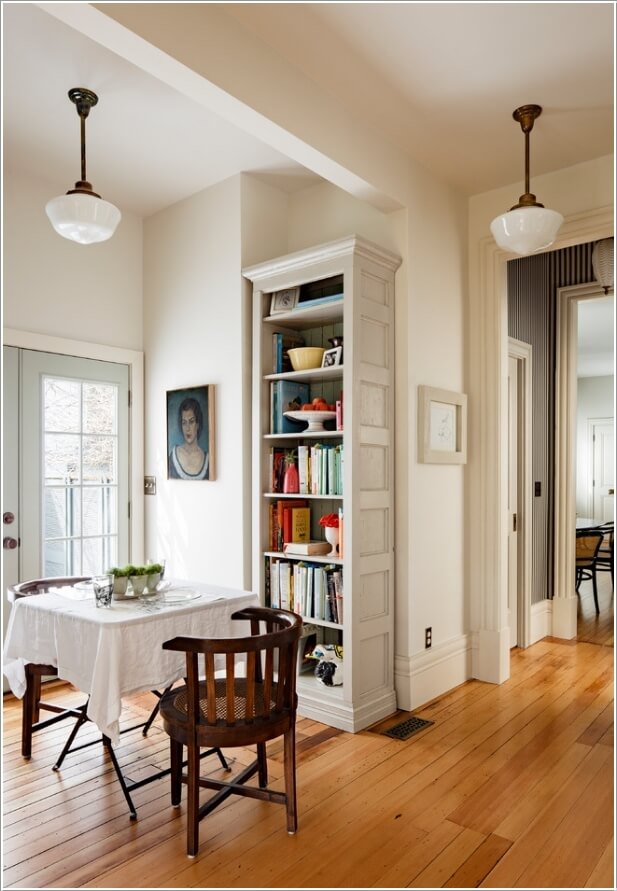 •Of Book cases:
Book cases obviously are beautiful and add a more sophisticated look to your home. Ever thought of converting the dead spaces with a slim book case? You can try that and it adds a fine touch to your home décor.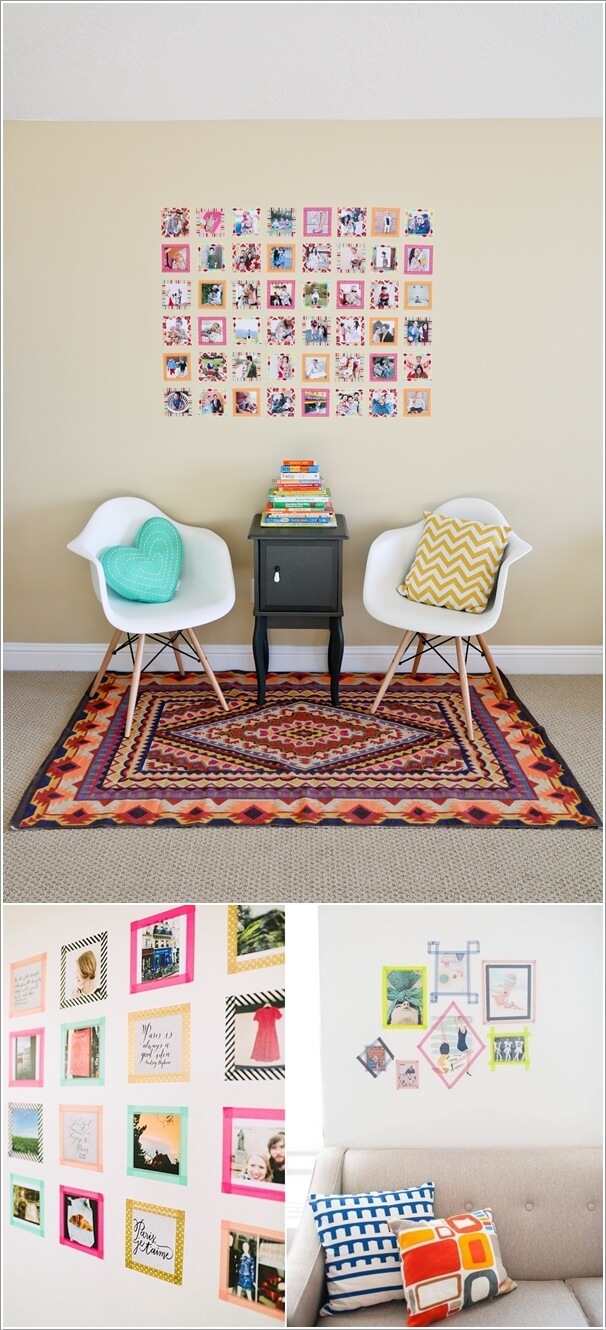 •Use Tape as Frames:
Who doesn't like a wall filled with pictures of their loved ones? You can't buy expensive frames and if you do, there's a possibility that you don't get all that you want. You can use colourful tapes to make photo frames. You don't even have to drill the walls to hang them and it's done before you know it. They do look amazing.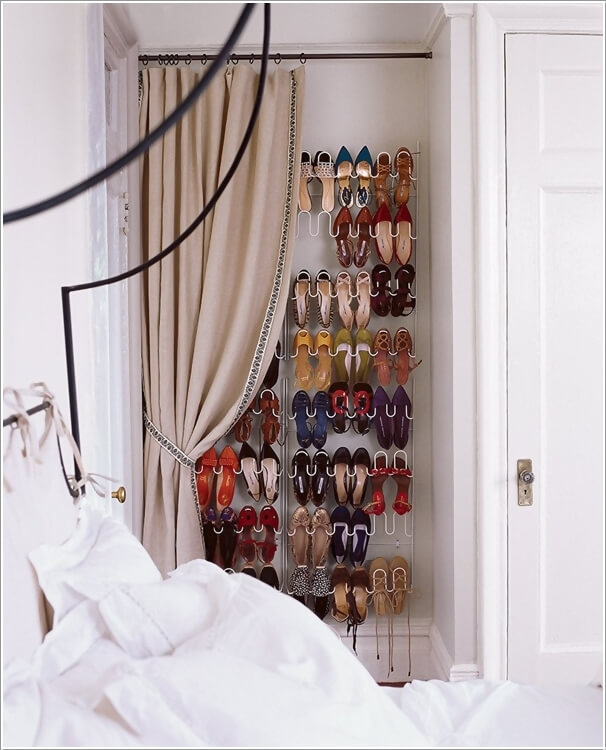 •Shoe Closet Out of a Nook:
All of us have shallow nooks in some corner of our house. Why not use them as shoe closets. You wouldn't like shoes lying outside or for shoe racks to be in the outside? Put these spaces for some practical use.
Home is where our heart is and that is why we put so much of efforts trying to make them look beautiful. You can try all of these DIY ideas to make your décor look more classy and sophisticated. Who needs expensive crap when budget things can work wonders.