Do you want to buy bar stools for your kitchen but feel stuck? Well, looking for bar stools that complement your kitchen can be challenging. Adding bar stools to your home makes it more attractive. Bar stools are becoming more popular. Some people believe that they are a compulsory addition to a household. When you have bar stools in your kitchen, your whole family can gather in the kitchen without any inconvenience of standing.
So what do you look for when buying bar stools? Here are the five things that you should consider before purchasing a perfect fit for your house.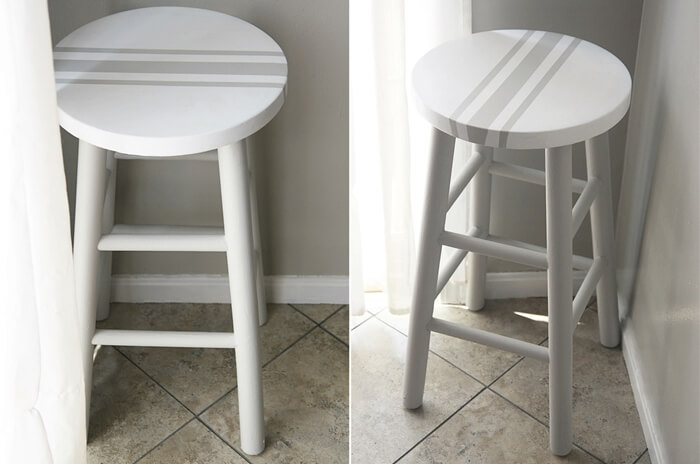 1) Have Cost And Comfort In Mind
There are many types of bar stools in the market. You can choose from any of the following: swivel or stationary, padded or unpadded, back or backless or arms or armless, and so on. You should take into account the comfort and the cost.
To get the best deals, ensure that you research well by visiting different suppliers such as Lakeland Furniture in the UK. You will get comfortable bar stools at a fair price. They have all kinds of bar stools perfect for any kitchen, whether big or small.
2) Height Of The Counter
The height of your counter should be on your mind as you choose bar stools. Remember that the measurement of bar stools is usually made from the floor to the seat. Go for bar stools with adjustable height. These are the best, especially when it comes to moving from one house to the other. To increase comfort, ensure that the bar stools match the height of your bar.
3) Length Of Your Bar
After measuring your bar's length, you will know the number of stools that you need. Also, measure the countertop length. Ensure that you allow at least 28 inches of space for each seating area. For instance, a countertop of 120 inches would fit four bar stools comfortably.
4) Style
Of course, the style is the first thing in your mind as you look for bar chairs. Bar stools come in different materials, shapes, and colors, making the process a little hectic. If you are choosing bar stools for your kitchen or dining area, consider the décor of your home. For instance, if you like an earthy, organic feel, go for bar stools crafted from timber.
5) Budget
In the market, you will find expensive and inexpensive bar stools. Therefore, it is important to know the amount of money you are willing to invest in the stools. Your budget will guide you on the number of stools you wish to buy. It will also determine your stool options and whether to purchase metal, wood, fabric, or leather variations.
Conclusion
Although looks are important when purchasing bar stools, they are not everything. Ensure that your bar stools are aesthetically pleasing, durable, and comfortable. The above tips will help you get the perfect bar stools for your space and value for your money.