Loft spaces have everything from adventure to thrill. For that reason here you go for some loft spaces that are truly exciting:
1. Loft Beds with Bookcases Around Them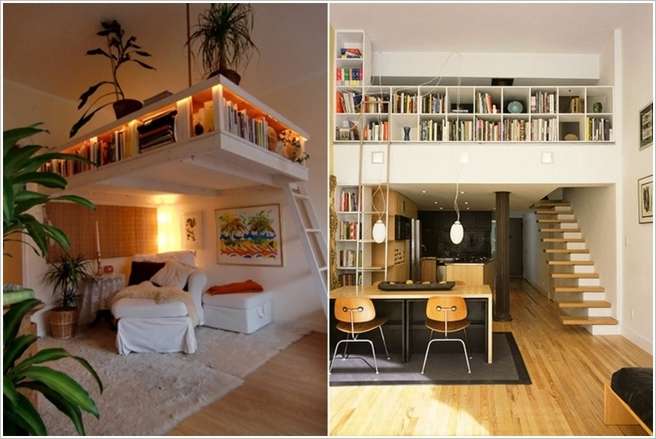 Image Sources: weheartit , apartmenttherapy
2. Loft Home Libraries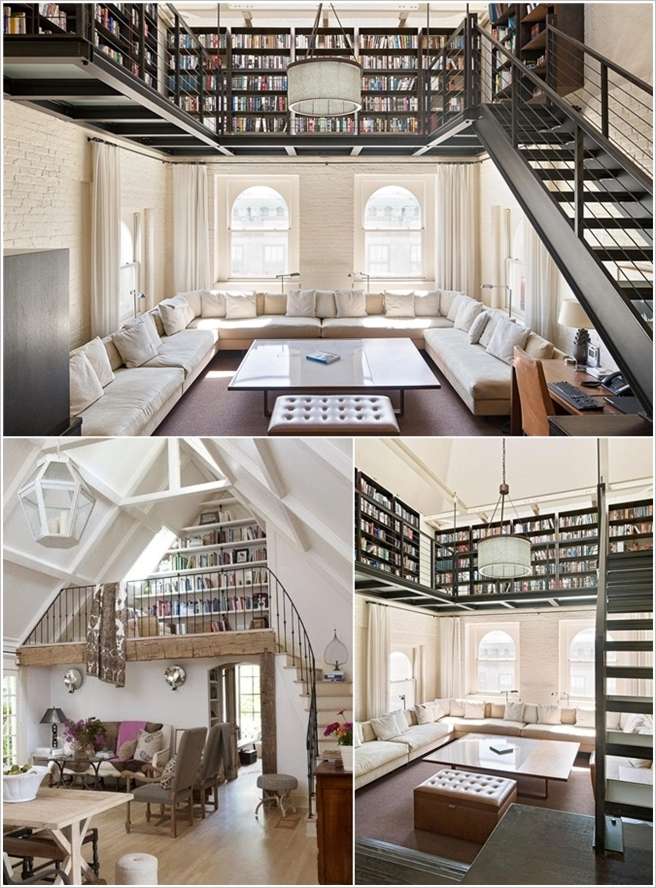 Image Sources: caandesign , flickr
3. Loft Home Offices that Will Make Work Enjoyable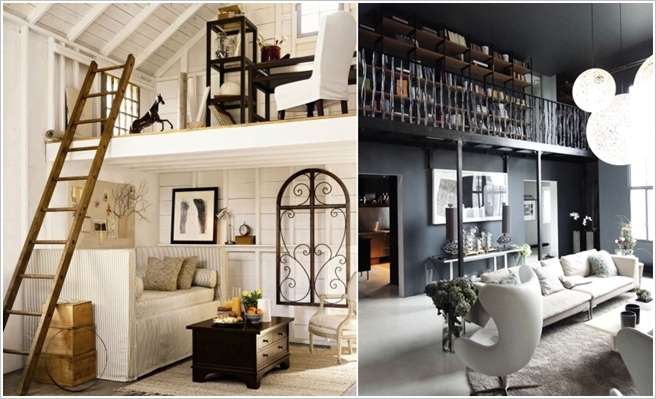 Image Sources: tinyhousesmallspace , flickr
4. Loft Dining Room; This Deserves a Wow!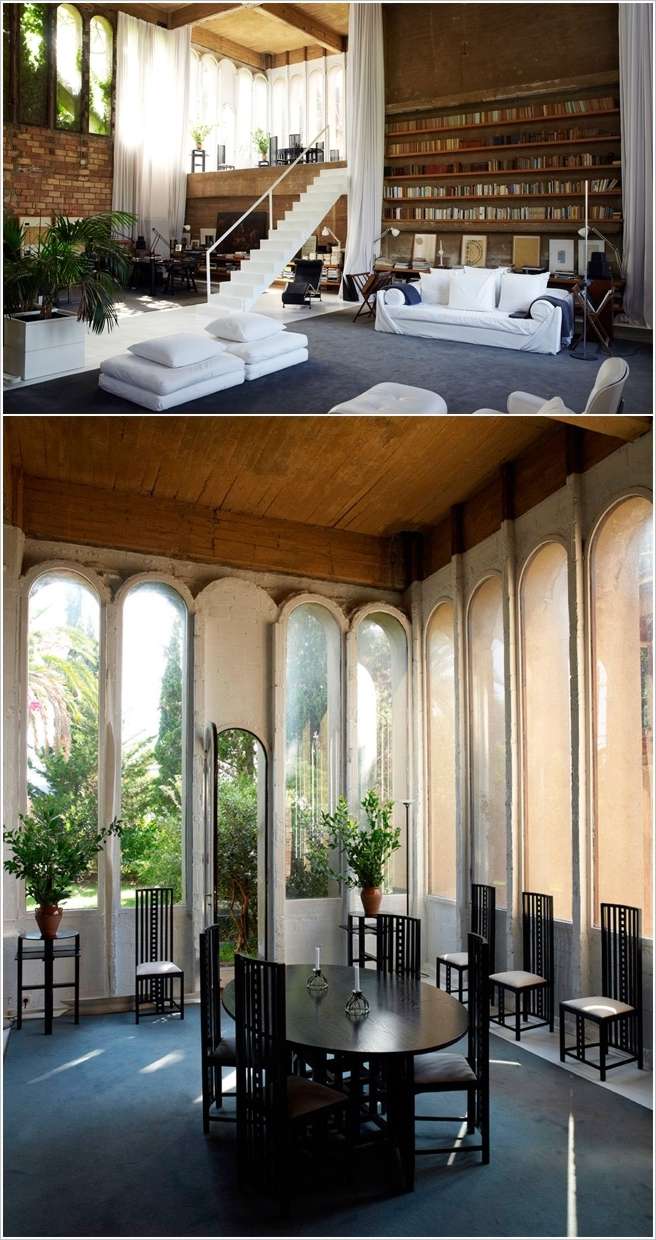 Image Source: ricardobofill
5. A Loft Bedroom with Bath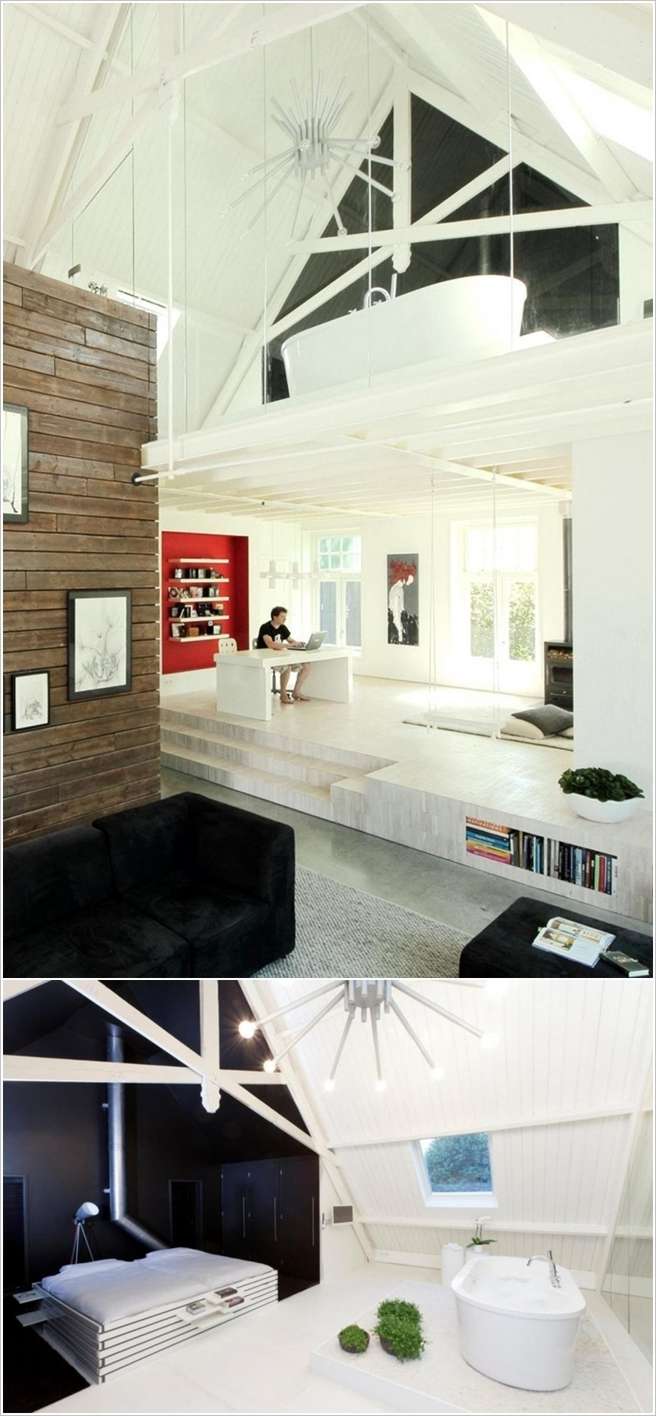 Image Source: pursuitist