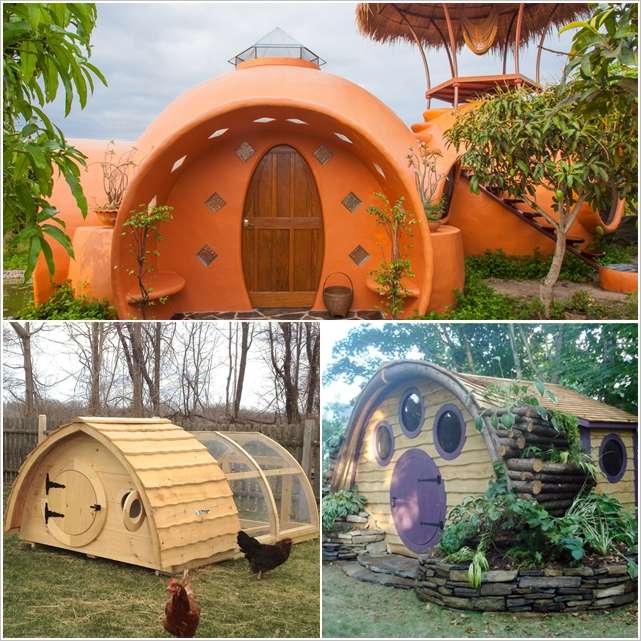 Hobbit holes in your garden can be an awesome getaway. They can serve as a playhouse, a home office, a reading nook, a chicken coop and anything that you can imagine. So take a look at some hobbit holes here:
1. A Hobbit Hole with Cedar Planters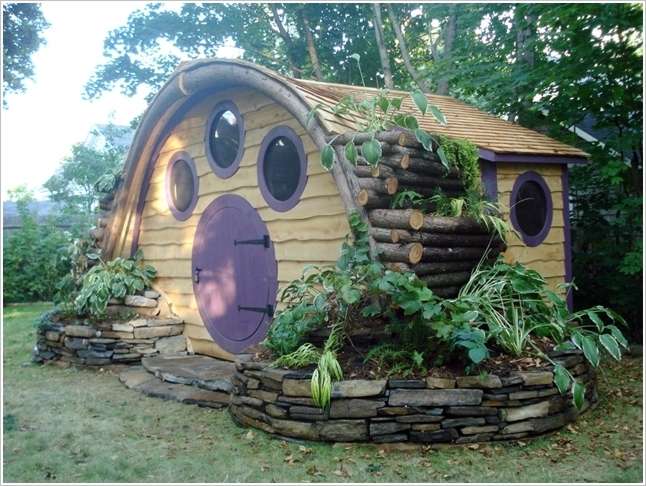 Image via: wooden wonders
2. A Hobbit Hole Chicken Coop; Now That's a Great Idea!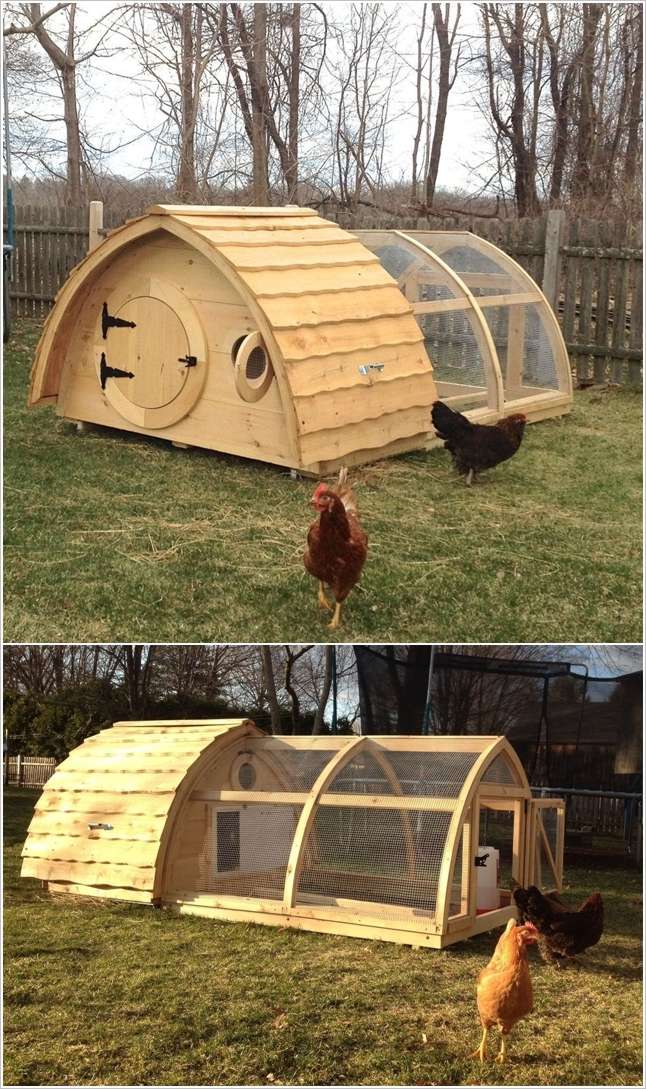 Image via: hobbit hole store
3. Hobbit Hole Playhouse for Little Fellows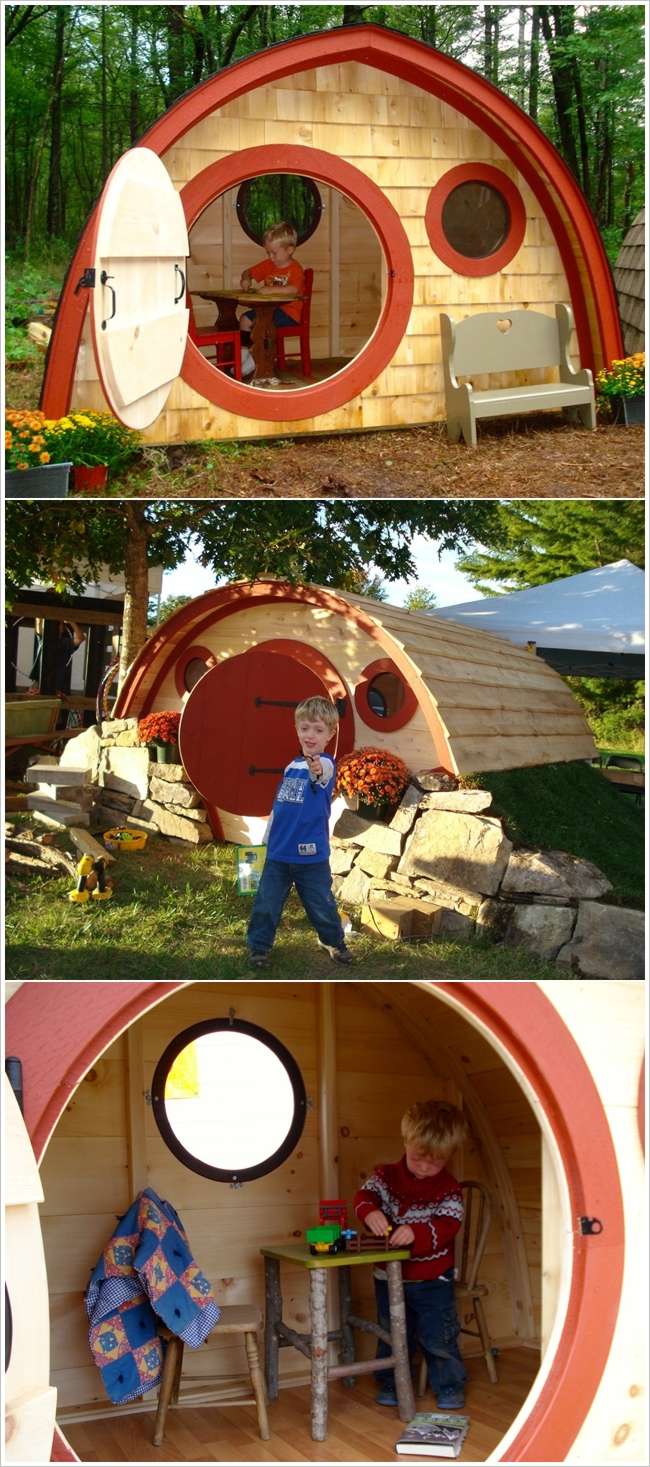 Image via: wooden wonders
4. A Tiny Hobbit Hole House That is Wow Worthy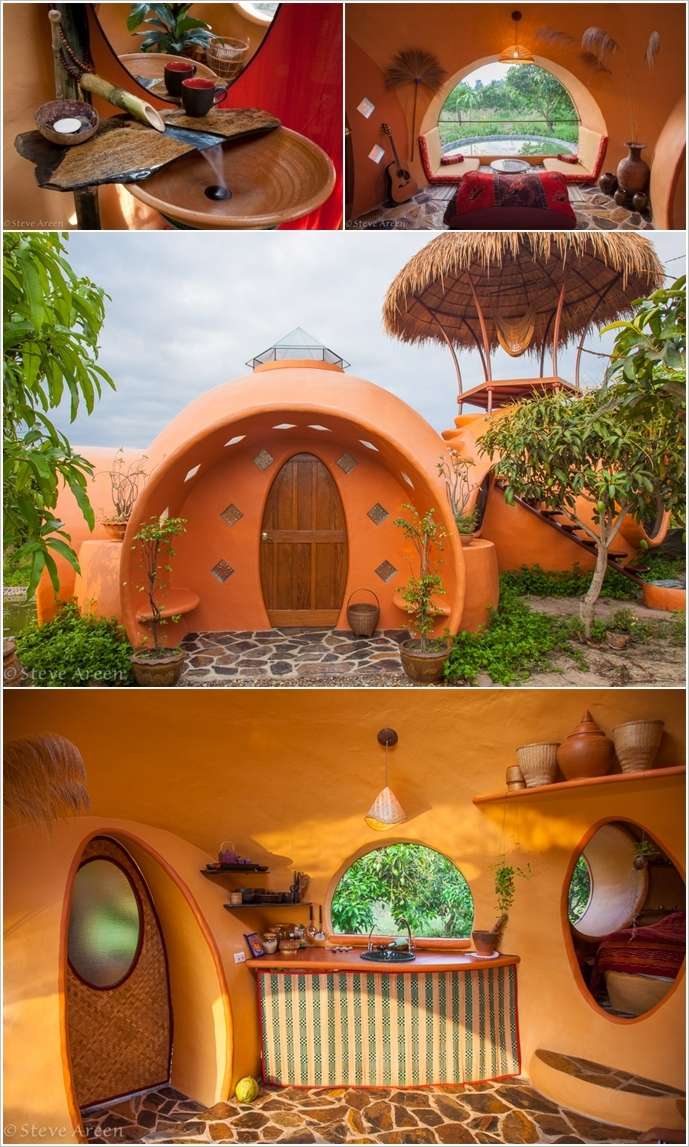 Image via: home designing
5. A Hobbit Hole Reading Nook That is Book Lovers' Paradise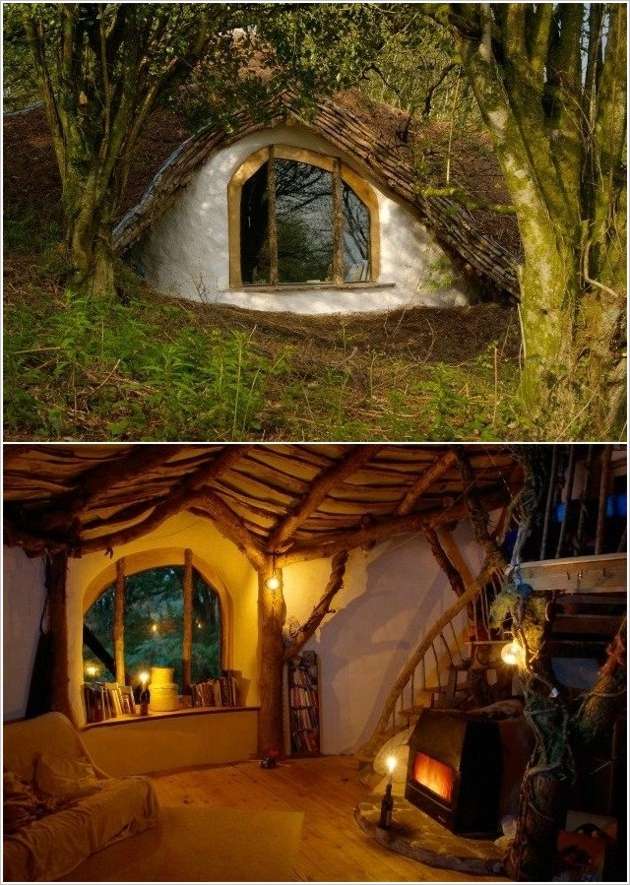 Image via: imgur