With the right tools, you can easily redesign your home without the help of professional home designers. The Tool Report has ideas on some of the basic tools every homeowner should have. Redesigning your home depends on your preference and inspiration. A few ideas on interior home design will also help you.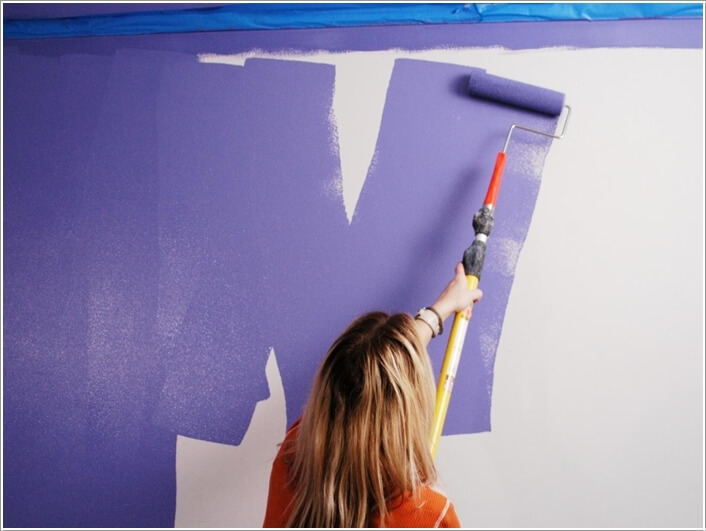 Here are 4 Tips to redesigning the interior of your home;
  Get inspiration from reliable sources
You can get home redesign ideas from magazines, books, or even by visiting other people's homes. Through online home design pages, you can also get some ideas. There are many social media pages, and platforms through which you can learn a few things about home designs. You should also be more observant. Nature can create a lot of inspiration in home designs. This is especially so if you are not sure of what colors complement each other. Home redesigning is an ongoing process. You should watch out for new ideas and trends in home designs to make your home more beautiful.
  Home redesign tools
Having the tools necessary for home design will make your work easier. Some of the tools required include the drills, a sewing machine especially if you like seat covers and cushions, and lawn mowers. The entrance to your home should be beautiful and appealing. Having a beautiful lawn is a simple way to improve the appearance of your home. You need a good lawnmower to help you maintain a good lawn. The kitchen garden should also be maintained in good condition. With the right boots and clothing, it will be easier to weed and plant your veggies at any particular season. You should review some of the important tools you need at home to help you in home redesigning and maintenance. Make sure you have the right tools.
  Use classic designs
Before you start redesigning, you should first determine the anchoring pieces of your home. This will vary from room to room. But you should get high-quality home furniture and other accessories that do not go out of fashion fast. Remember you do not have to match all the pieces in your room. The furniture and home accessories should complement your character. The color scheme too.
  Use interior home design apps
Technology makes it easier for you to redesign your home. Through various apps, you can get ideas on color schemes and decorative ideas. You may review the color schemes on 3D first before you make a decision. The apps allow you to customize color schemes, preview patterns in different shades and graphics as well. If you have no idea what color to use, or how to make your home or any room more organized, you can find important tips from these apps. Some of the best interior home design apps are Houzz, Havenly, and WikiHow.
Before you start redesigning your home, you should first consider your style and available space. Then you can sample the latest trends in home design to guide you. With the above few tips, it will be easier to redesign the interiors of your home.