New doors can be a great addition to your home's interior outlook and feel. Use a glazed or partially glazed door and it'll make a huge difference. One good thing about this whole endeavor is that you can do it the DIY way and save some few bucks. Here are some tips on how to replace your dated doors with a contemporary style.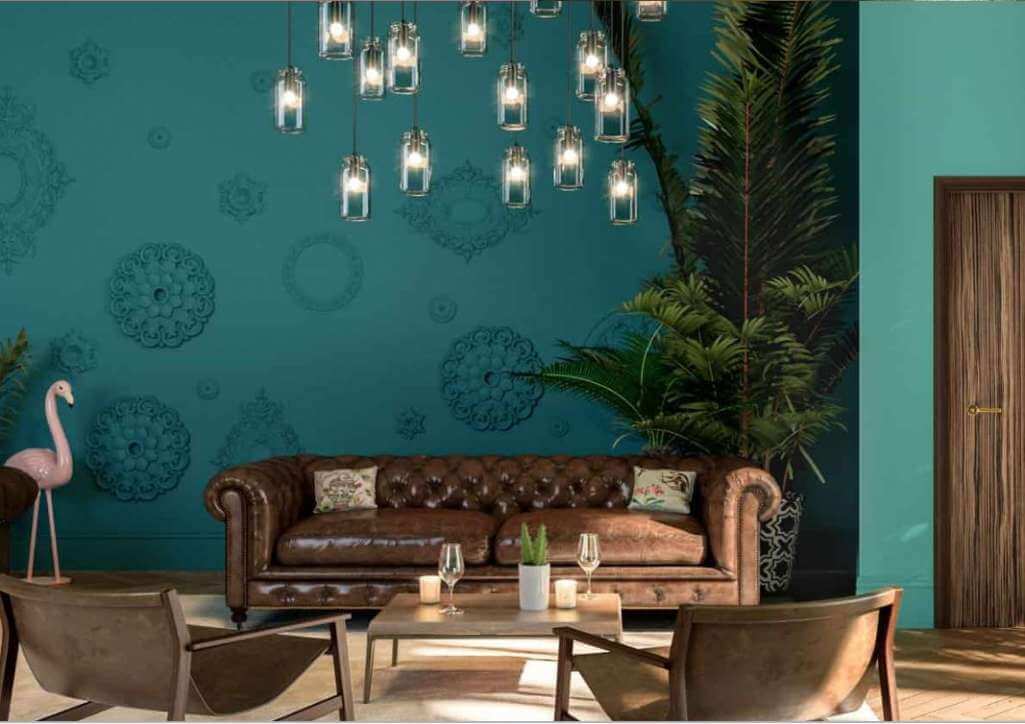 Match the Door with Your Interior
It's rare for modern doors to come out well in older homes just as period doorways aren't suitable for new homes. If you want to use a contemporary door on in your old interior, then do some adjustments to your house. You may need to update the lighting and re-paint the walls.
If your house is a contemporary one, then use flush products to offer it a sleek minimal finish. In case you want a more traditional feel and some level of depth, choose paneled doors. Such products can make your interior more inviting.
Choice of Door Material
Oak is a very popular choice for homes. You can easily match it with your flooring and furnishing. Wood veneer doors, whose availability is in a wide range of finishes, have made a comeback recently and are more affordable.
Frosted glass is also a great choice if you want some privacy in some rooms especially the bathroom. It offers internal glazing to ensure there's sufficient lighting in your space. It doesn't compromise your room's sound insulation or warmth. Just make sure that the glazed style matches with your house.
However, not all styles are obscure. Beware of materials that are clear since they can bring in light and at the same time interfere with your privacy. You can only use such styles in spaces where public attention isn't an issue. They're especially suitable for creating links between two rooms like those in related offices.
Painting or Waxing?
Some wooden Contemporary Interior Doors do not have a finish. They give you the opportunity to either paint or simply wax them. If you opt to leave them unpainted, just fill gaps with flexible filler whose color matches your interior. After this, sand and wax to get that awesome-looking finish.
Fitting the Door
It's always good to find a new wooden door that fits in your space. The best way to ensure that you don't get the wrong size is to remove the old one and measure the dimensions of the frame before making a purchase. However, if you've already bought a new door, there's a way to fix it.
Prop your new door against the frame in order to mark it for correct trimming. After this, remove any unwanted wood using a plane. Use a workbench if need be. Trim it until you're happy with the size. After this, install it. Try as much as possible to avoid making adjustments to your wall or flooring.
Conclusion
Installing a contemporary door for the interiors can transform your space. It's not easy to DIY but a few tips can produce outstanding results. The most important thing is to match your door's style and its material with the interior space. Afterward, choose to paint or just wax the door to have that appealing look.