Tiles have always been a matter of interest for many people. If the tiles are good they do major of the task of your home décor. Here are some tiles which are not only beautiful but also have another reason for being liked and that is because they are 3D textured tiles…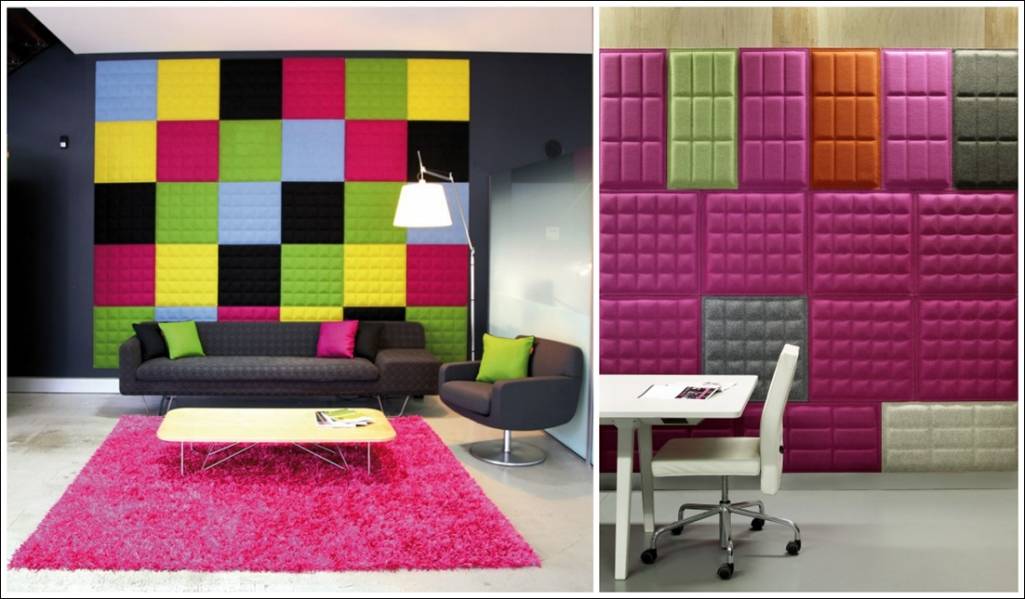 Via: Buzzi Space
1. Buzzi Space
These jazzy tiles designed by Sas Adriaenssens will give life to you rooms, living area or even offices. They are perfect for those who like their surroundings to be filled with colors.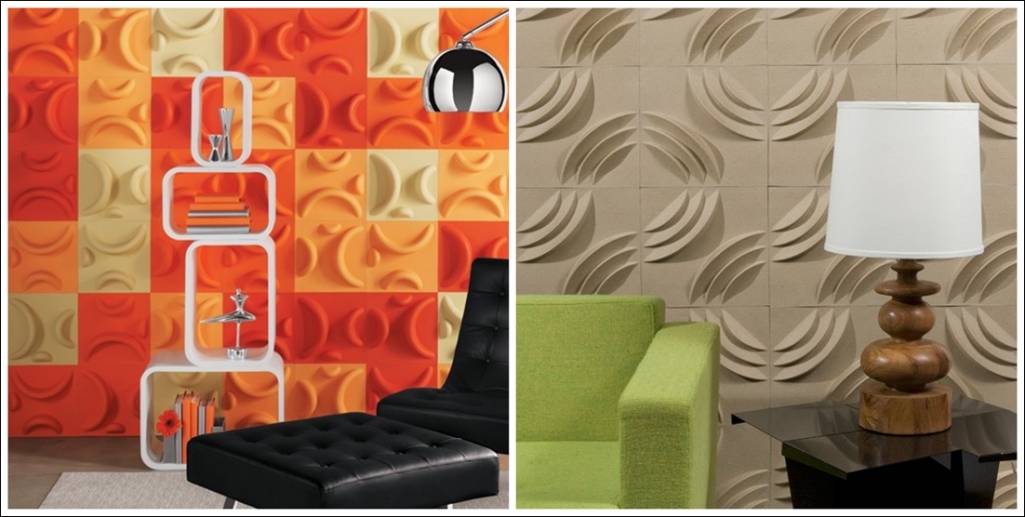 Via: Mio Culture
2. MIO
These are no ordinary 3D tiles. They are simply fun altogether; designed by Jaime Salm. Bring your blind walls to life by applying these 3D wallpaper tiles. The first texture tile is named as Flow and the second as Ripple. You can rotate the tiles to create a perfect blend of textures and you can also paint them as per your desire. A pack of 12 – tiles will cost you $34 each of these designs.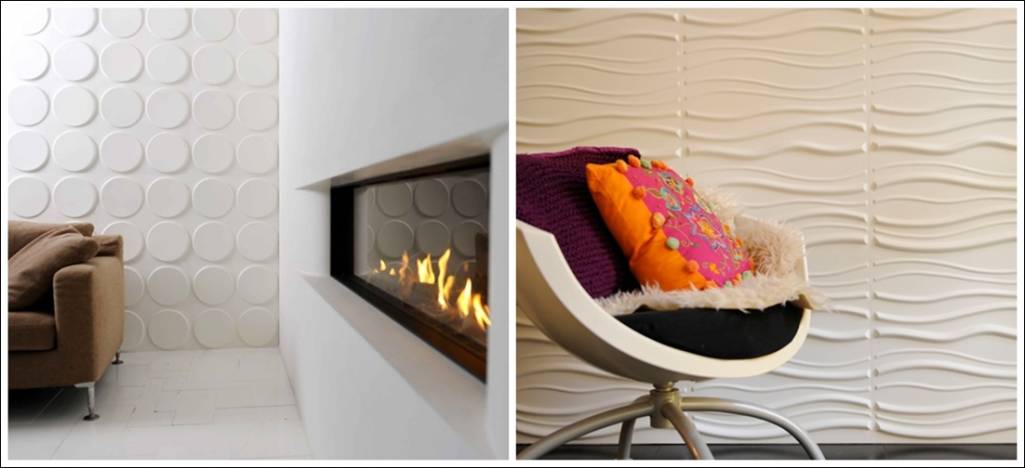 Via: My Wall Art
3. My Wall Art
The first design takes its inspiration from bubble wrap and that's why these tiles have circular pattern embossed on them. The second pattern of tiles takes the inspiration from the dessert when air while passing over the sand leaves the dessert sand into stranded patterns.


Via: Kls Designs
4. Kls Designs
These tiles take their origin from nature. These tiles seem to have leaves springing out of them and spreading freshness all around. A few tiles brought together and made a patch on wall will even be enough to liven up your room or living area.


Via: Mosarte
5. Mosarte
These are marble tiles with a magical texture that will make you lost in its world. They can be applied to a single wall while leaving the rest of the walls as it is and then see the show.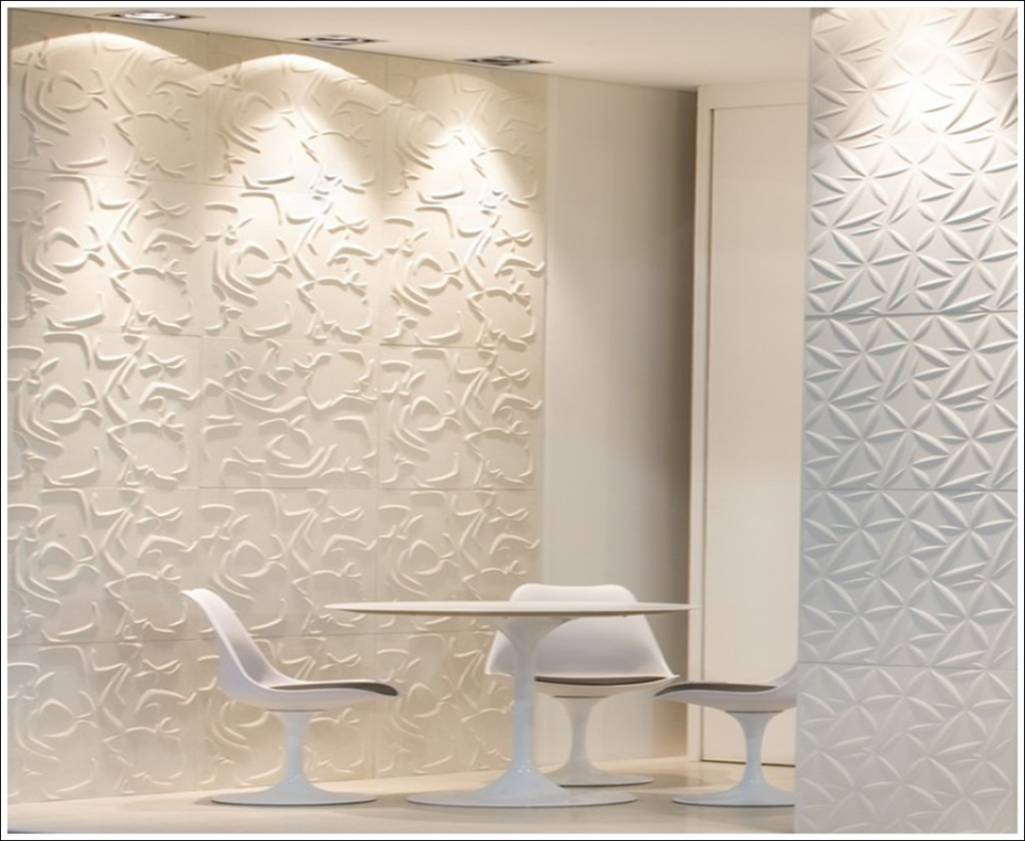 Via: Lithea
6. Lithea
These are beautiful creamy white textured tiles which will add more freedom and width to the look of your house. Blend them with accurate lighting and then see how good they will come out to be.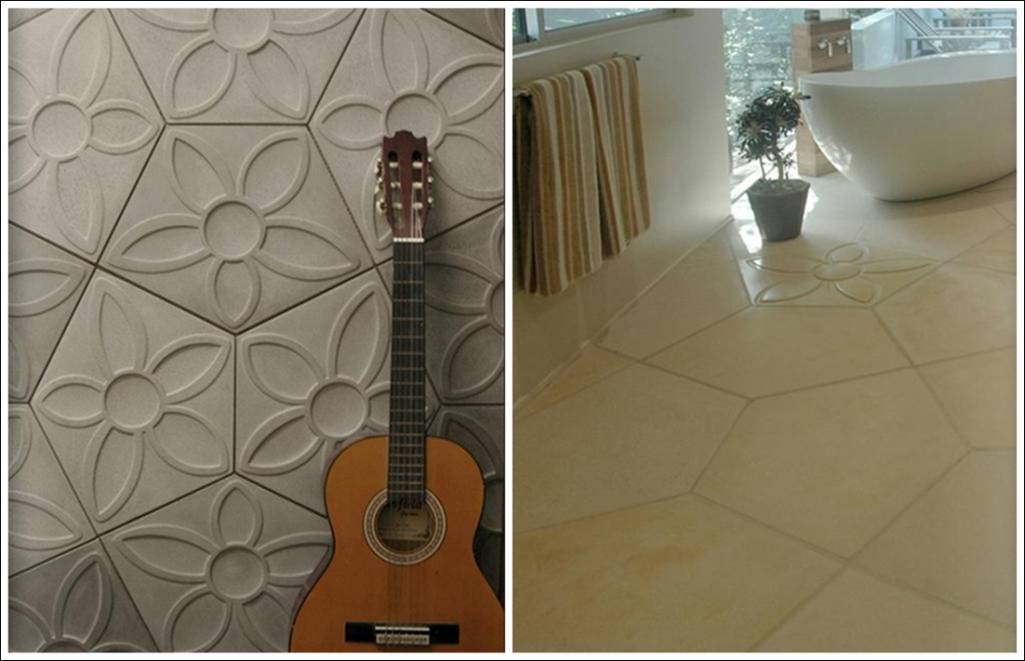 Via: Ogassian
7. Daniel Ogassian
These tiles all designed for both walls and floor. They're going to be a floral bash. Even if you use a single piece of this tile in between plain tiles it will look equally glamorous.


Via: Origine Pietra
8. Origine Pietra
This tile contains a diamond cut pattern. These tiles will give a sophisticated look to your house and will look good with any color of interior décor as white and greyish hues contrast well with deep as well as pastel shades of furniture and fixtures.