The roof is one of the most vital parts of a house because it protects all your belongings and your family. If you have a damaged roof, you can lose a big part of your property. During extreme weather conditions, your family can even be at risk.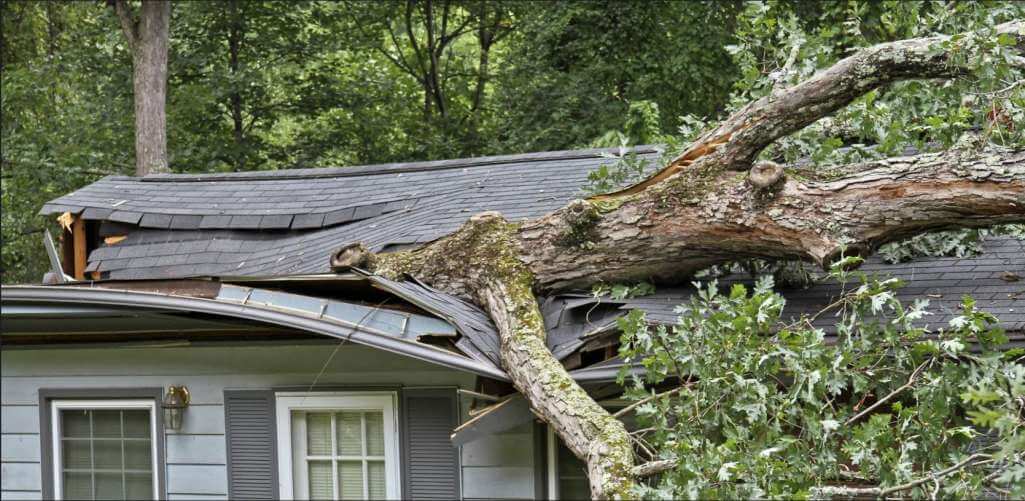 That's why, as a homeowner, you should also be aware of the following tips to ensure that your roof will keep you safe: 
1. Roof Inspection Is A Must
You may think your roof is in good condition, but a quick look is not enough. You need a thorough inspection to determine the real state of your roof. You can assess whether your roof needs repairs, replacement, or thorough cleaning with a roof inspection.
Hiring roofing experts is essential in this area because they can help you discover minor to significant roof issues. Although you'll spend money with an inspection, it's worth it than risking your life to inspect a roof without proper safety gear. Moreover, you may not find issues not visible to the regular man's eyes without adequate training and experience.
If you live in Rome, Georgia (GA), rome roofers can give you a hand with your roof maintenance. They know how extreme weather conditions in GA can affect your roof as they have the license and proper training to perform tasks like roof inspection, repair, and replacement.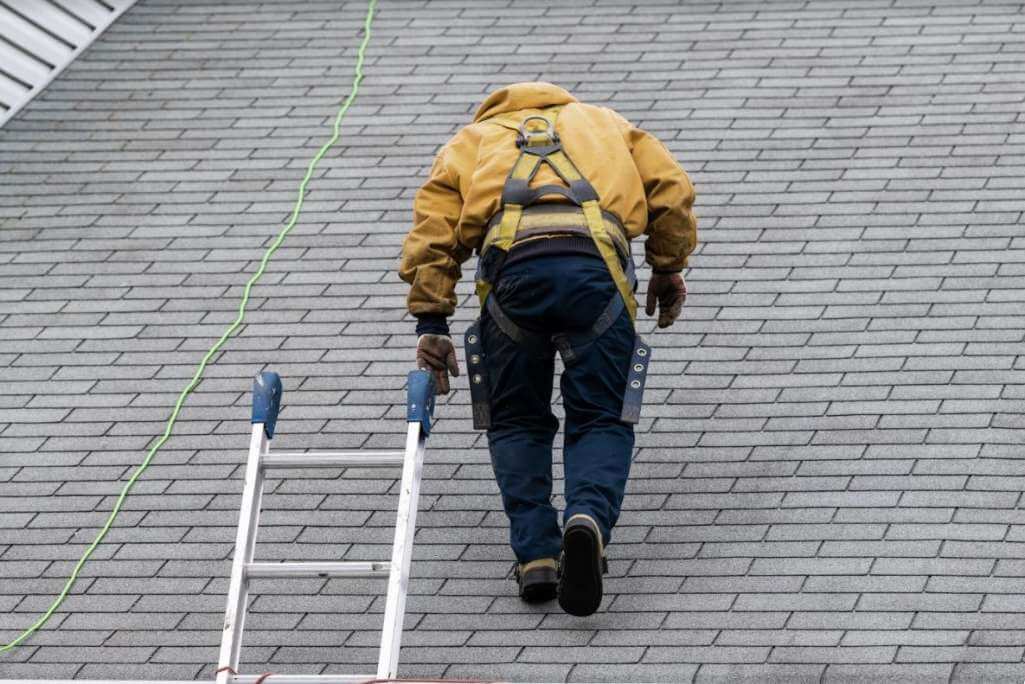 With an expert roof inspection, you can manage proper maintenance to increase your roof's lifespan because roofers will tell you what needs repair or maintenance. You may need to conduct a regular roof inspection or immediately after storms or strong winds. That way, they can conduct a thorough inspection without waiting for roof leaks.
2. Clean Your Yard
Aside from roof inspection, checking your yard is also vital for ensuring your roof is in good condition. If you have a yard with trees, their leaves and fallen branches may pile up on your roof. When this happens, they may rot on your roof after bad weather.
That's why landscaping your yard is essential to prevent branches and leaves from falling onto your roof. Check that your trees don't have dead branches. If they do, cut the branches before they fall onto your roof. Also, trim your trees so that the leaves won't keep going to your roof.
Moreover, make sure that trees near your roof aren't dead because they may pose a danger to your home during a storm. If the trees are too old or dead, it's best to remove them.
3. Keep Gutters Clean
You should not only clean your yard, but you should also keep your gutters clean. When you don't regularly clean your gutters, specific issues may arise that will affect your roof's condition. For instance, clogged gutters can damage your foundation up to your roof.
That's why you should regularly clean your gutters. You can avoid damaging your roof because you get to remove debris and leaves clogging your gutters. When you keep your gutters clean, you're also removing a nesting site of various critters.
Conclusion
Keep your roof safe by maintaining its good condition and cleanliness. A storm or extreme weather condition may damage your roof. But, no matter how small the damage is, it's better to address it than to wait for it to become major. Prevent this issue by conducting a roof inspection. Also, you should ensure that you clean your yard by trimming your trees and removing dead branches. That way, they won't have to pile up on your roof. Moreover, you should also keep your gutters clean as clogged ones can be home to critters. A clogged gutter can damage your roof and foundation too.