First-time home buyers are partying in Australia. This is because real property prices and overall interest rates have gone low this year. This is something that is not expected and took everyone in the housing industry by surprise. 2021 showed an uptick in the market as the pandemic made many Australians truly understand the essence of owning a house of their own. But such a trend did not push through in 2022. So much so that lots and houses are now sold for less.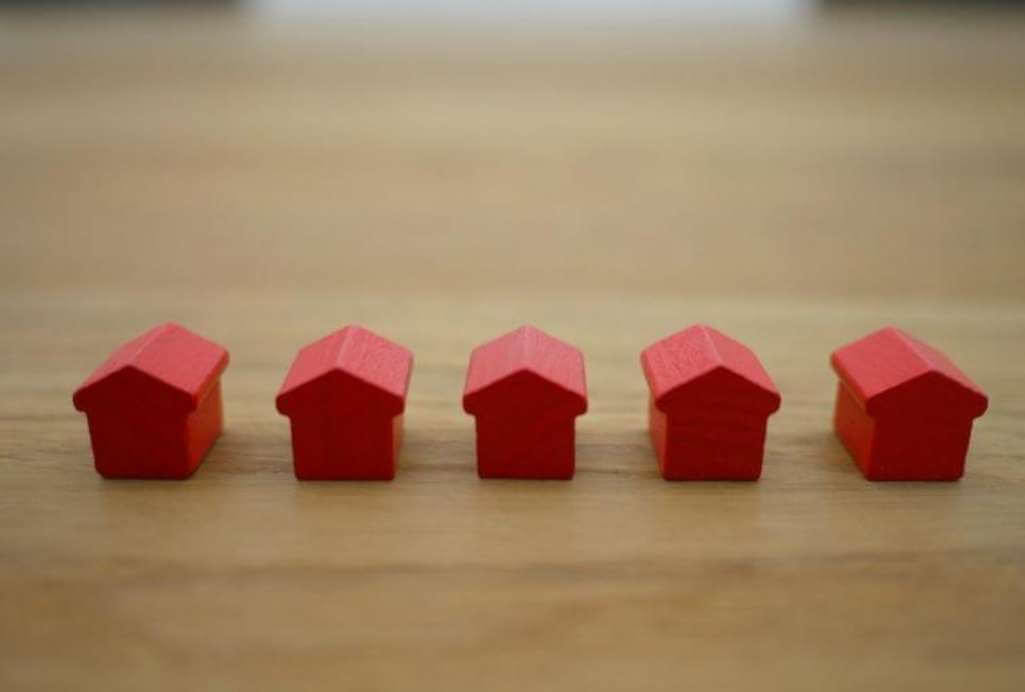 Many Australians who do not even have a budget for house building now firmly believe that house and land packages is an option as even such packages are so affordable this year. If you want to take advantage of the sudden slow growth in the Australian housing market and you don't want to spend so much, looking into house and land packages will be the best option for you. You can take our word for it. To help you with your decision and research, we'd give you an essential guide on things you need to know about house and land packages in Australia.
What are the things you need to know?
What are house and land packages in Australia?

Kinds of house and land packages in Australia

Insider tips for when you're choosing a house and land package in Australia 
House and Land Package 101: What is a house and land package?
More and more Australians are looking into house and land packages in order to fulfill their dream of owning a house. House and land packages allow home buyers to avail of a lot and a fully-built house in one purchase through two separate contracts. Two separate contracts are provided for the land purchase and the home construction. House and land packages give everyone in Australia the option to simplify the process of home building as all their lot and home building needs will be handled by one developer.  A house and land package is ideal if you're a first-time homebuyer who does not want too much complication. With a house and land package, all your engineering, architecture, and design needs will be handled by one agency. You will significantly experience less hassle and stress. 
3 Kinds of House and Land Packages in Australia
For house and land packages in Australia, one will have to choose from the following purchase structures: 
Turn-Key Build Contract
This contract is for you if you want a completely hassle-free house and land buying experience. With a turn-key contract, you would be signing a contract where the developer would agree to give you a completely finished house and lot at a given date. This means that you would get to live in the house the very moment that the key is handed to you. This kind of contract is best for individuals who do not have time to customize, design and shop for housing fixtures. With a turn-key build contract, all you'd have to do is move in once you have the key. 
Fixed Price Build Contract
This kind of house and land package contract is one that is ideal for individuals who have a determined budget. A fixed-price build contract will ensure that your developer will provide you with a lot and with a fully completed house without going over your budget or the amount agreed upon in the contract. With a fixed contract, you will only be required to pay the amount provided in the contract. You will not be required to pay more or less than the given price. 
Build Contract
A build contract is the most basic house and land package contract. It will provide for all that you need to do and be aware of when it comes to your house and lot. Not all build contracts are the same so it's best if you would have an industry-standard contract document to ensure that your rights are protected. If you're not sure if the build contract that you have is legitimate, you could cross-check it with the one provided by the Housing Industry Association (HIA). You can also consult a lawyer. 
Insider Tips When Choosing a House and Land Package
We talked to experts and asked them about the most important tips that every house and land package buyer should know. Their tips are as follows: 
Insider Tip # 1: Look for a registered lot. 
Opt for a registered lot as you will have to deal with fewer problems if a lot is already accounted for by the Australian government. This will also easily avoid future problems in line with ownership.
Insider Tip # 2: Have a defined budget. 
You should have a defined budget for your house-building project. You should not go over budget lest you want to put yourself at the risk of experiencing bankruptcy. Always consider your budget for every single decision that you're going to make. 
Insider Tip # 3: Have a definite timeline.
You should be particular with your timeline. Don't enter into a contract without fully knowing the kind of schedule that you want to work around. Choose a developer that can confidently and seamlessly work around your timeline. Having a definite timeline will allow you to effectively avoid delays. 
Insider Tip # 4: Be careful in choosing your builder.
Your builder of choice should be licensed by the Australian government. They must have a contract that has provisions for liquidated damages. This kind of provision will ensure that they will pay for every day that there is a delay in the completion of the project.