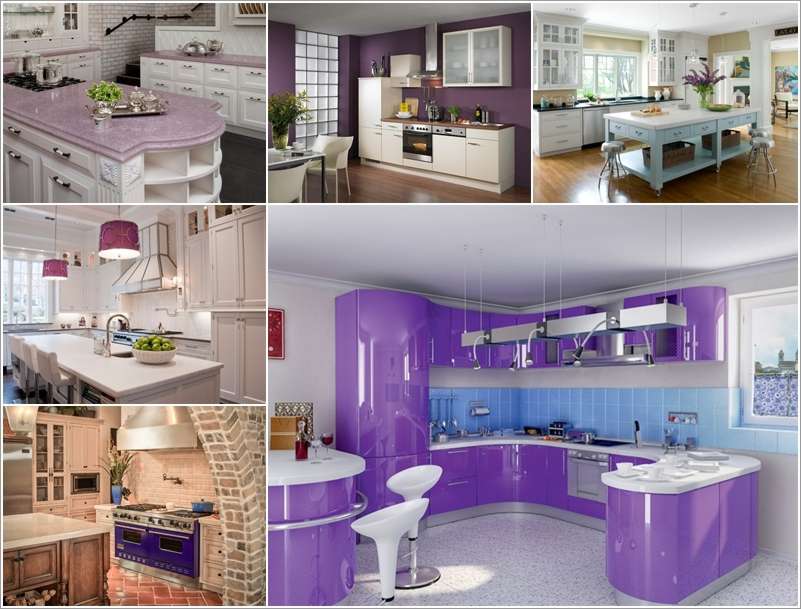 Colors add life, style and vitality to a home's interior and they are not just for your bedroom or living room as you can use colors in your kitchen as well. So, we choose the color purple to make you inspired by the ways it can be used in a kitchen. Take a look:
1. Make Your Kitchen Ultra-Chic with High Gloss Purple Cabinetry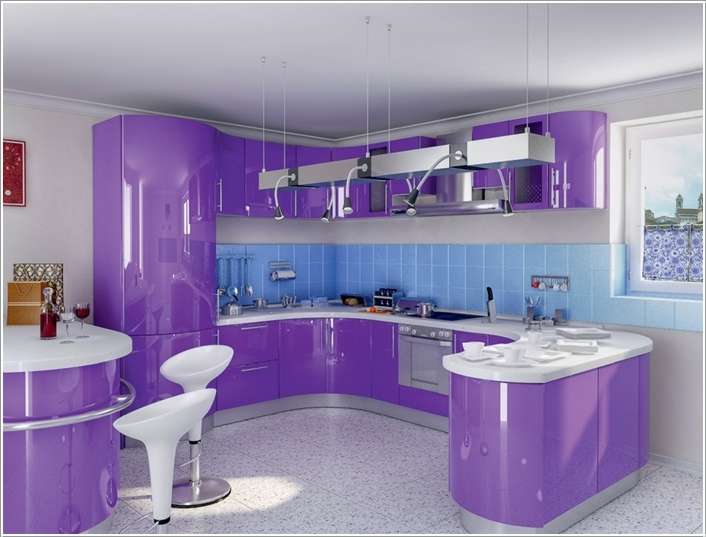 Image via: grandfs
2. Paste a Purple Wallpaper for a Luxe Feel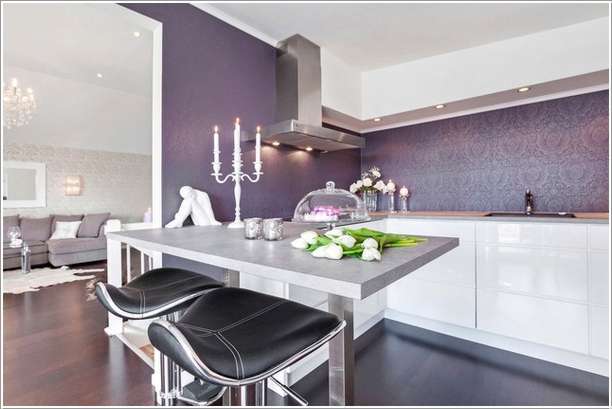 Image via: houzz
3. Get a Purple Concrete Tile Backsplash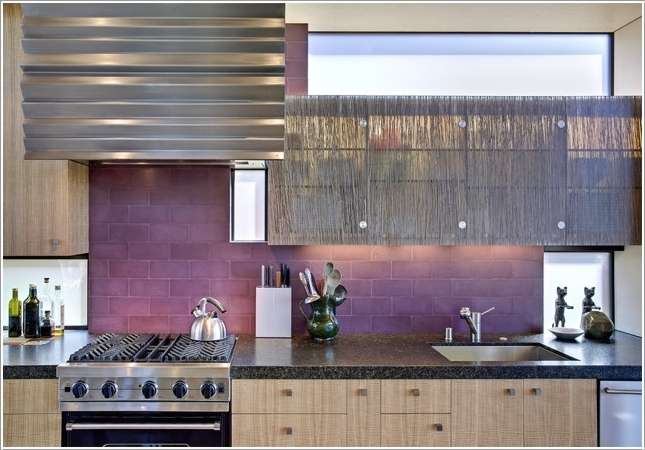 Image via: houzz
4. Add Your Favorite Shade of Purple with An Island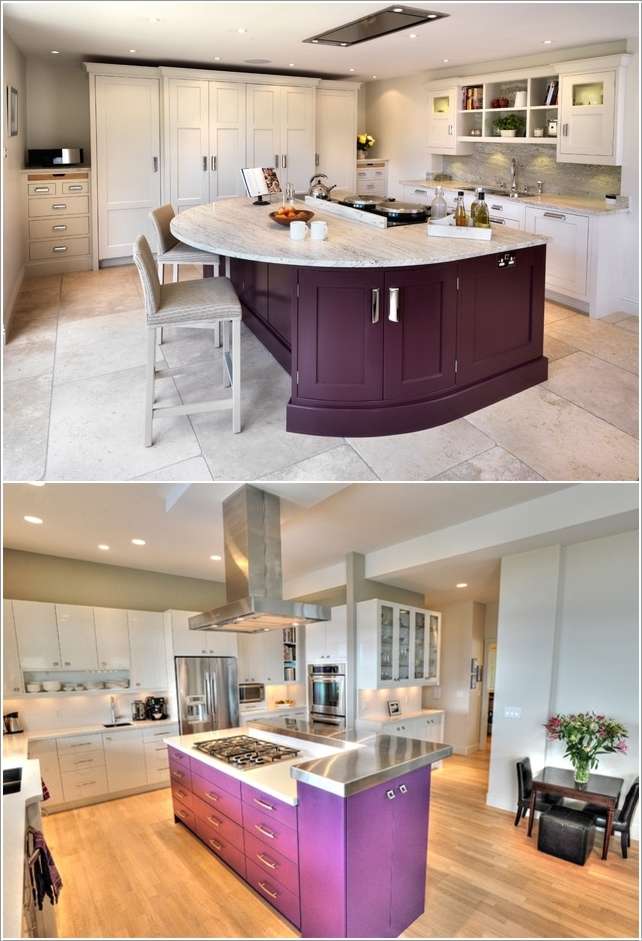 Image via: houzz , houzz
5. Introduce Purple with Lighting Fixtures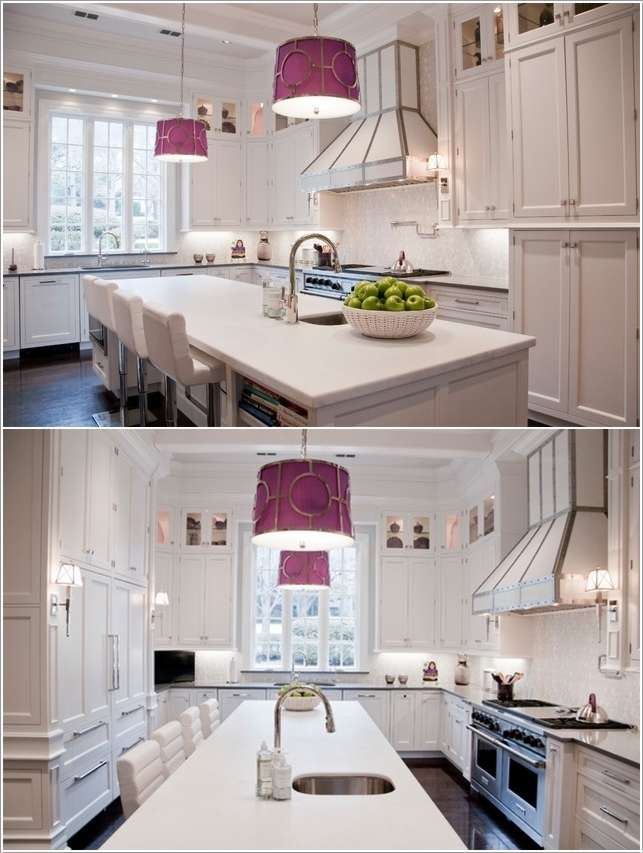 Image via: houzz
6. Decorate with Purple Seating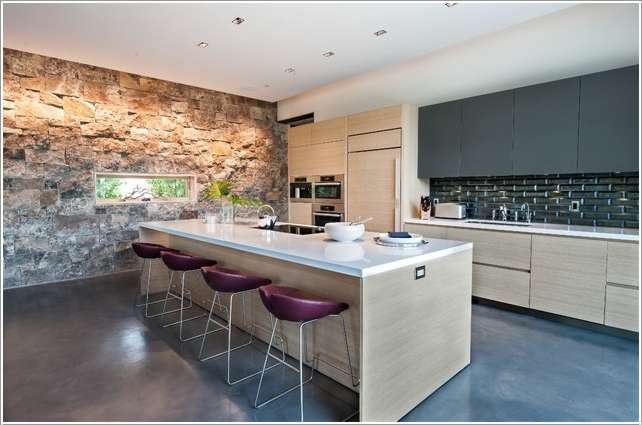 Image via: houzz
7. How About A Purple Ceiling?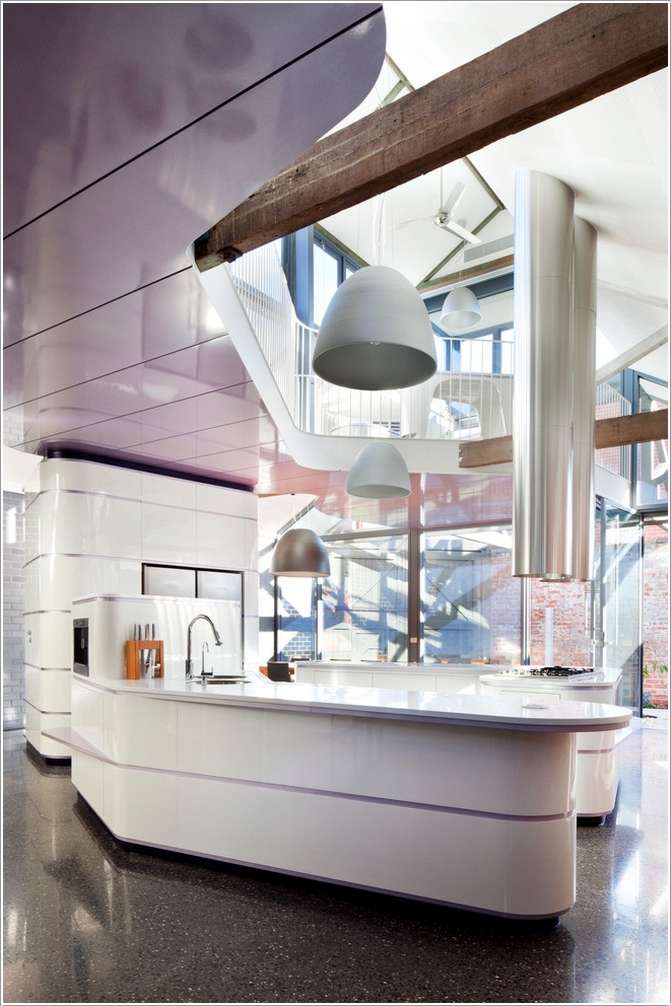 Image via: houzz
8. Purple Countertops Anyone? Yes Please!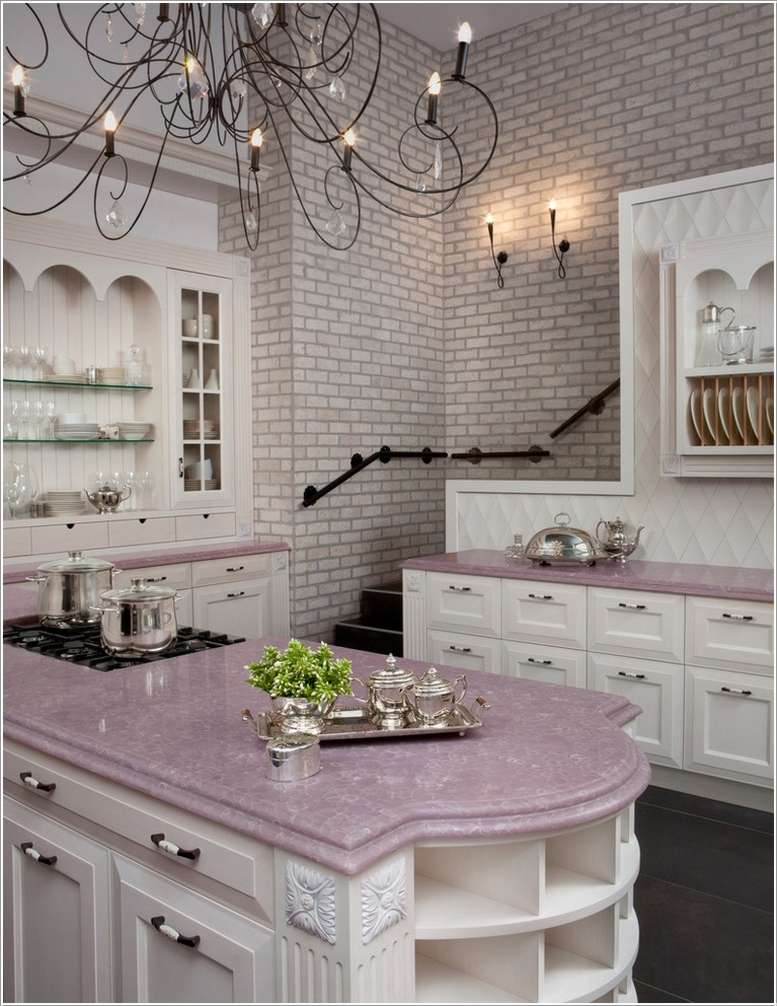 Image via: houzz
9. Install a Purple Stove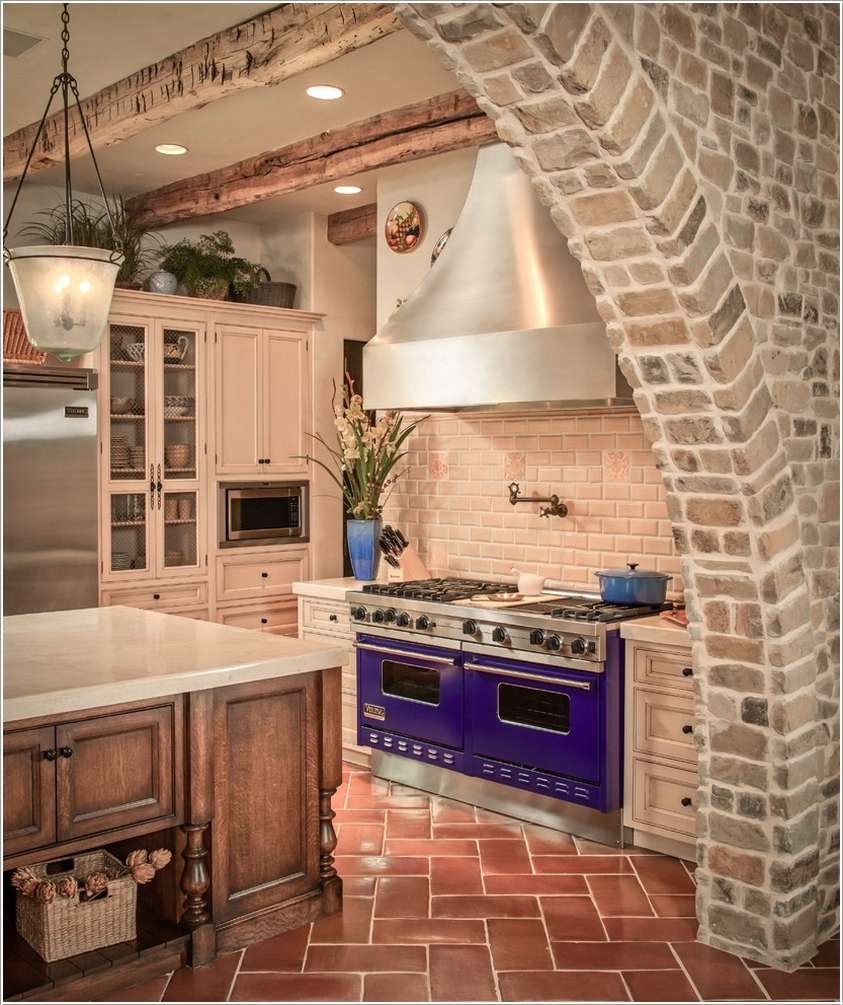 Image via: houzz
10. Paint The Walls with Your Favorite Hue of Purple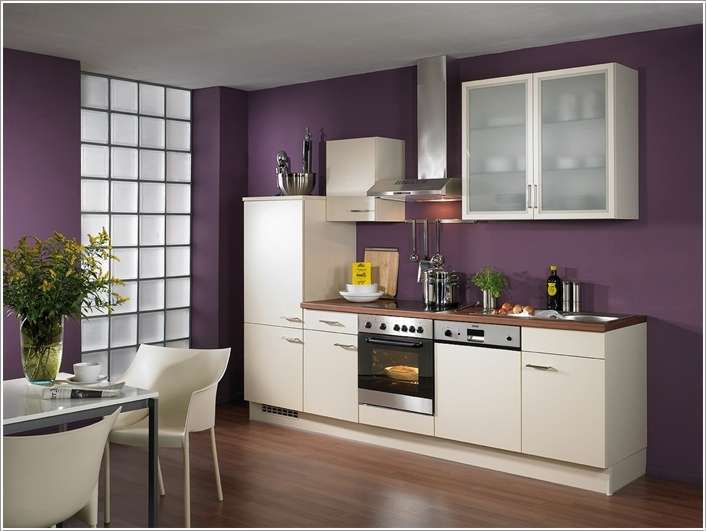 Image via: evalinnsworld
11. Roll Out a Luscious Purple Rug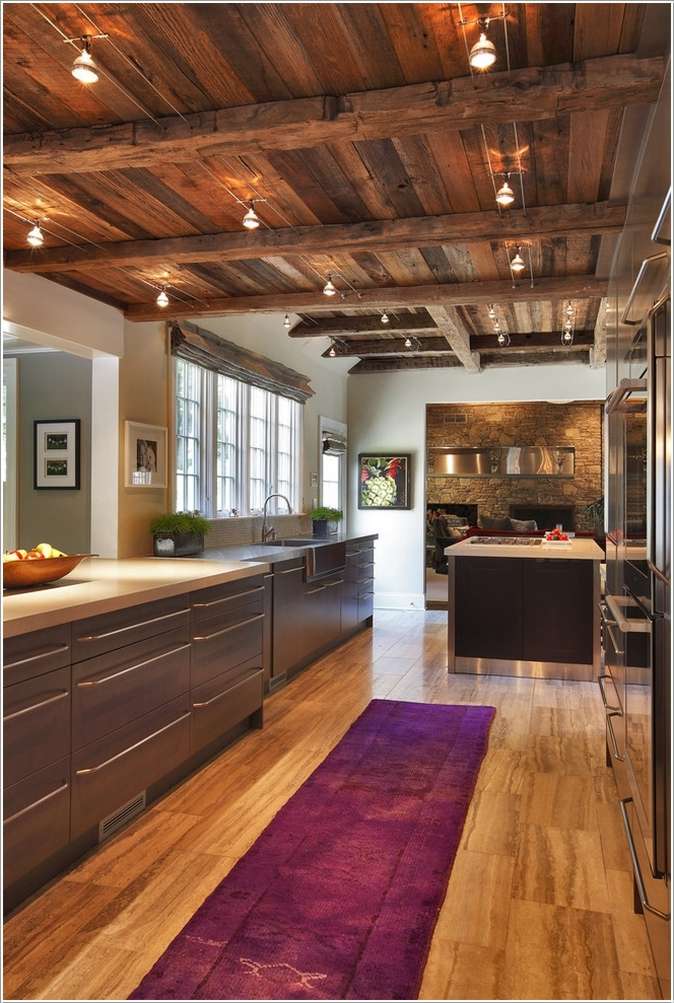 Image via: houzz
12. Add Freshness with Purple Flowers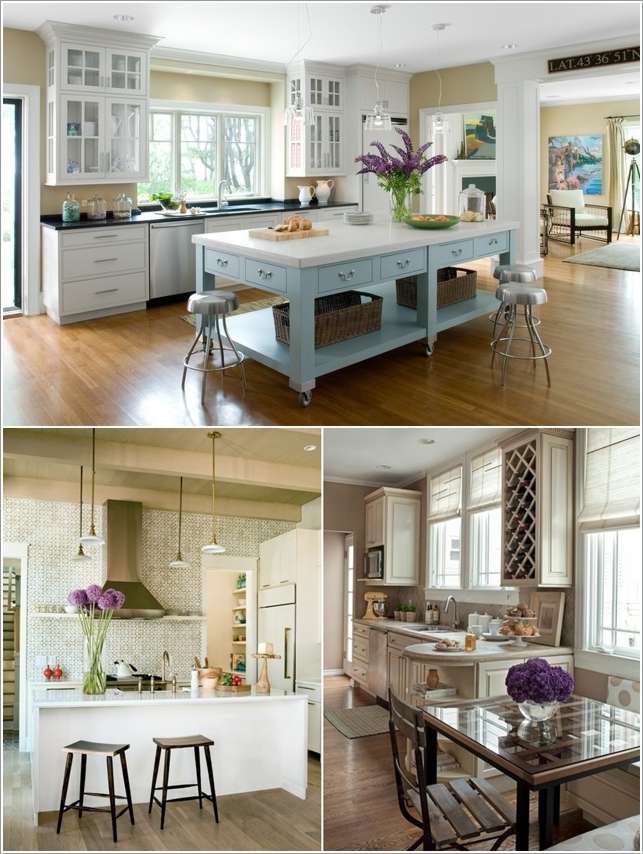 Image via: houzz , houzz , houzz
13. Paint The Open Shelves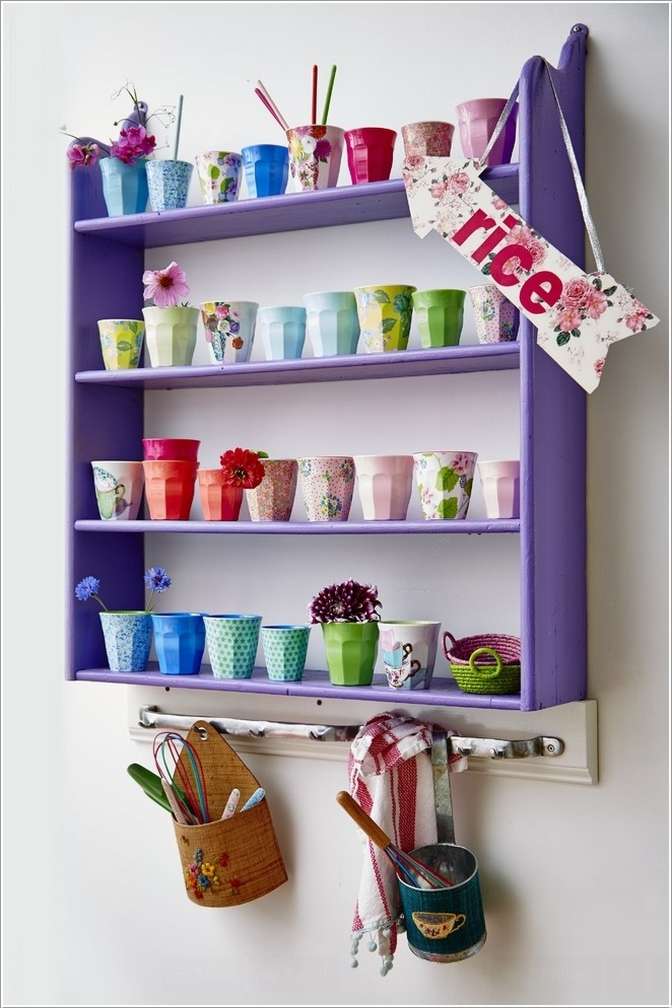 Image via: houzz
14. Go For a Purple Floor


Image via: houzz
15. Bring Magic with One or More Stylish Vases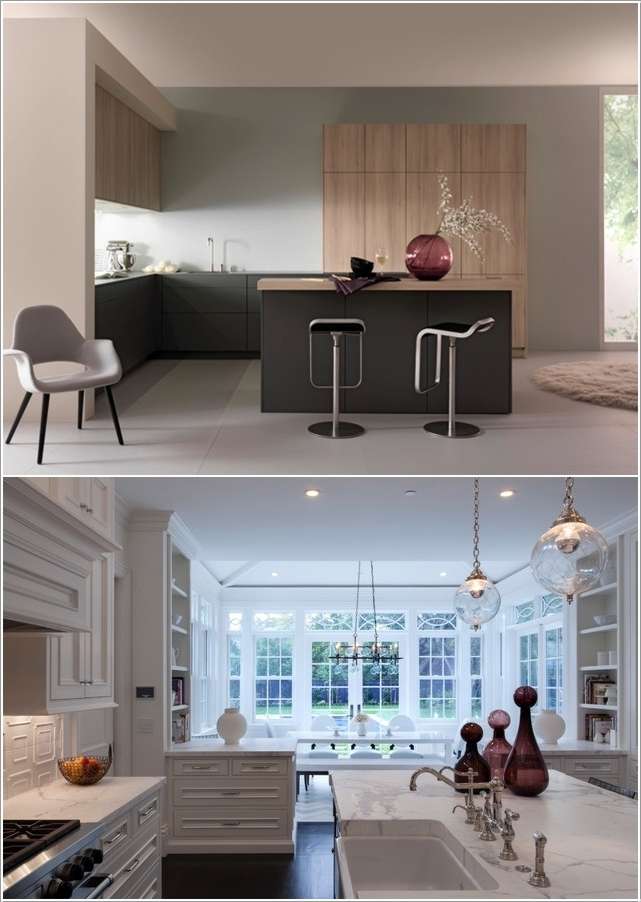 Image via: houzz , houzz