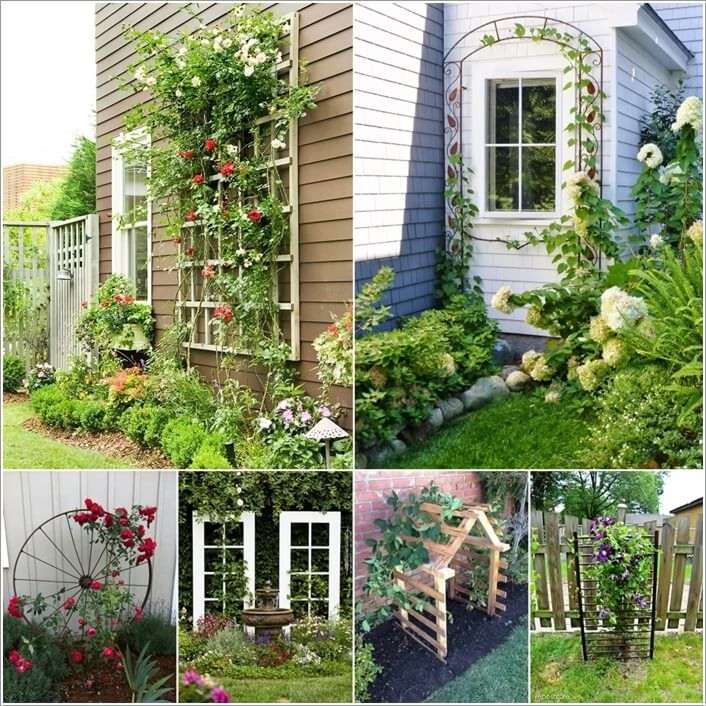 Does your garden have climbing plants and vines that are in need of a trellis? If yes then you can make one yourself or purchase a ready made. For that take a look at these awesome designs below:
1. Build a Wooden Trellis and Mount It on The Outdoor Wall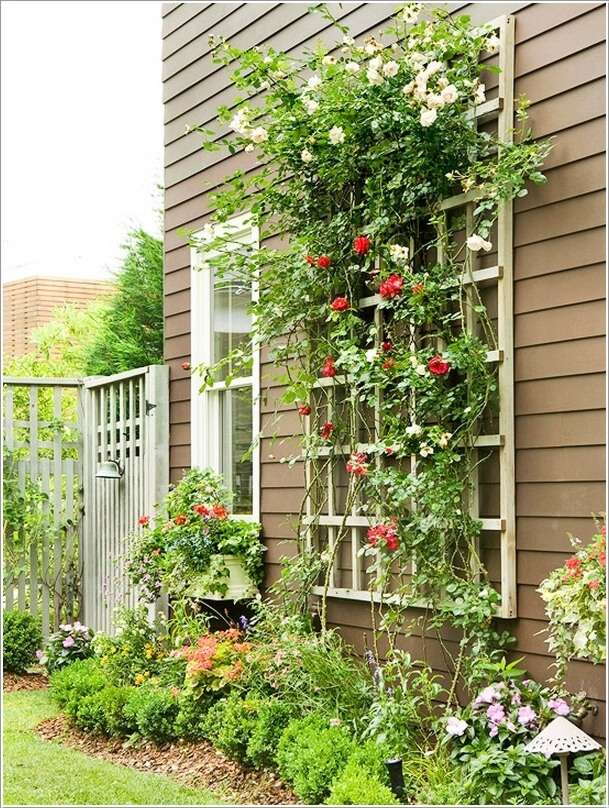 Image via: bhg
2. Build a Wrought Iron Trellis with an Exquisite Design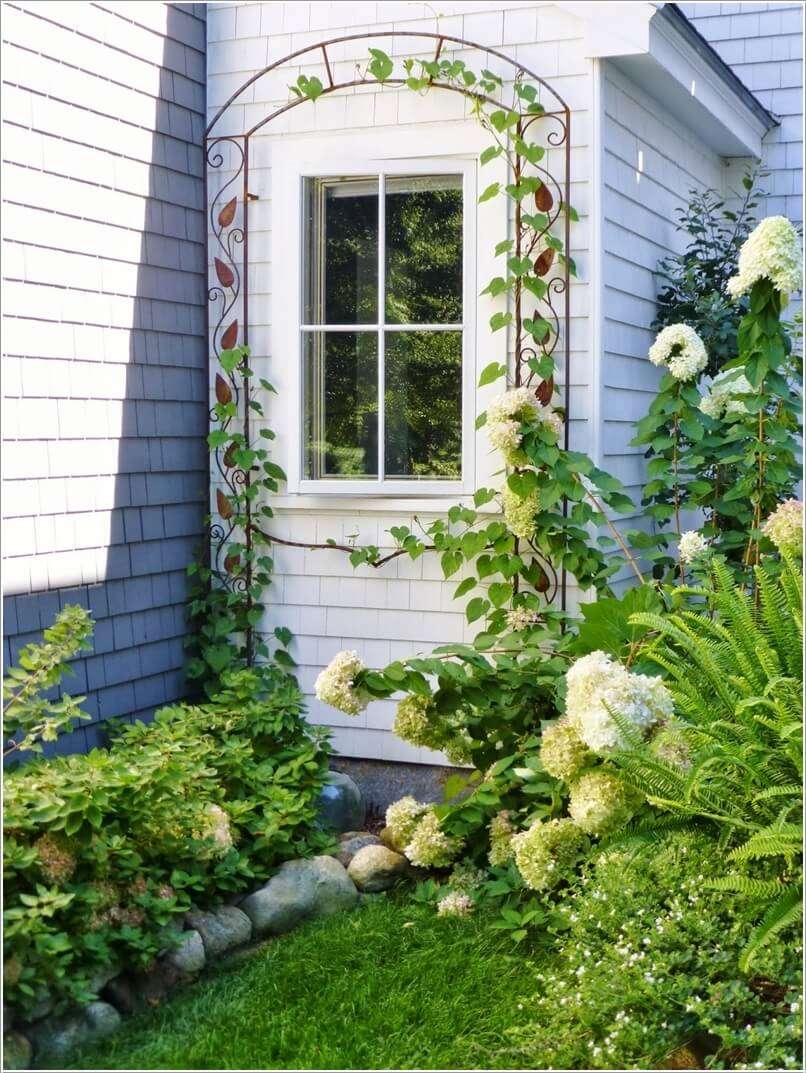 Image via: fortheloveofahouse
3. Re-purpose Old Doors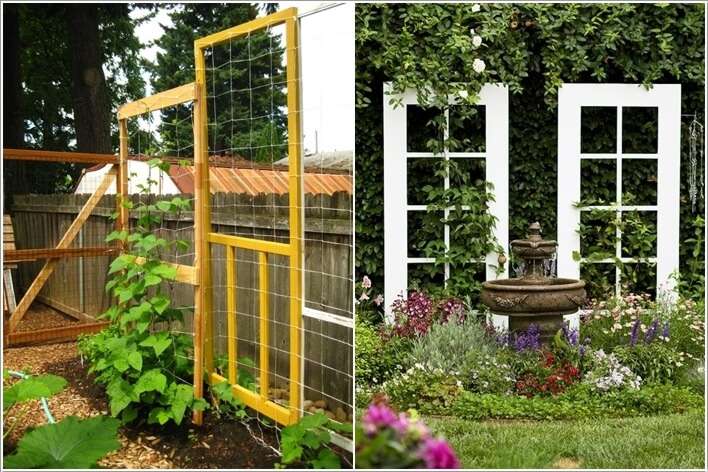 Image via: pinterest , bhg
4. Upcycle Old Pallet Wood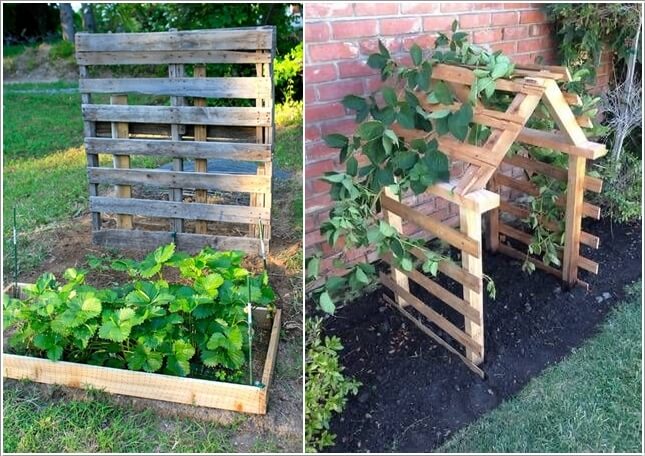 Image via: flickr , pinterest
5. How About This Dress Shaped Metal Trellis?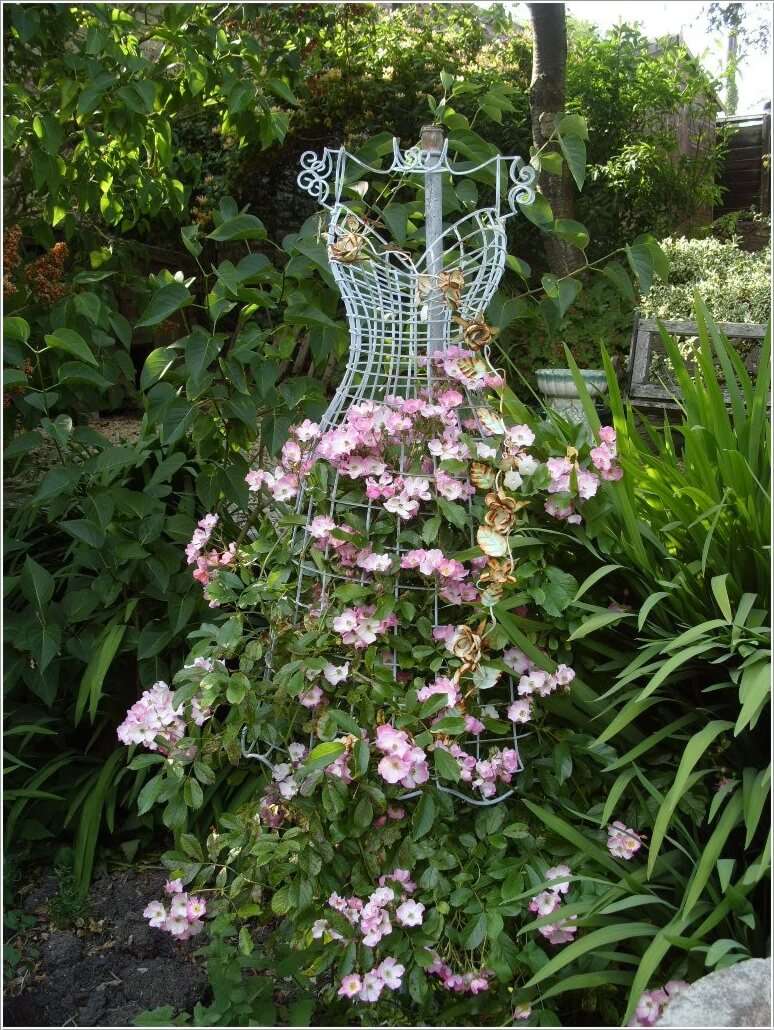 Image via: nostalgiaatthestonehouse
6. Rethink Garden Tools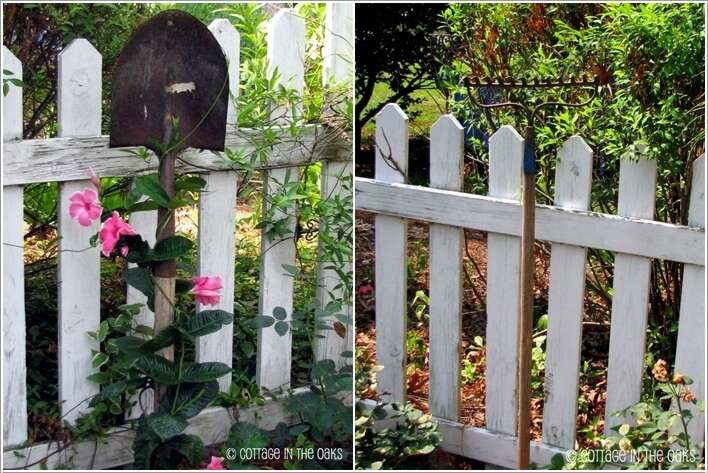 Image via: cottageintheoaks
7. Re-purpose a Large Vintage Chandelier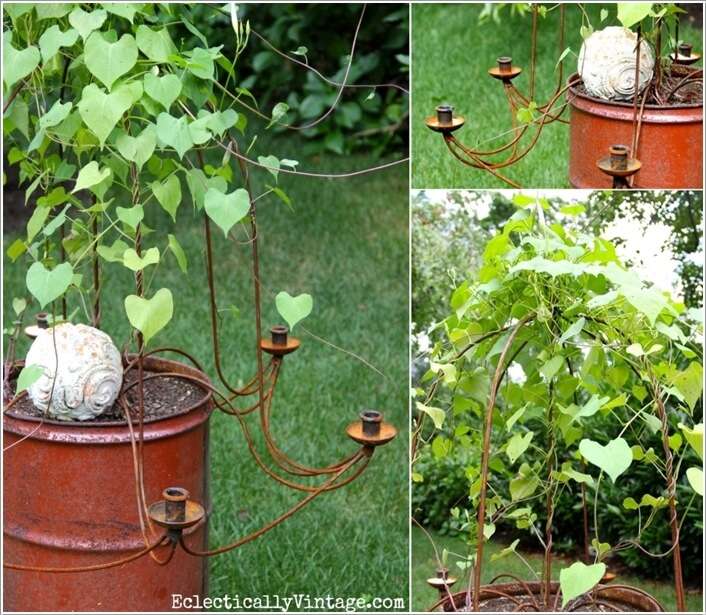 Image via: eclecticallyvintage
8. Let an Arbor Double Duty as a Trellis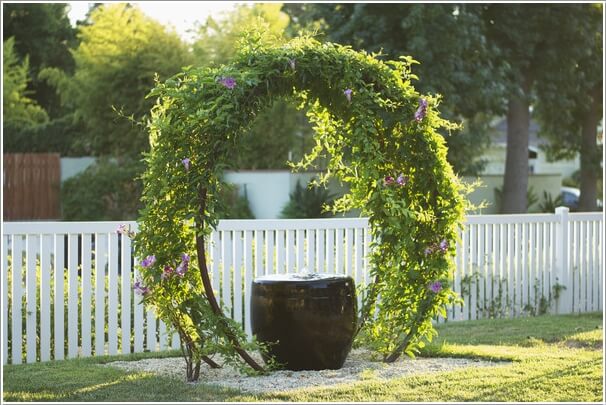 Image via: terratrellis
9. Rethink An Old Coat Rack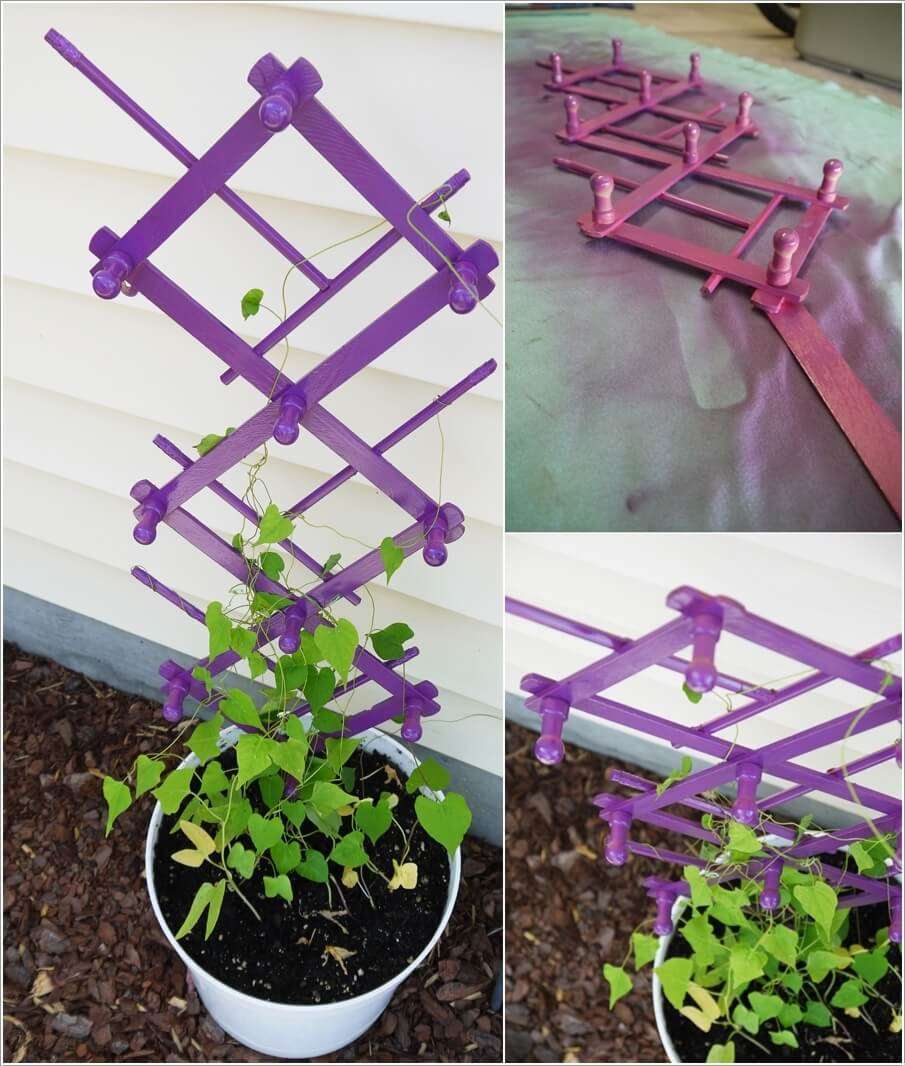 Image via: sybilalfano
10. Recycle The Side of an Old Crib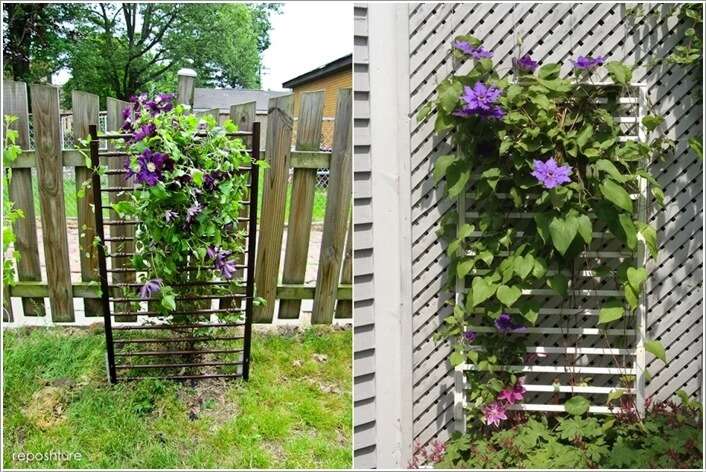 Image via: reposhture , pinterest
11. Make Woven Branches Trellises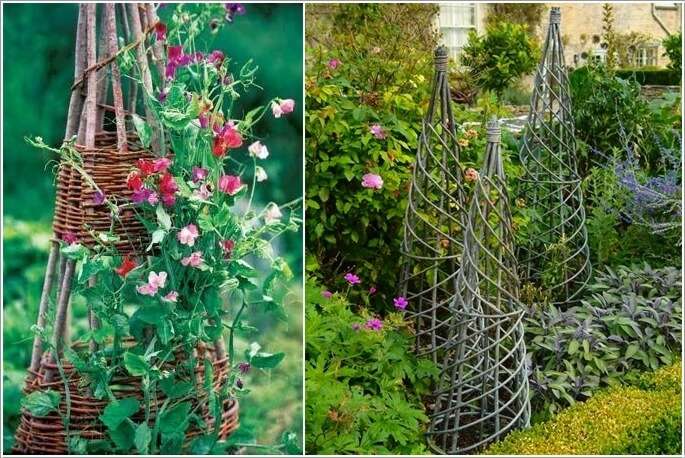 Image via: motherearthnews , gardenista
12. Build a Bamboo Trellis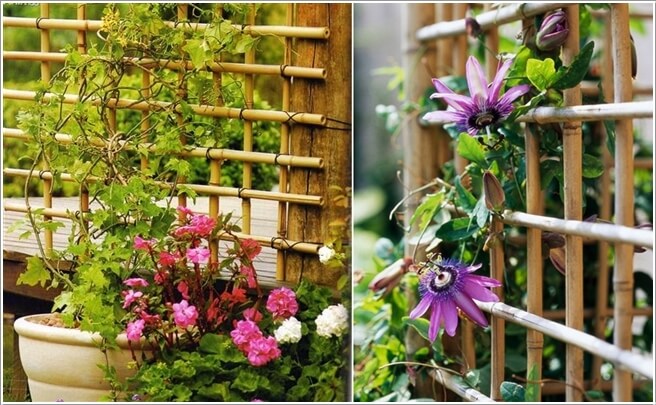 Image via: portalonorte , bhg
13. Recycle a Wagon Wheel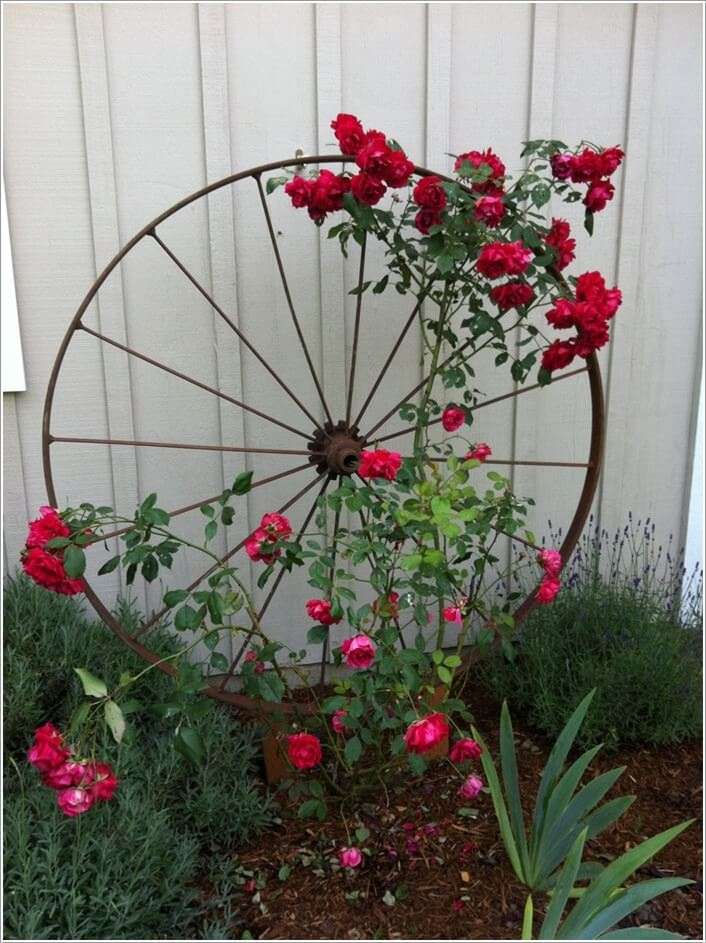 Image via: flickr
14. Recycle an Old Iron Headboard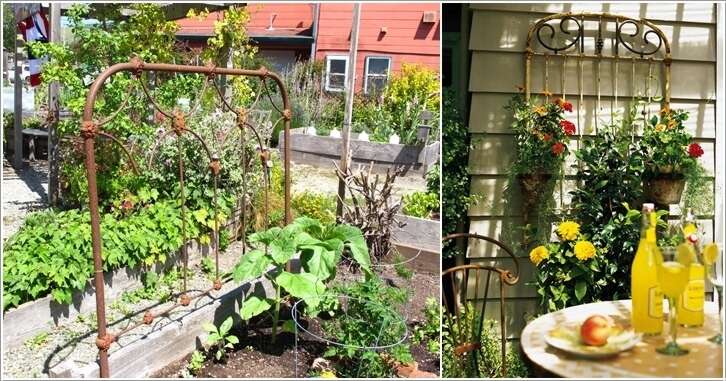 Image via: phyteclub , bhg
15. Re-purpose Old Mattress Springs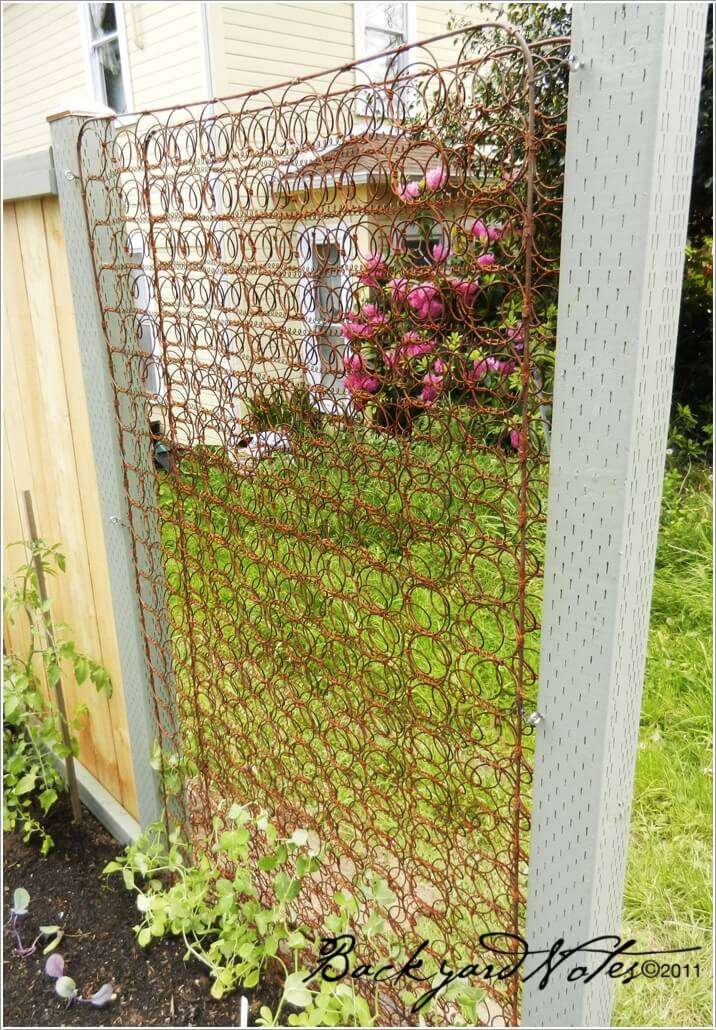 Image via: backyardnotes