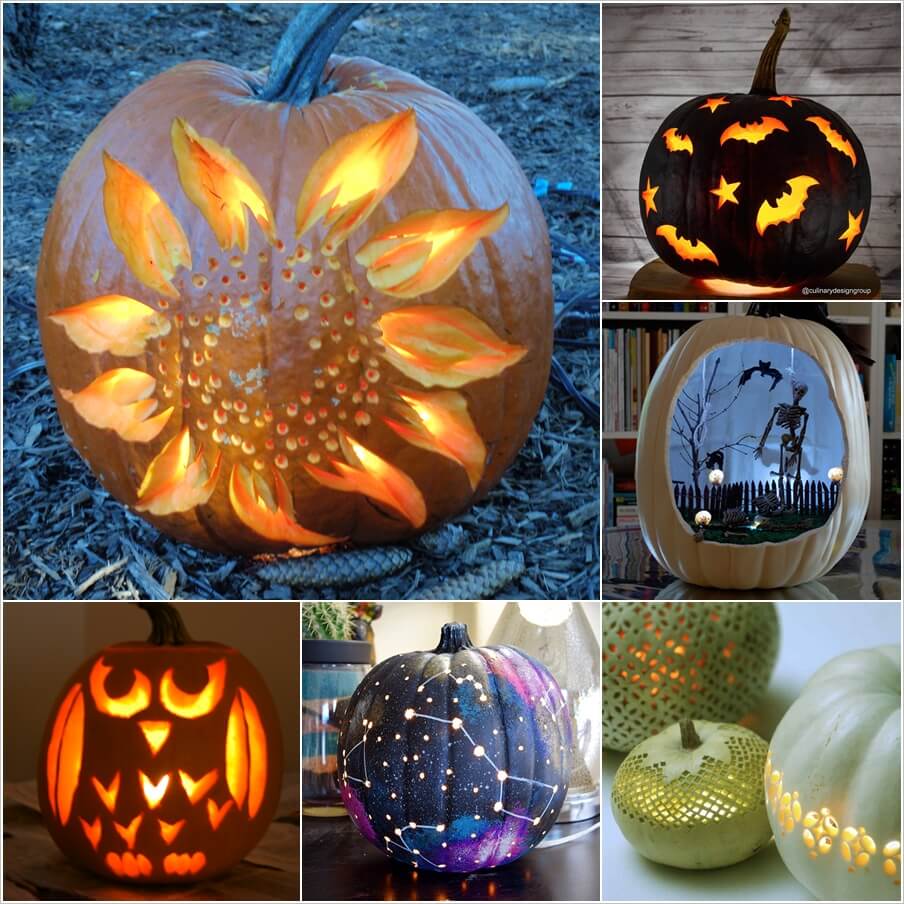 If you have already visited your pumpkin patch and picked up your favorite pumpkins then you might as well want to save some ideas for carvings too. Because people are getting more and more creative you also should try something cool this year for halloween. So, here are some ideas for your carve-spiration:
1. A Golden Light Coming Out of a Sunflower will be a Truly a Sight Worth Seeing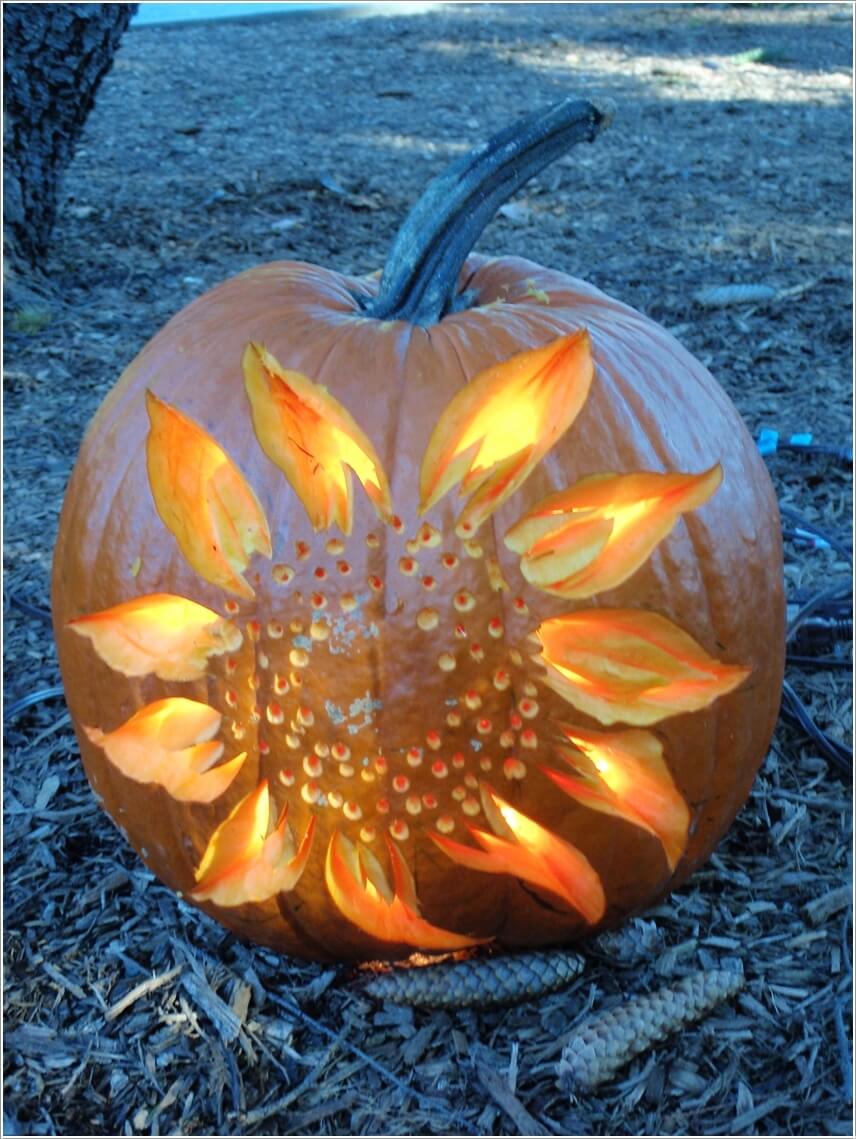 Image via: flickr
2. Car and Camper Pumpkins will be Your Kiddos Favorite
3. A Mixture of Adorable and Mysterious Can be an Owl
4. Bring Into Use All of Your Cookie Cutters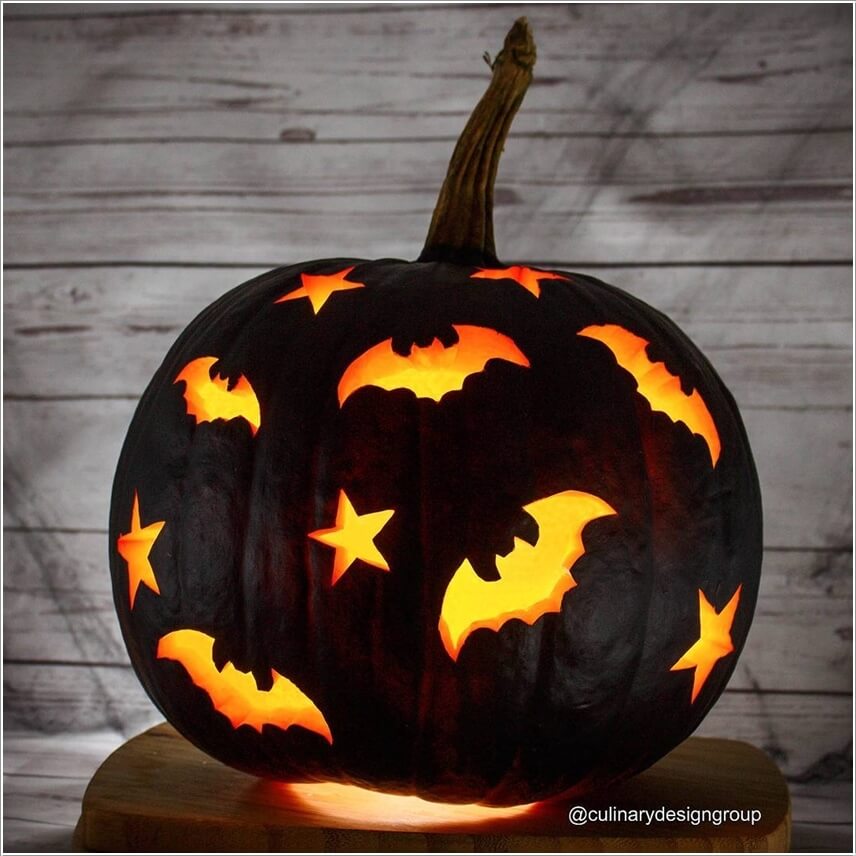 Image via: instagram
5. Create Your Own Patterns with a Drill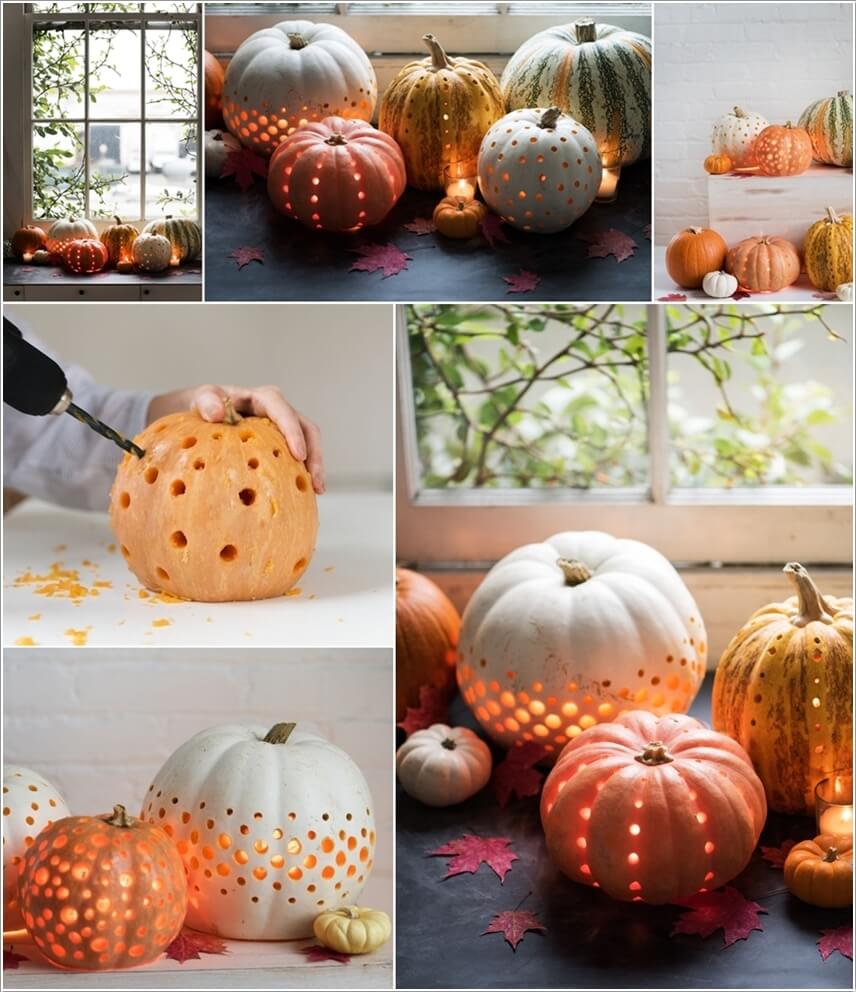 Image via: designlovefest
6. Sprinkle Some Whimsical Pixie Dust with a Disney Inspired Pumpkin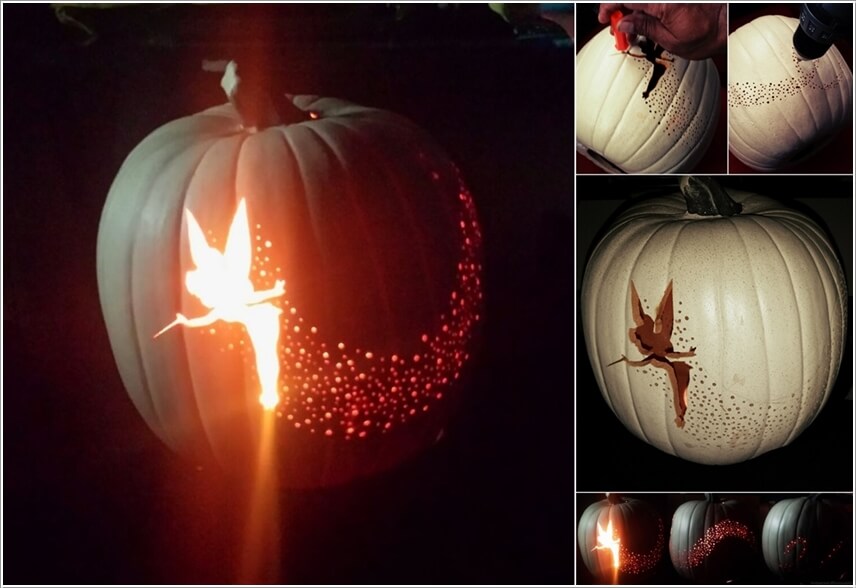 Image via: instructables
7. Try Something Exotic Like Pumpkins Inspired from Moroccan Patterns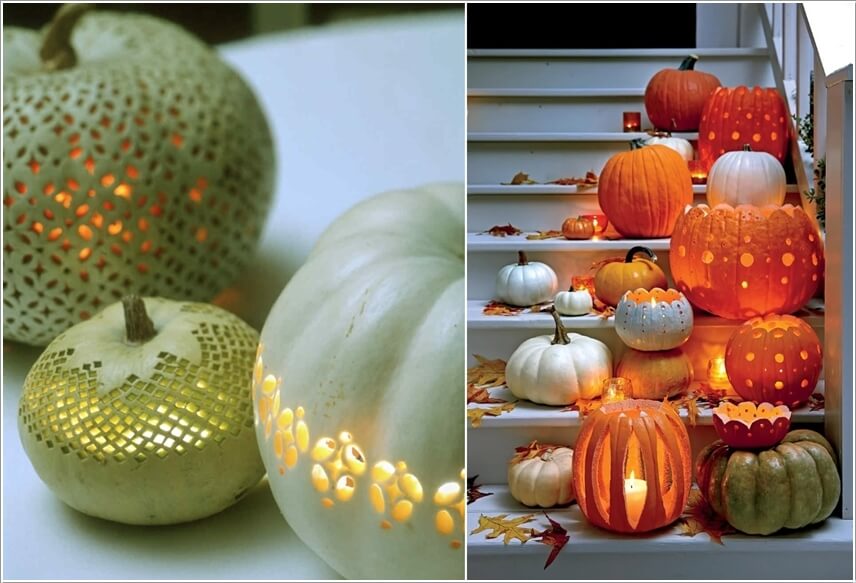 Image via: marthastewart , southernliving
8. Carve Flames to Light Up The Non-Functional Fireplace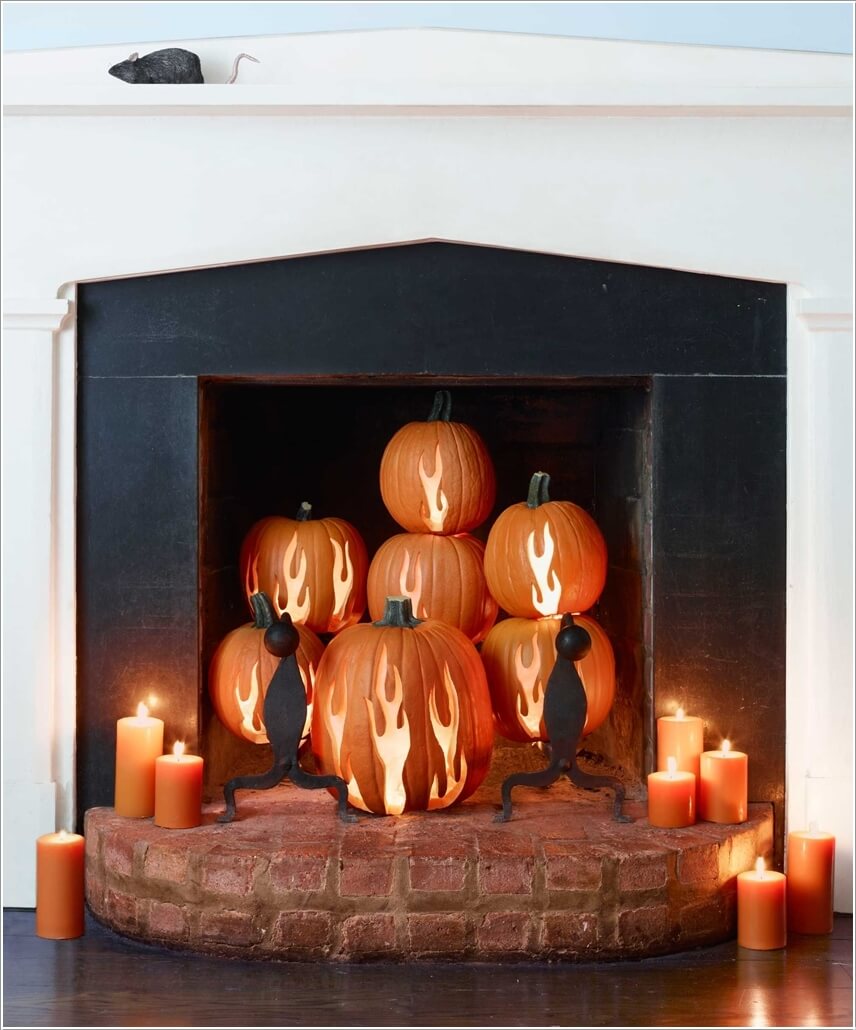 Image via: ranker
9. Steal The Show with a Constellation Pumpkin; You Can Paint a Galaxy Over It Too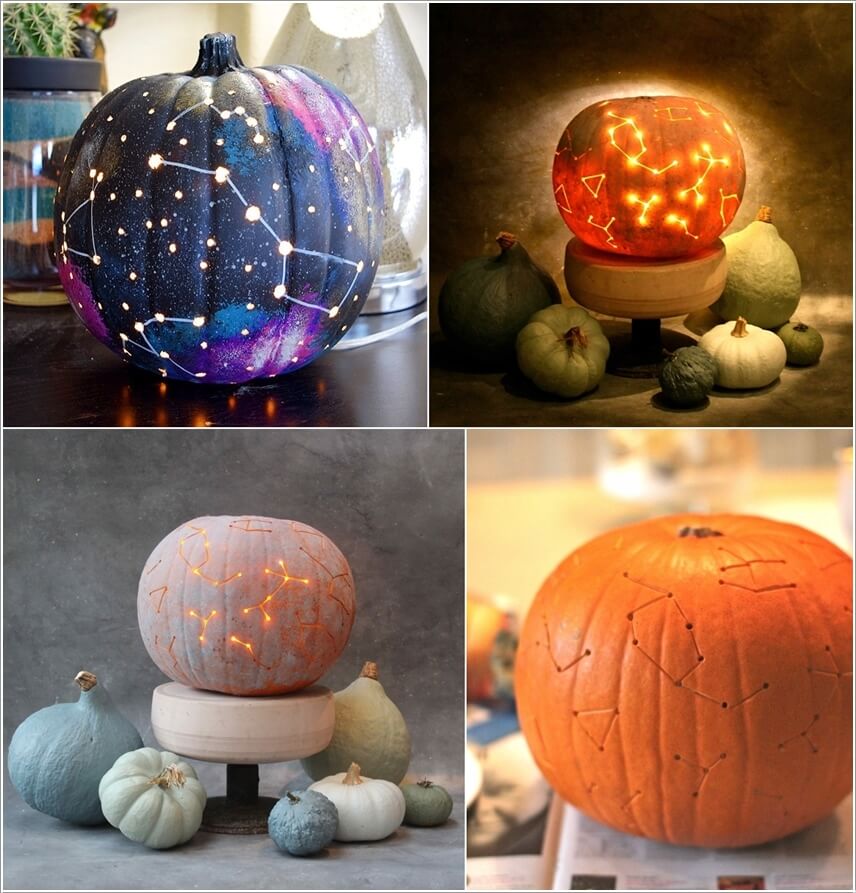 Image via: instagram , katescreativespace
10. Why Not Take The Game to Another Level with a Pumpkin Diorama?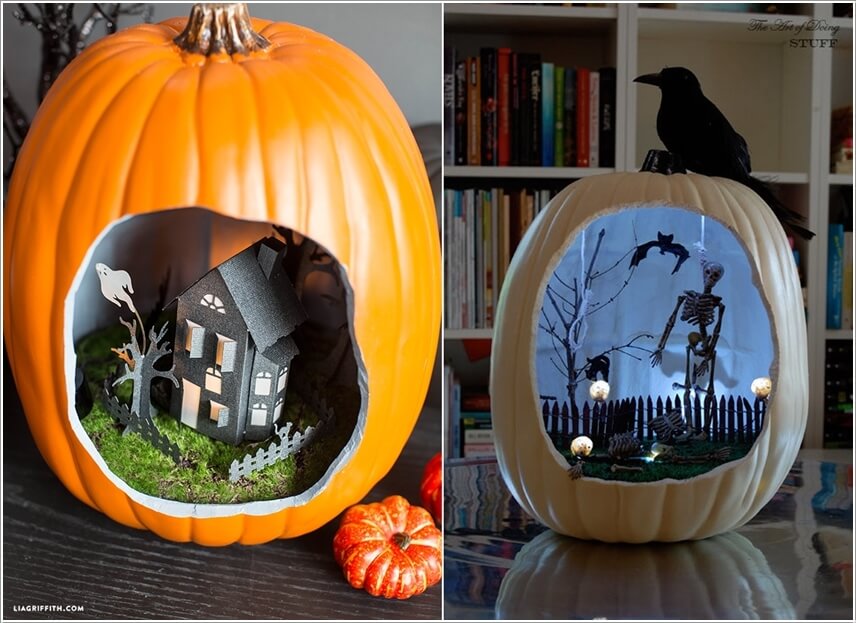 Image via: liagriffith , poppytalk
11. Carve Your Favorite Emoji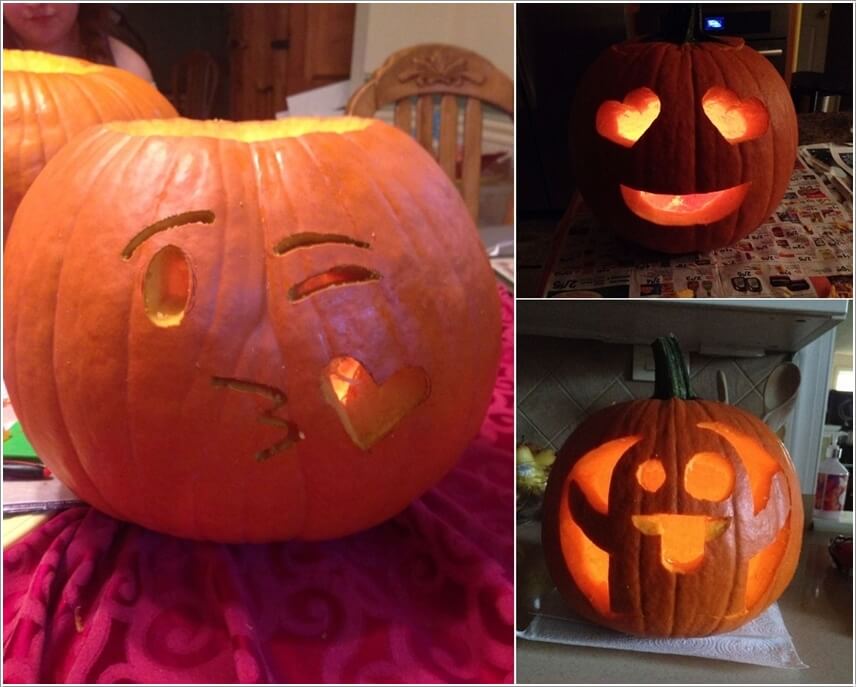 Image via: decoor , pinterest , pinterest
12. Craft a Scary Pumpkin Eating a Pumpkin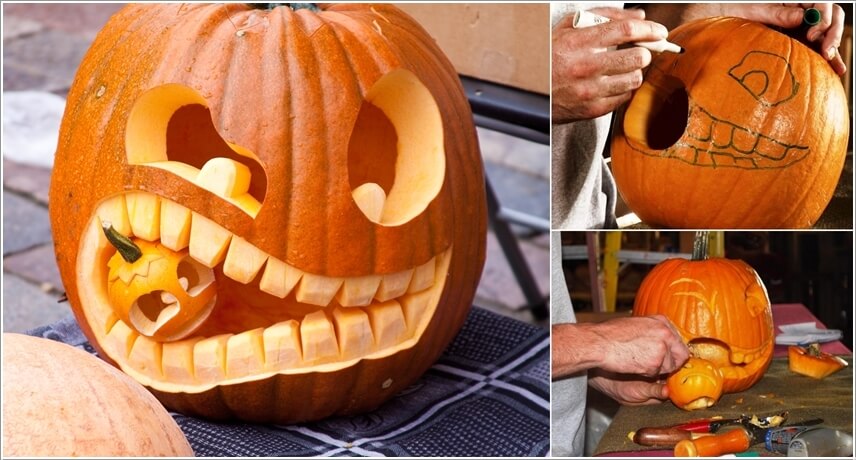 Image via: teambonding , diynetwork
13. Carve a Cute Kitty If You Don't Want Your Pumpkin to be Scary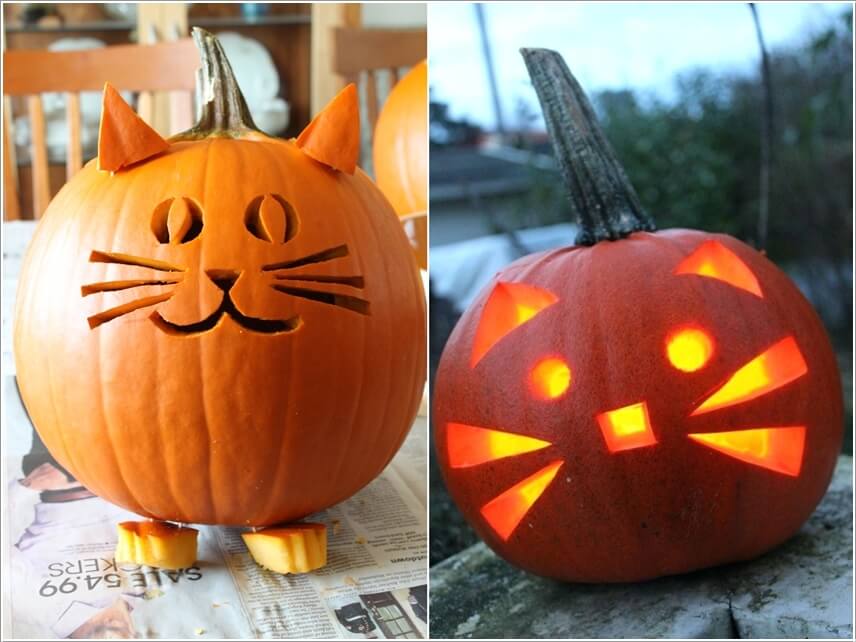 Image via: ladyfaceblog , byindustries
14. Another Adorable Idea is Carving Moon and Stars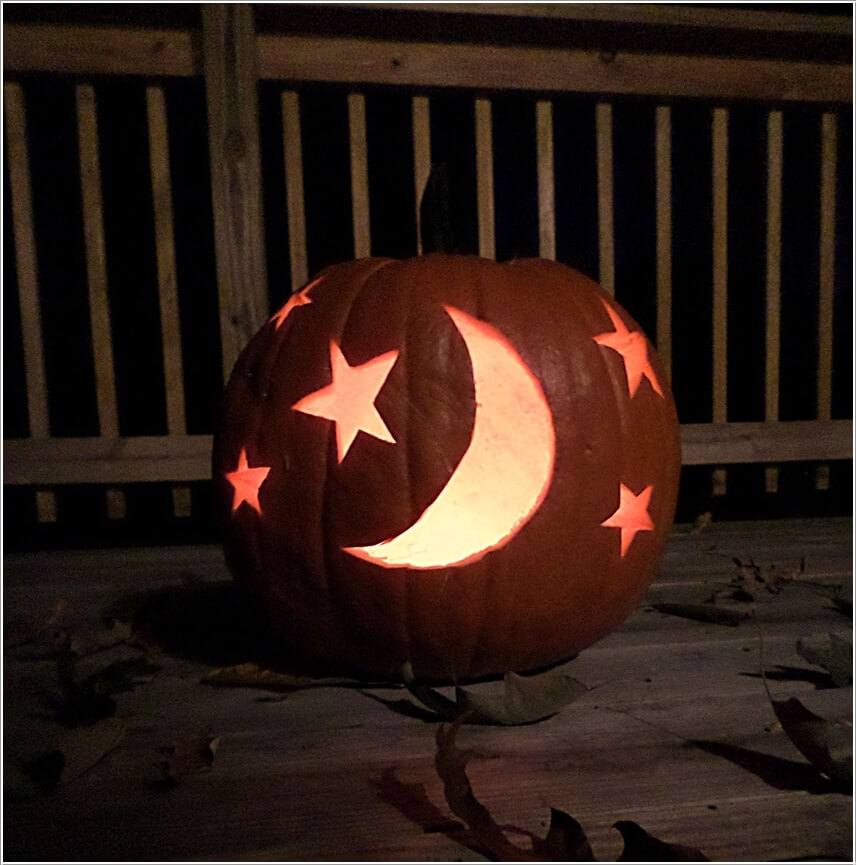 Image via: pinterest
15. Carve a Pumpkin That Says Boo!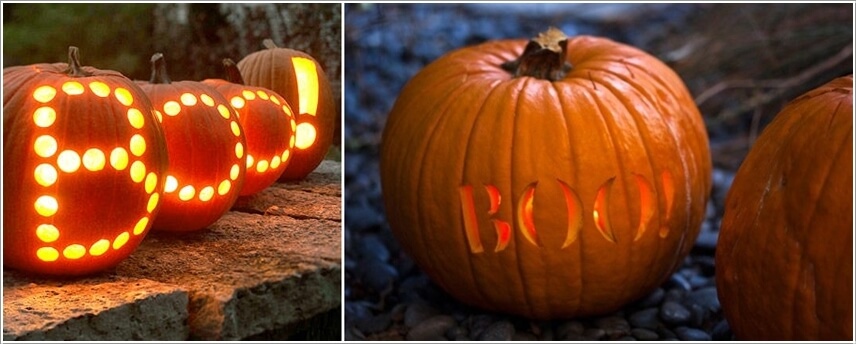 Image via: bhg , lovethispic