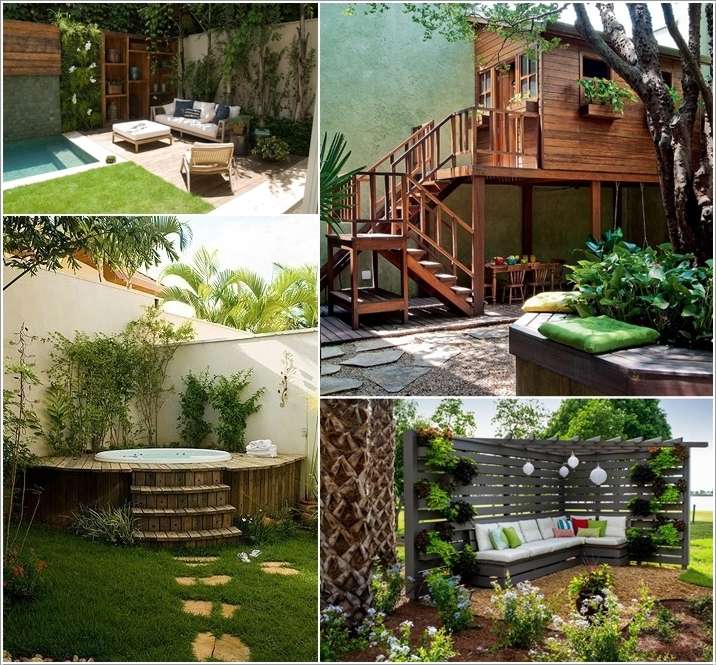 Your home's outdoor speaks much about the inner decor of your home and if the garden or patio is decorated with a unique idea, everyone visiting your home must be eager to know about the interior too. So, take a look at some truly unique and fantabulous outdoor home decor ideas:
1. Build A Treehouse That Seems to be From a Fairy Tale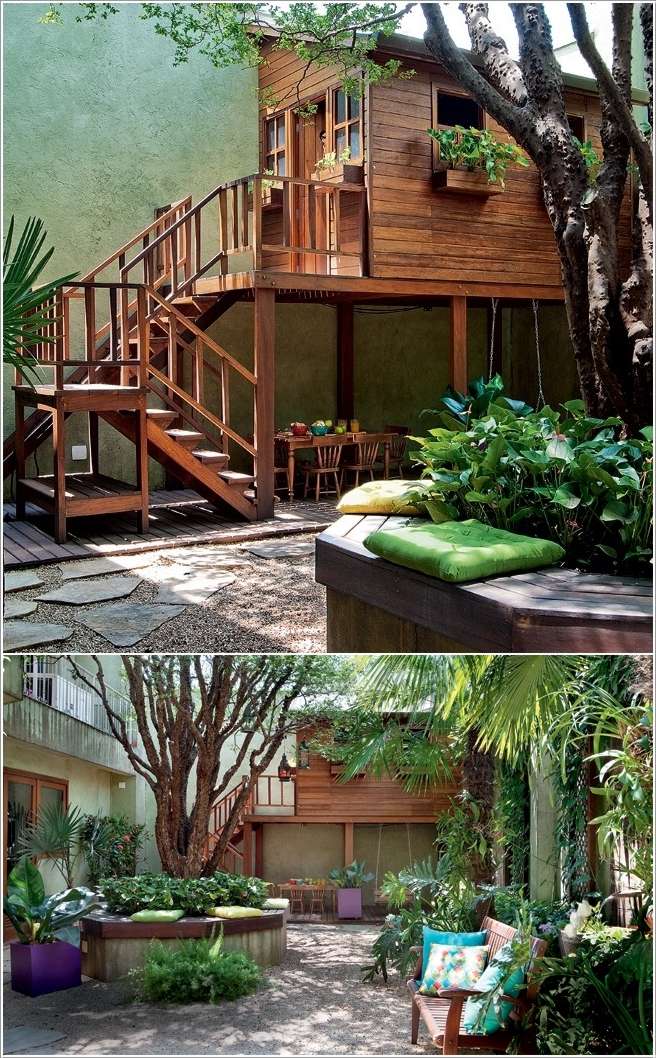 Image via: dochaoaoteto
2. Install A Hot Tub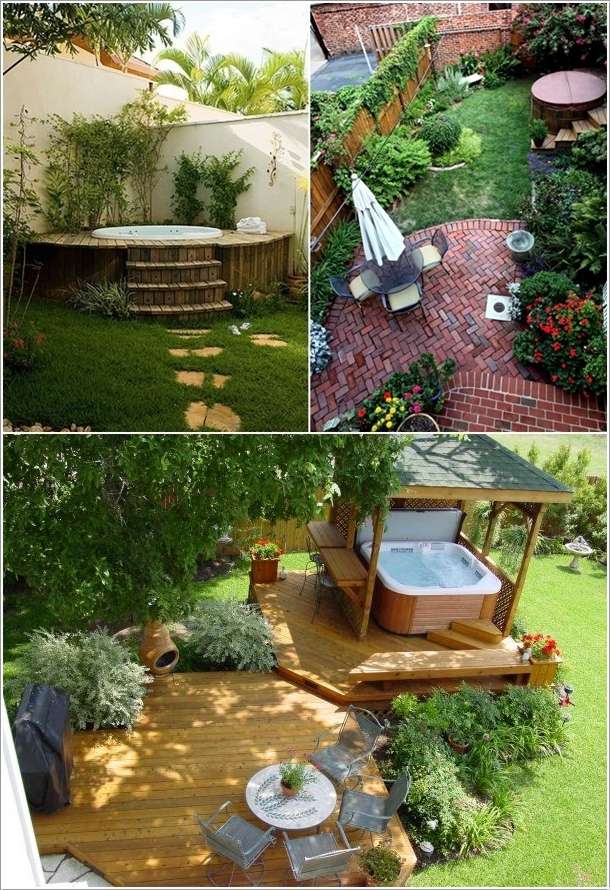 Image via: pinterest
3. Build A Pergola with a Built In Sofa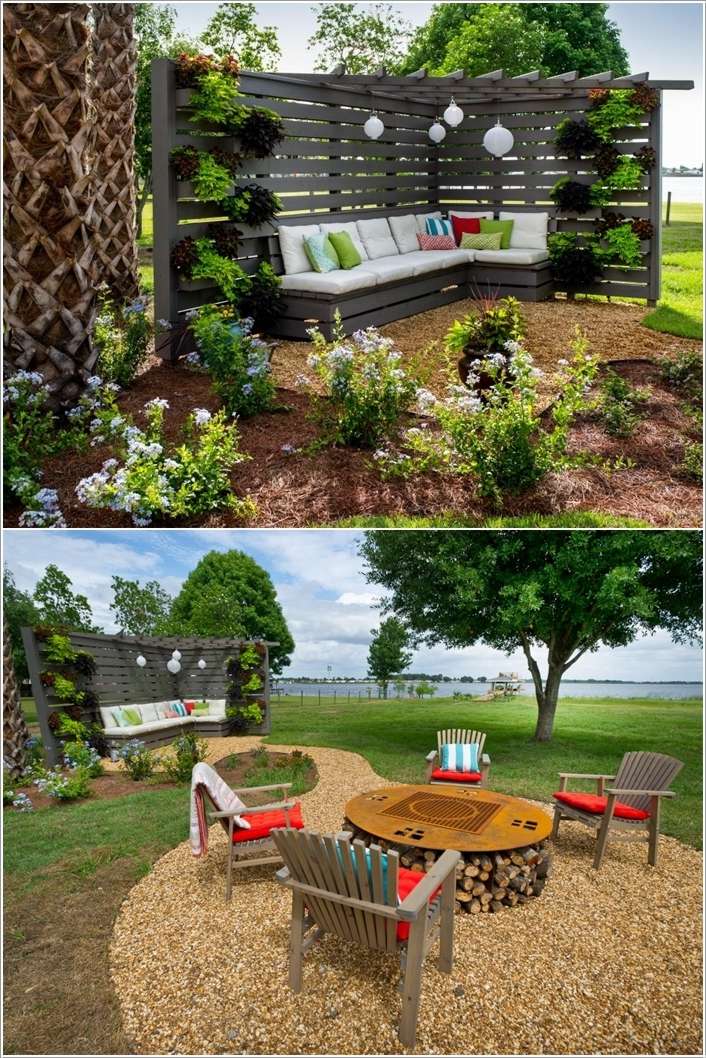 Image via: diynetwork
4. Install Outdoor Shelves Because Shelves Are not Just for the Living Room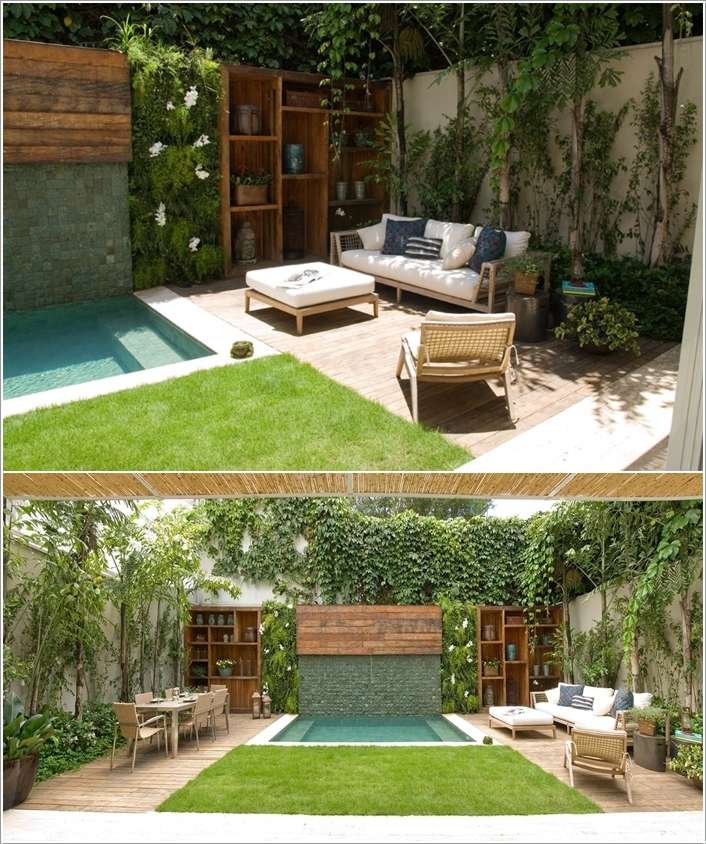 Image via: casadevalentina
5. Craft A Bamboo Wall Panel with Rain Boot Planters


Image via: decorandocasas
6. Install A Water Feature That Takes Everyone's Breath Away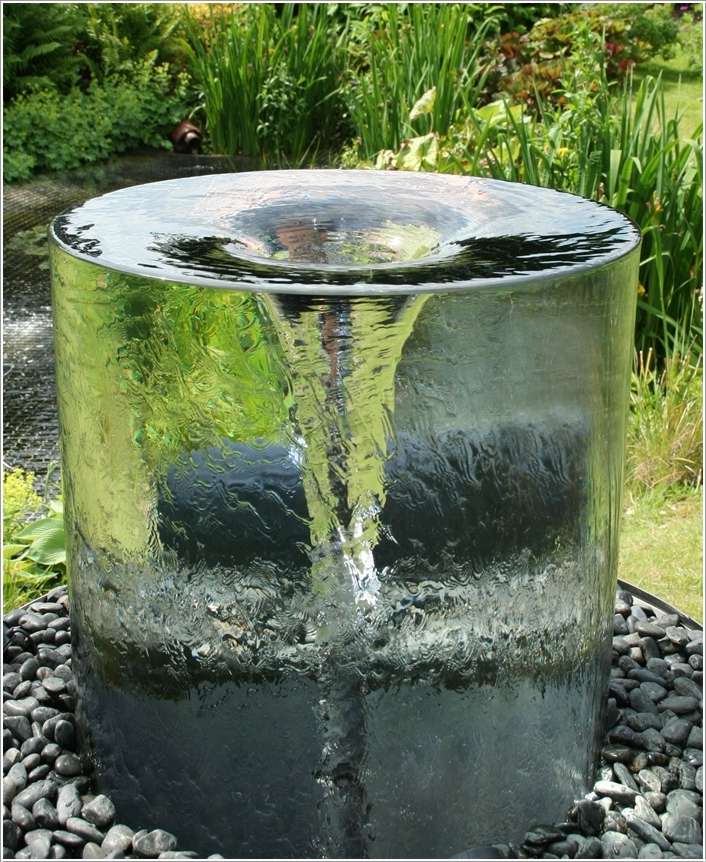 Image via: waterfeaturespecialist
7. Build These Tall Birdhouses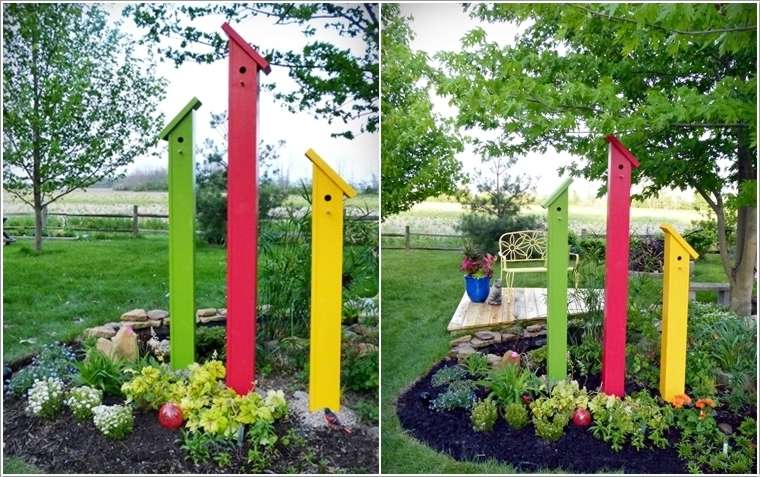 Image via: ourlittleacre
8. Create a Pattern of Grass and Gravel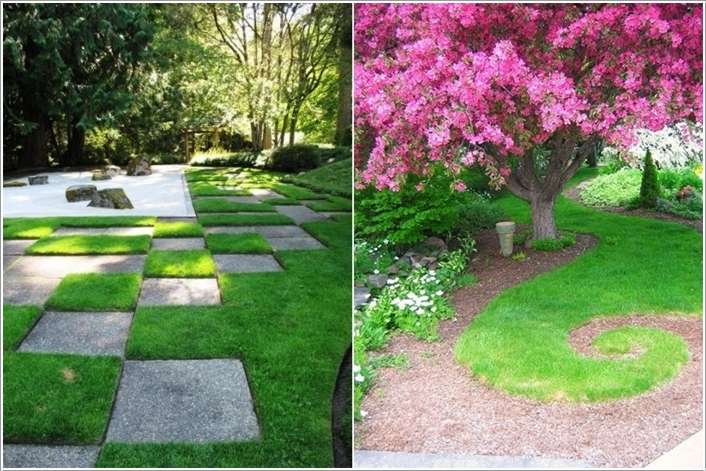 Image via: pinterest , seasonalwonderment
9. Design a Japanese Garden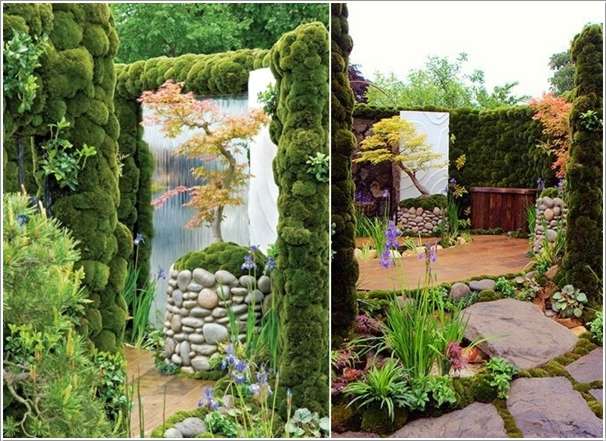 Image via: pinterest , apartmenttherapy
10. How About An Upside Down Tree? Awesome Right?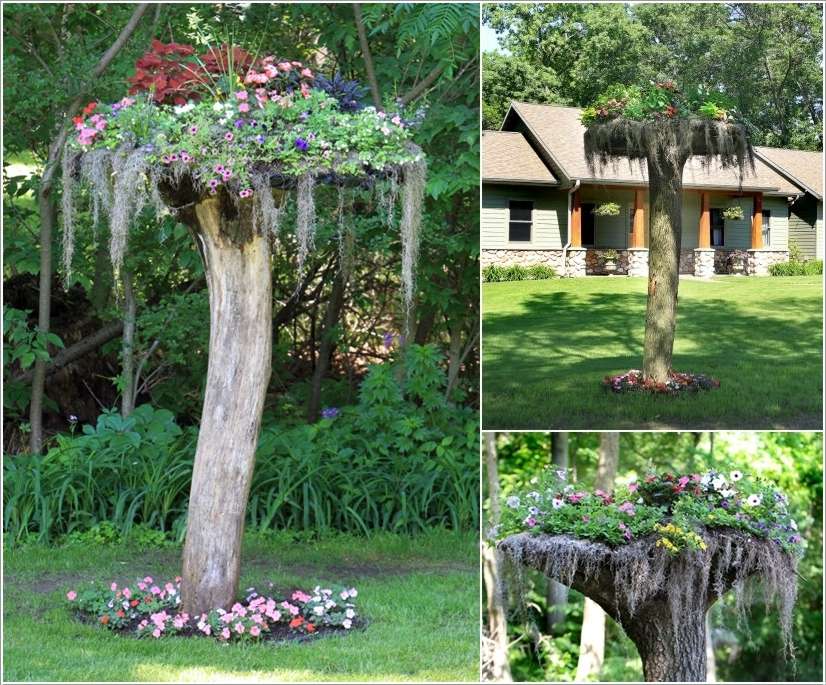 Image via: lacrossetribune
11. Turn A Vintage Bathtub Into A Planter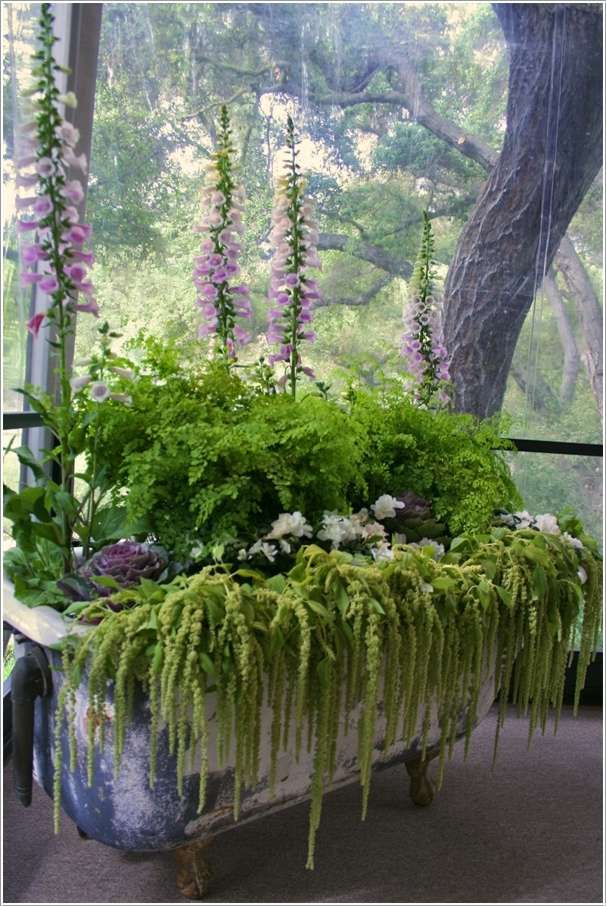 Image via: flickr
12. Craft These Wine Bottle Trees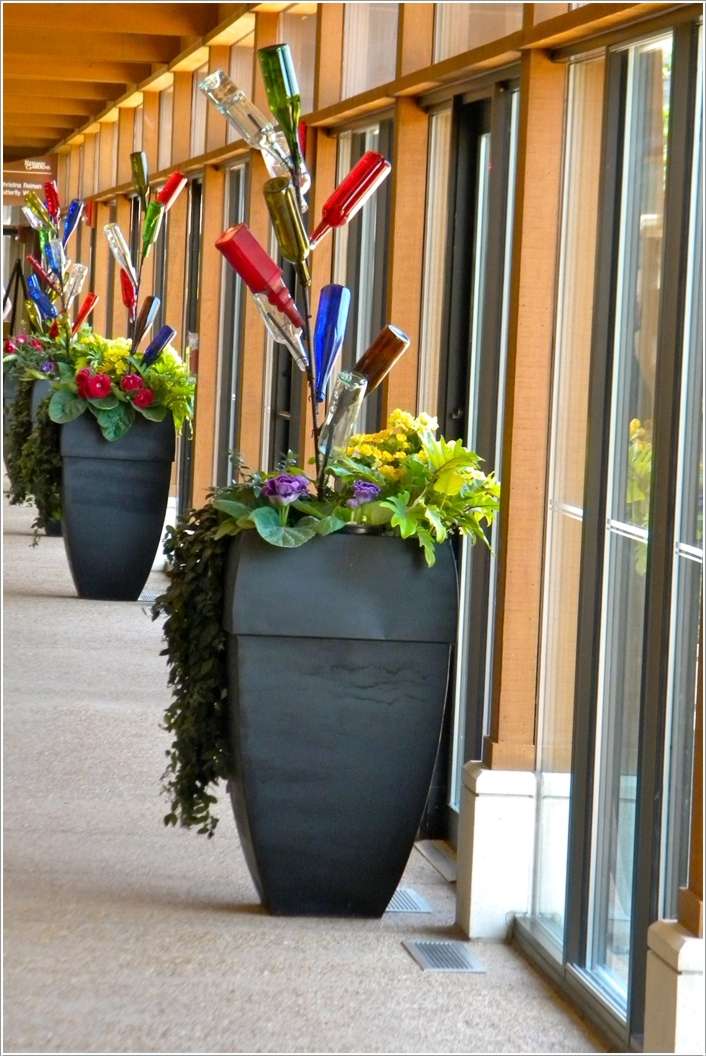 Image via: flickr
13. Yes! This Really Is a Lace Tree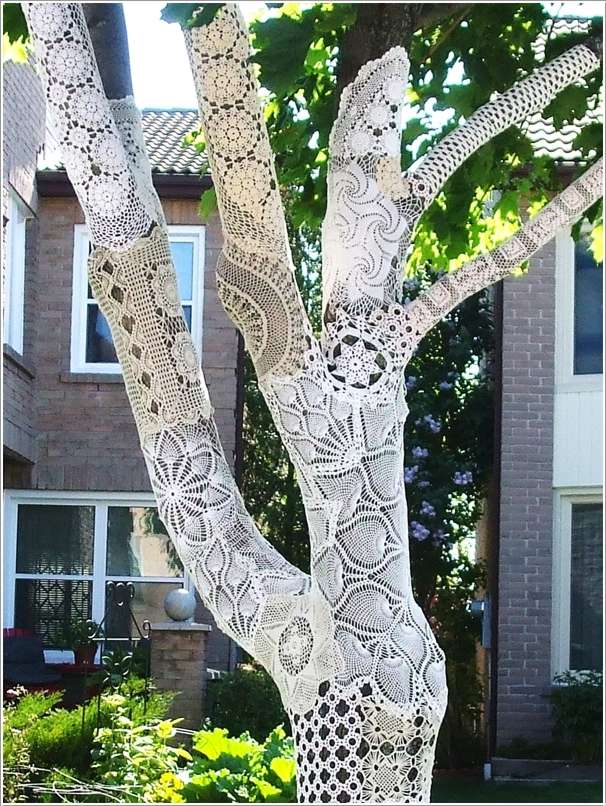 Image via: flickr
14. Of Course Crochet Will Work Too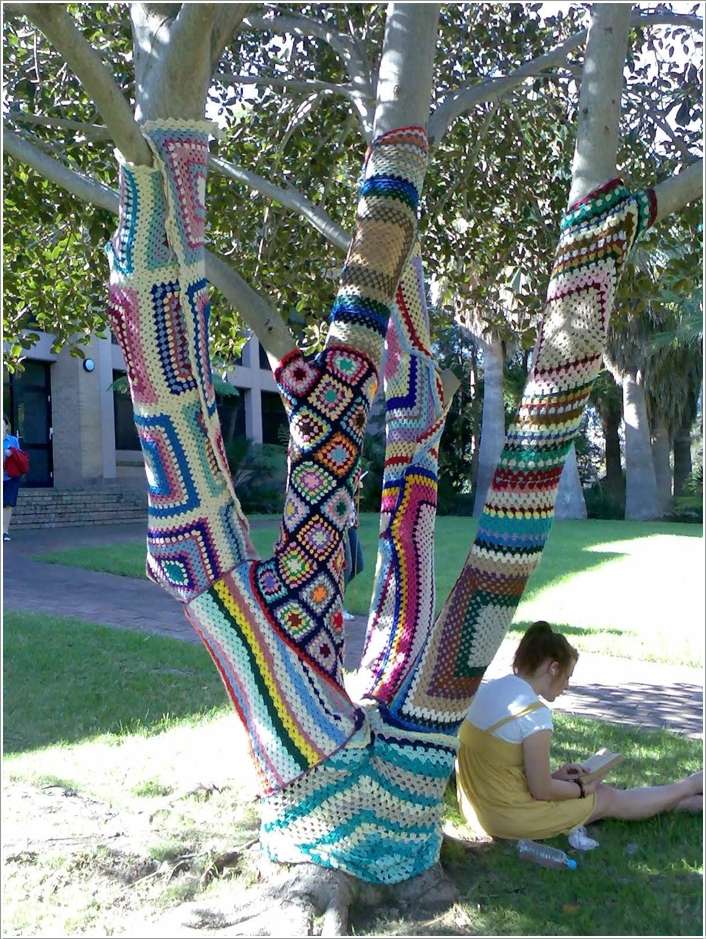 Image via: flickr
15. Go For a Unique Topiary That Elicits Oohs and Aahs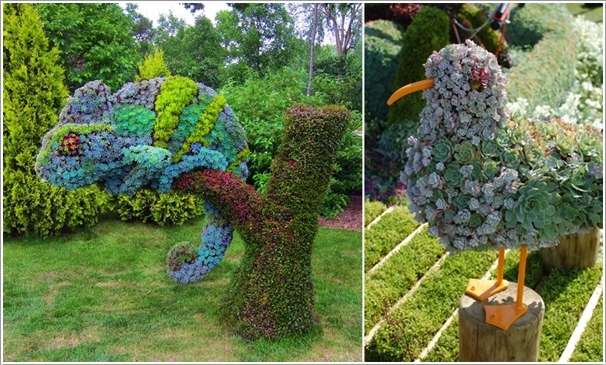 Image via: themetapicture , pinterest