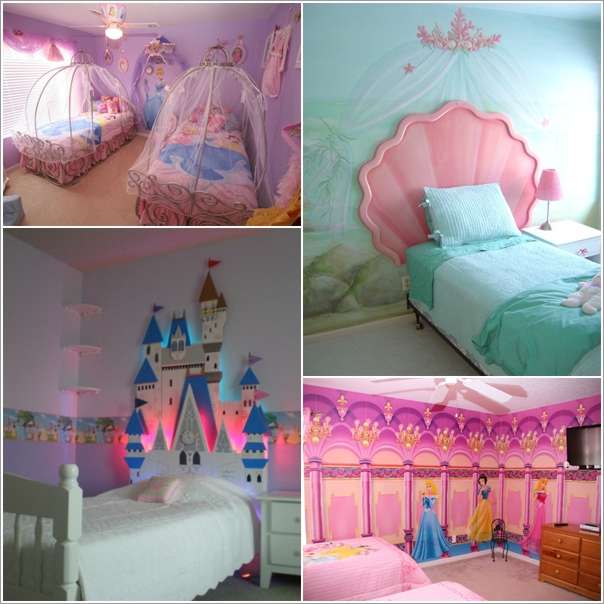 In every home there is one little girl who considers herself any one of the many beautiful Disney princesses. Do you have one too in your home? Oh! Wow! So take a look at these ideas below to decorate her room with Disney princesses inspiration:
1. Decorate with a Princess Canopy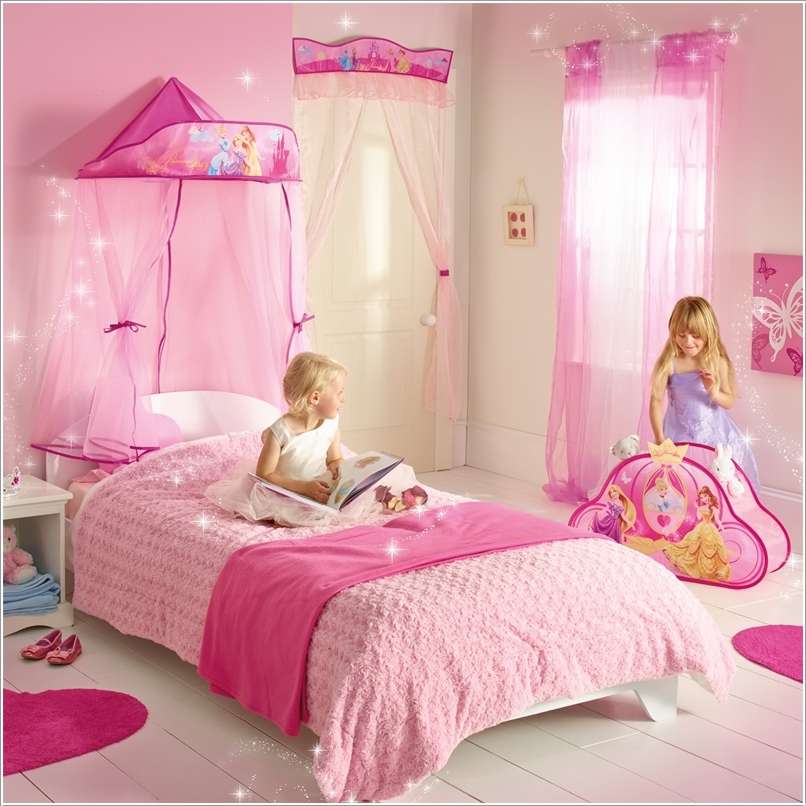 Image via: worldsapart
2. Dress The Beds with Princess Bedspreads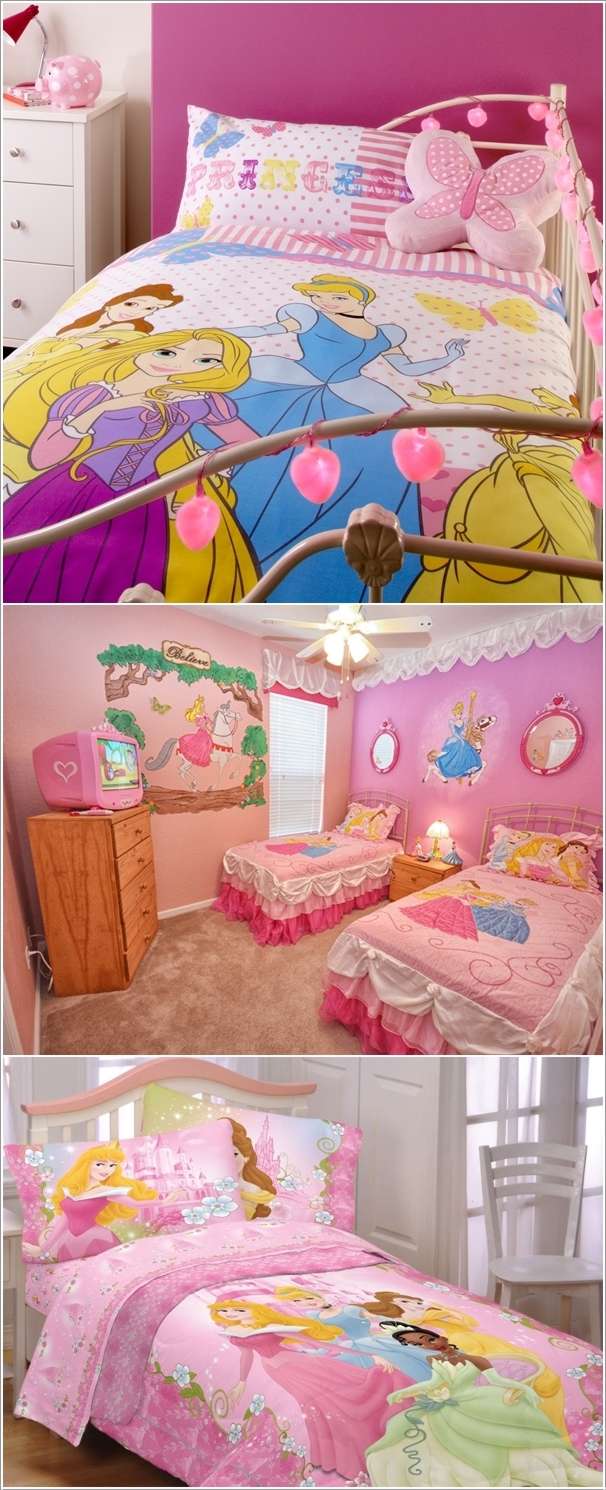 Image via: nanbankan
3. After Having Done with The Canopies and Bedspreads, Add More Cuteness with Costumes on The Walls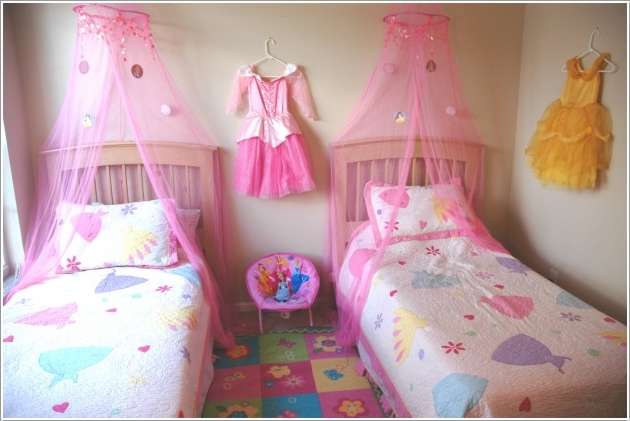 Image via: thebudgetdecorator
4. Decorate with a Lit Castle Headboard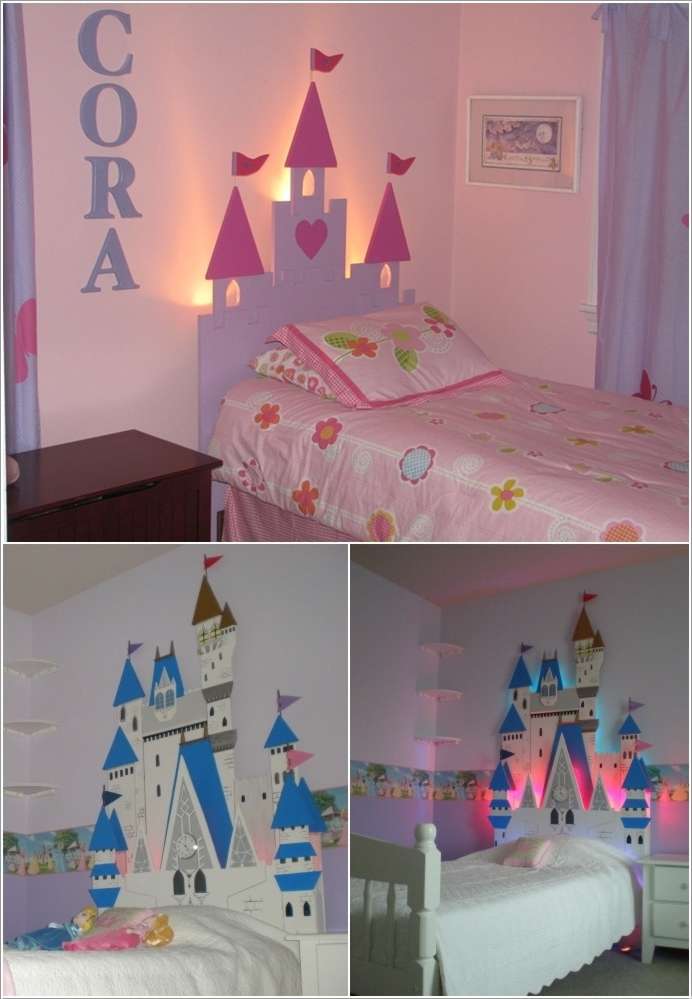 Image via: lumberjocks , roomzaar
5. Get A Princess Ariel Inspired Shell Headboard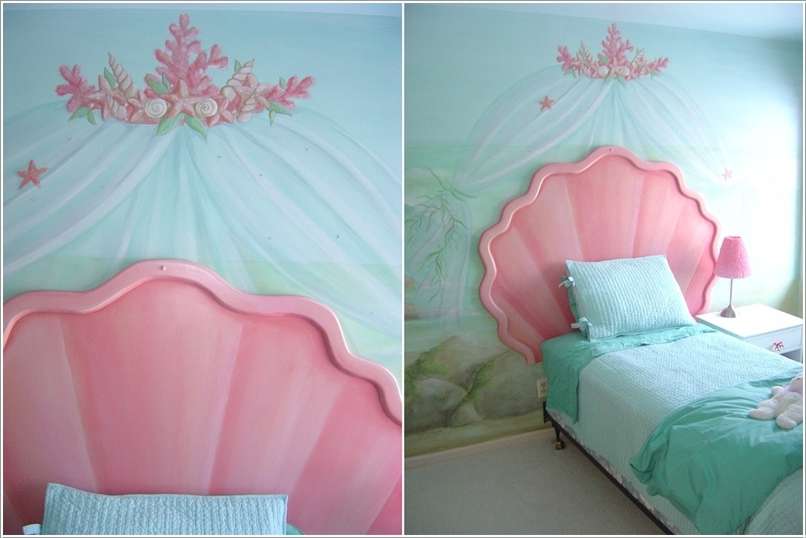 Image via: nauticalcottageblog
6. Go Royal Like Cinderella with Carriage Beds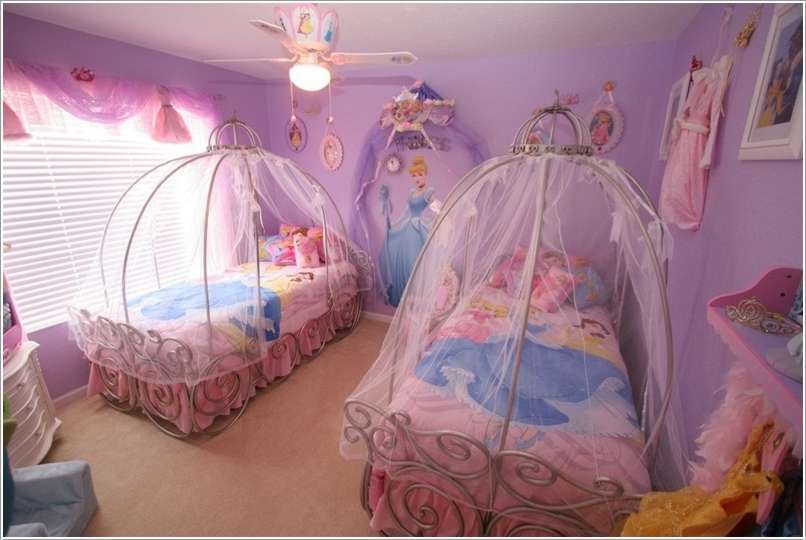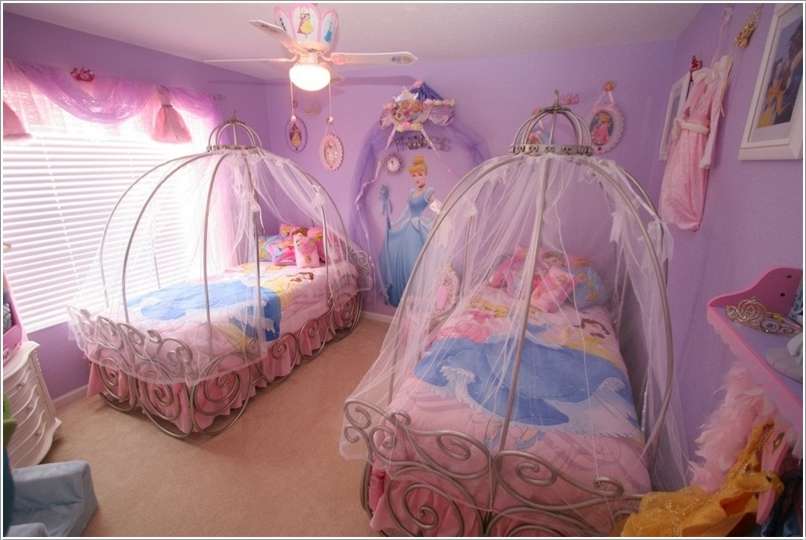 Image via: enmerit
7. Cover The Walls with Princess Inspired Murals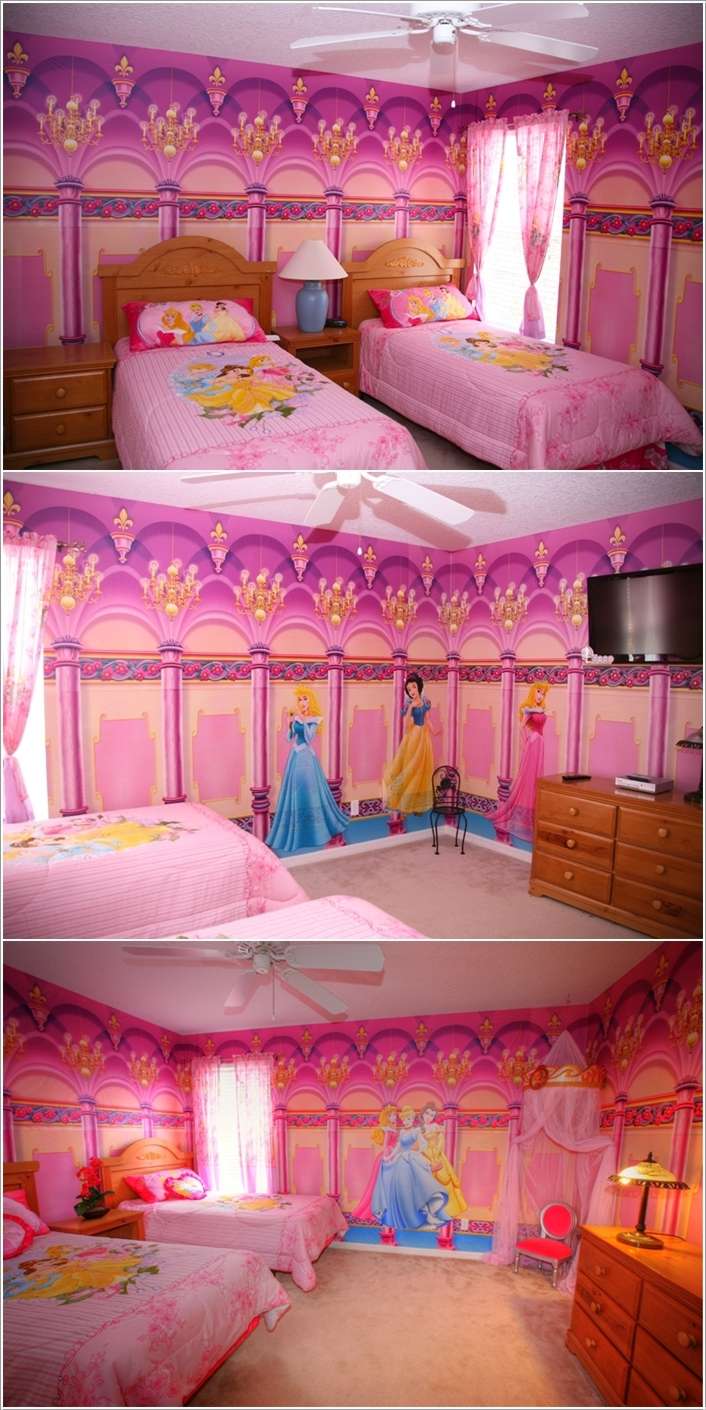 Image via: orlando4villas
8. Or Collect All The Princesses with a Large Decal On Any One Wall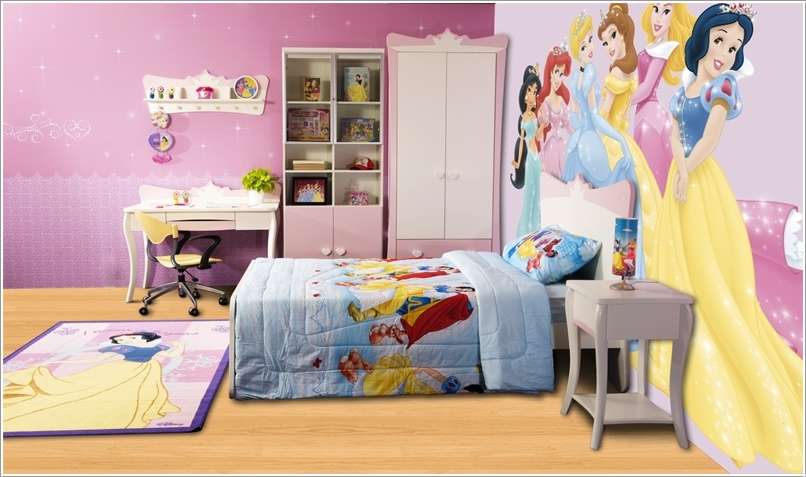 Image via: buzzflood
9. Furnish The Room With Princess Theme Furniture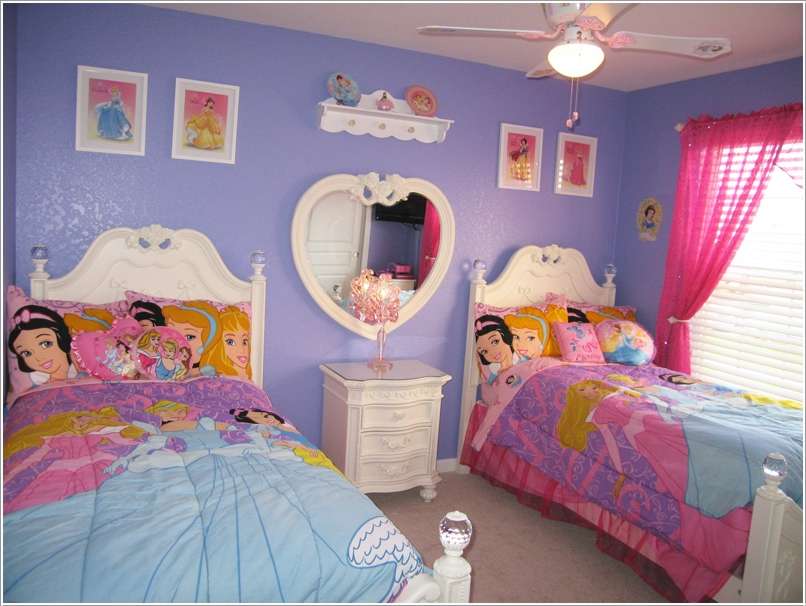 Image via: britishgulf
10. How About a Rug?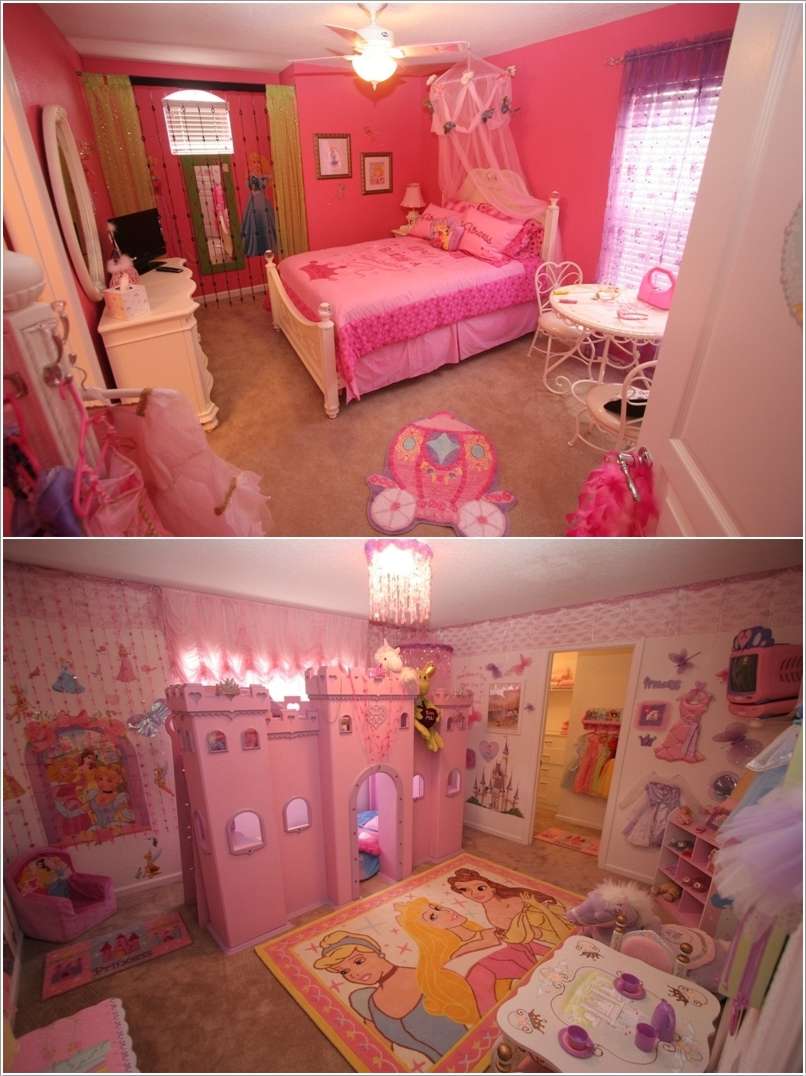 Image via: enmerit
11. Beautify The Walls with Small Princess Silhouette Stickers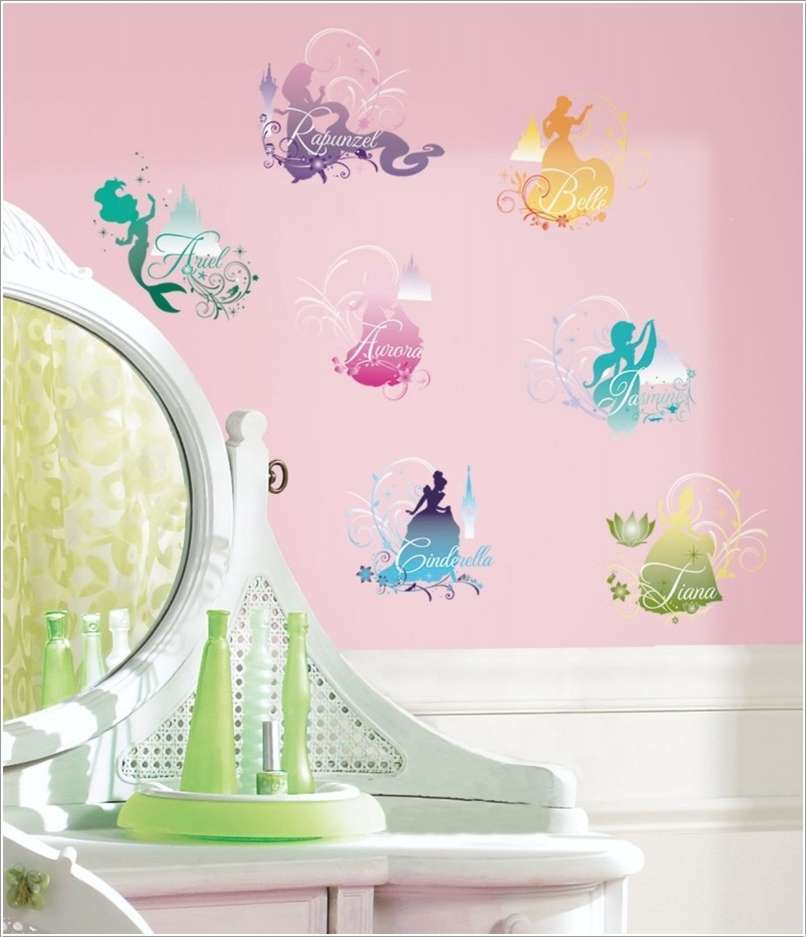 Image via: great kidsbedrooms
12. Get a Princess Bookcase for Little Readers



Image via: pinterest , hayneedle
13. Decorate with a Whimsical Princess Carriage Lamp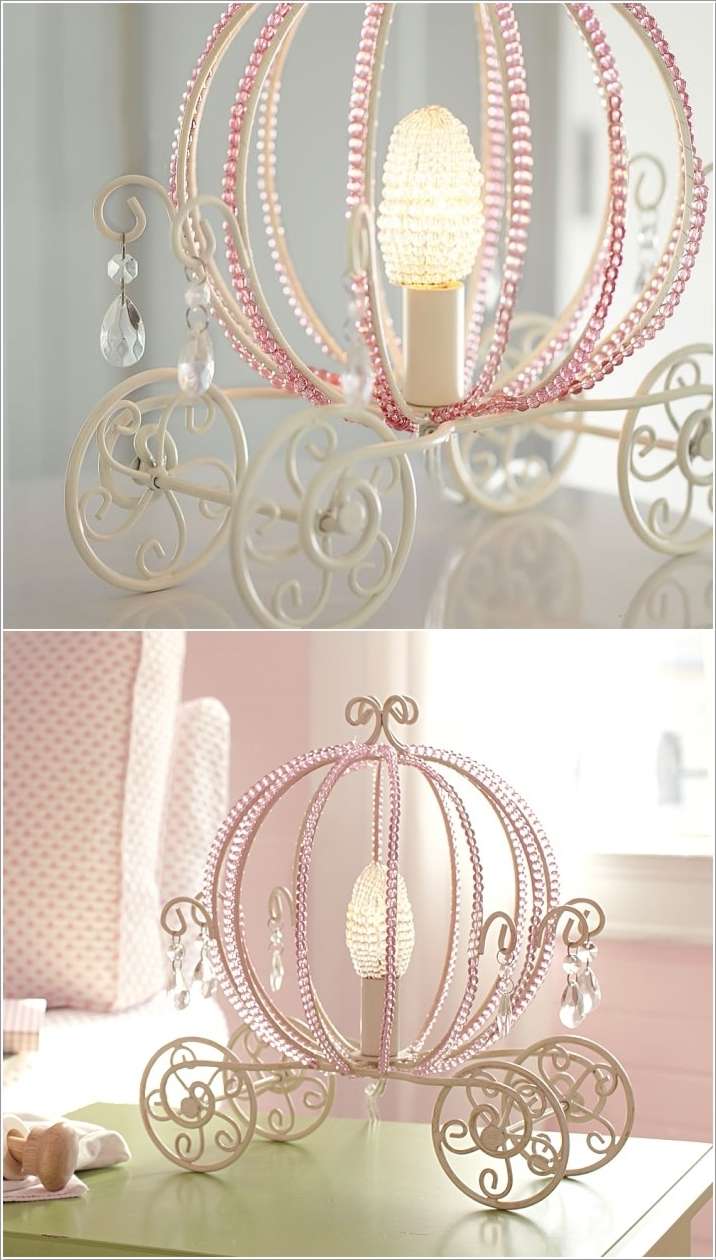 Image via: potterybarnkids
14. Curtain Tie Backs Are Wonderful Too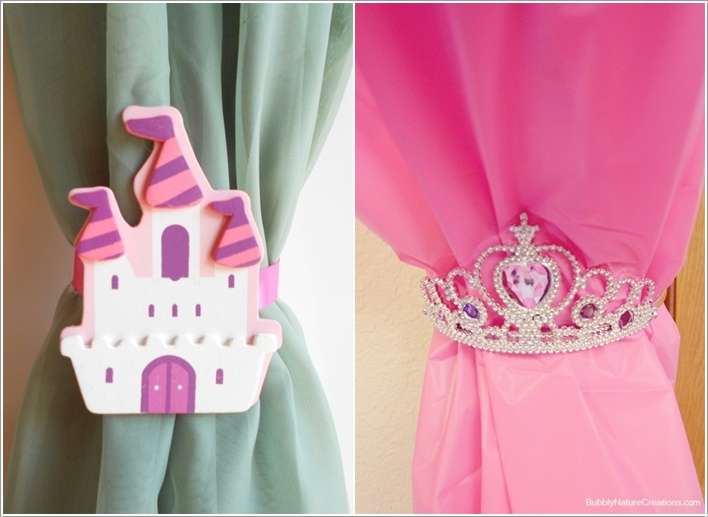 Image via: etsy , bubblynaturecreations
15. A Disney Princess Costume Closet Would be Such an Adorable Idea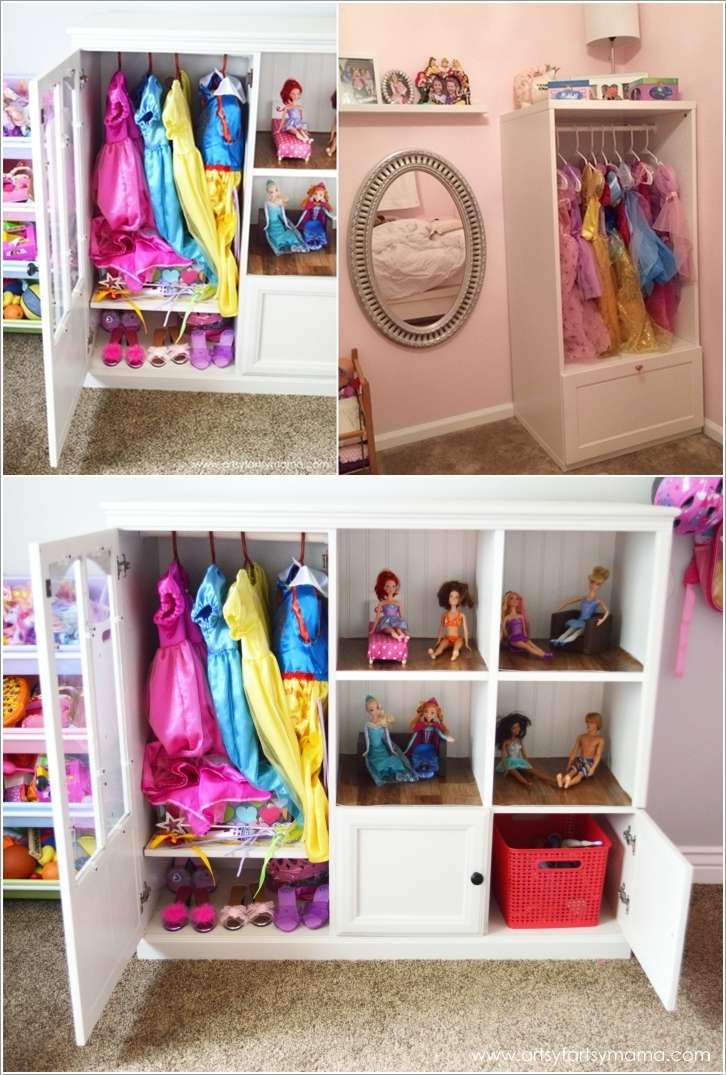 Image via: artsyfartsymama , pinterest