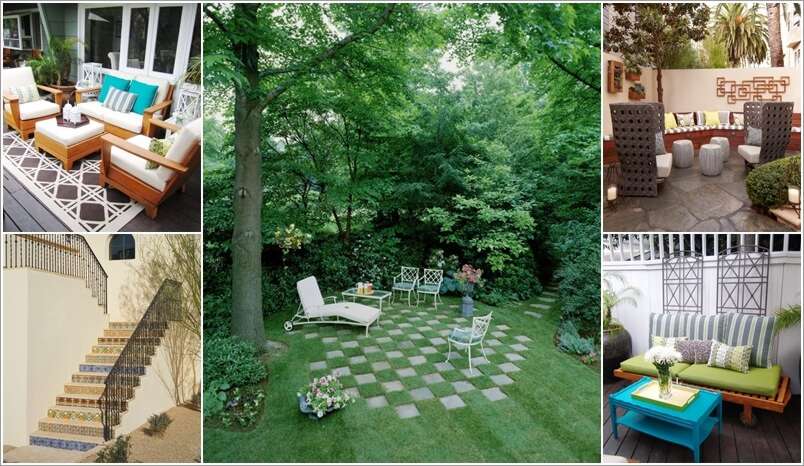 You might have decorated your home's indoor many times with patterns in different forms but did you know you can beautify your home's outdoor too with patterns? So, take a look at these fabulous ideas to add life to your home's exterior using patterns:
1. Design a Checkered Garden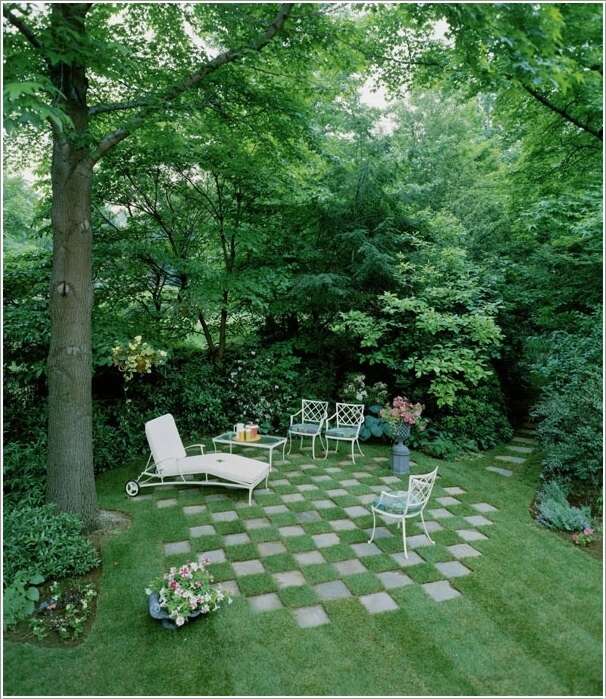 Image via: parisapartment
2. Install a Fountain with a Patterned Tile Back Wall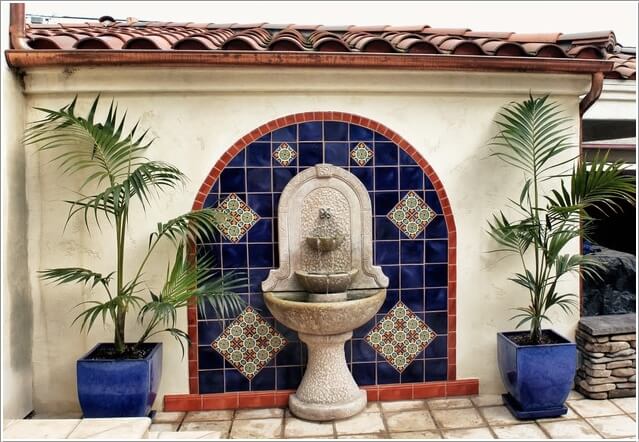 Image via: houzz
3. Adorn The Patio with Wrought Iron Furniture That Has Ornamental Designs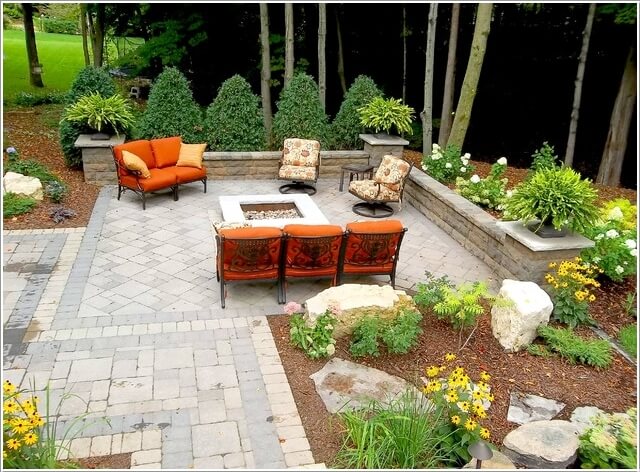 Image via: houzz
4. Display a Wood Pattern Artwork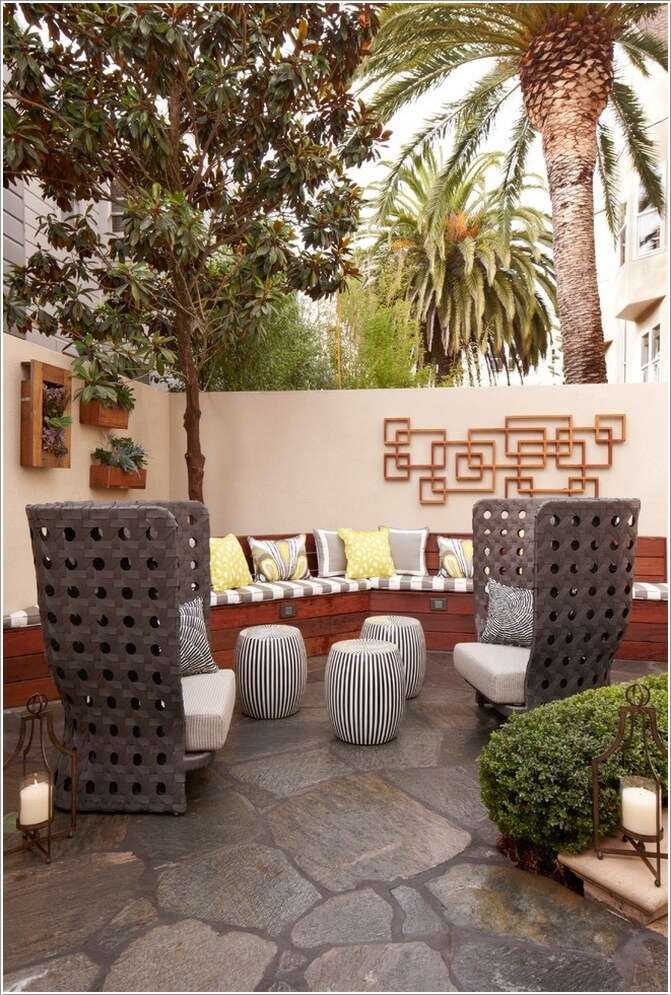 Image via: houzz
5. Spice Up The Walls with Mosaic Patterns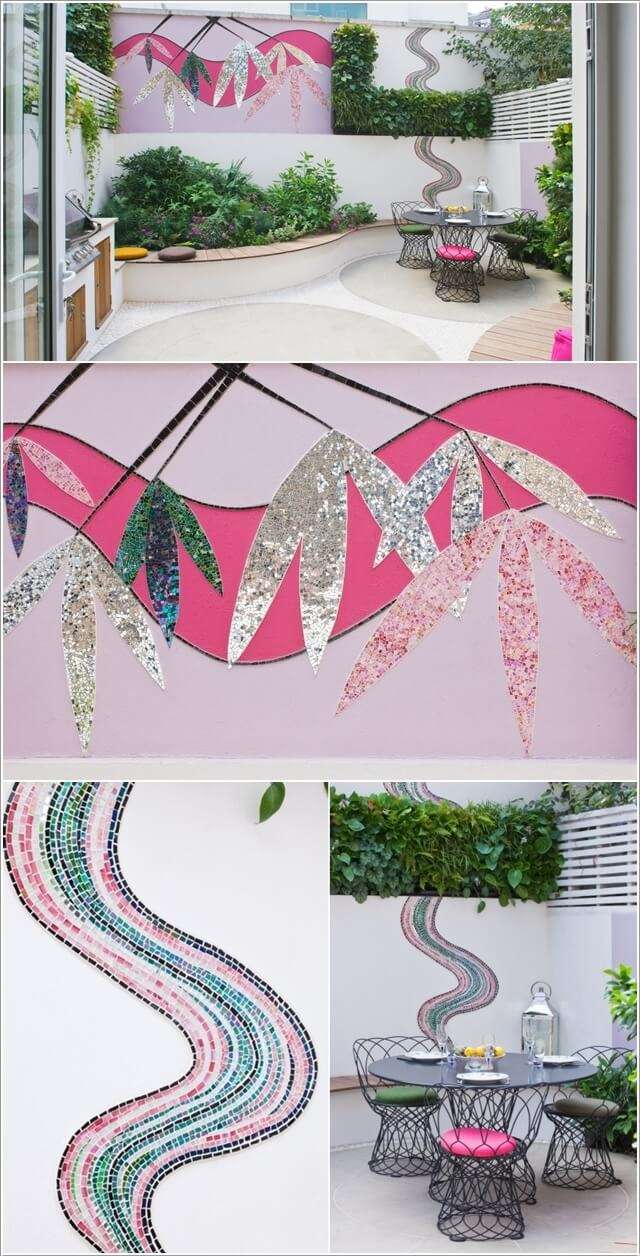 Image via: houzz
6. Build a Spiral Stone Patio Floor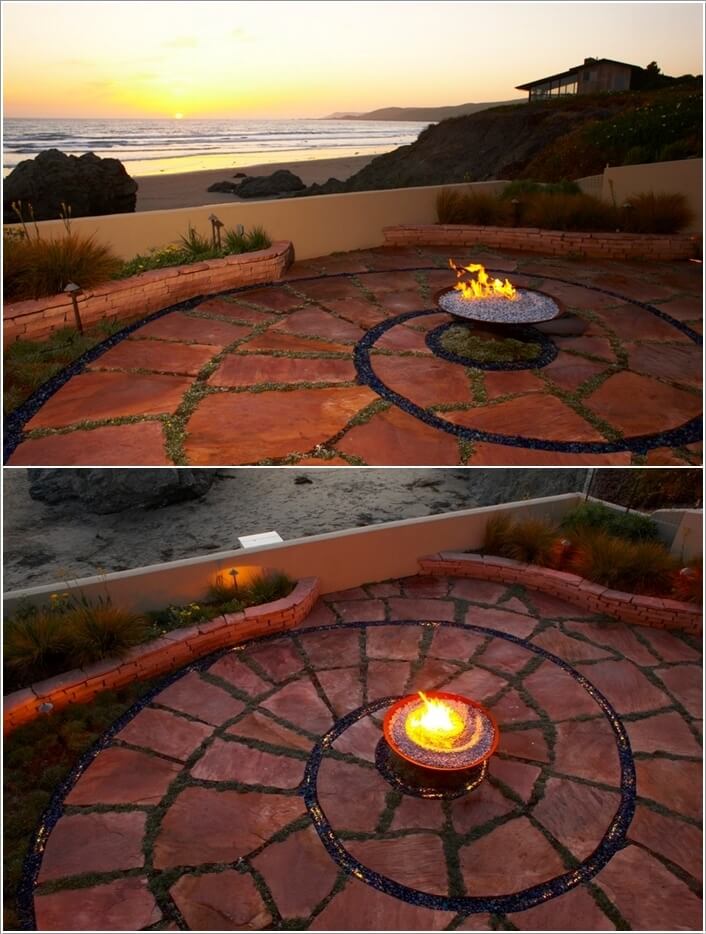 Image via: houzz
7. Create a Design of Vines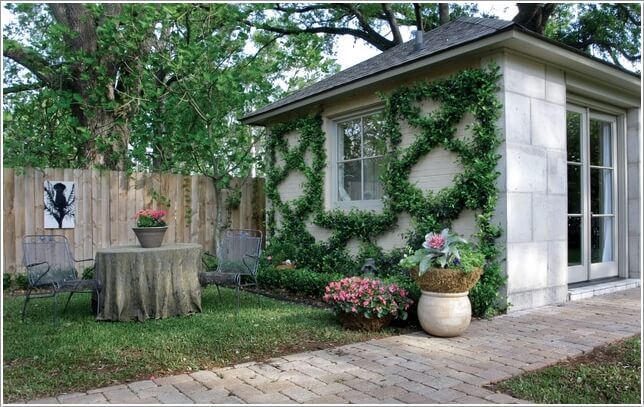 Image via: houzz
8. How About Trellises?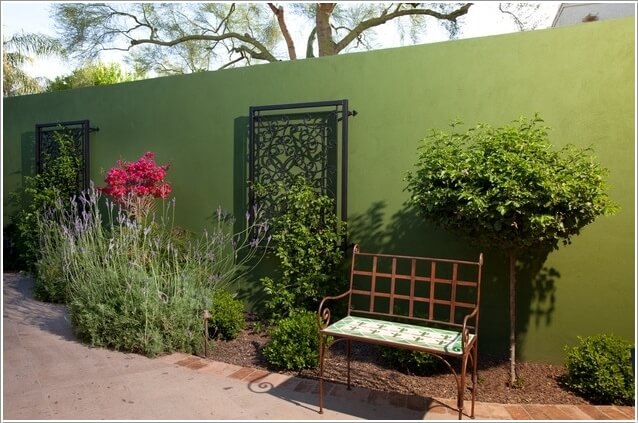 Image via: houzz
9. Add Interest with Printed Fabrics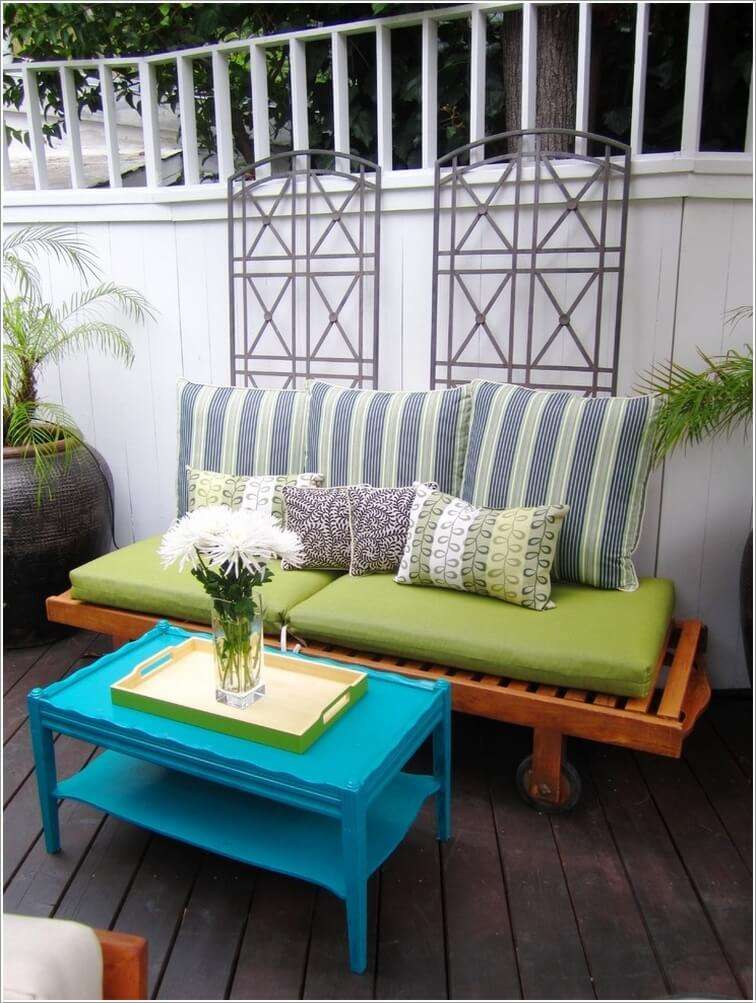 Image via: houzz
10. Place a Rug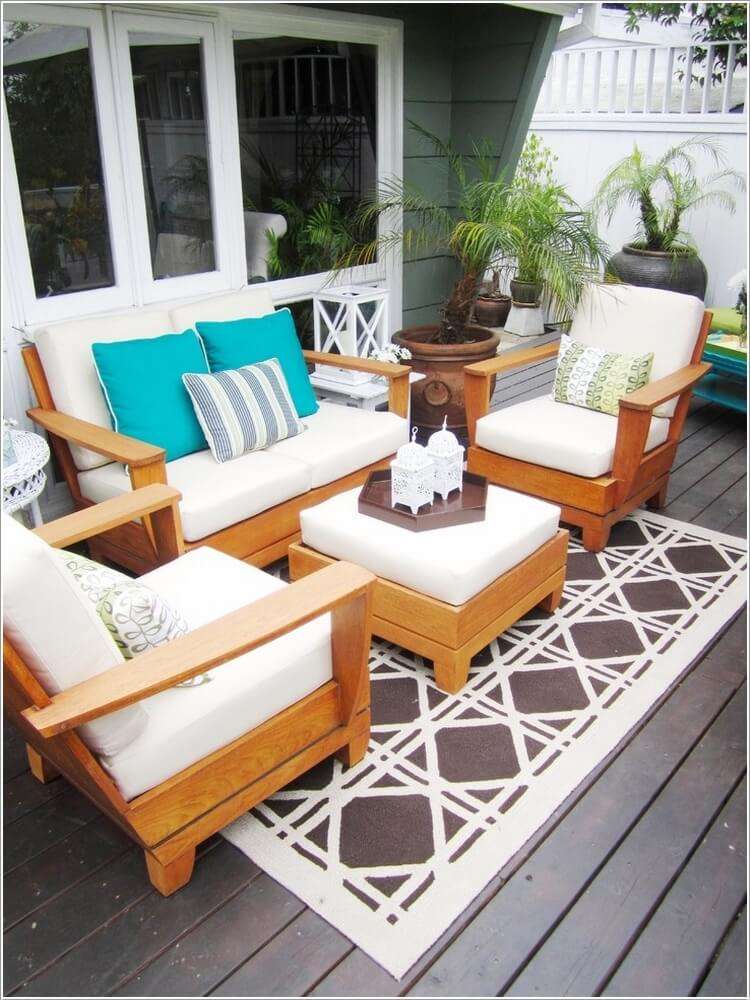 Image via: houzz
11. Install a Laser Cut Privacy Screen


Image via: houzz , houzz
12. Cover The Stair Risers with Tiles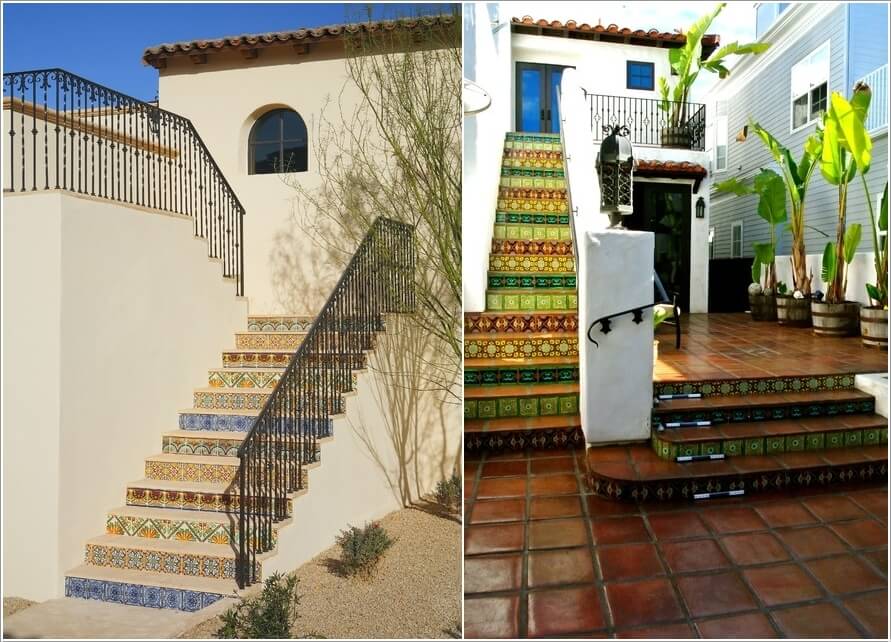 Image via: houzz , houzz
13. Go For a Patterned Pergola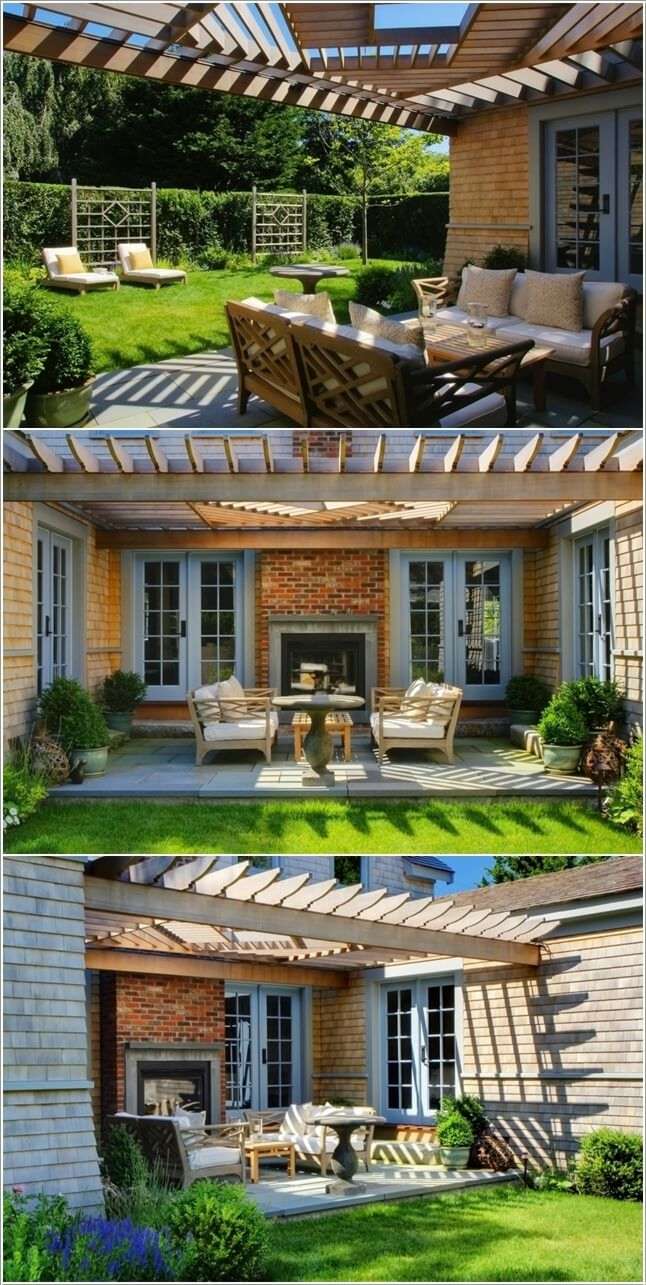 Image via: houzz
14. Design a Pattered Walkway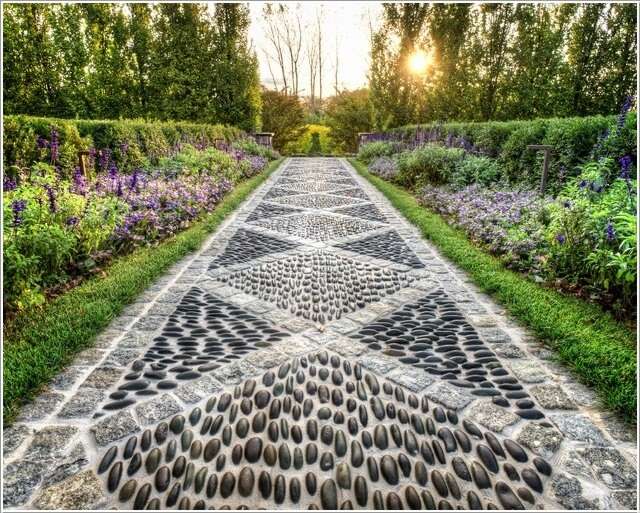 Image via: houzz
15. Stencil The Floor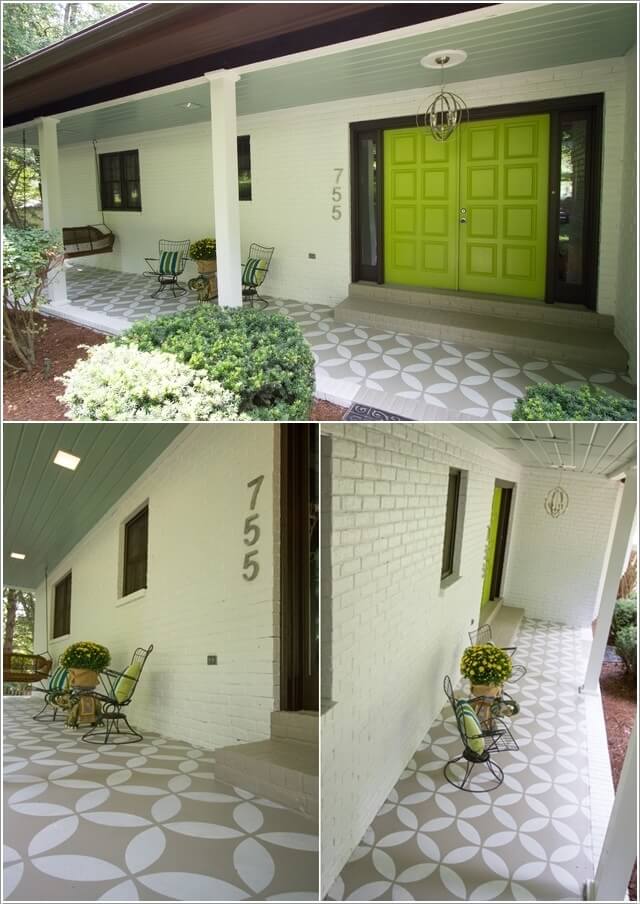 Image via: houzz