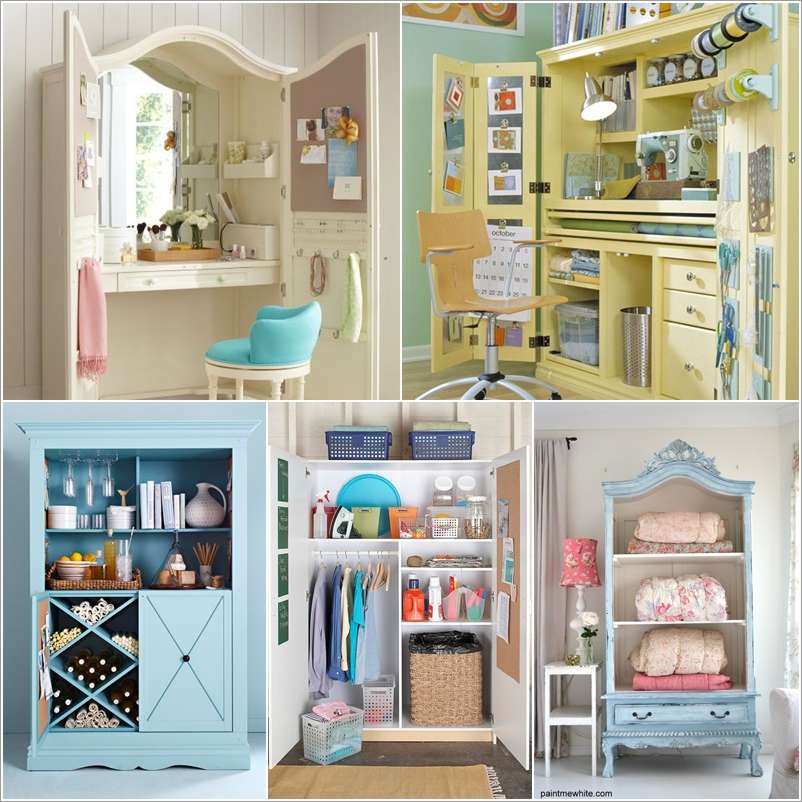 Do you have an old or vintage armoire at home that is an eye sore? If yes then it does not deserve to be thrown away as in the presence of the spectacular ideas below it would be unjust to toss away such a gem. Take a look:
1. Turn It to a Bar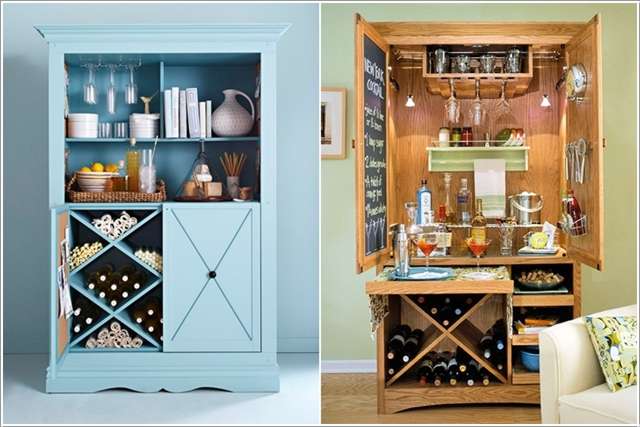 Image via: bhg , bhg
2. Create a Toy Storage for Kiddos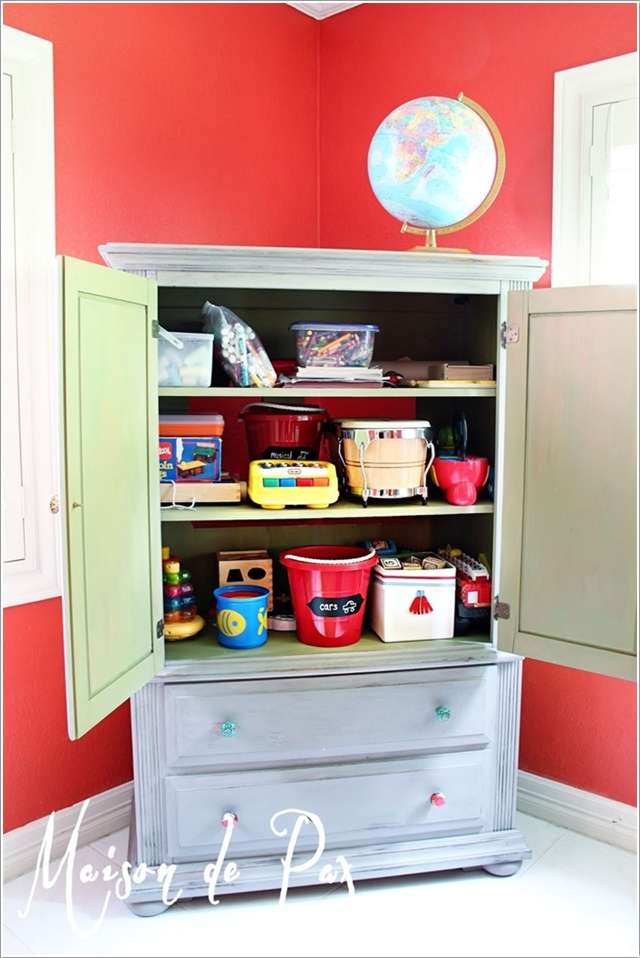 Image via: maisondepax
3. Create a Home Office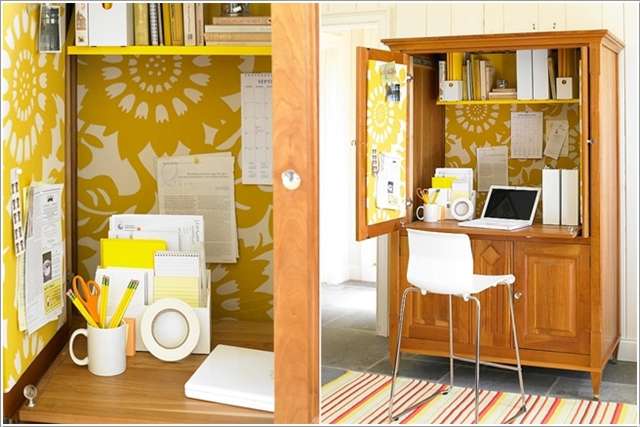 Image via: bhg
4. Reclaim It for Storing Cleaning Supplies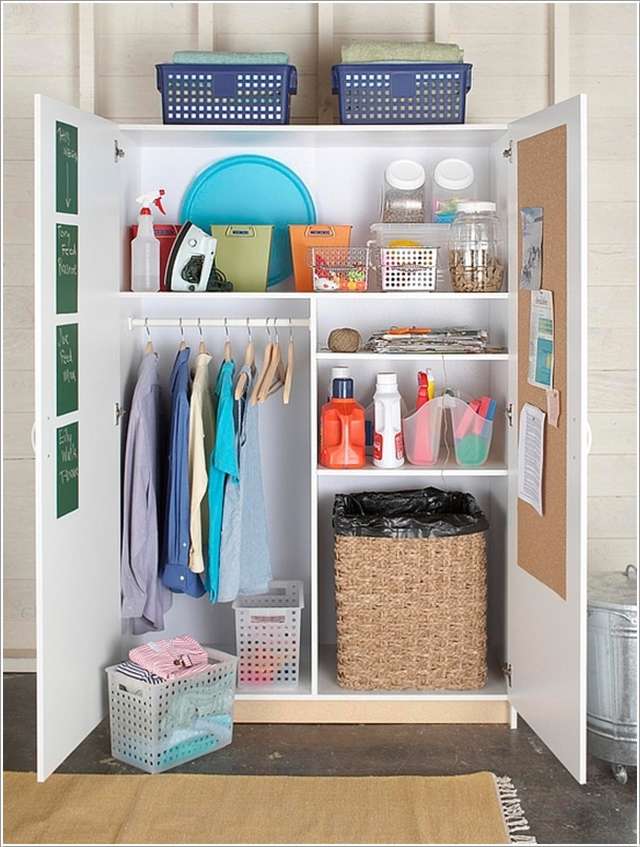 Image via: bhg
5. Turn It to a Kitchen Storage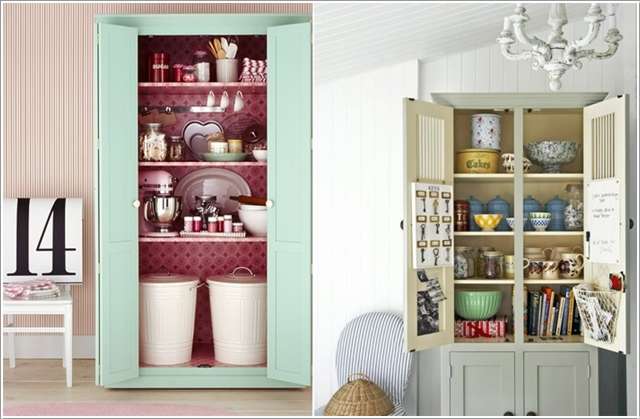 Image via: bhg , kitchenisms
6. A Closet for Your Baby's Nursery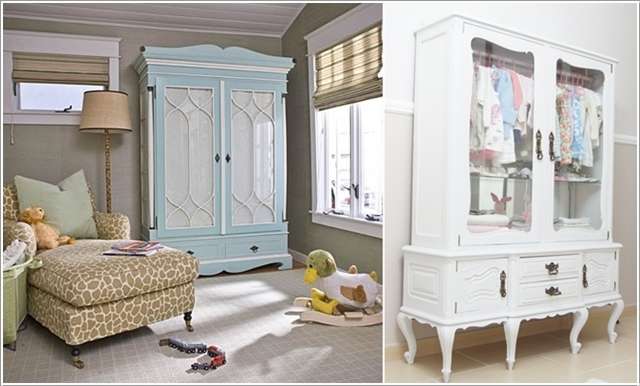 Image via: thesoutherneclectic , adorepics
7. A Recycling Station



Image via: diypassion
8. An Indoor Aviary for Birdies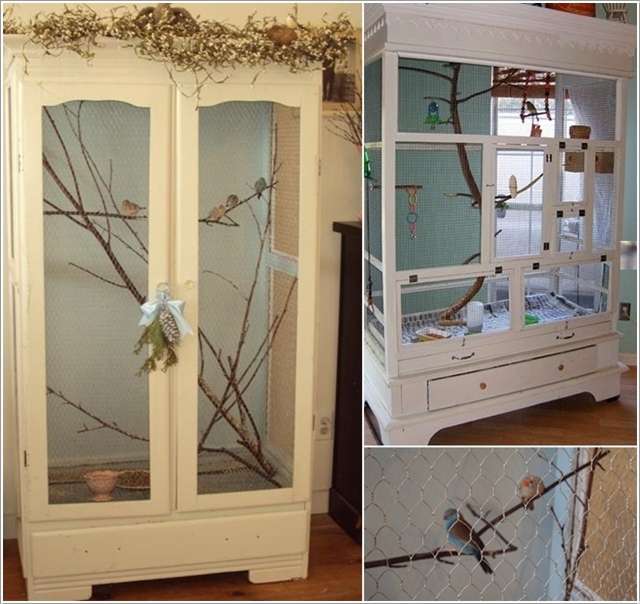 Image via: shabbylaneinteriors , recyclingislimitless
9. Use It for Blanket Storage with Style


Image via: paintmewhite
10. Set Up a Craft Station In It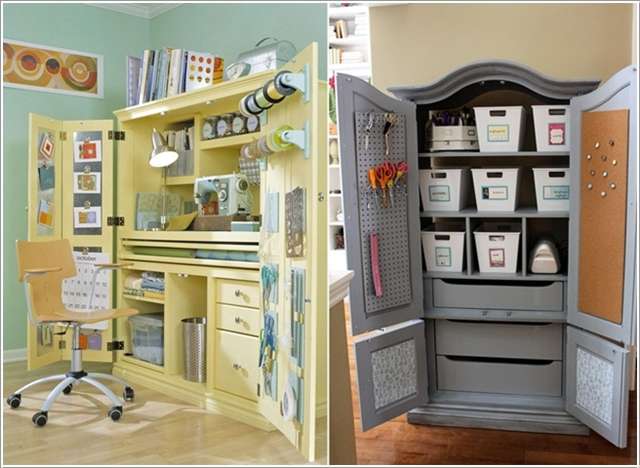 Image via: cacareco , remodelaholic
11. Use It As a Linen Closet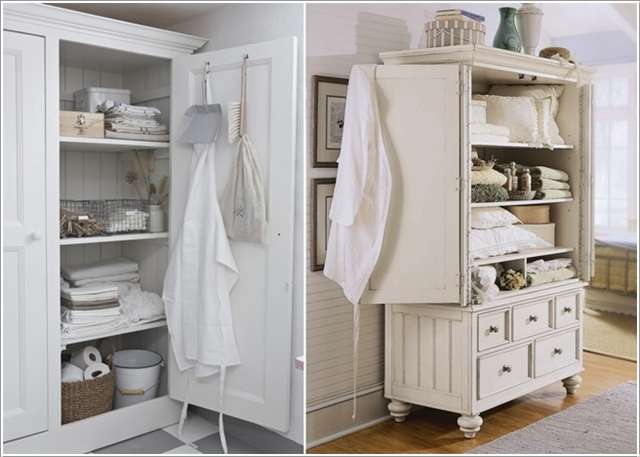 Image via: angelattable , shopladder
12. Make It a Bedroom Vanity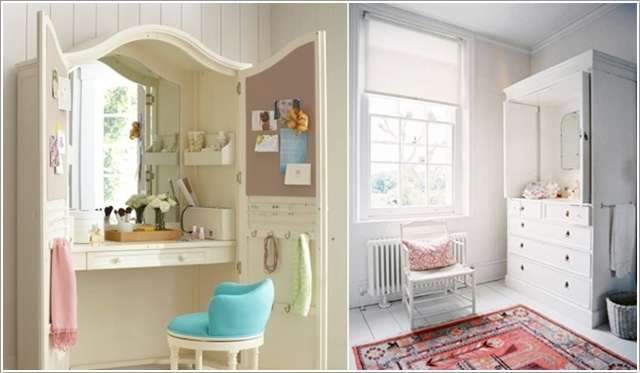 Image via: wanelo , wanelo
13. Use It as a Changing Table for Your Baby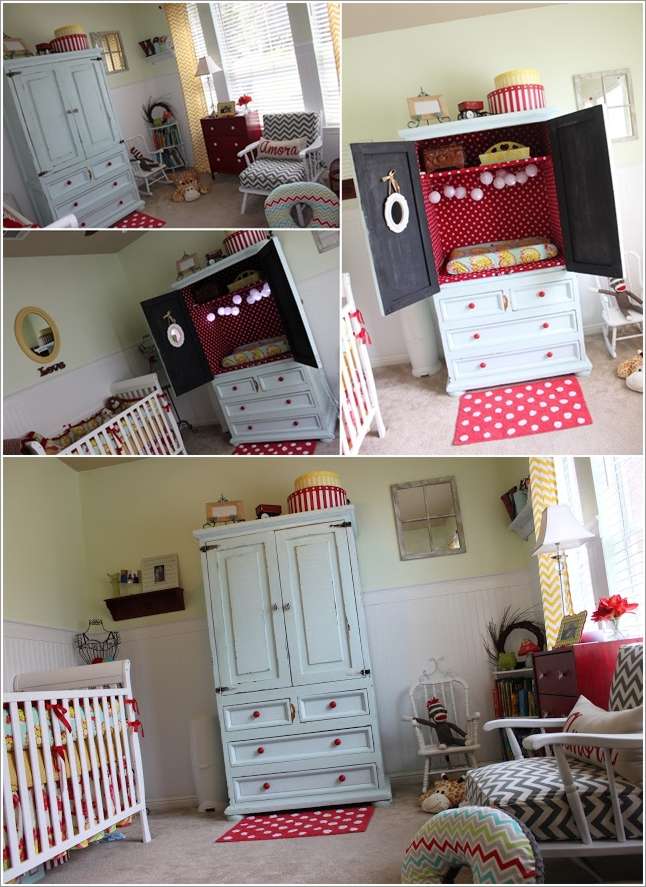 Image via: everbrooke
14. How About a Garden Center?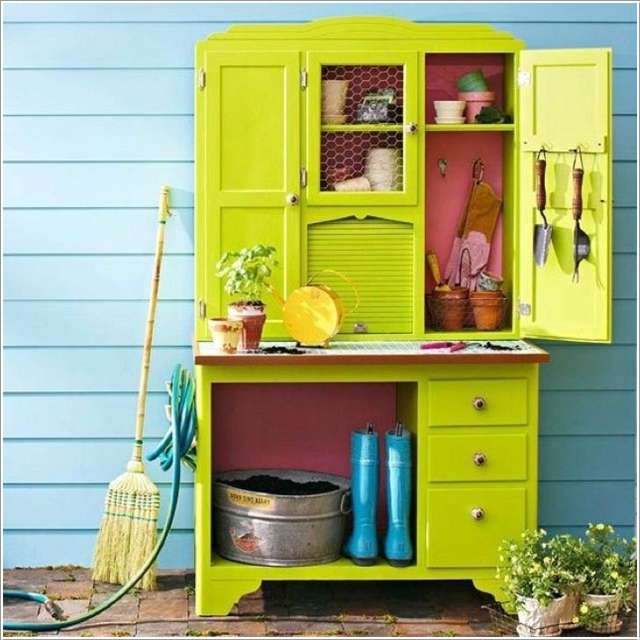 Image via: giddyupcycled
15. Paint It Up with Patterns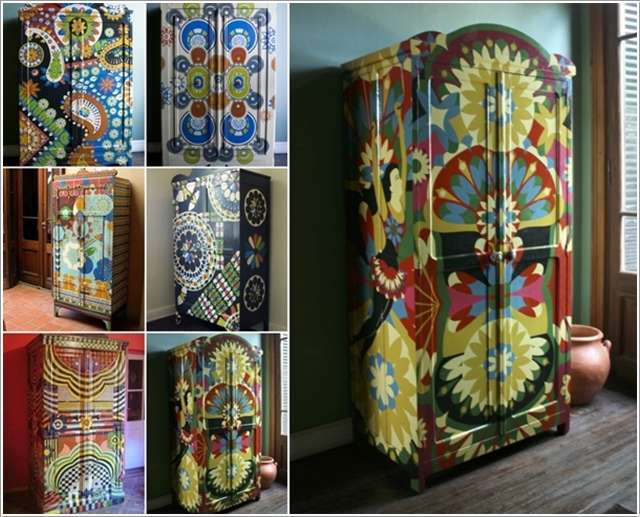 Image via: sansparapluie