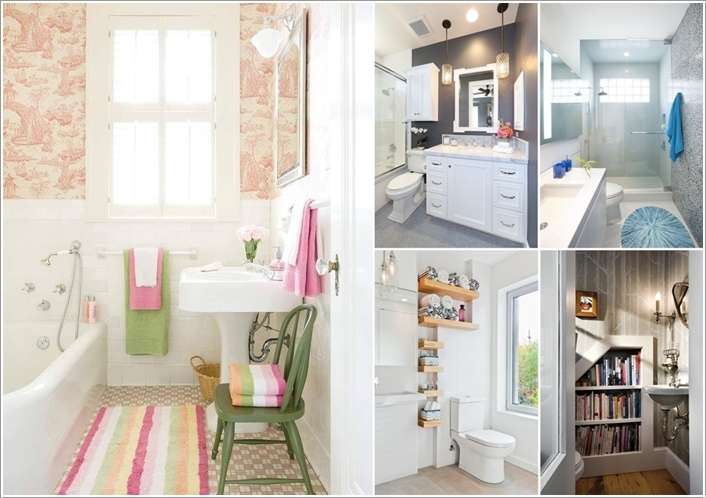 If your bathroom is small and you think that it lacks life then it is the time to give it an uplift. From extensive to mini there are lots of makeover ideas waiting for you to be viewed below:
1. Add Color Punches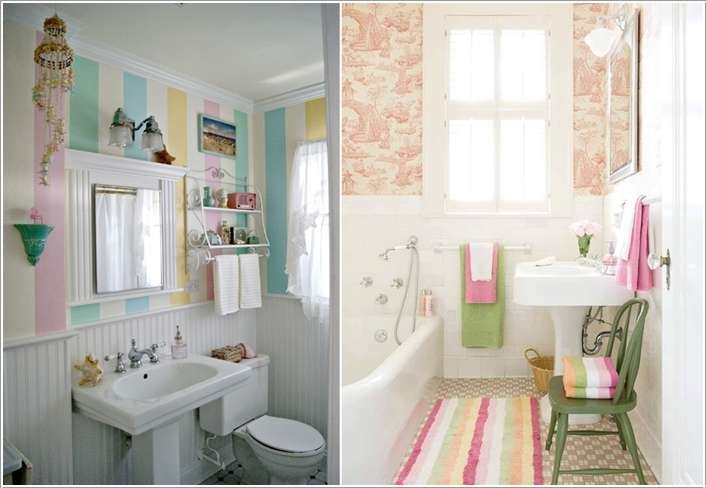 Image via: decomanitas
2. Go for a Unique Accent Wall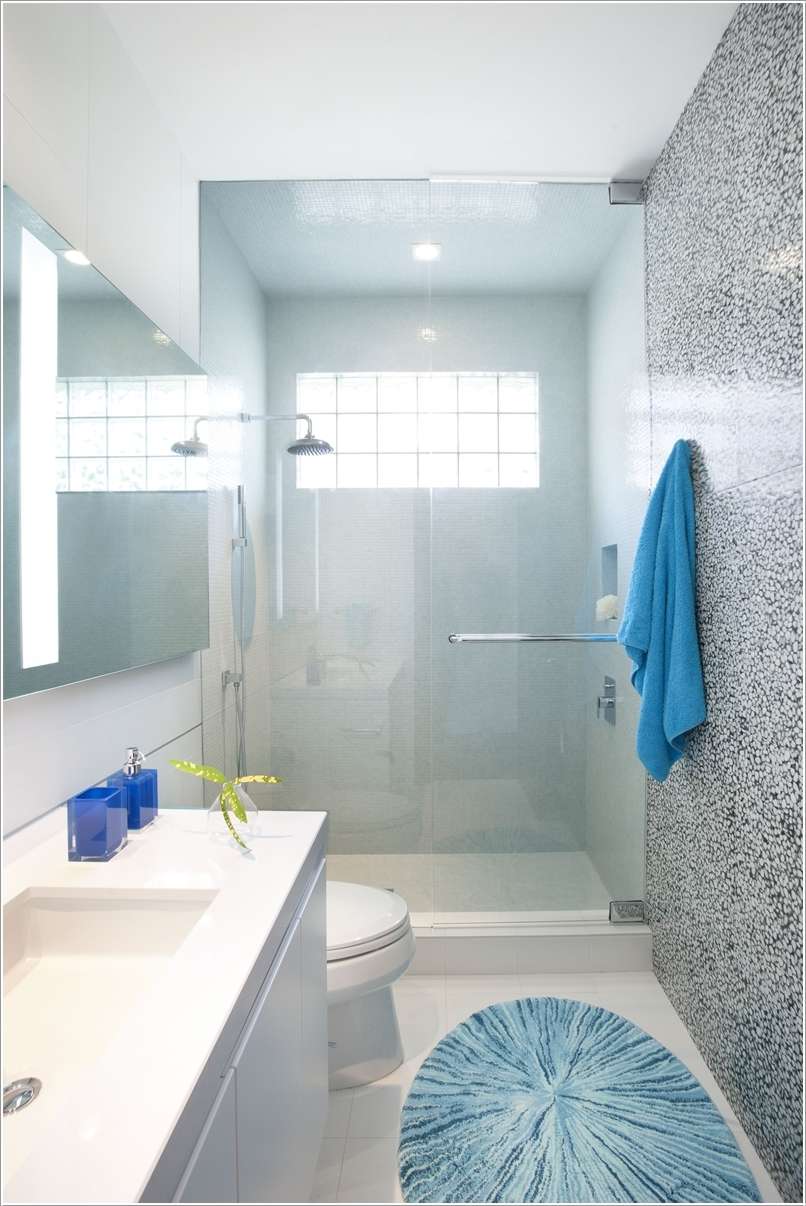 Image via: houzz
3. Give The Walls and Bathtub A Shiplap Makeover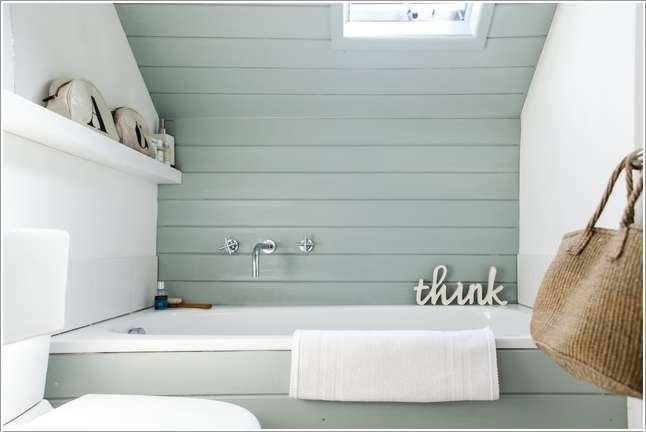 Image via: houzz
4. How About a Bookcase?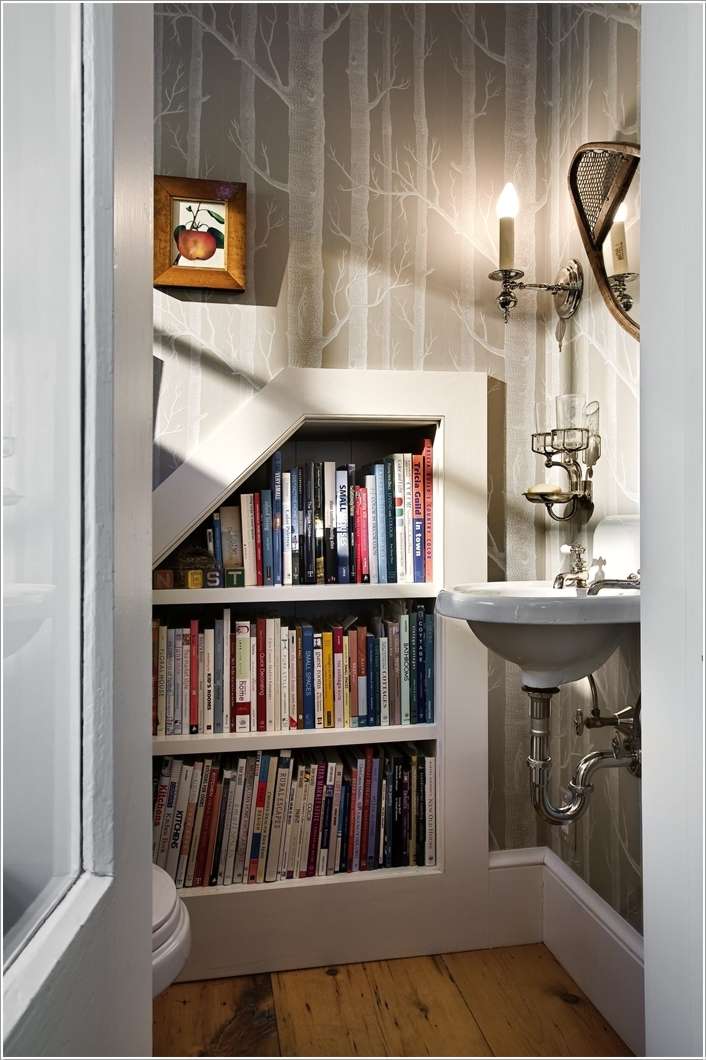 Image via: houzz
5. Replace The Old Sink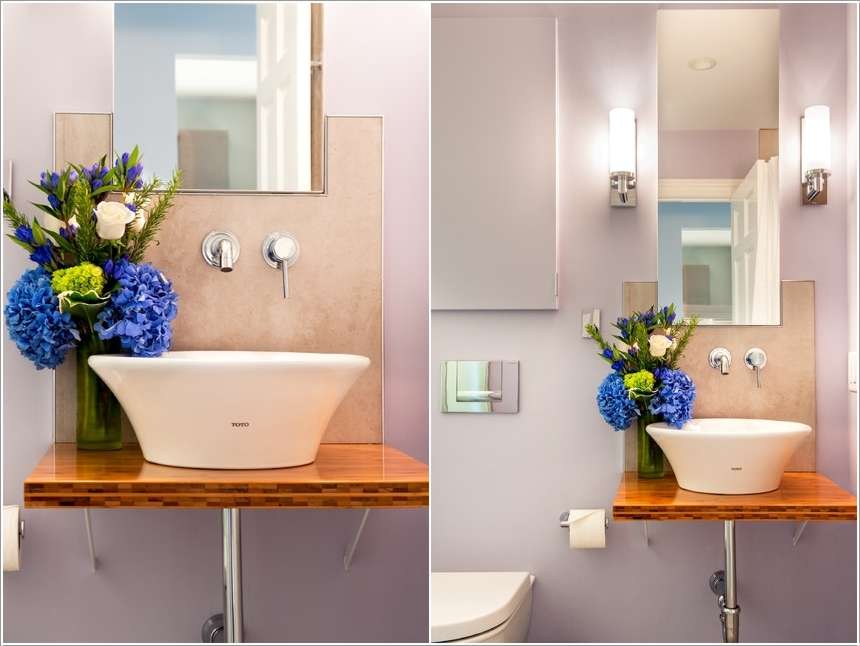 Image via: houzz
6. Incorporate Flowers and Fragrances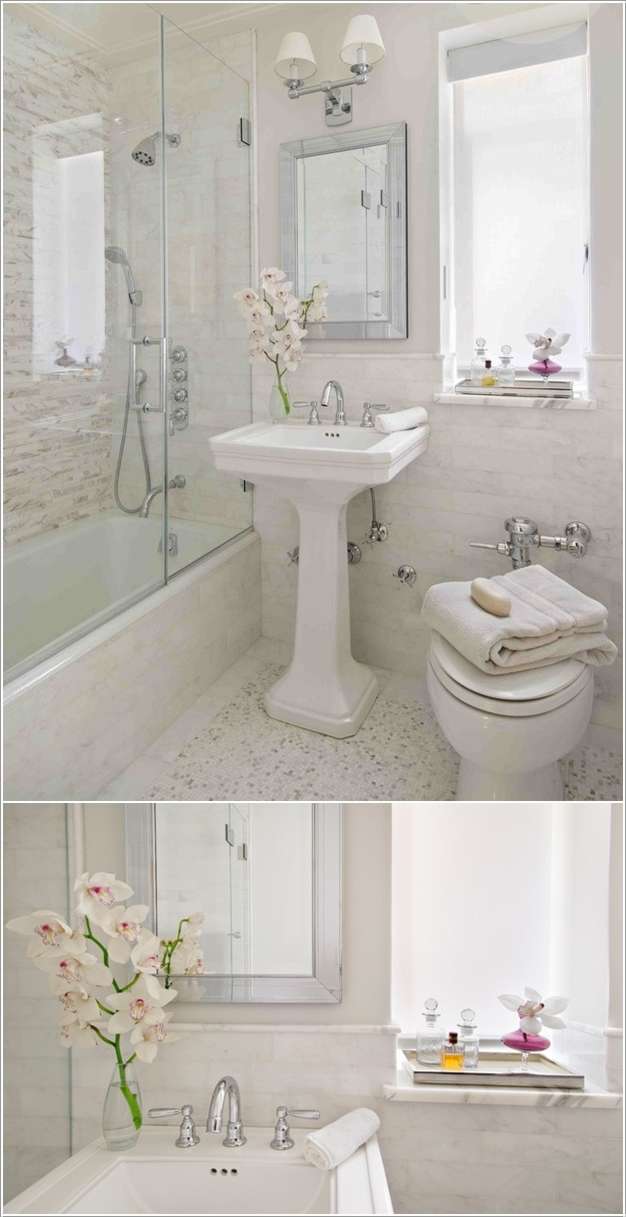 Image via: houzz
7. Refurbish The Floor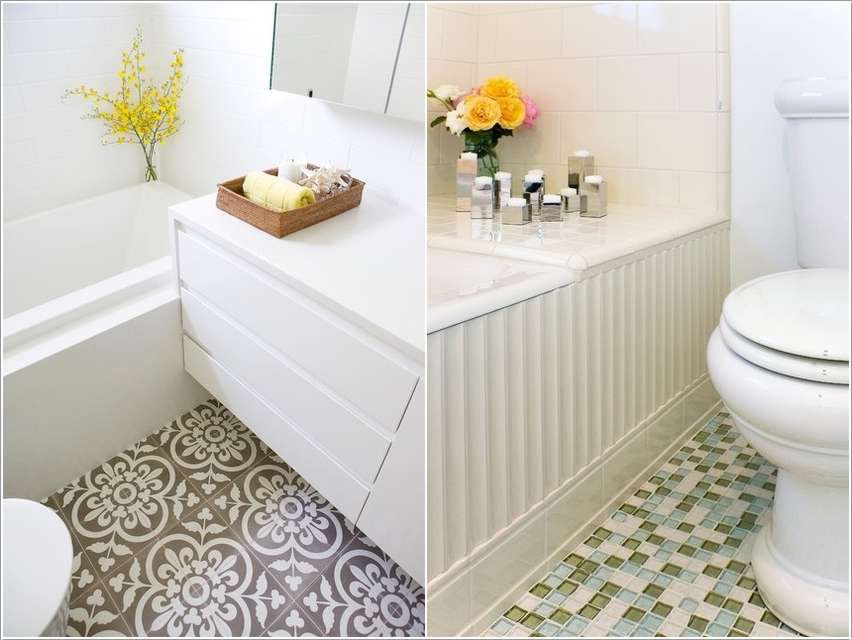 Image via: houzz , houzz
8. Change The Shower Curtains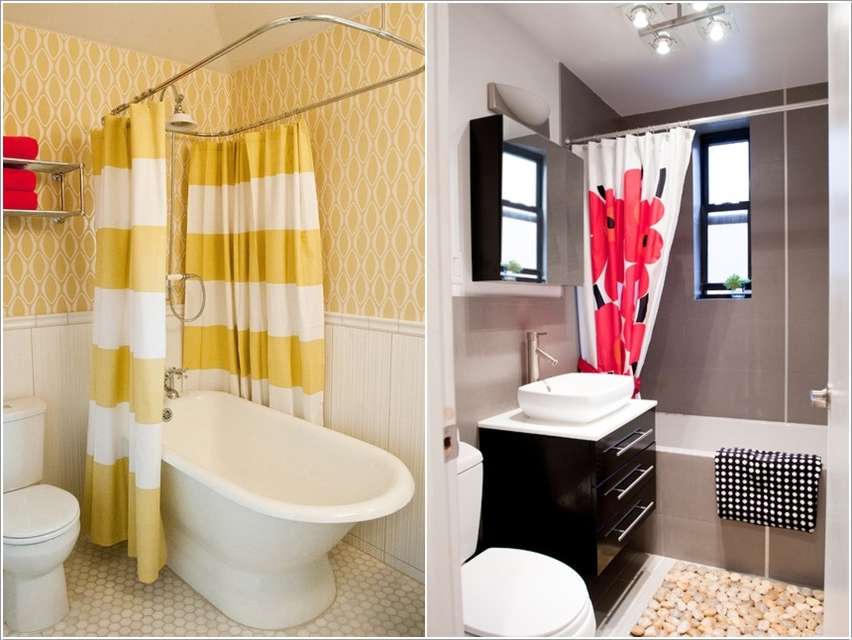 Image via: houzz , houzz
9. Create a Focal Point with a Mirror


Image via: houzz , houzz
10. Cover The Walls with a Unique Wallpaper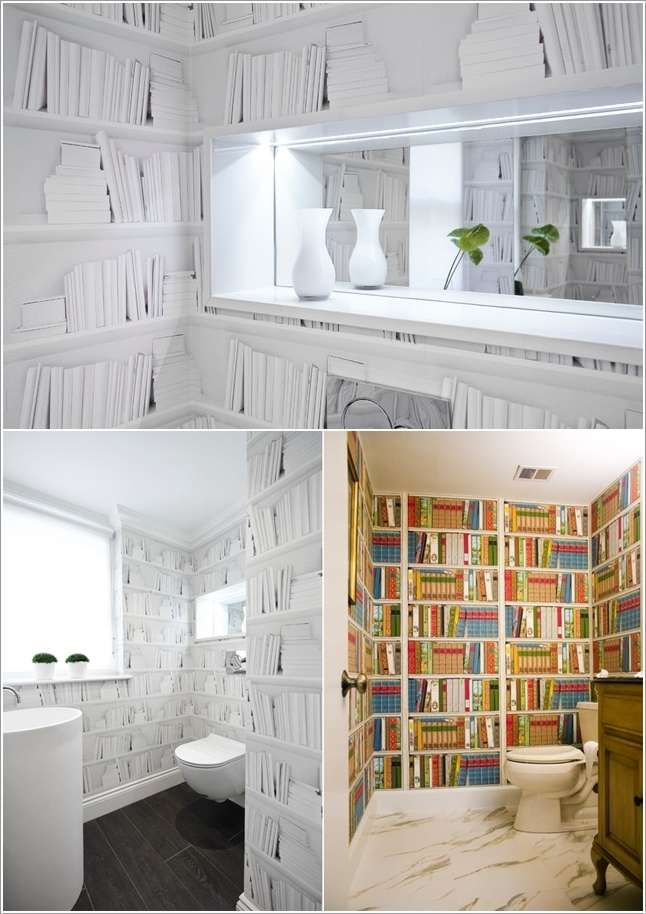 Image via: houzz , houzz
11. Install Shelves and Increase Storage as well as Beauty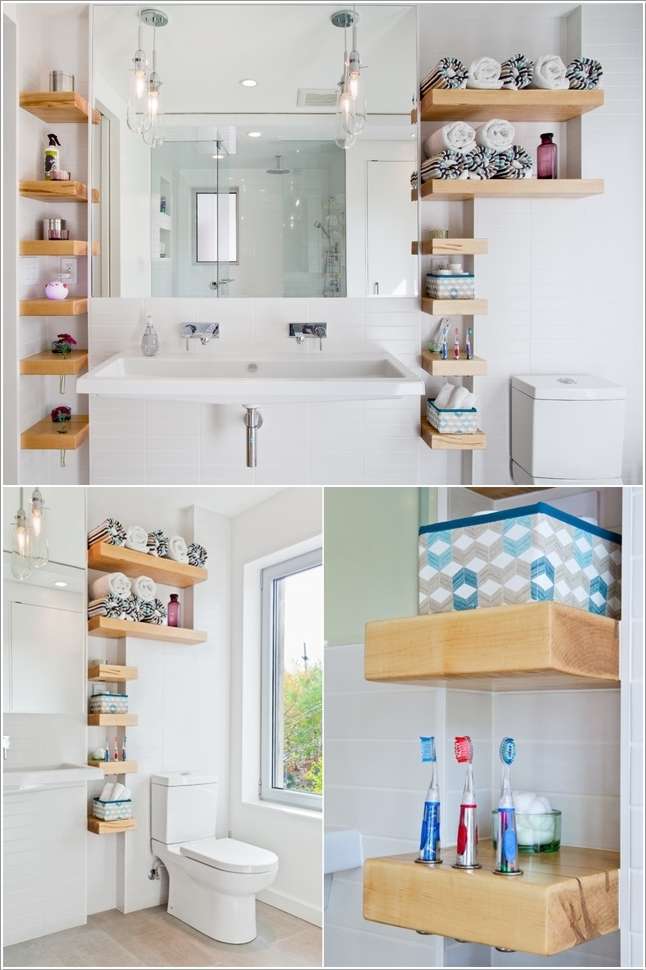 Image via: houzz
12. Cover The Ceiling with a Wallpaper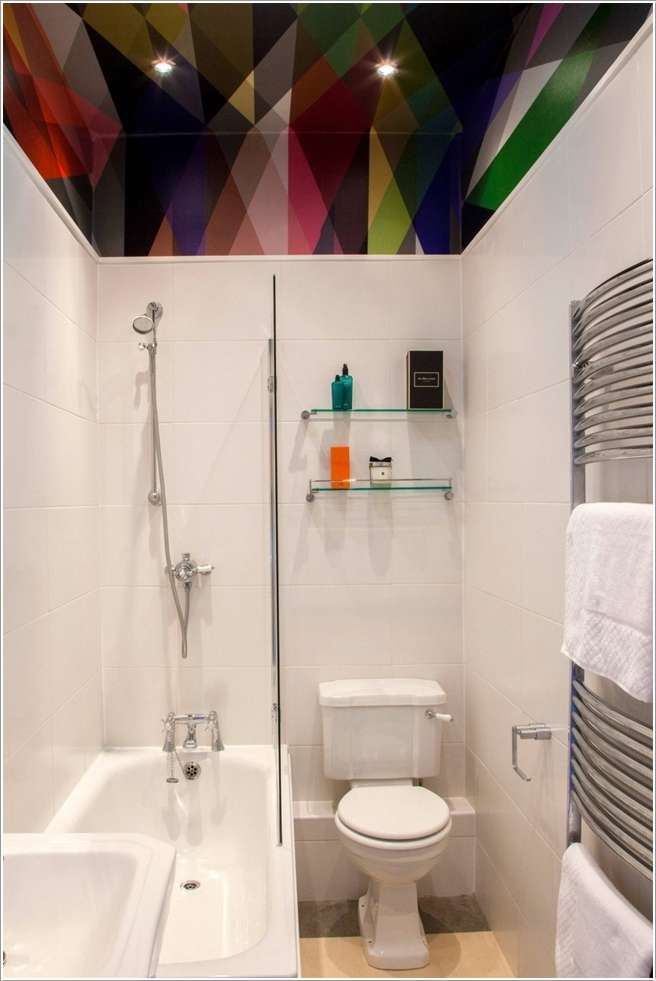 Image via: houzz
13. Do A Fresh Coat of Paint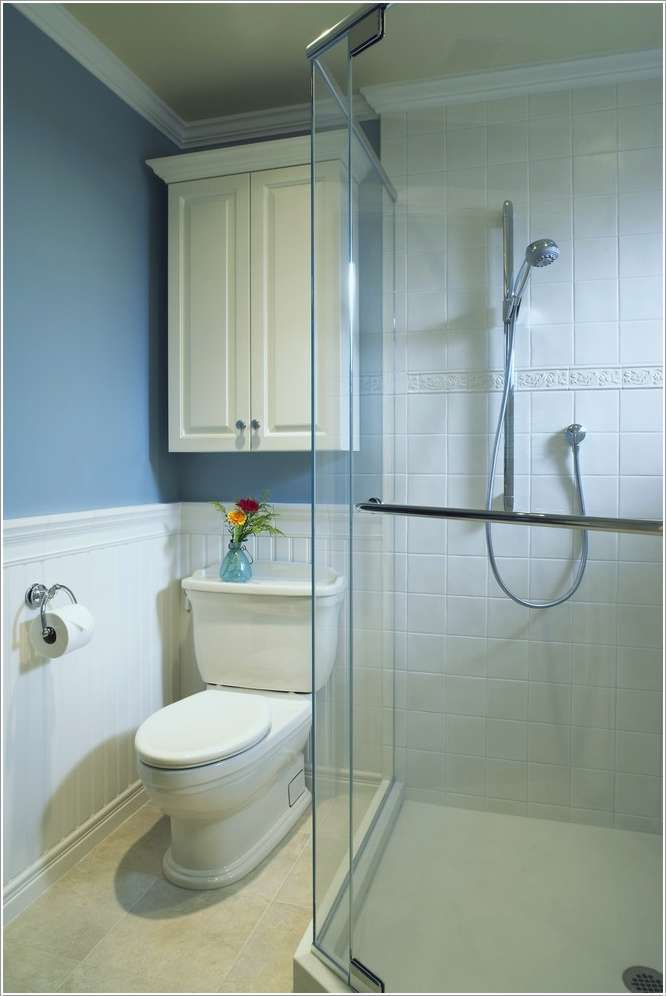 Image via: houzz
14. Change The Vanity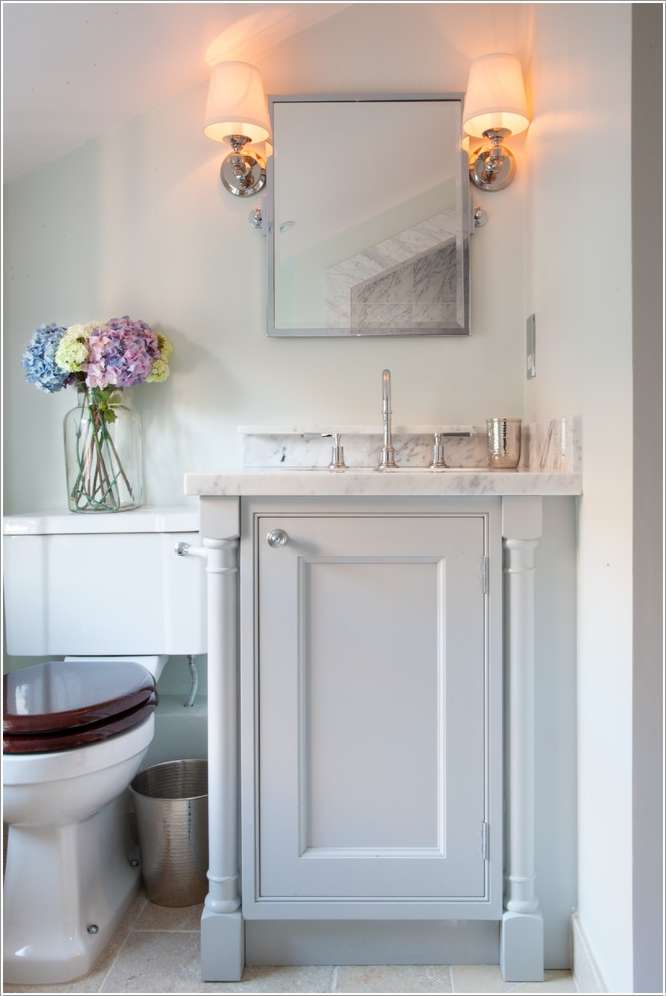 Image via: houzz
15. Get New Lighting Fixtures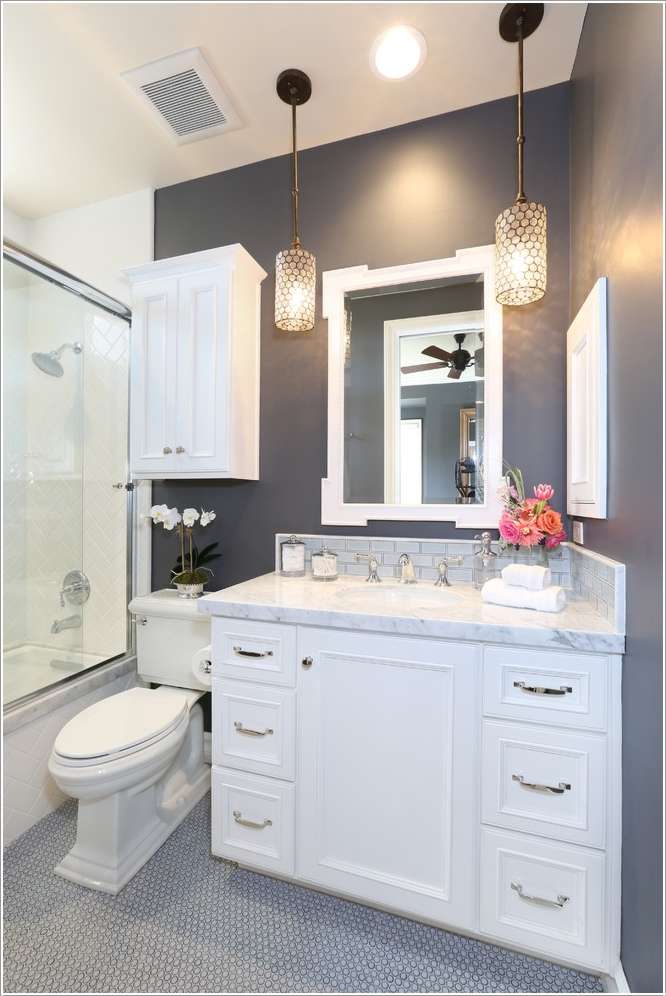 Image via: houzz