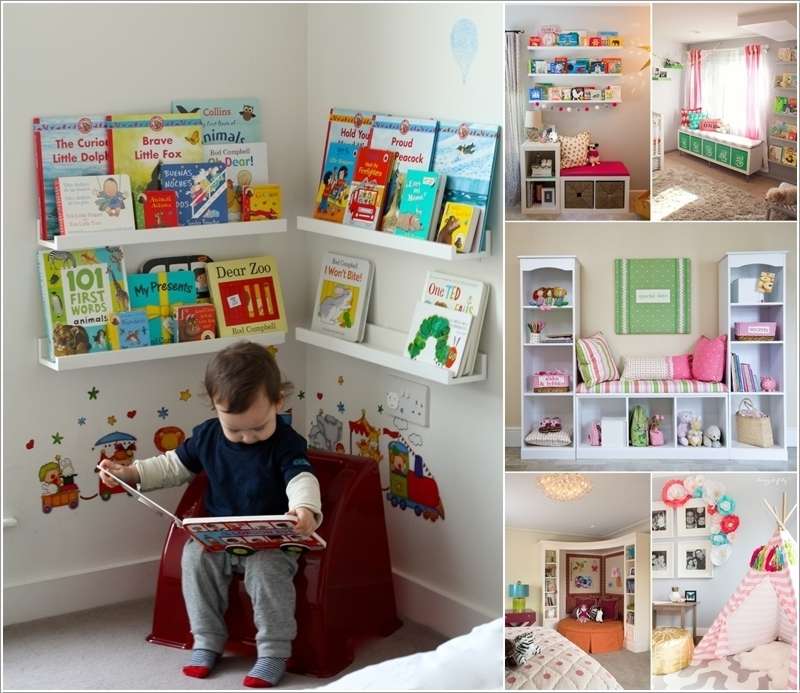 Do you have some little fellows at home that are always eager to read a new book? If yes then how about setting a reading nook for them? Regarding the ideas, take a look:
1. Create A Reading Nook with Shelves and Decals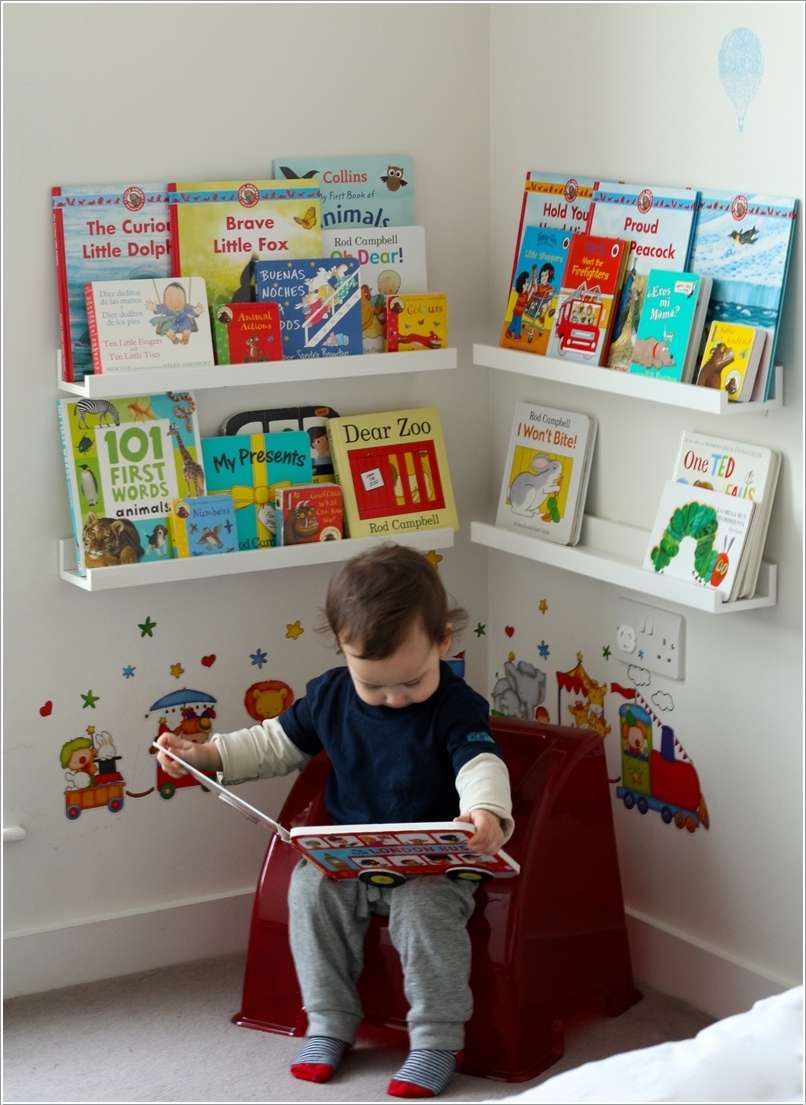 Image via: plomgallery
2. Hack An IKEA Bookcase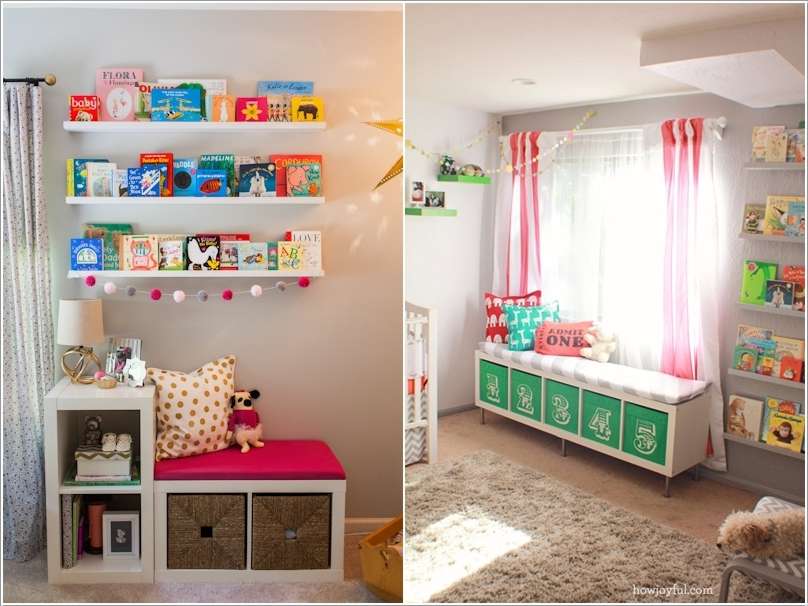 Image via: projectnursery , howjoyful
3. Put Lots of Pillows to Design a Cozy Reading Nook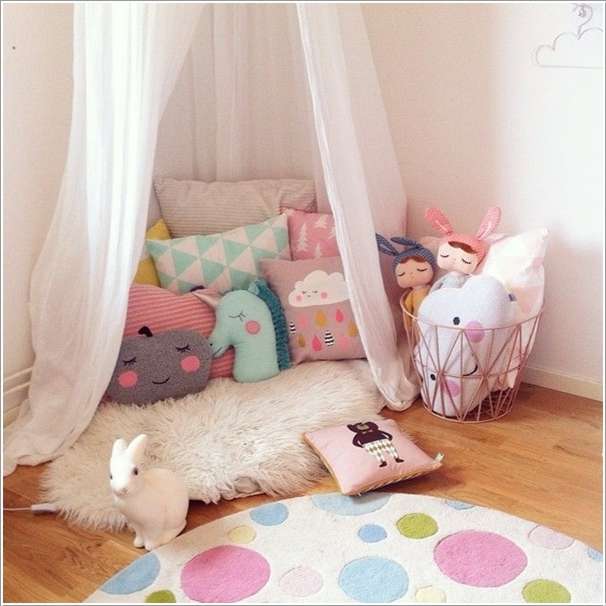 Image via: plomgallery
4. Install Picture Ledges, Put Bean Bags and Voila!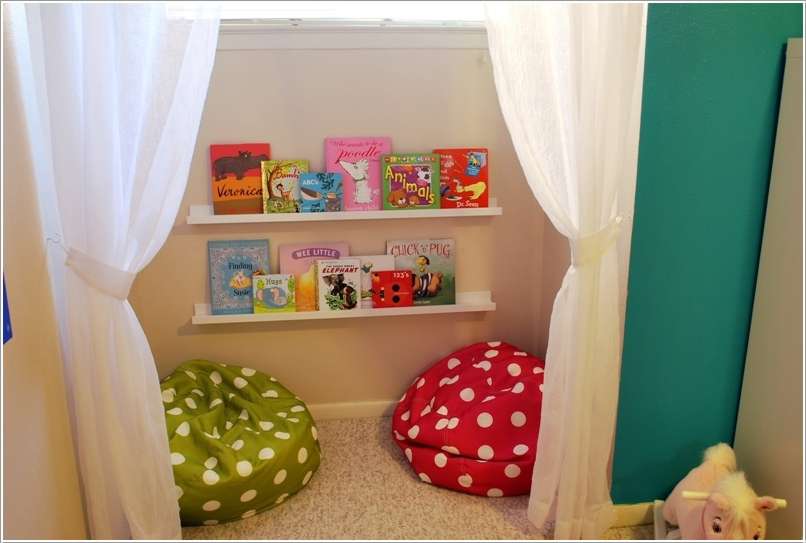 Image via: jennieandcharles
5. Hack The Side of a Bunk Bed for a Reading Nook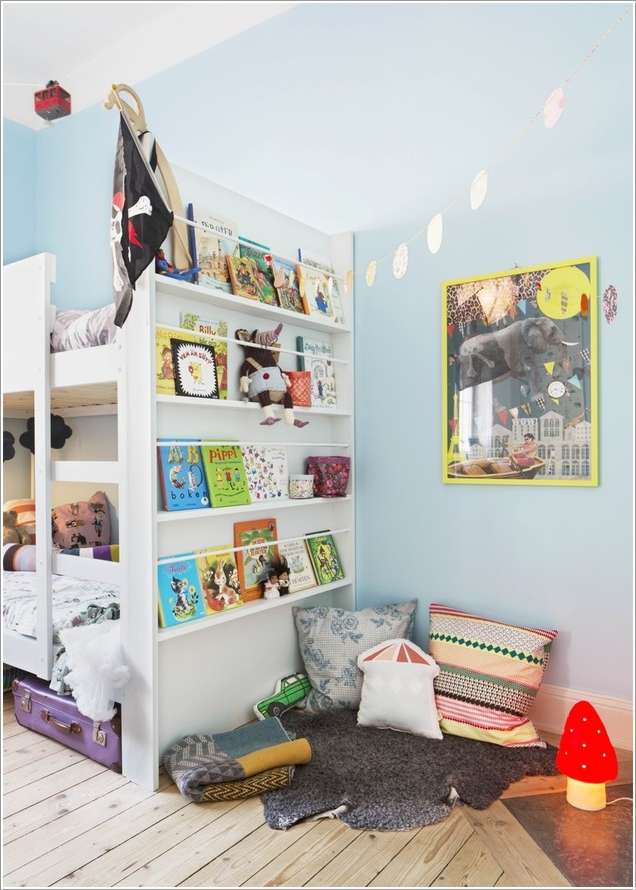 Image via: mommo designv
6. Put a Tiny Bookcase, A Rug and a Few Pillows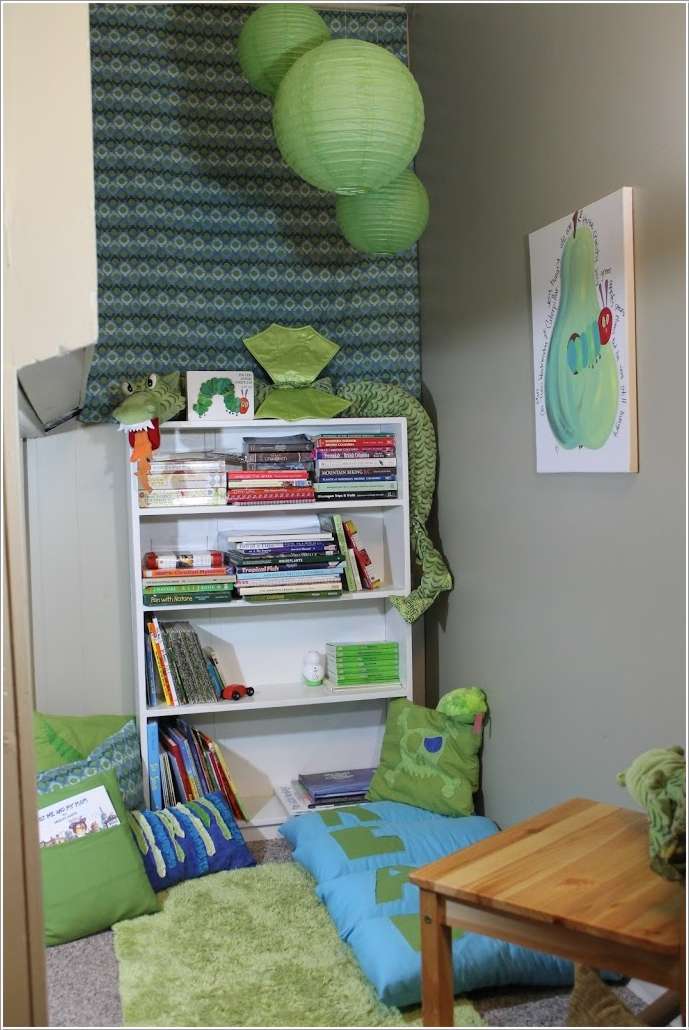 Image via: twindragonflydesigns
7. Put an Oversized Ottoman In The Middle of a Built-In Bookcase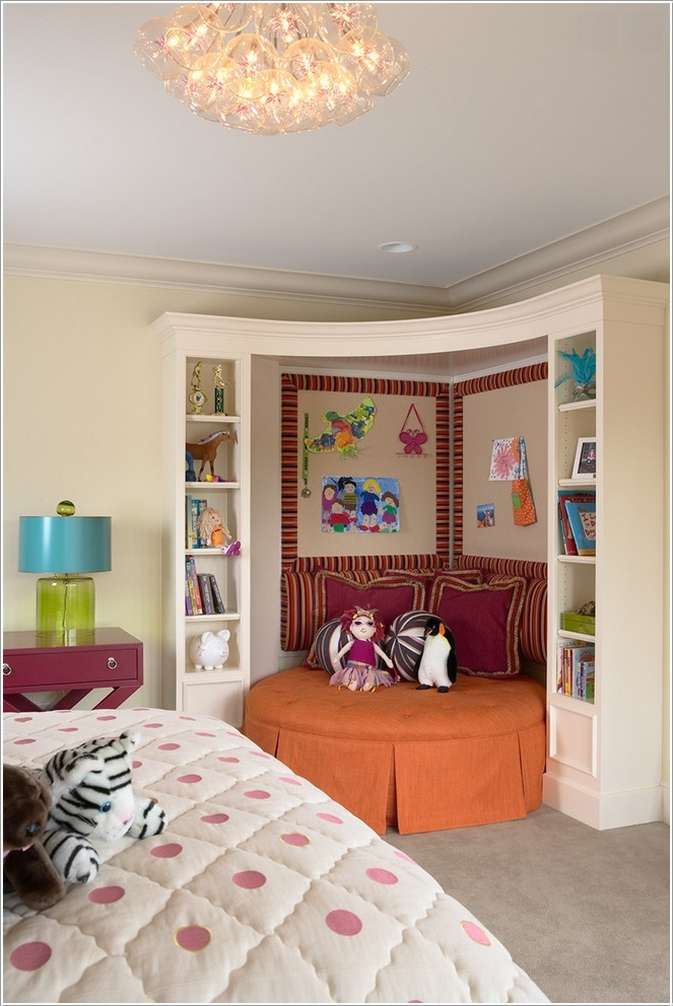 Image via: houzz
8. Put a Cushion Inside a Canopy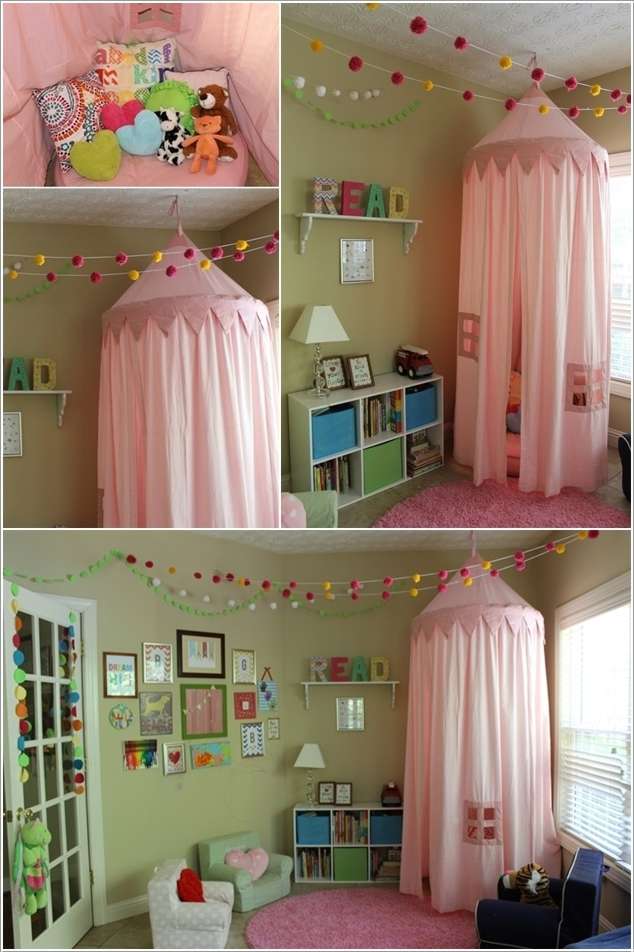 Image via: goatandlulu
9. Hang Curtains in a Corner of The Room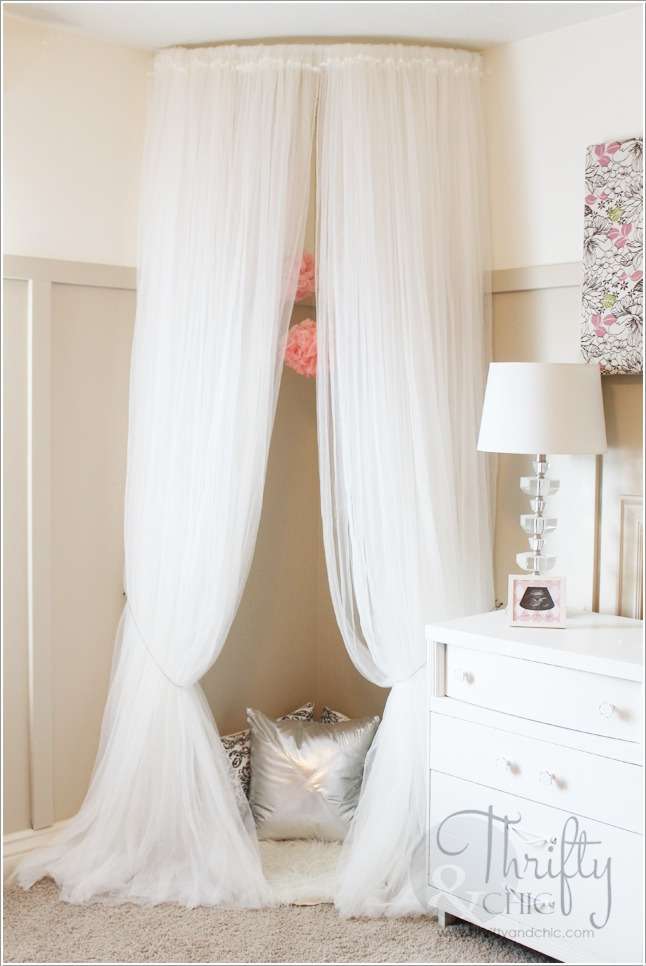 Image via: thriftyandchic
10. Claim The Window Space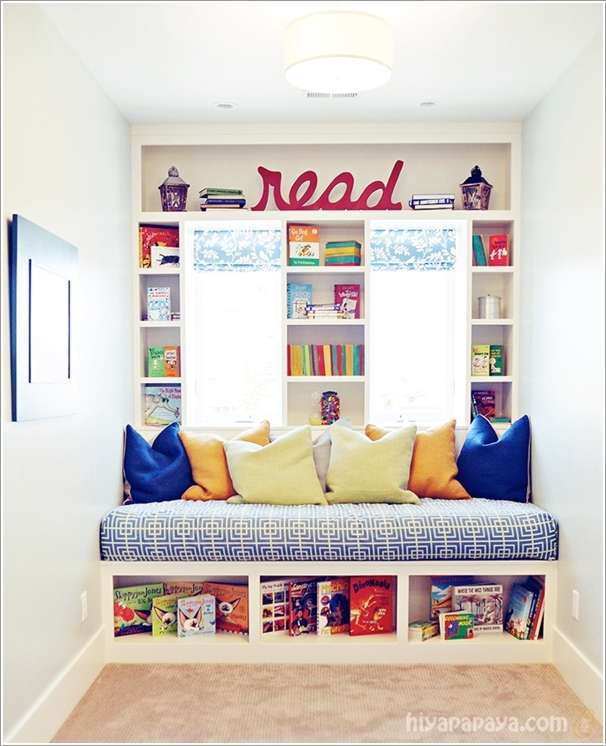 Image via: houseofturquoise
11. Transform A Closet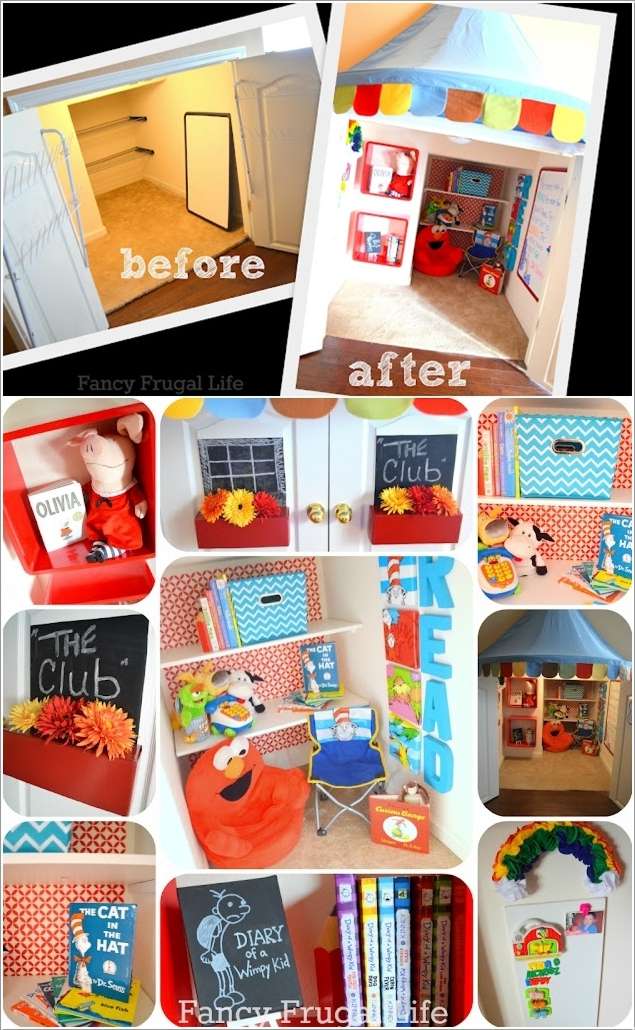 Image via: designdazzle
12. Build An Outdoor Summer Reading Nook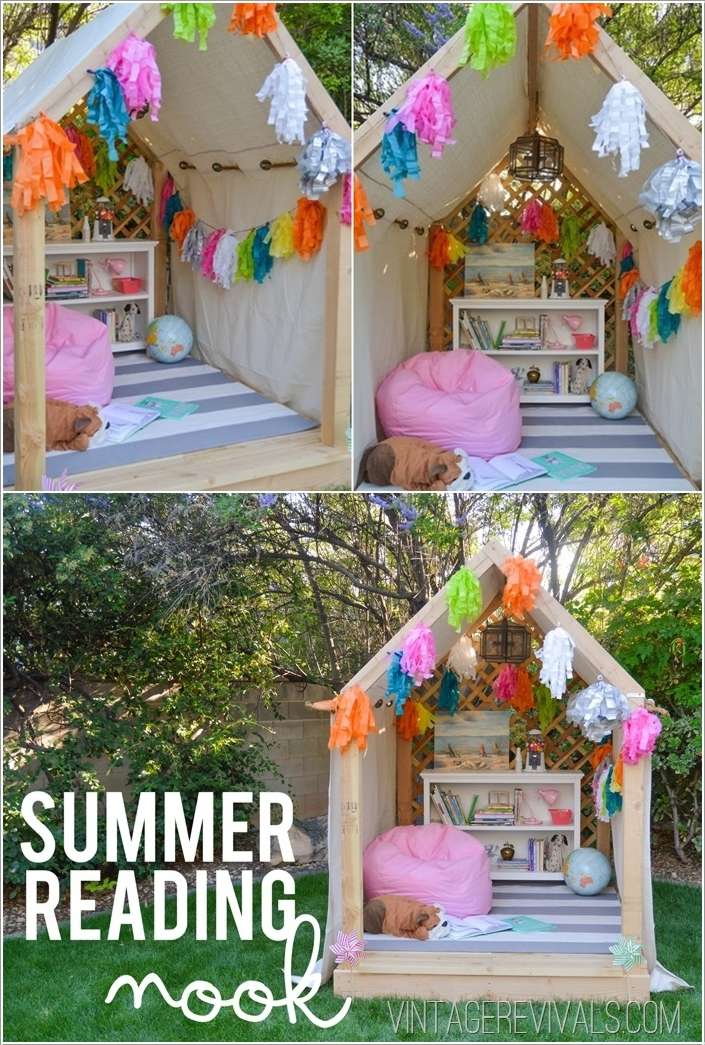 Image via: vintagerevivals
13. Join Three Bookcases and Ta-Da!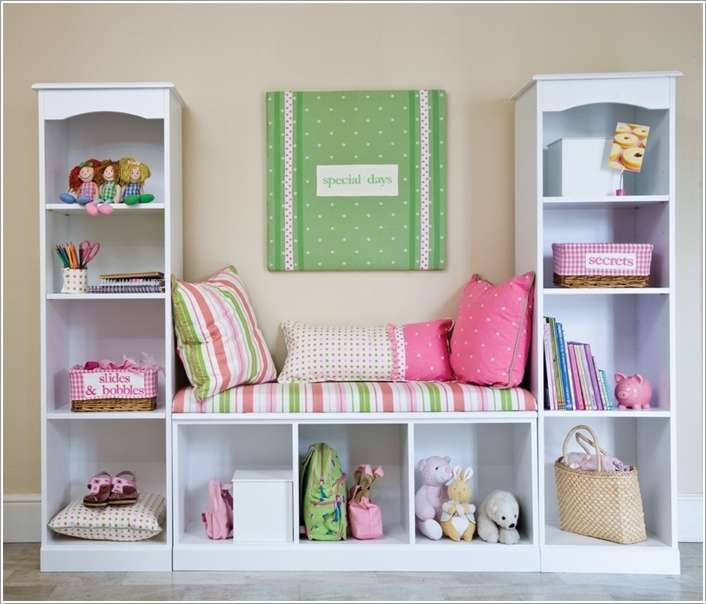 Image via: thedormyhouse
14. Set Up A Reading Nook Inside a Teepee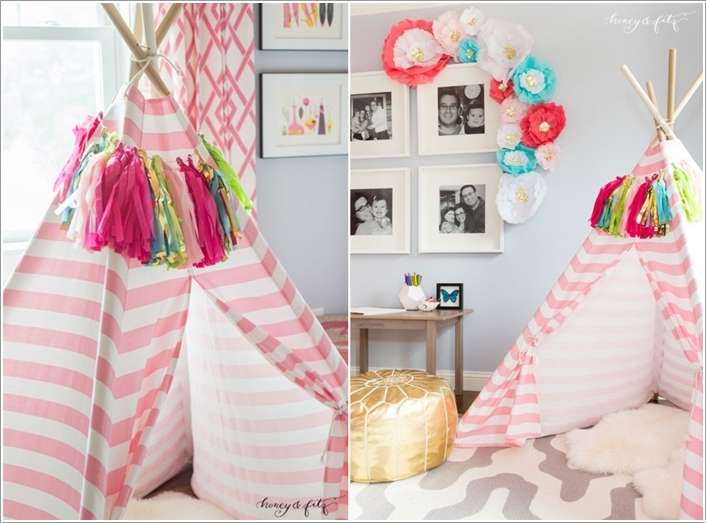 Image via: projectnursery
15. Cover A Space Between Two Bookcases with a Canopy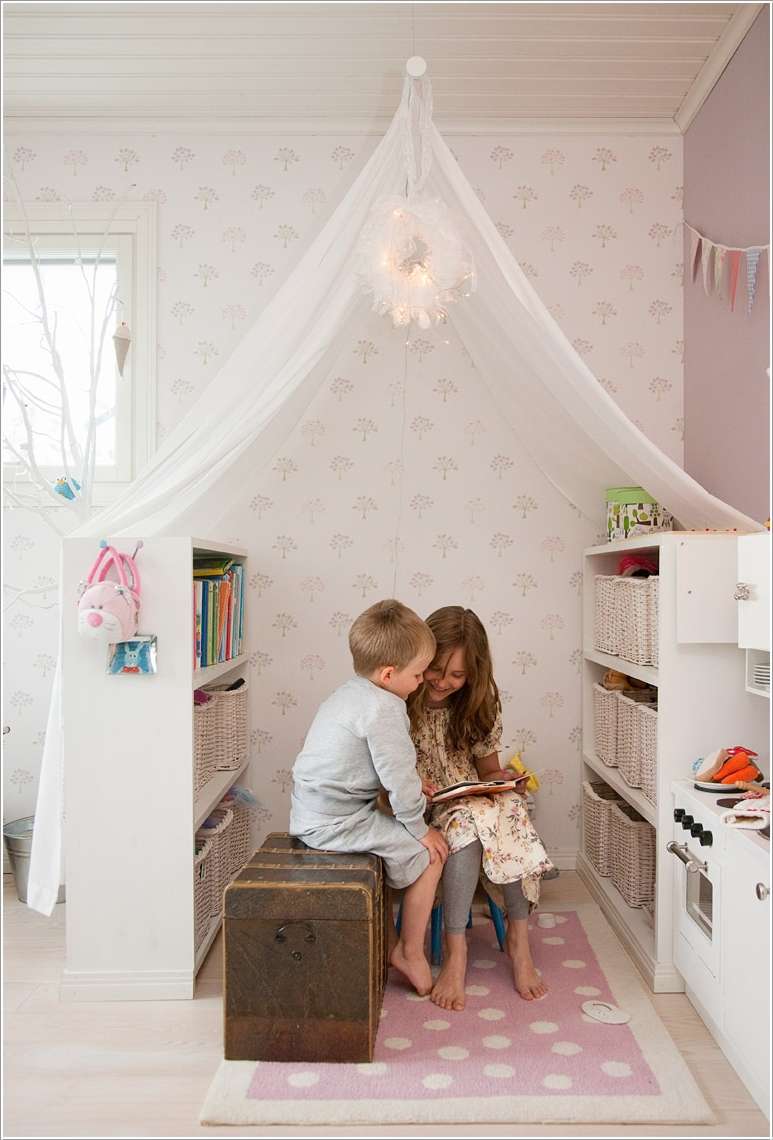 Image via: villavaahtokarkintarinoita