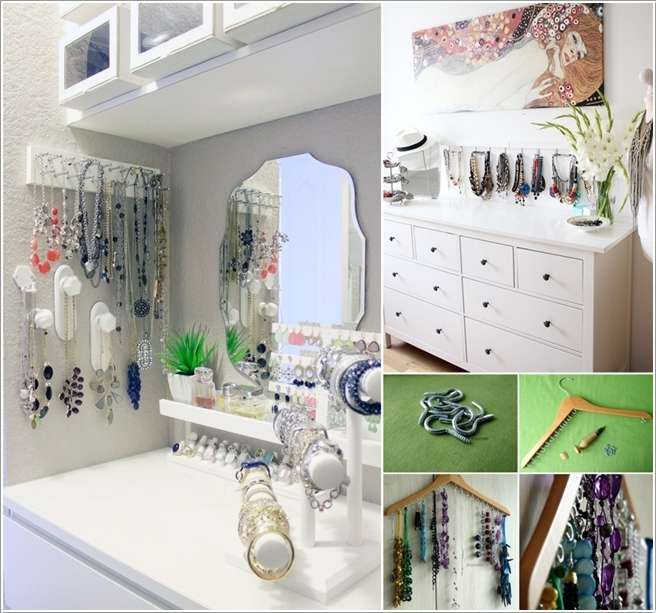 When it comes to jewelry are you a necklace hoarder? If yes then instead of stashing them in a box where they get entangled and knotted, you can give them a home in the form of an organizer. Regarding how to make an organizer, take a look at the ideas below:
1. Organize Them with Hooks inside a Closet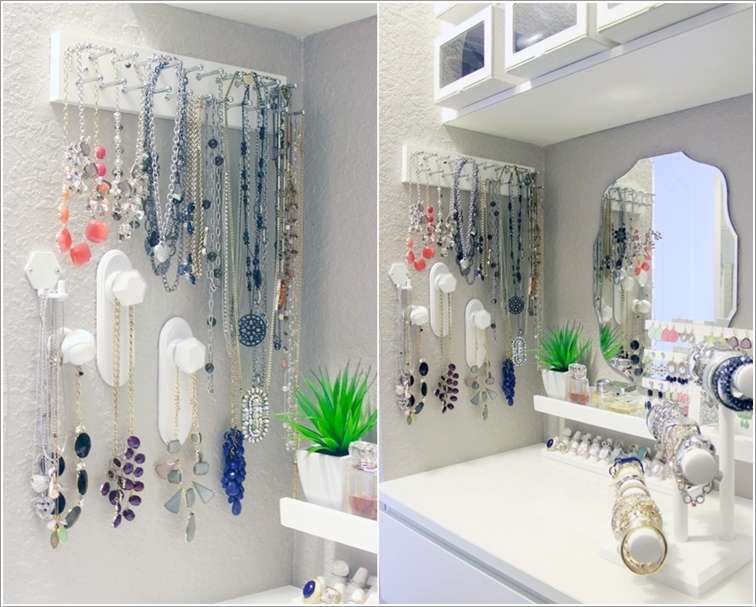 Image via: iheartorganizing
2. Upcycle a Vintage Printer Tray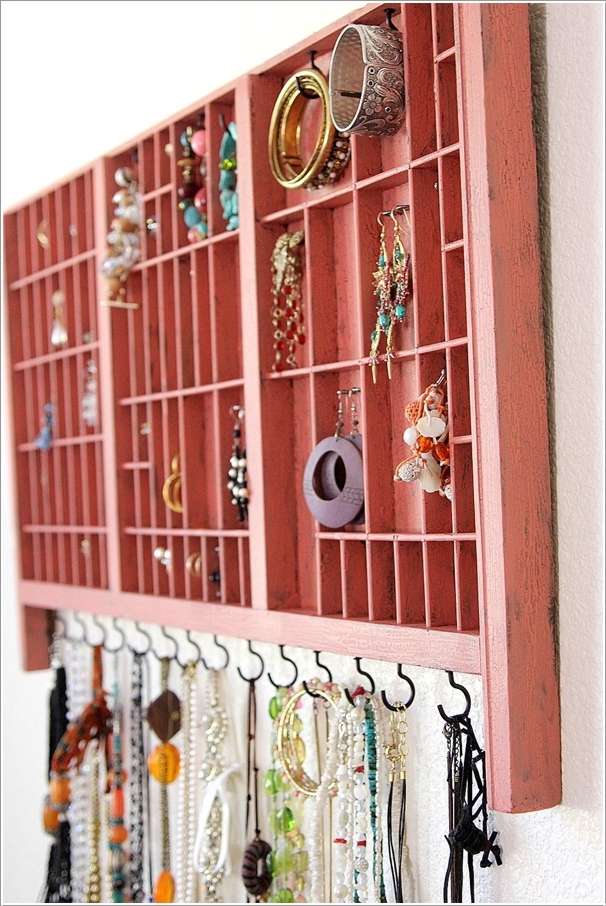 Image via: tonyastaab
3. How About an Antler Holder?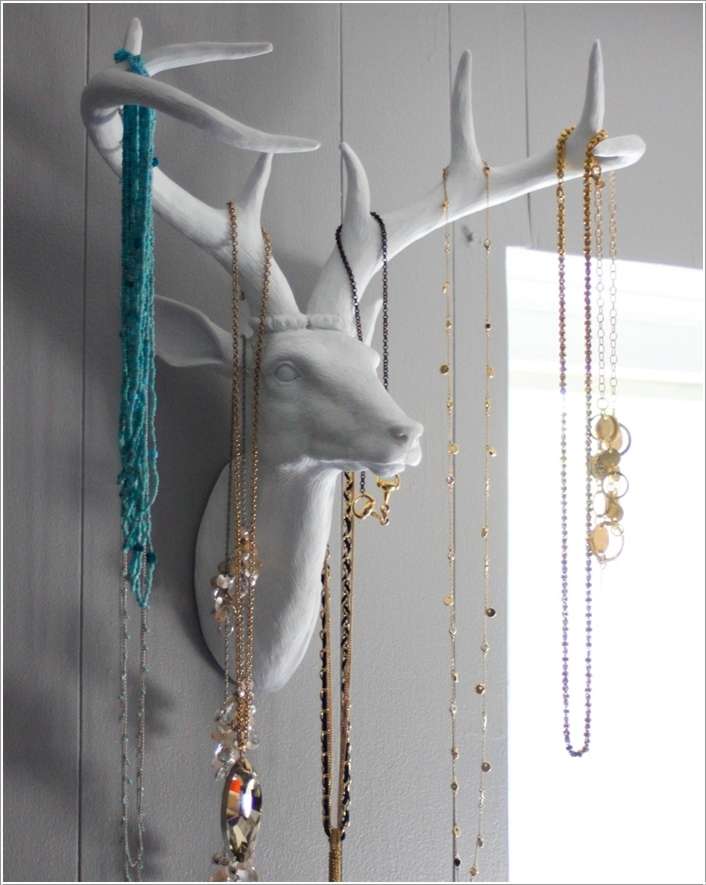 Image via: goodcleanfuneating
4. Rethink an Accordion Rack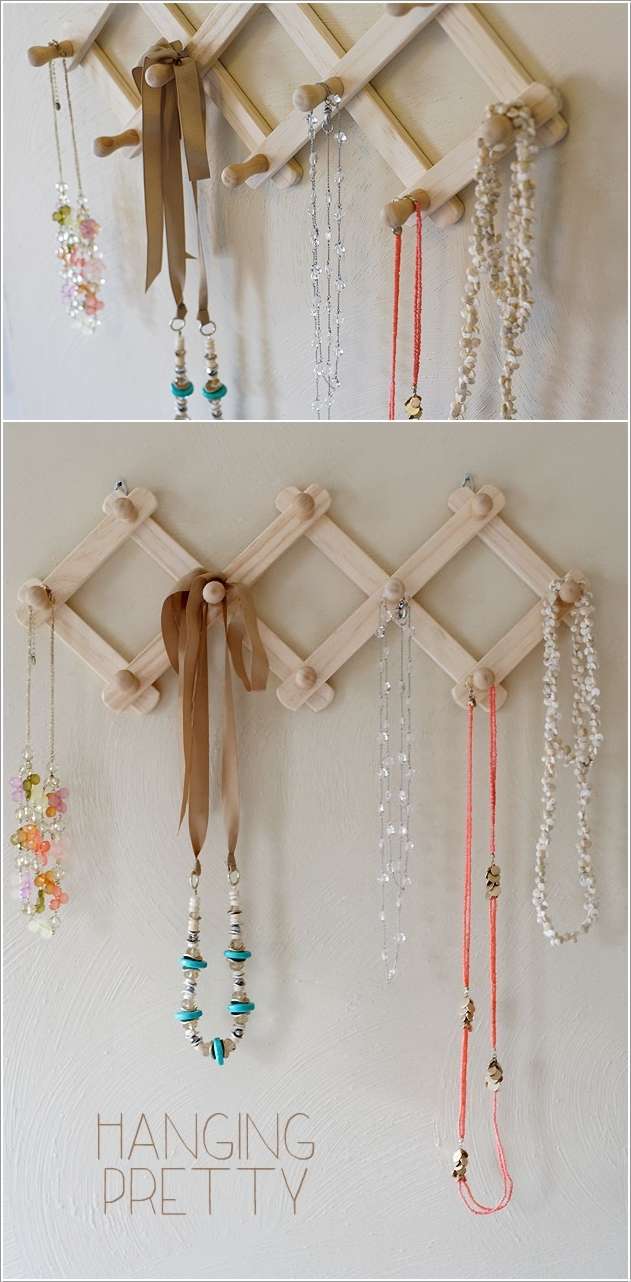 Image via: caughtonawhim
5. Craft an Organizer from a Wooden Hanger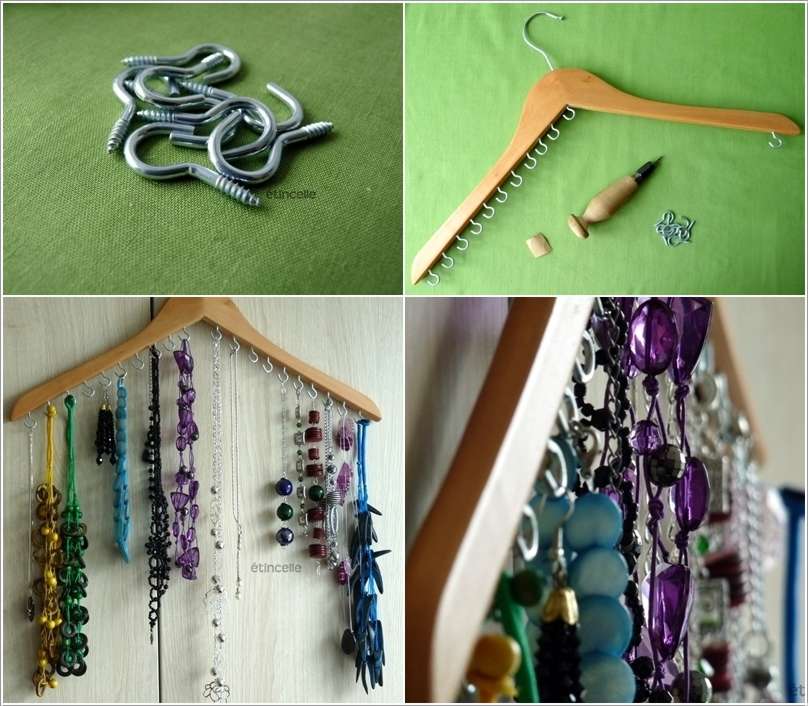 Image via: etincelle
6. Get Creative with Driftwood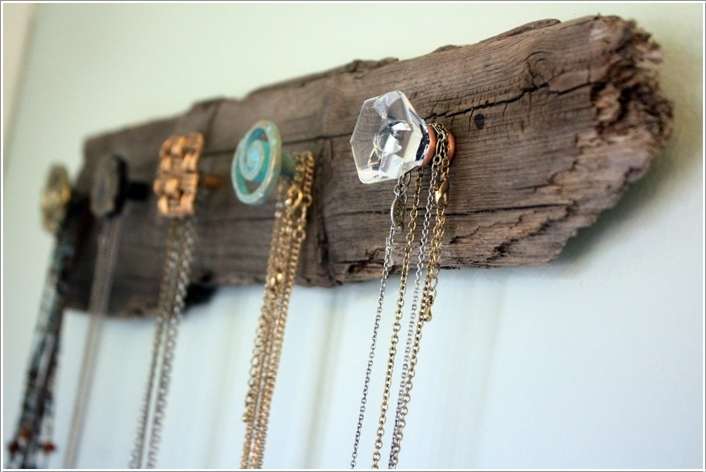 Image via: visiblymoved
7. Let an Old Drawer Live a Second Life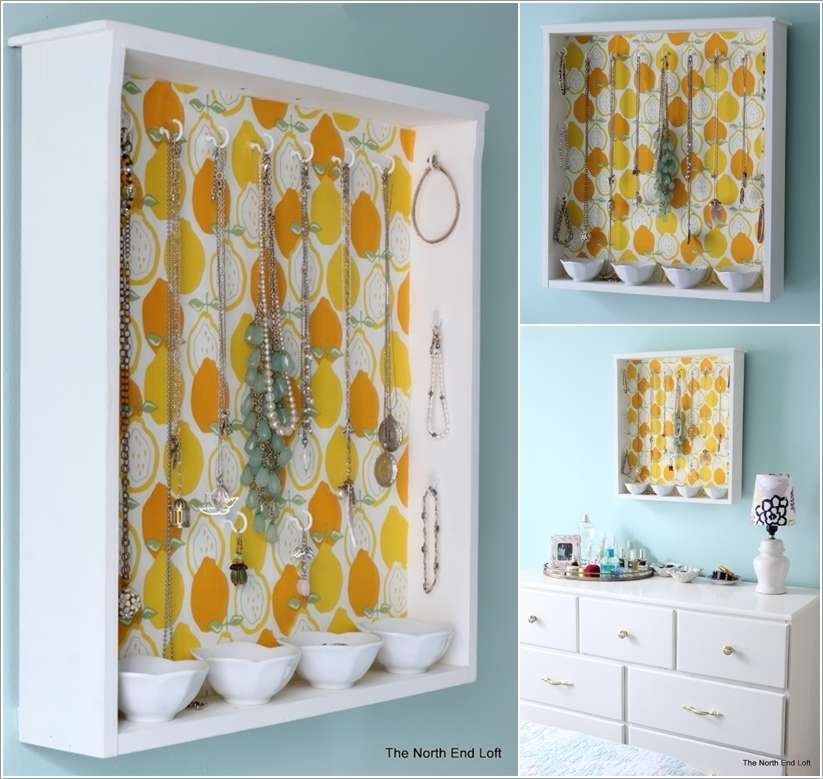 Image via: thenorthendloft
8. Make a Stand from an Old Table Leg and Dowels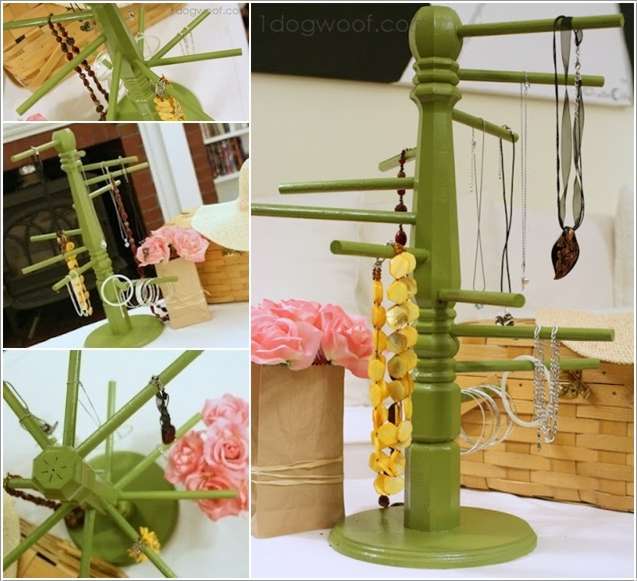 Image via: 1dogwoof
9. Recycle a Vintage Spoon Rack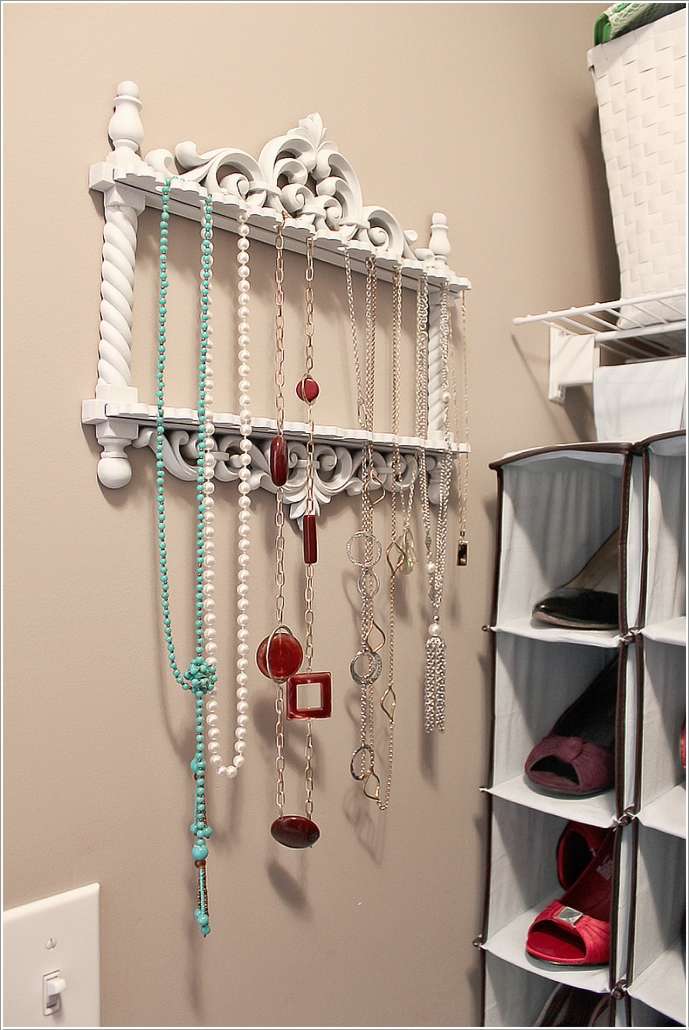 Image via: justbellablog
10. Rethink a Cutlery Tray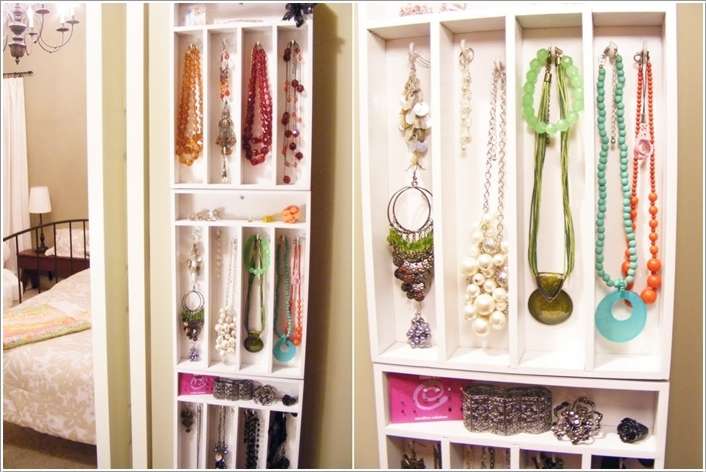 Image via: maillardvillemanor
11. Turn Some Spare Wooden Trim into a Necklace Organizer



Image via: sugarbeecrafts
12. Simply Put a Tree Branch in a Vase and Voila!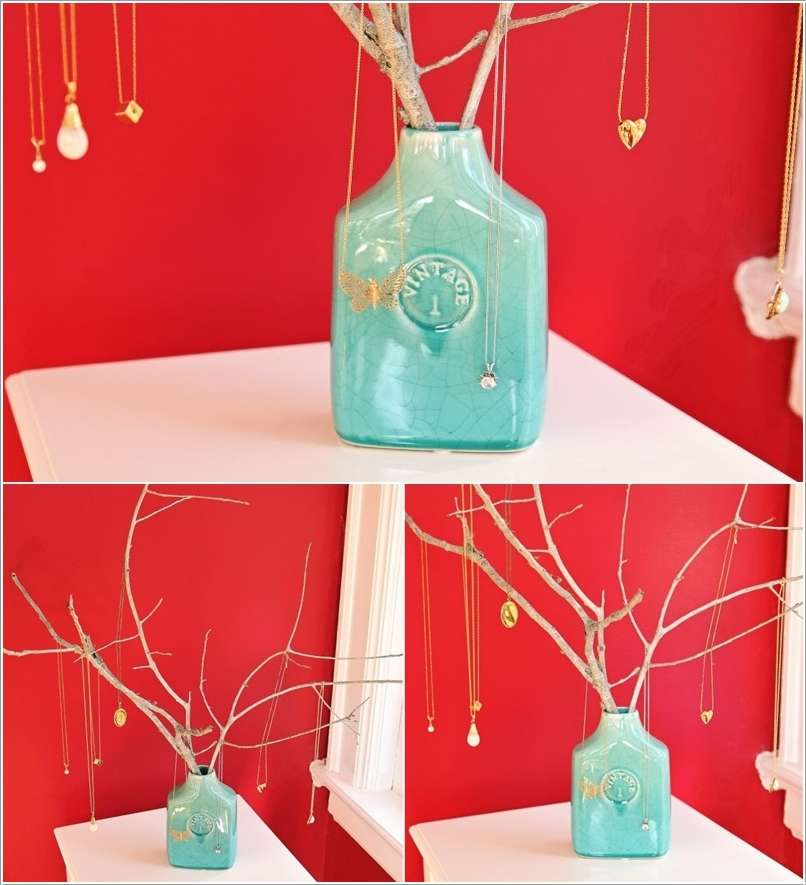 Image via: mysocalledcraftylife
13. Revive an Old Picture Frame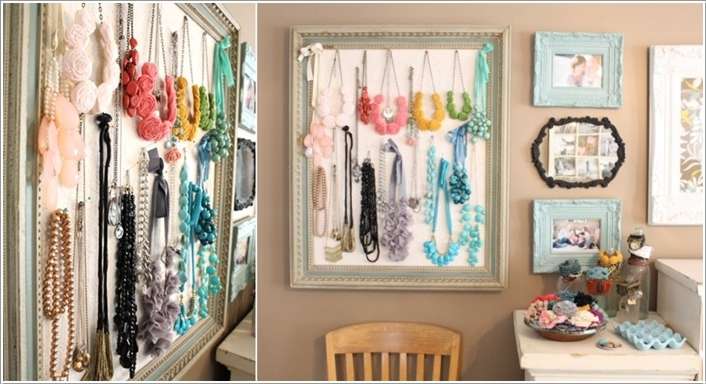 Image via: thepleatedpoppy
14. Yes You Guessed It Right; It's a Garden Rake!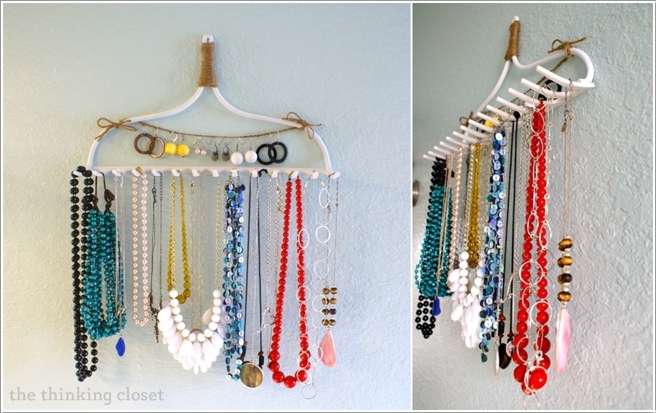 Image via: thinkingcloset
15. Invest in an IKEA Door Clothes Hanger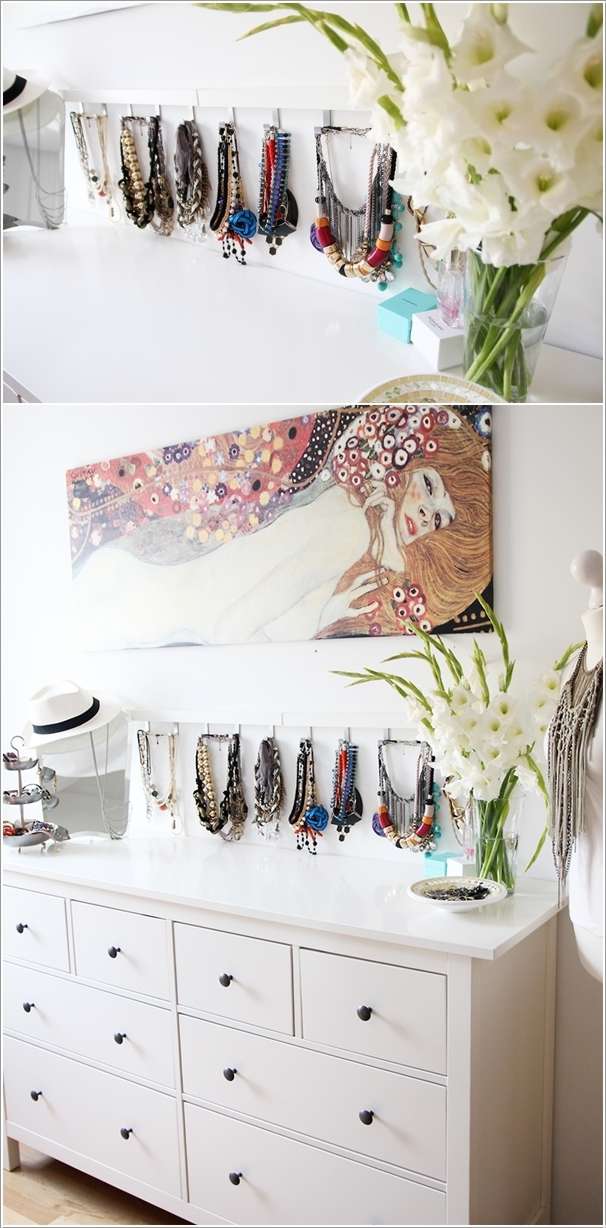 Image via: fanfarella