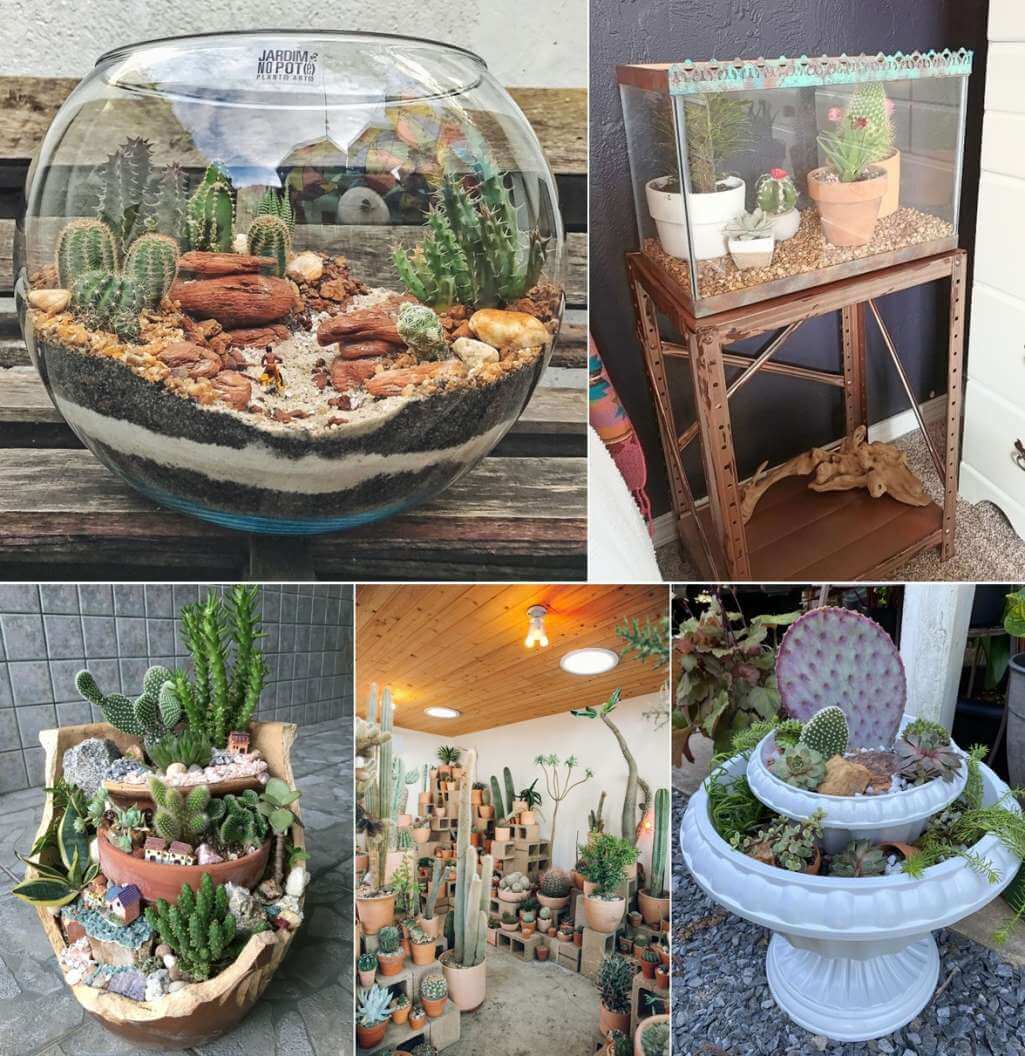 When it comes to plants is cactus family your favorite? These low maintenance plants can bring so much life to your home's indoor or outdoor area. It is always a good idea to place one class of plants in one place. This way you can care for all of them in one go. Their requirements for sunlight and moisture will also be met equally. Here are some ideas to create gardens with your beloved cacti.
1. Create a Beautiful Contrast of Colors By Growing Cacti in a Basin Full of White Gravel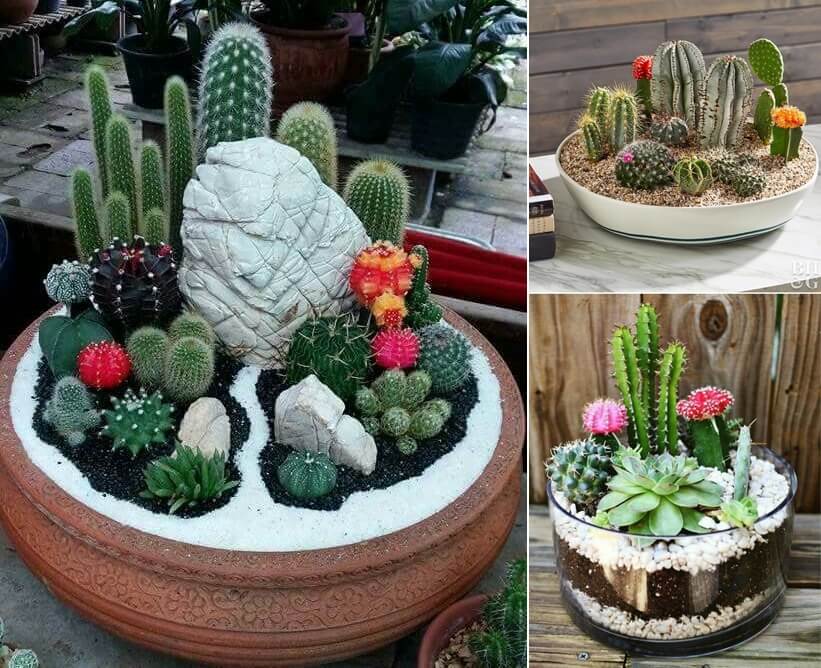 2. Upcycle an Old Metal Cart To Create a Cactus Garden Feature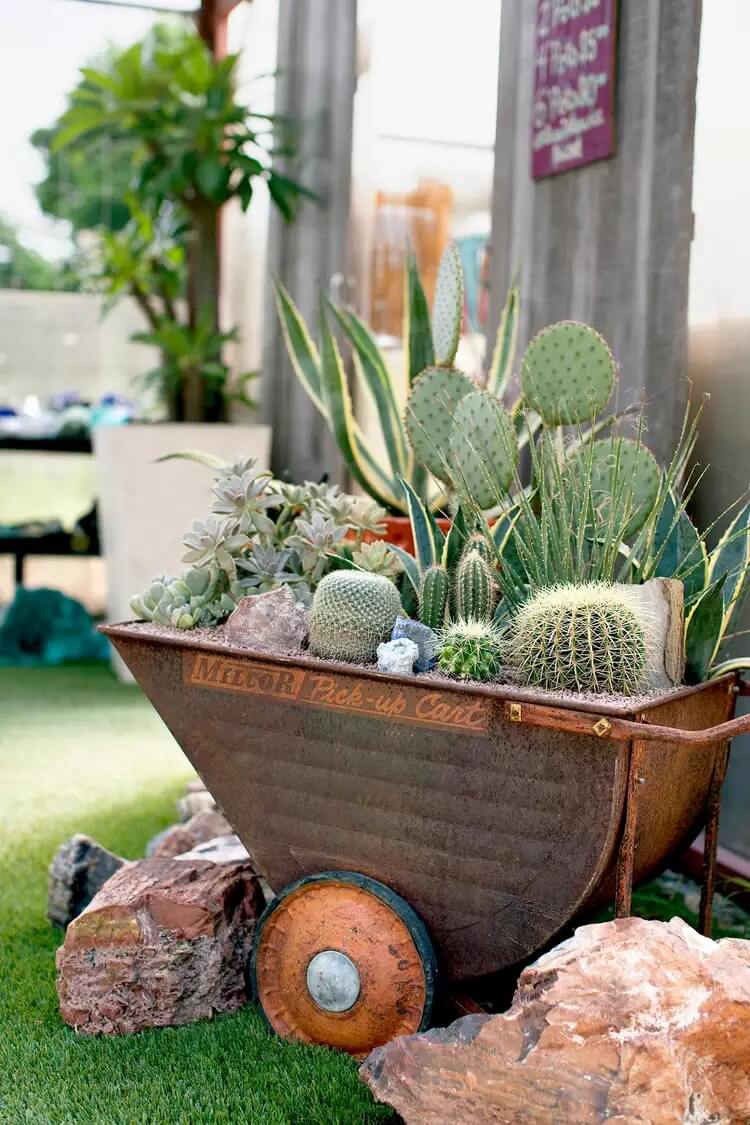 3. Design a Desert Style Cactus Garden After Consulting Your Landscaper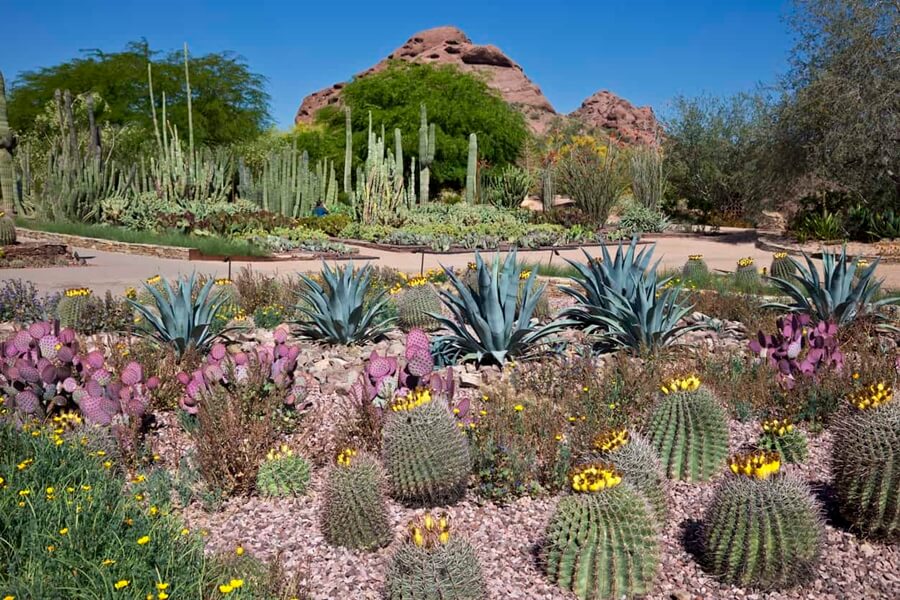 4. Create a Rock Cactus Garden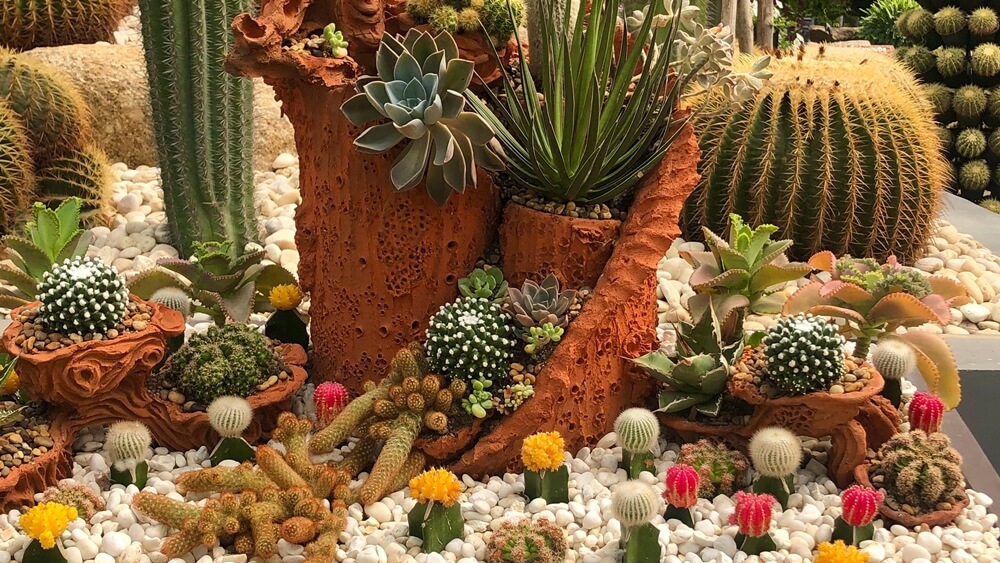 5. Display All The Cactus Pots In One Place Using Cement Blocks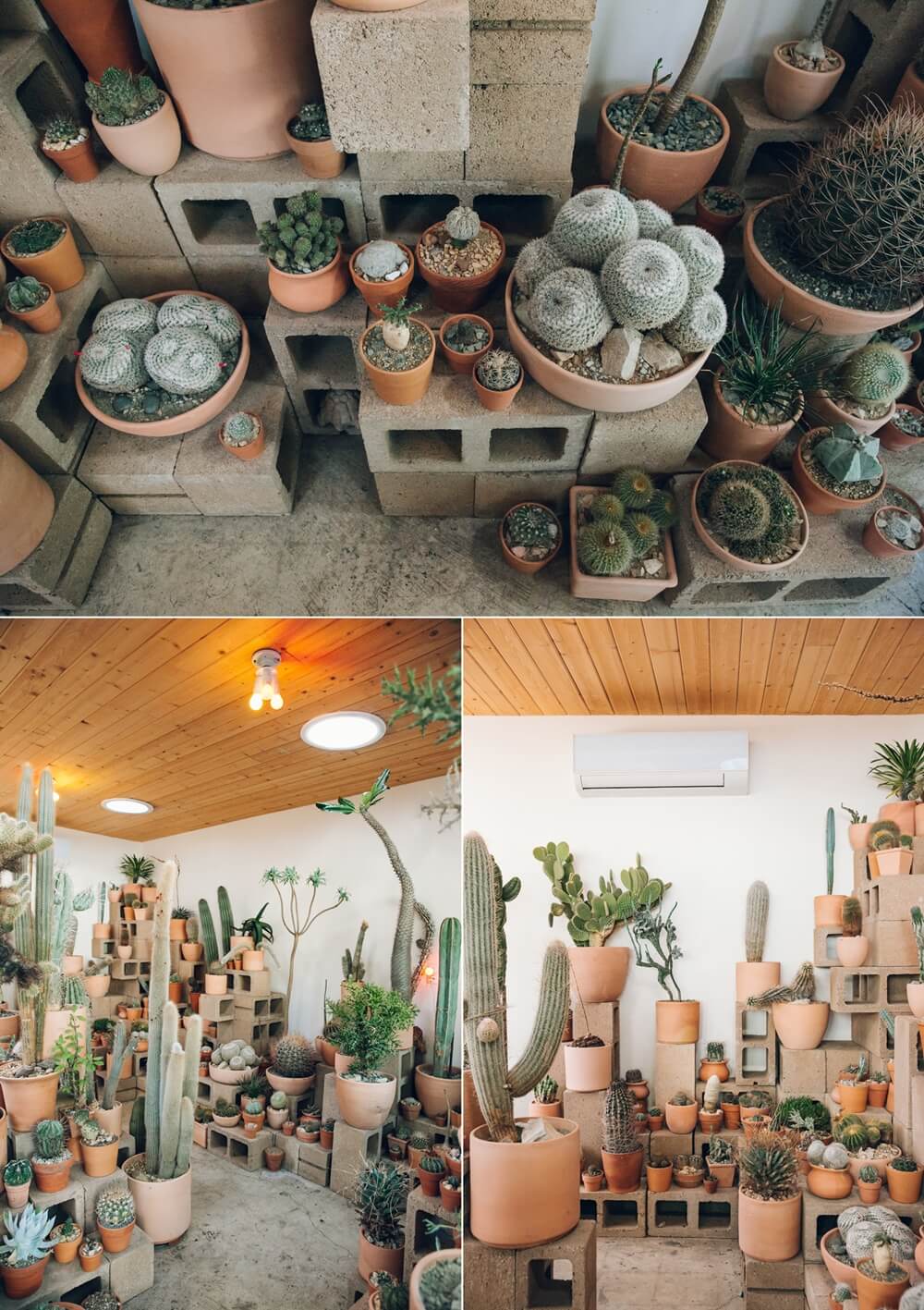 6. Take The Cactus Garden to The Next Level By Including a Fire Feature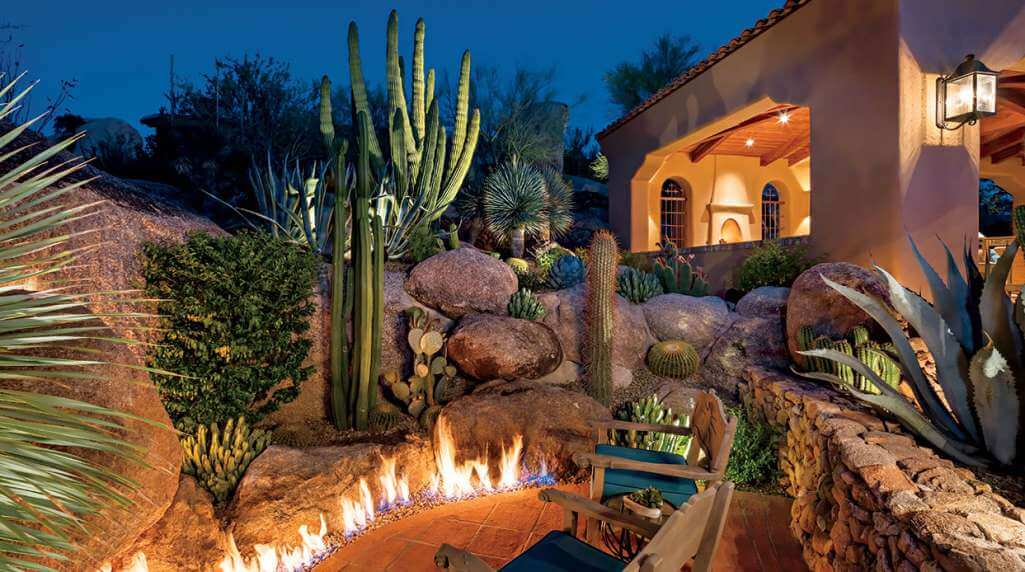 7. Design a Miniature Cactus Fairy Garden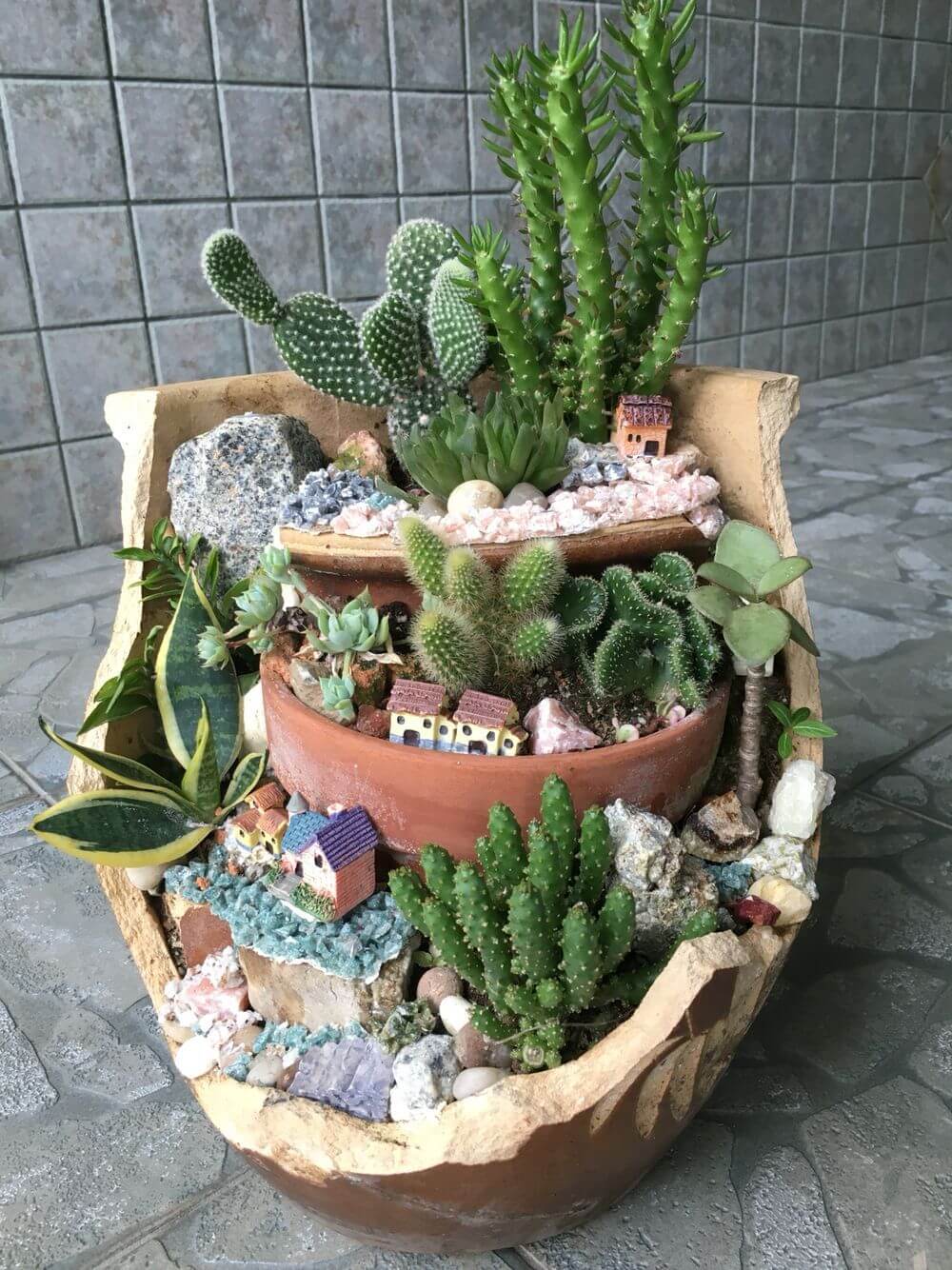 8. Curate a Cactus Collection in Teacups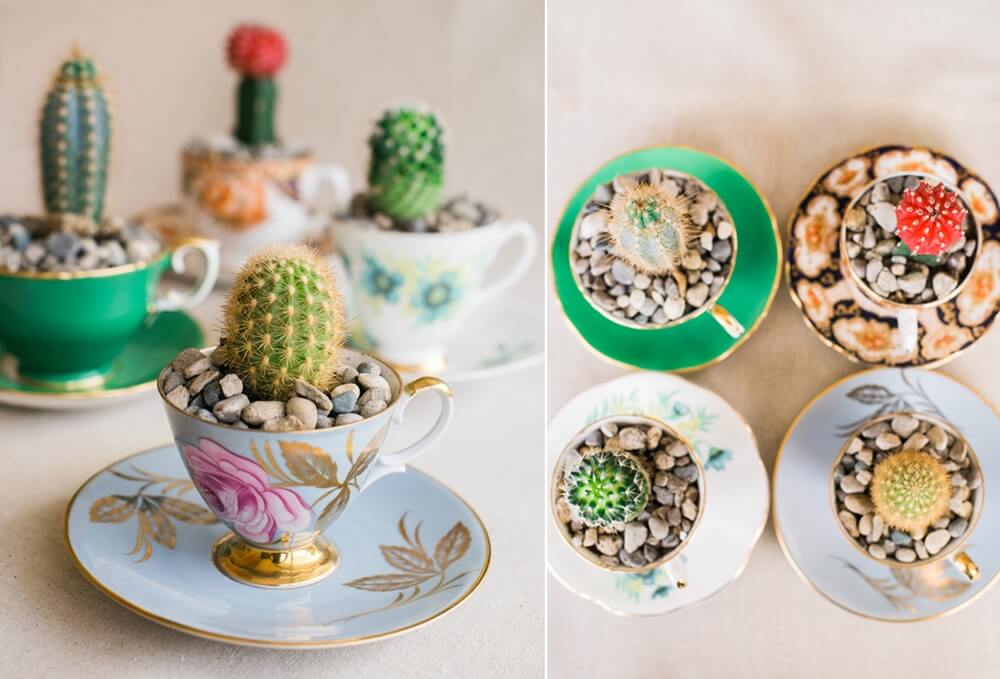 9. Paint Tin Cans in Characters and Then Pot Cacti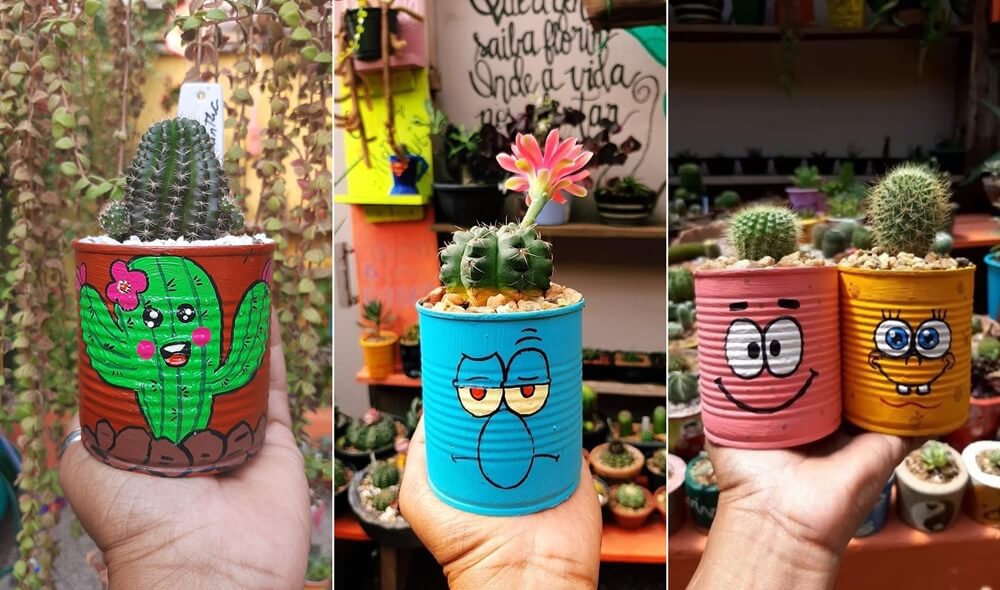 10. Make Holes In Tree Stumps and Plant Cacti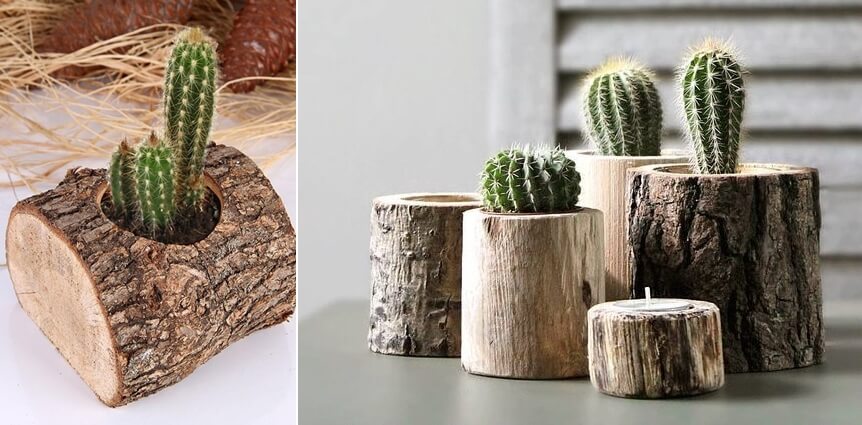 11. Turn a Fountain Into a Cacti Home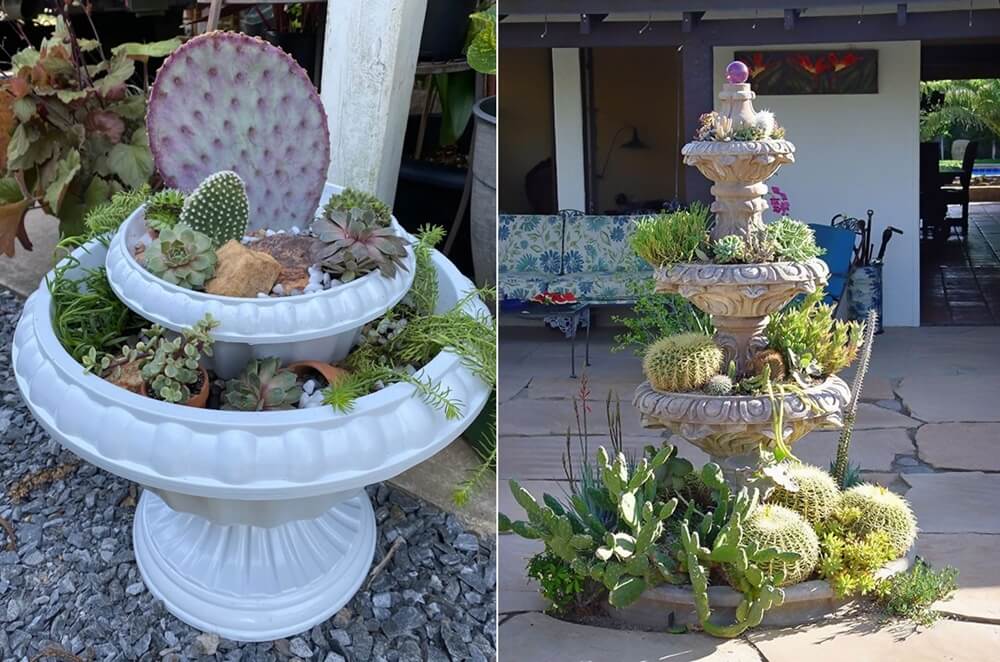 12. Create a Small Dessert Terrarium inside a Glass Bowl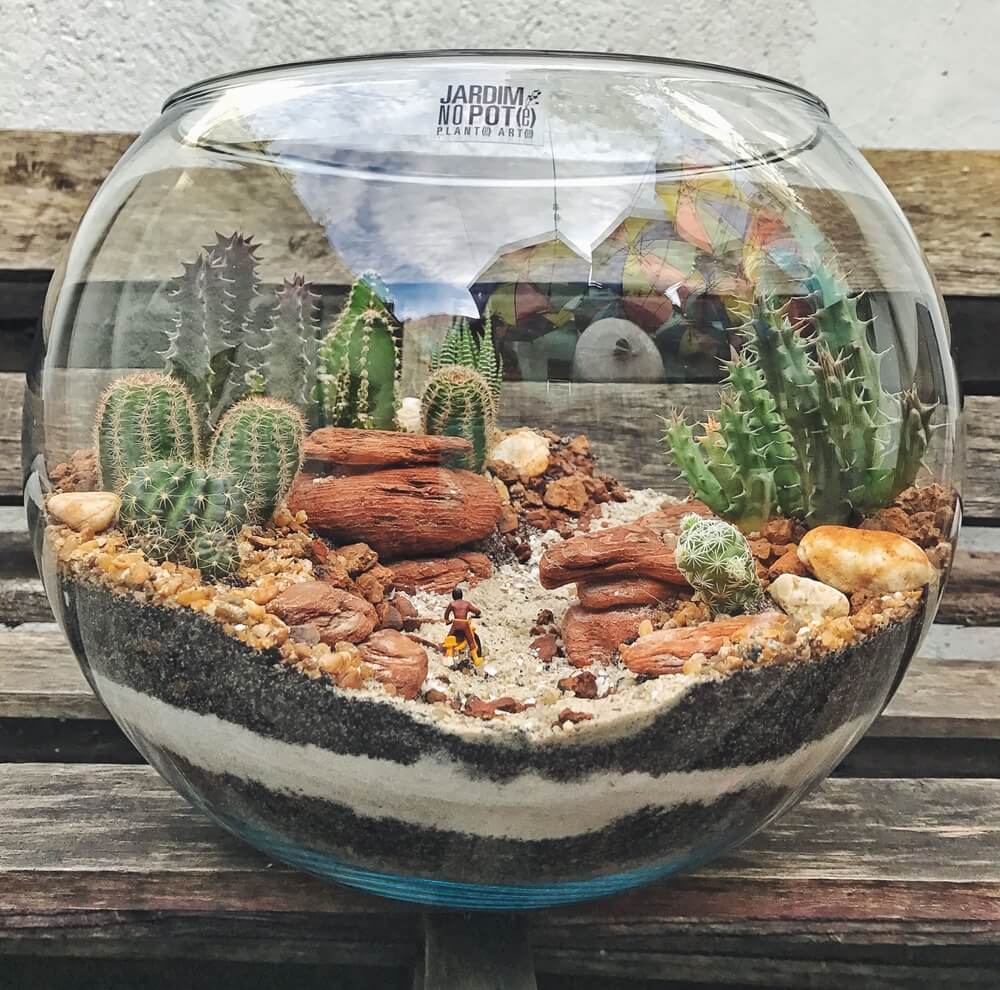 13. Gather Your Cacti in a Wooden Box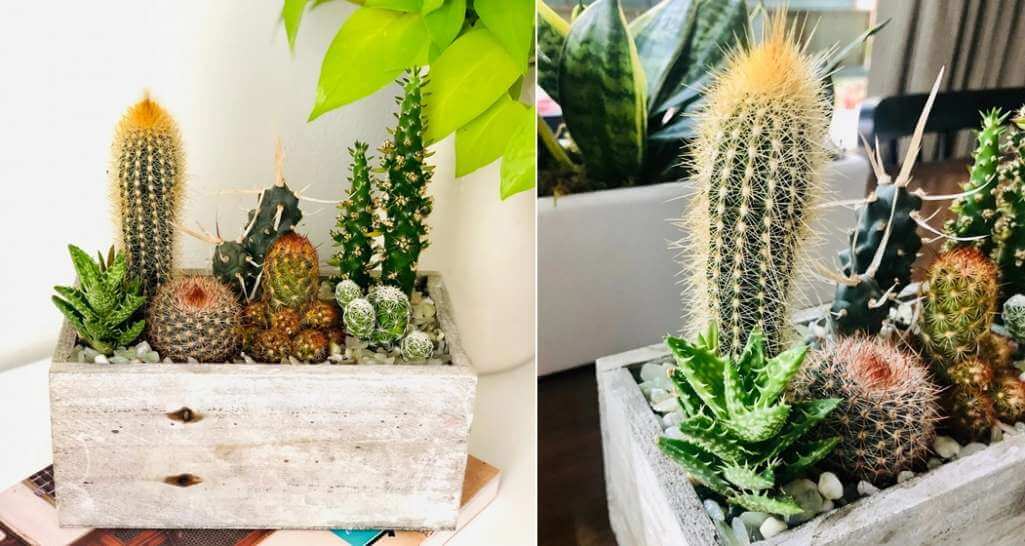 14. Create a Glass Greenhouse for Indoor Cactus Pots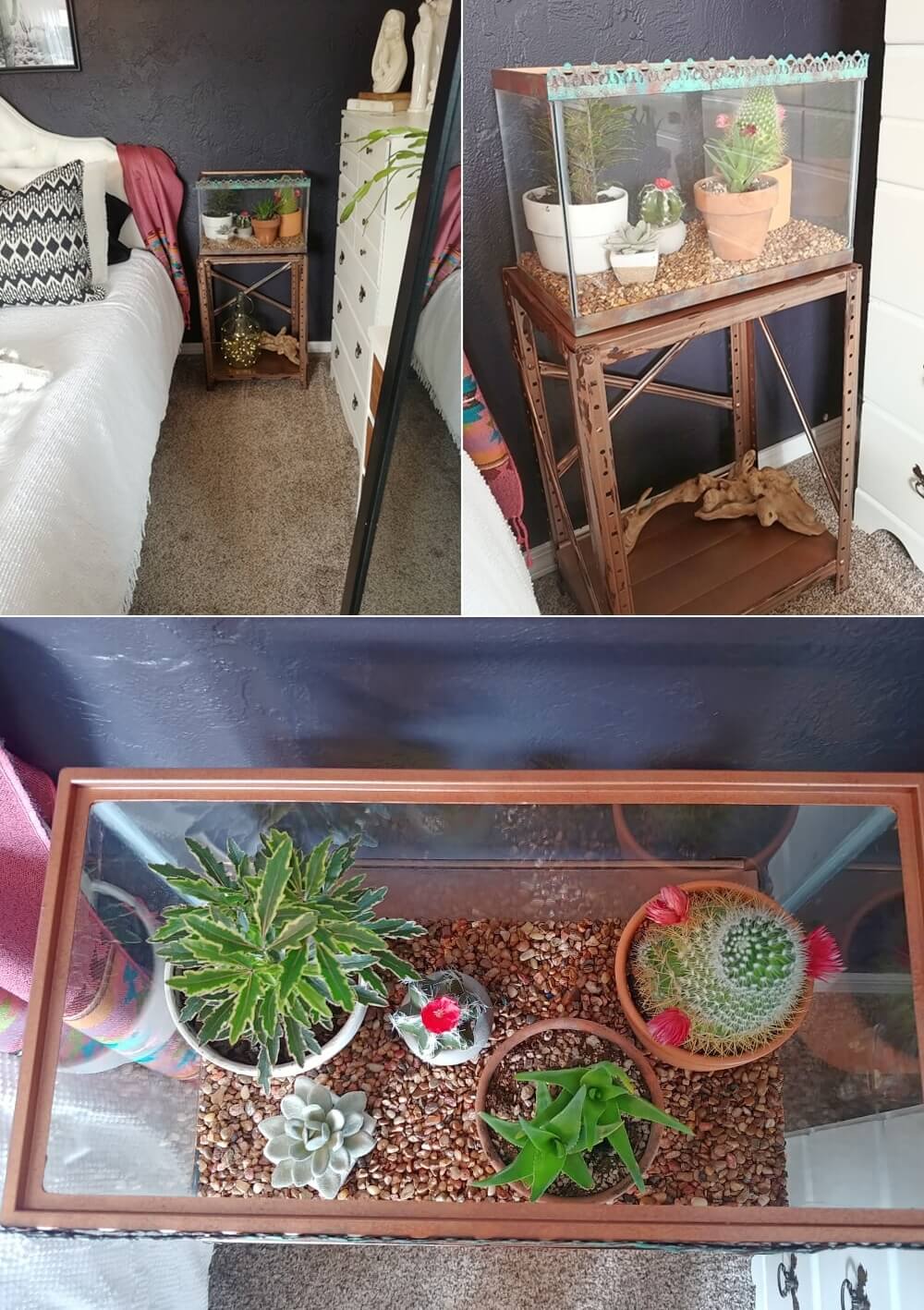 15. Create a Tabletop Industrial Style Cactus Garden in a Galvanized Metal Container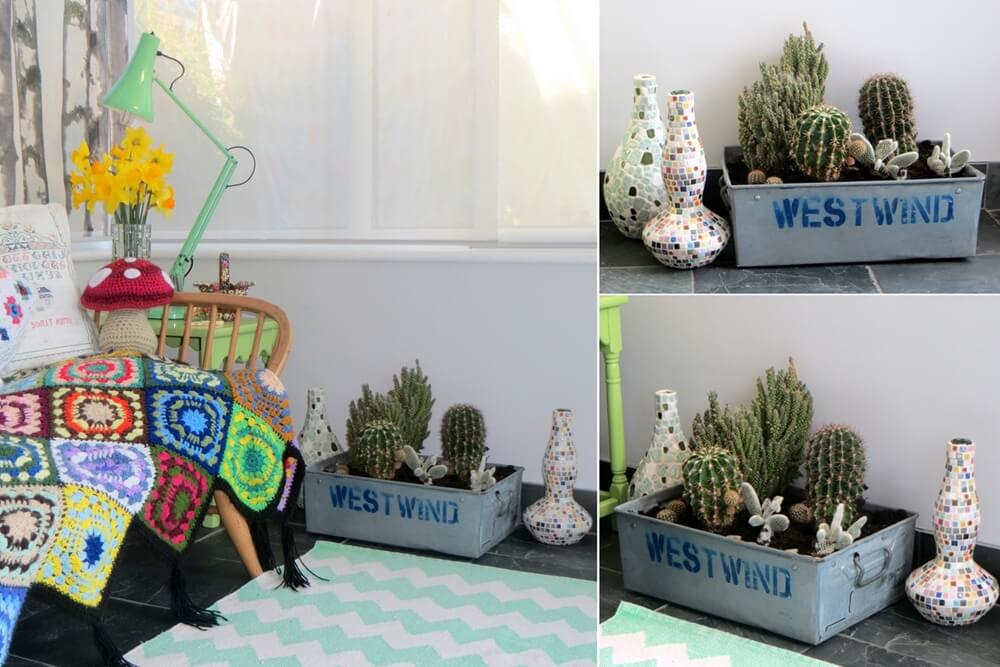 How would you like to display your favorite cactus pots?