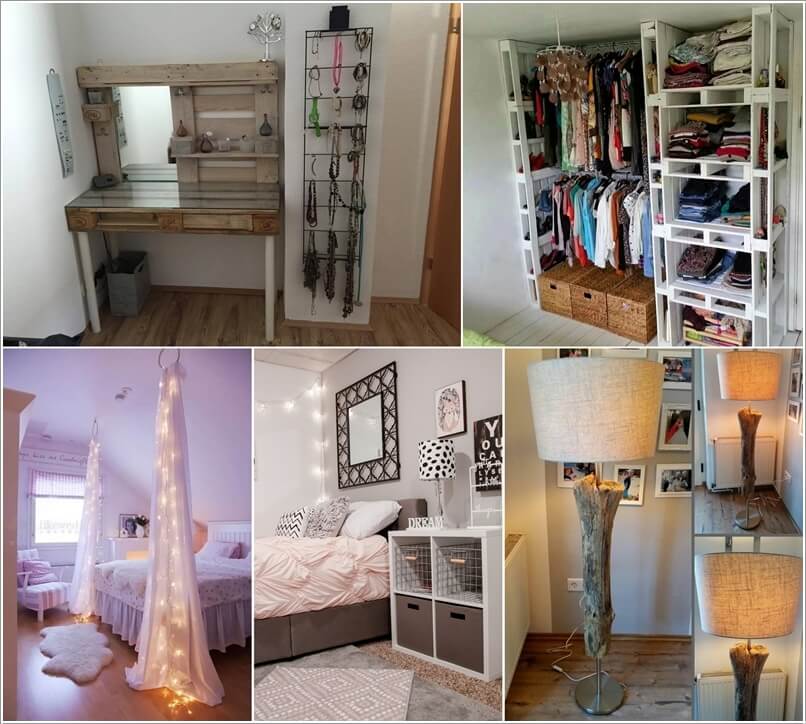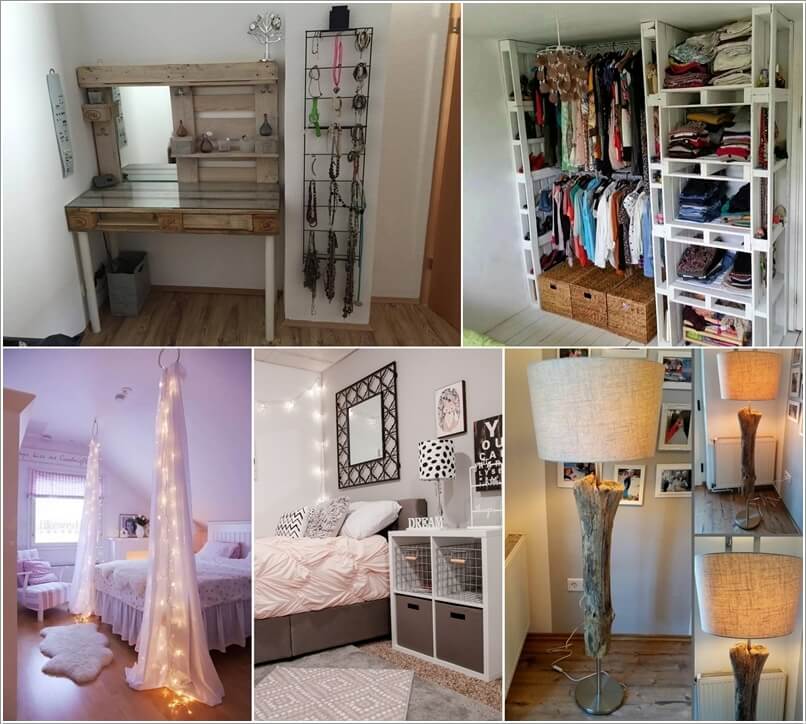 Decorating a bedroom in an effective way doesn't mean it will cost you a fortune. While remaining inside a limited budget you can do such decor tweaks in your bedroom that can leave an impressive impact. So, take a look at the ideas we have brought for you:
1. If You Are in Need of a Vanity Table Then Create One with Recycled Pallet Wood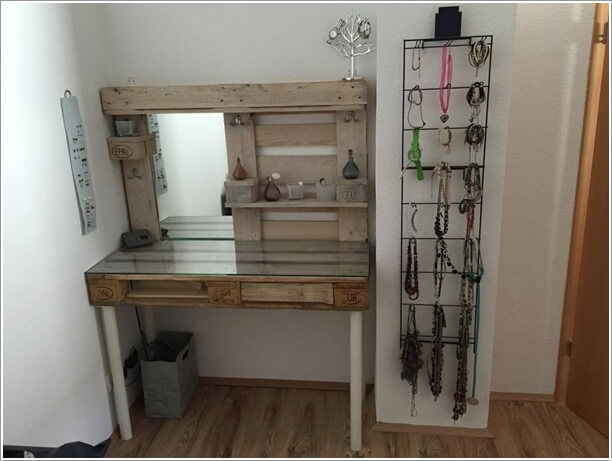 Image via: zelfmaak ideetjes
2. Use Pallets for Building a Closet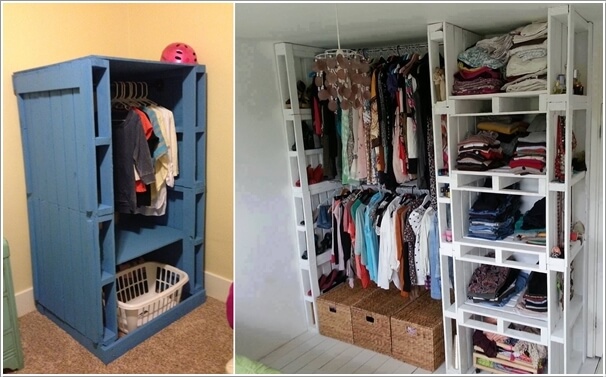 Image via: hobby turmix , b style
3. Give An Old Lamp a Makeover with Driftwood and a Burlap Shade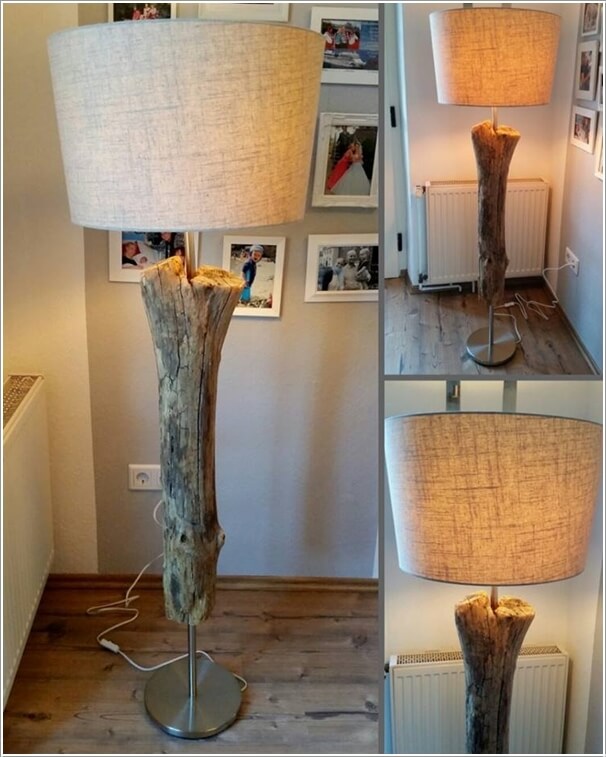 Image via: zelfmaak ideetjes
4. If You Have an Old Dresser Give Its Drawers a Makeover with Printed Paper Decoupage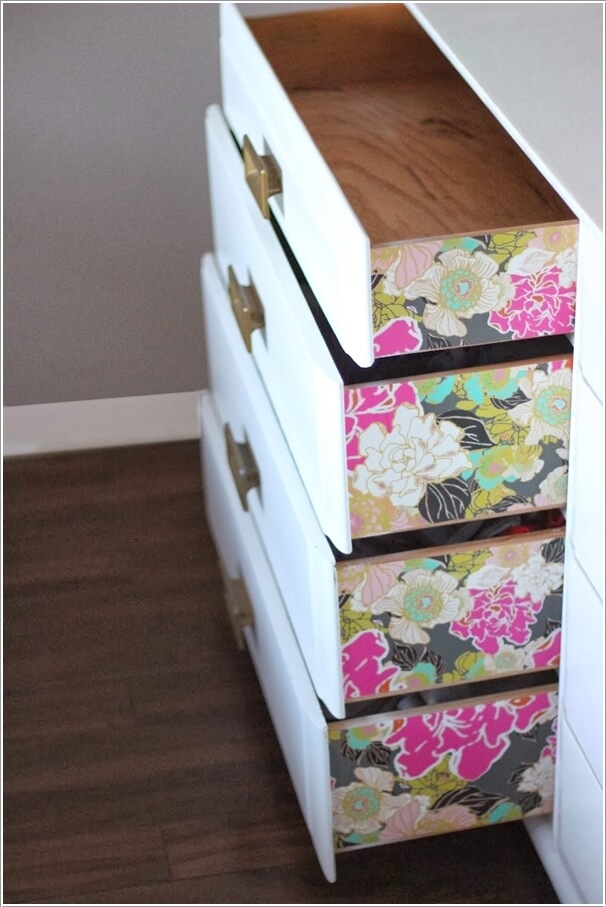 Image via: apartment therapy
5. Punch Hearts from Scrapbook Paper and Make a Wall Hanging with Driftwood and Heart Garlands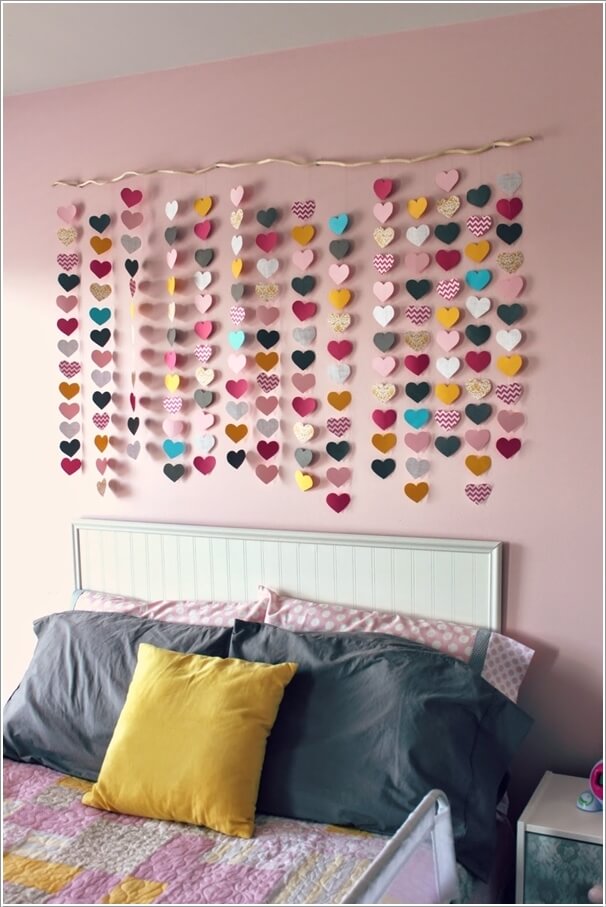 Image via: 100 directions
6. Give a Small Area of Space or a Thing a Makeover with a Wallpaper Like This Faux Wood Wallpaper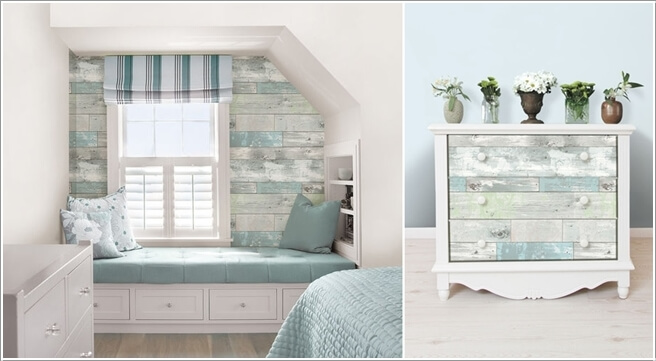 Image via: joann
7. Add a Mirror Above The Bed's Headboard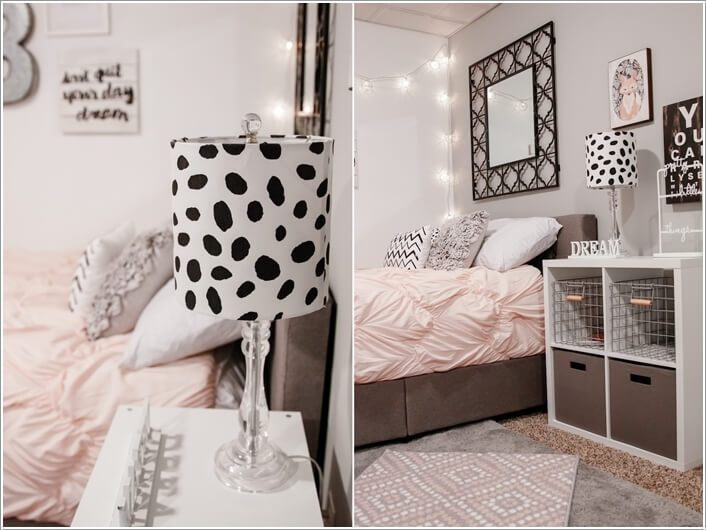 Image via: house of rose blog
8. If You Already Have a Mirror Then Spice It Up with String Lights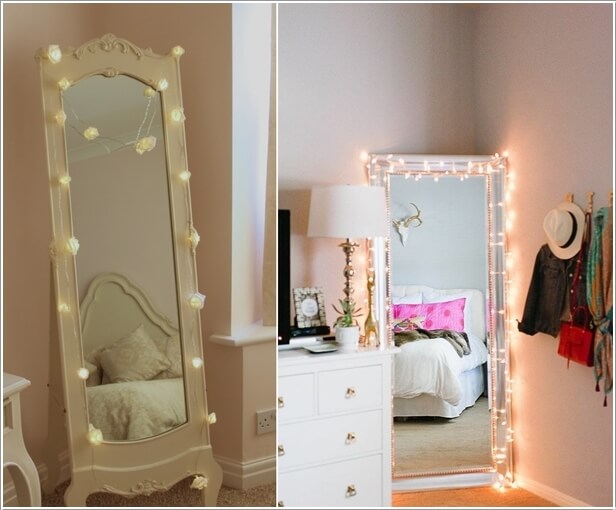 Image via: festive lights , design mag
9. Swap Your Old Nightstand with a Re-purposed Bar Cart That Will Serve as a Decorative Storage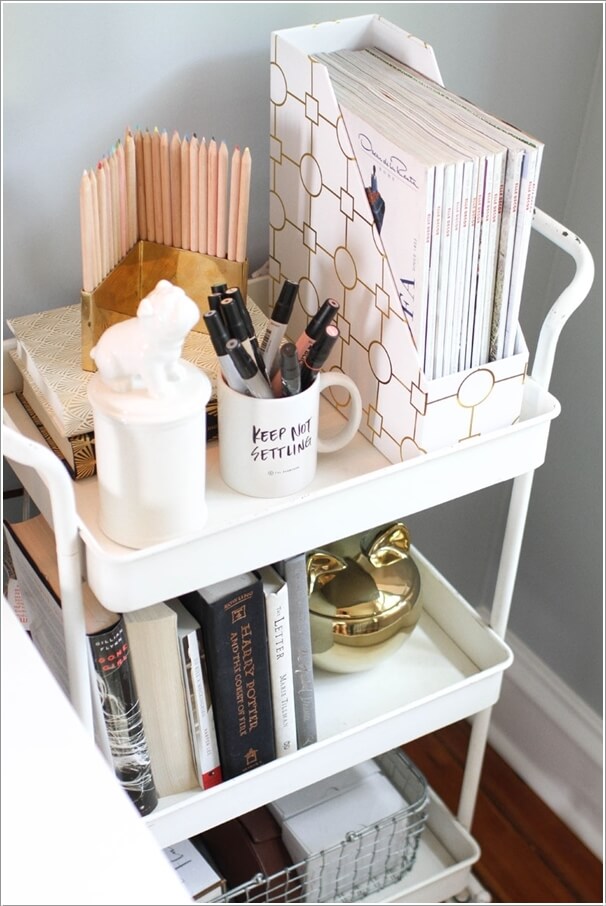 Image via: the every girl
10. Add a Few Plants and Bring in Fresh Vibes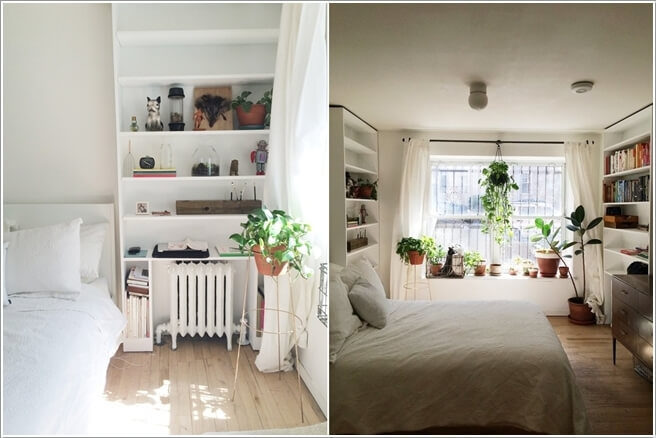 Image via: lovelyish
11. Replace Your Old Headboard with Recycled Window Shutters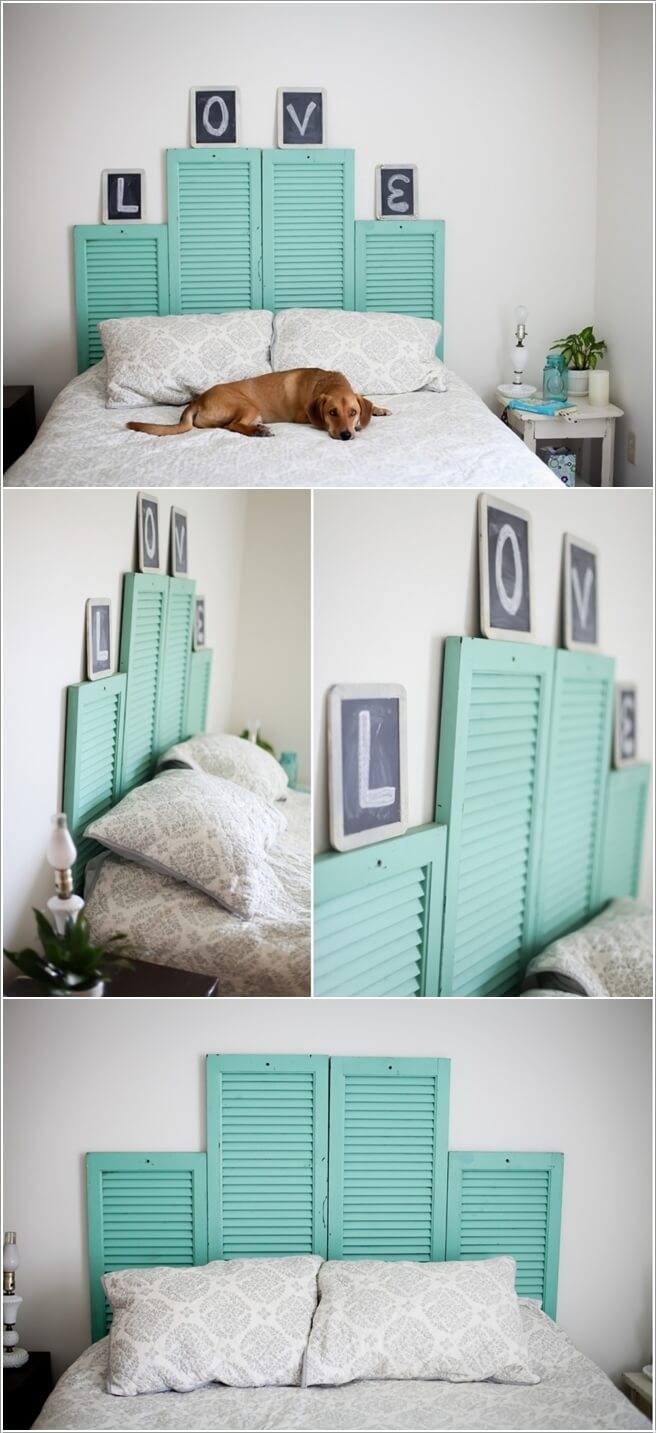 Image via: samantha elizabeth blog
12. How About Adding a Canopy to Your Bed Made with Sheer White Fabric and Fairy Lights?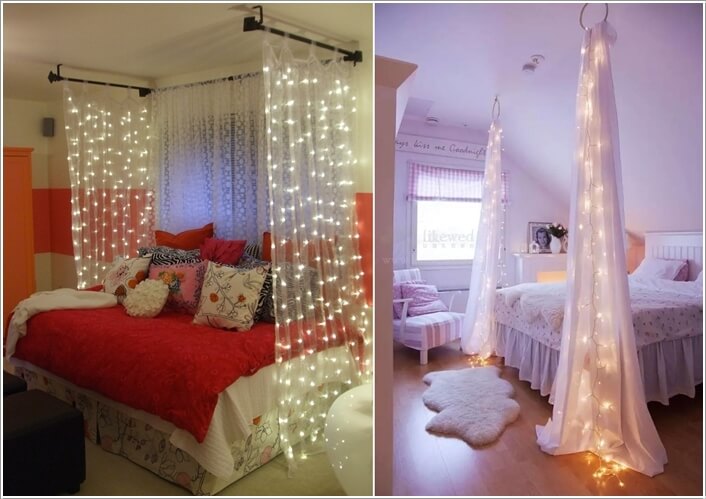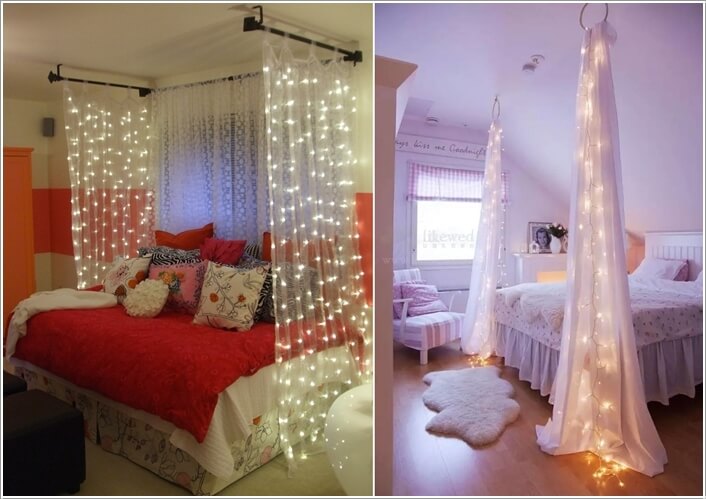 Image via: decozilla
13. Create a Display of Your Instagram Photos by Clamping Photographs to String Lights with Tiny Clothespins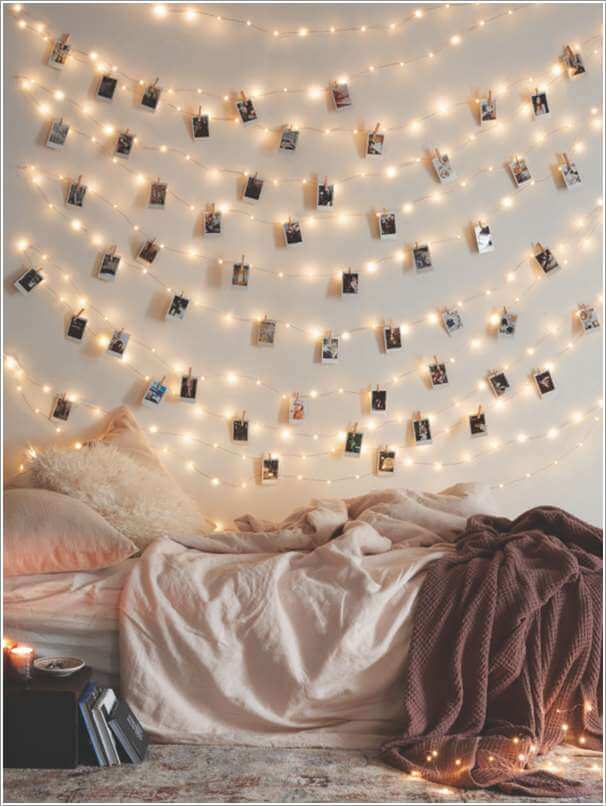 Image via: elle adore
14. Recycle Old Windows as Your Bedroom's Wall Decor


Image via: little vintage nest
15. Build a Nightstand with Old Wooden Crates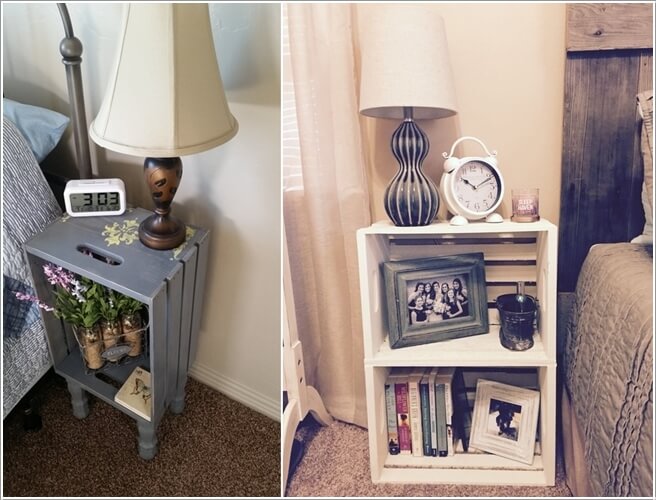 Image via: etsy , best of diy ideas