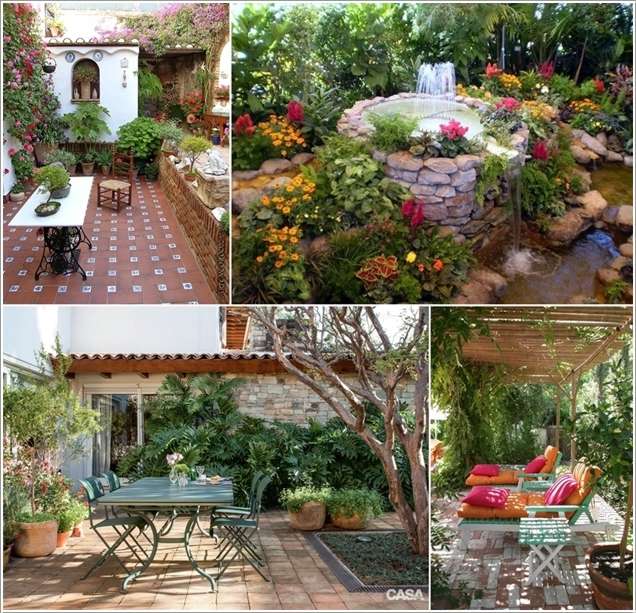 Spring has arrived and it is the time of the year when the whole family enjoys time outdoor. For that we have collected some ideas so that you can make your backyard spring ready. Take a look:
1. Invest in a Dining Set to Enjoy Your Meals Outdoor


Image via: casa abril
2. Add a Fire Pit if the Climate Allows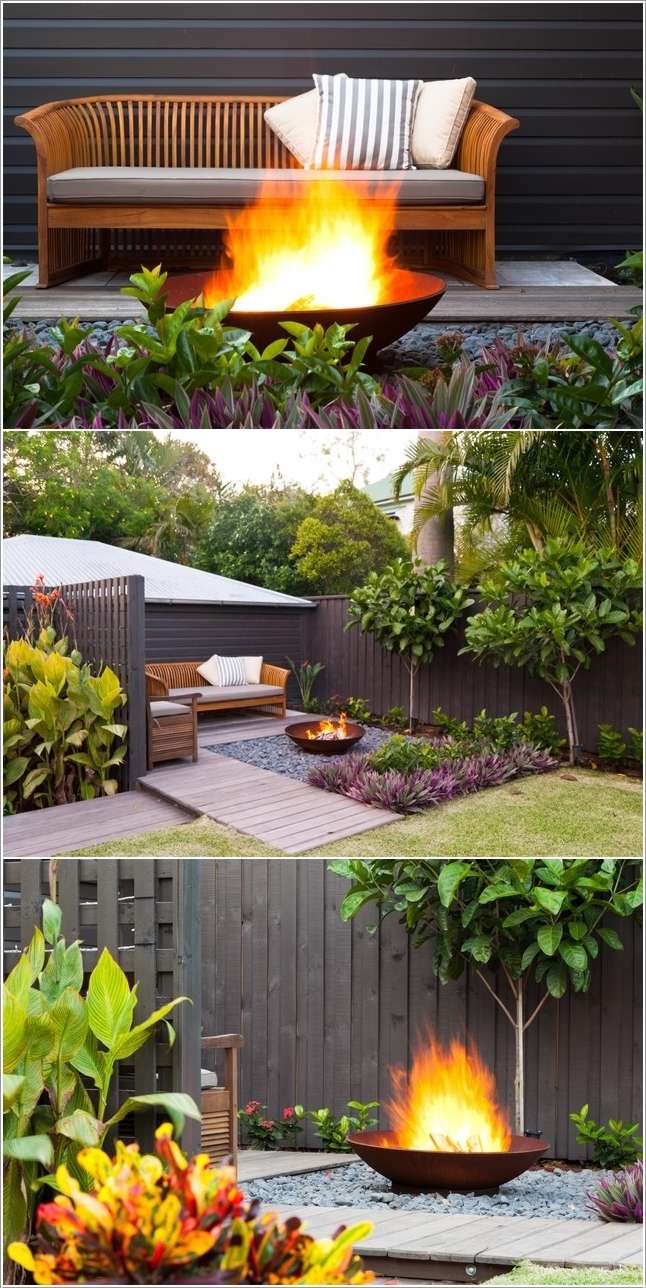 Image via: houzz
3. Fire Up a Barbecue Grill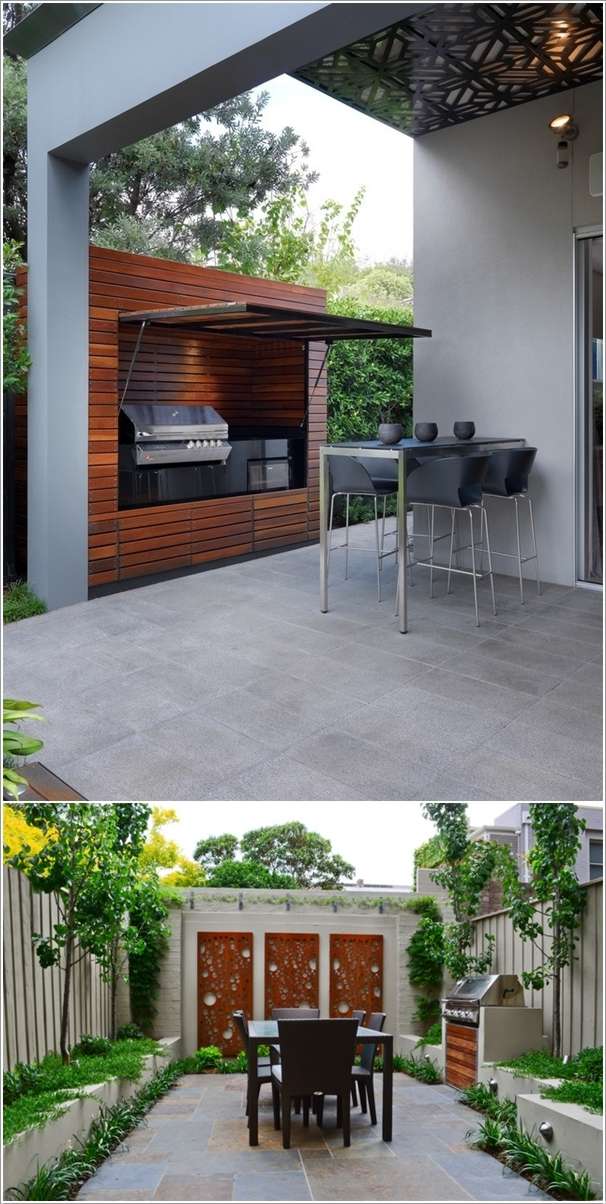 Image via: houzz , houzz
4. Change The Fabric of the Furniture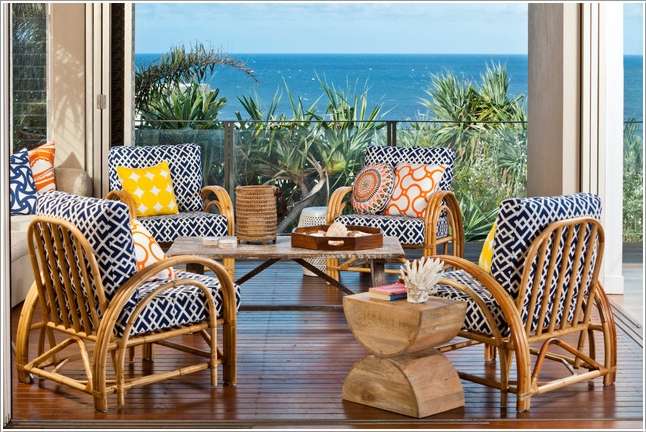 Image via: houzz
5. Build a Water Feature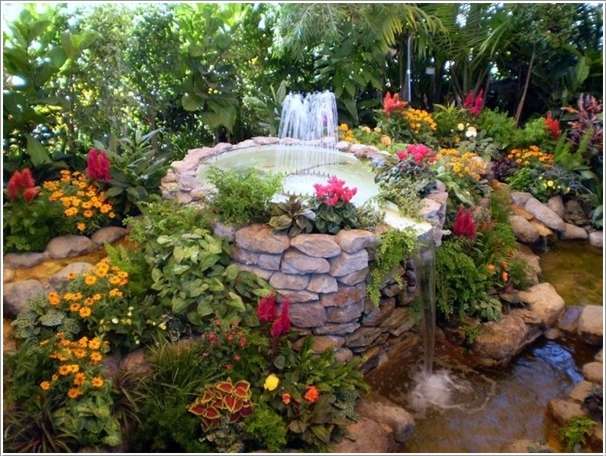 Image via: prettyflowers
6. Grow More Flowers and Plants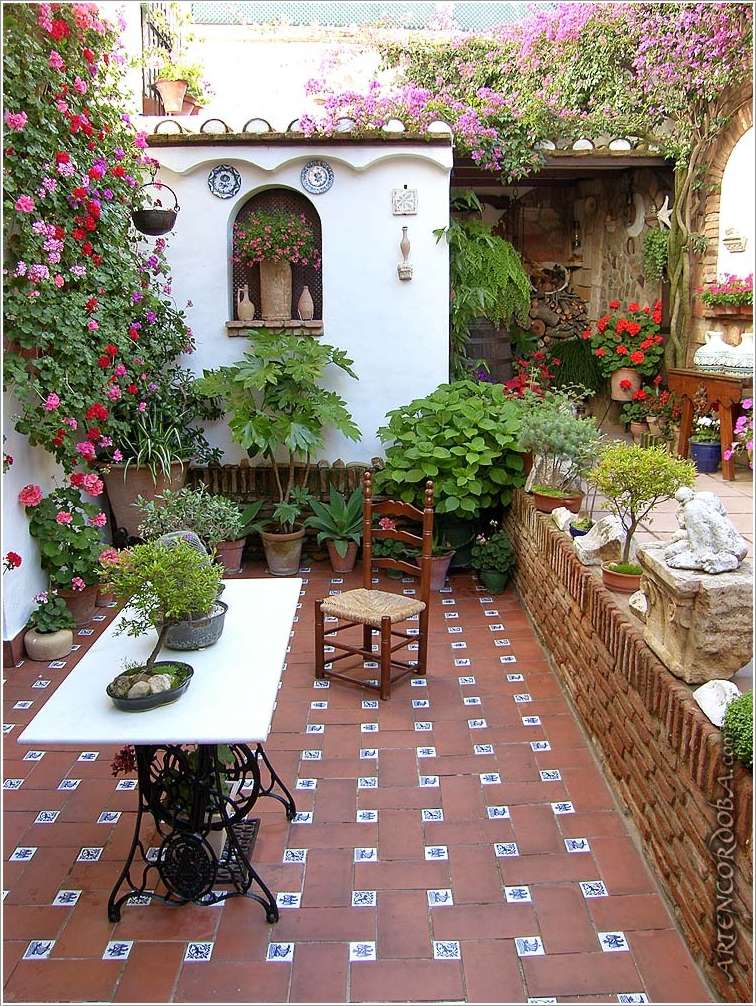 Image via: artencordoba
7. Add Color Pops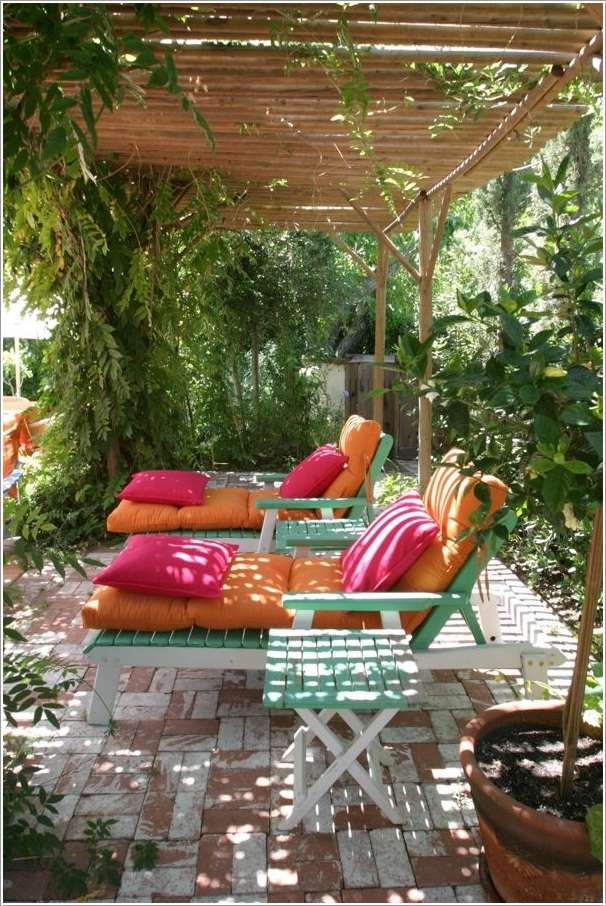 Image via: depositosantamariah
8. Turn It to a Cozy Spot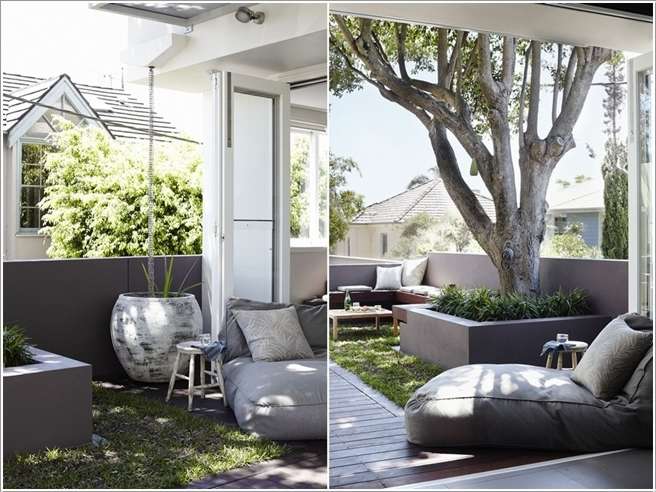 Image via: houzz
9. Build a Fun Beach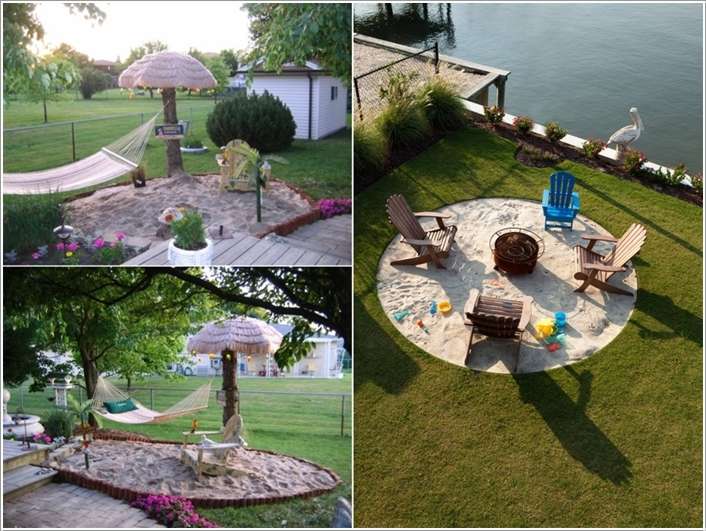 Image via: houzz , houzz
10. Build a Tree Deck


Image via: pinterest , apartmenttherapy
11. Paint The Floor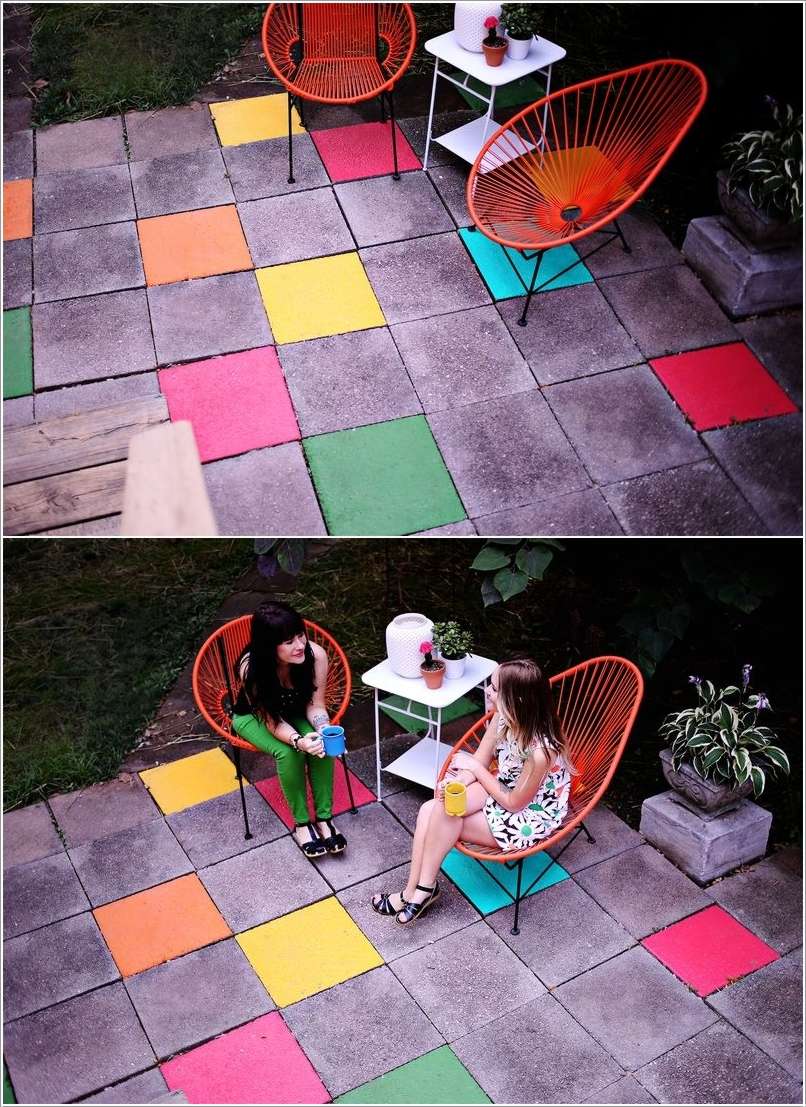 Image via: abeautifulmess
12. How About a Kiddie Pool Fountain?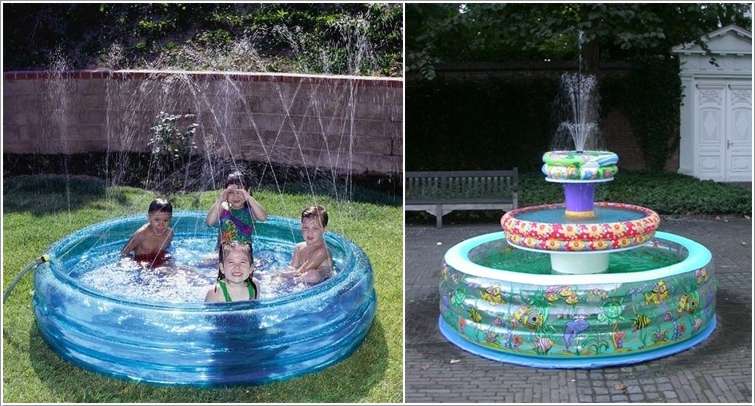 Image via: pinterest , thehairpin
13. Build a Treehouse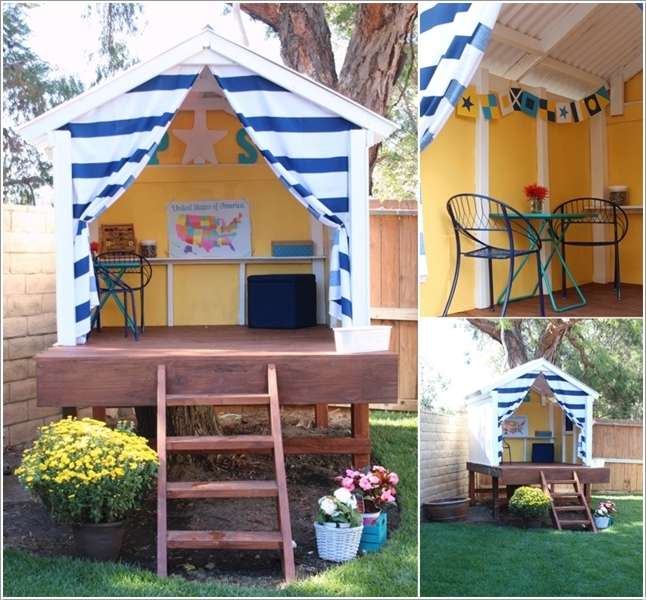 Image via: madewithhappy
14. Make This Wine Barrel Planter Umbrella Stand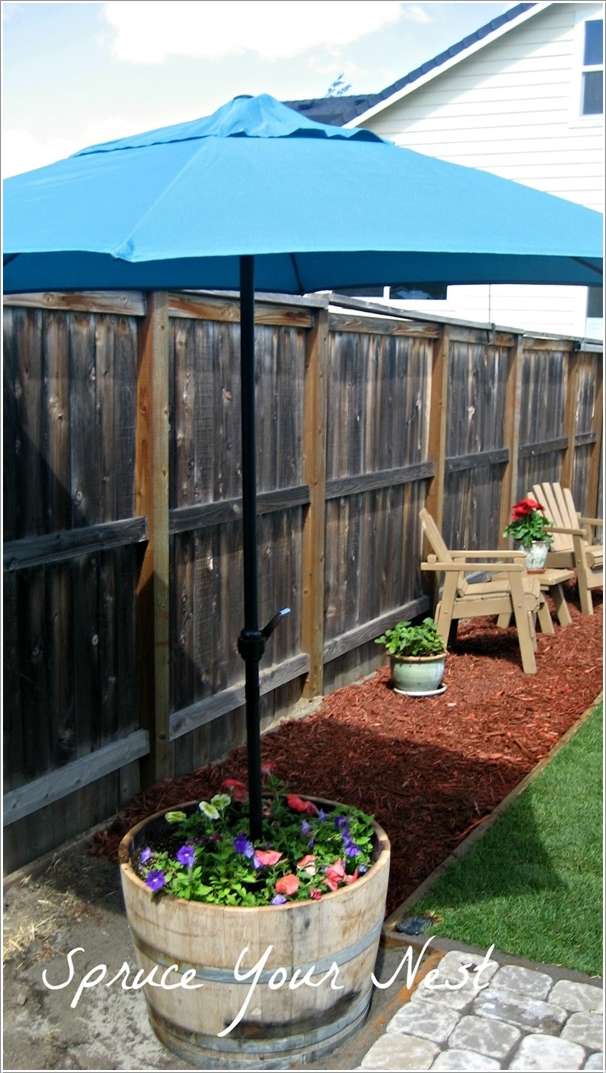 Image via: thesoutherninstitute
15. Build a Concrete Bench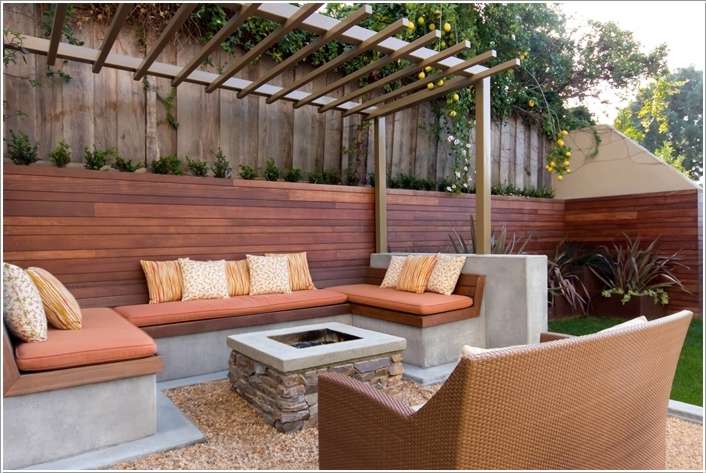 Image via: landscapingnetwork