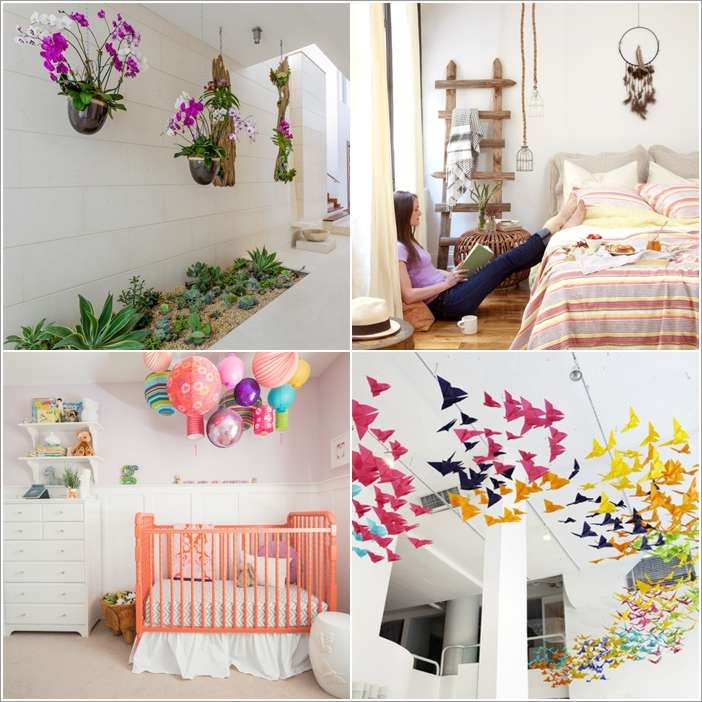 We have shared tons of decorating ideas earlier with you and today we thought of going for hanging decorations to adorn your home with. Hanging decorations can be fun, classy, chic and useful. So take a look at the ideas below to get inspired:
1. Hang a Hammock Outdoor or Indoor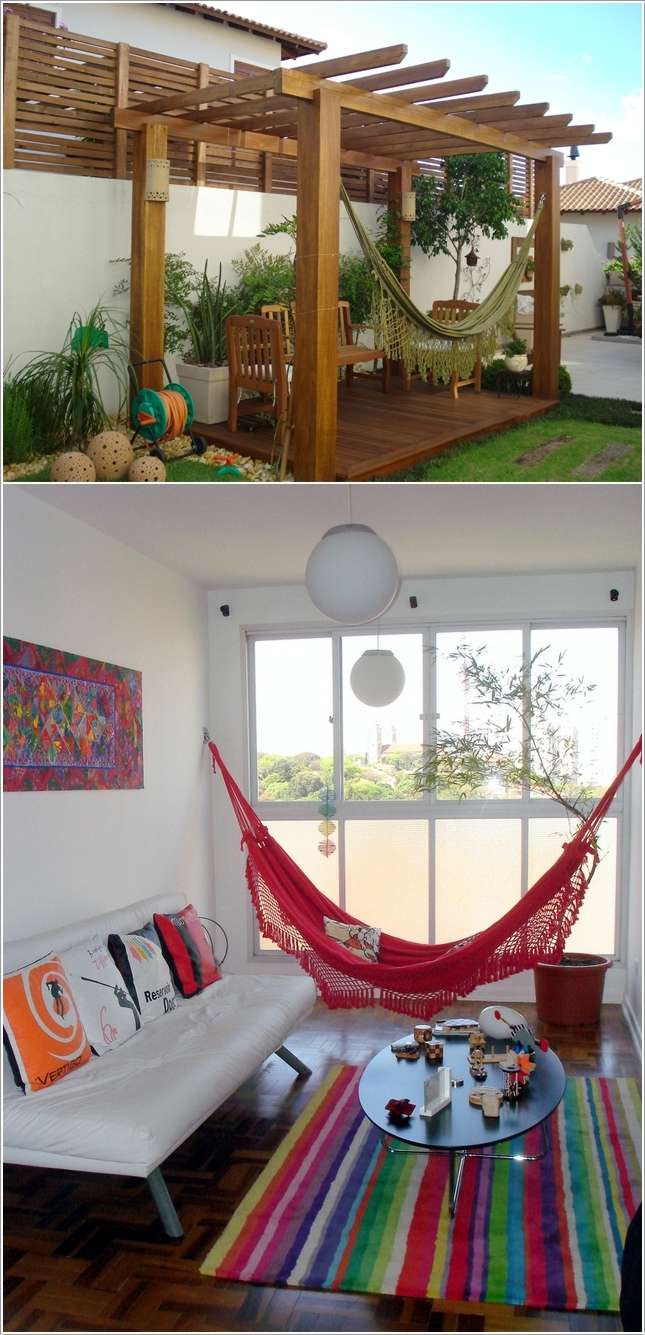 Image via: patricianishi , flickr
2. Hang a Cornucopia of Origami Butterflies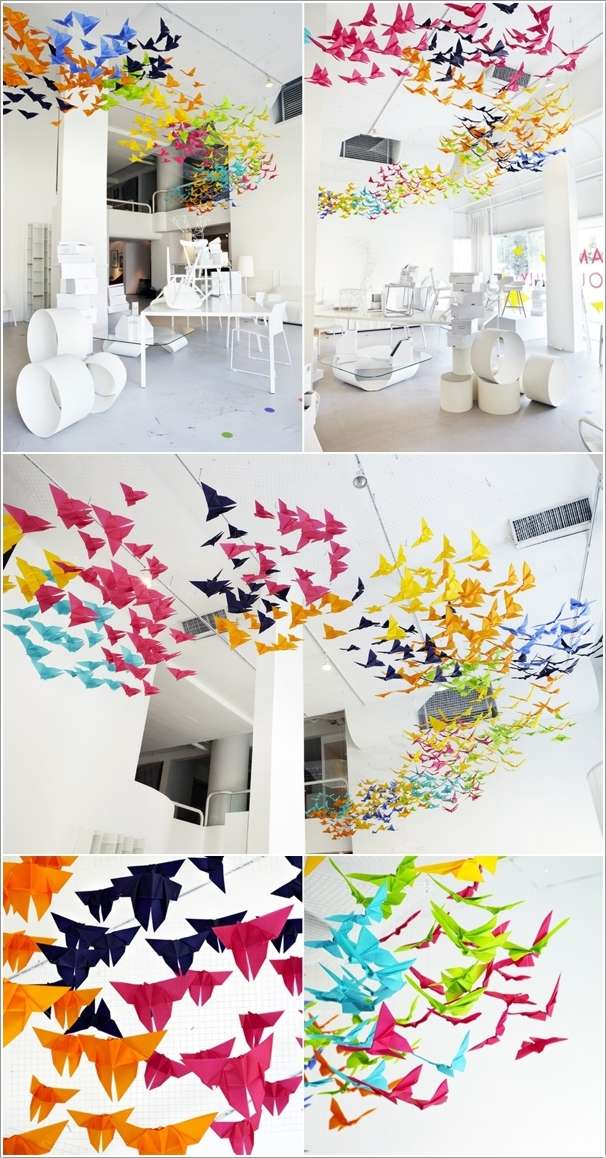 Image via: mymodernmet
3. Put a Dreamcatcher in Your Bedroom Above The Headboard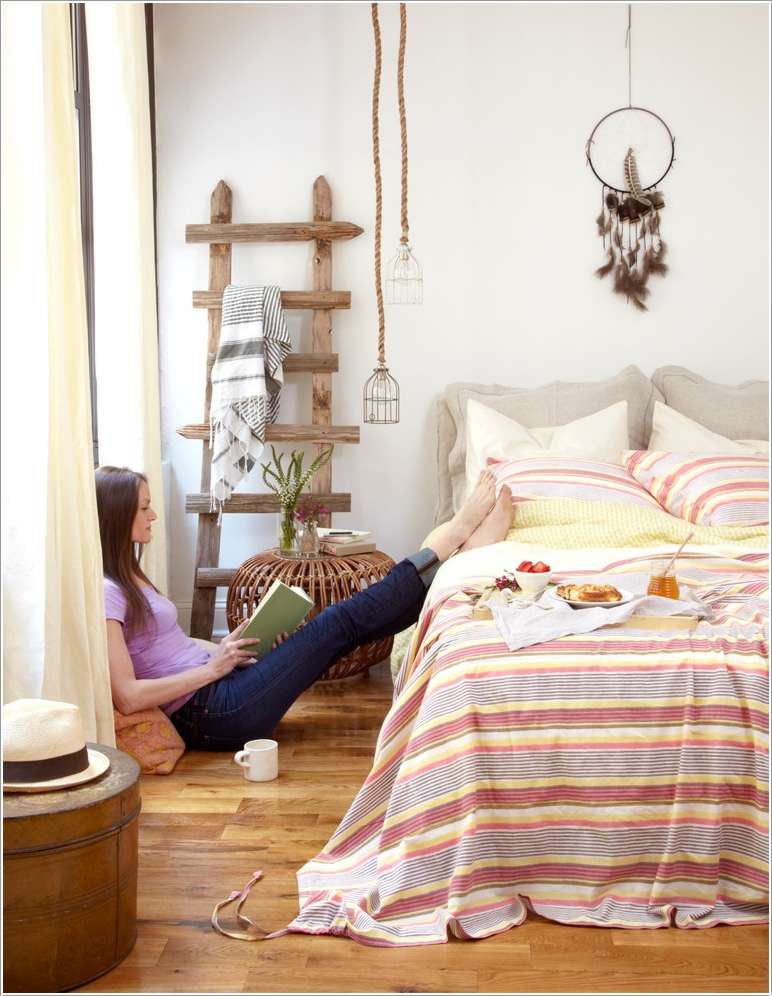 Image via: houzz
4. Hang Your Favorite Collection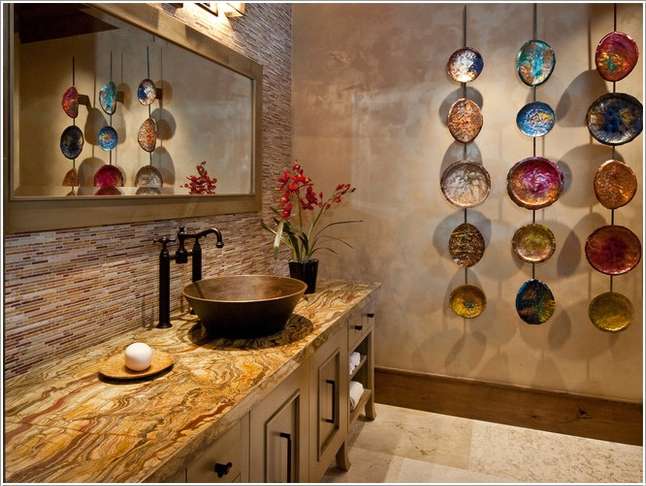 Image via: nikly
5. Hang an Assortment of Paper Lanterns to Liven Up Any Space Instantly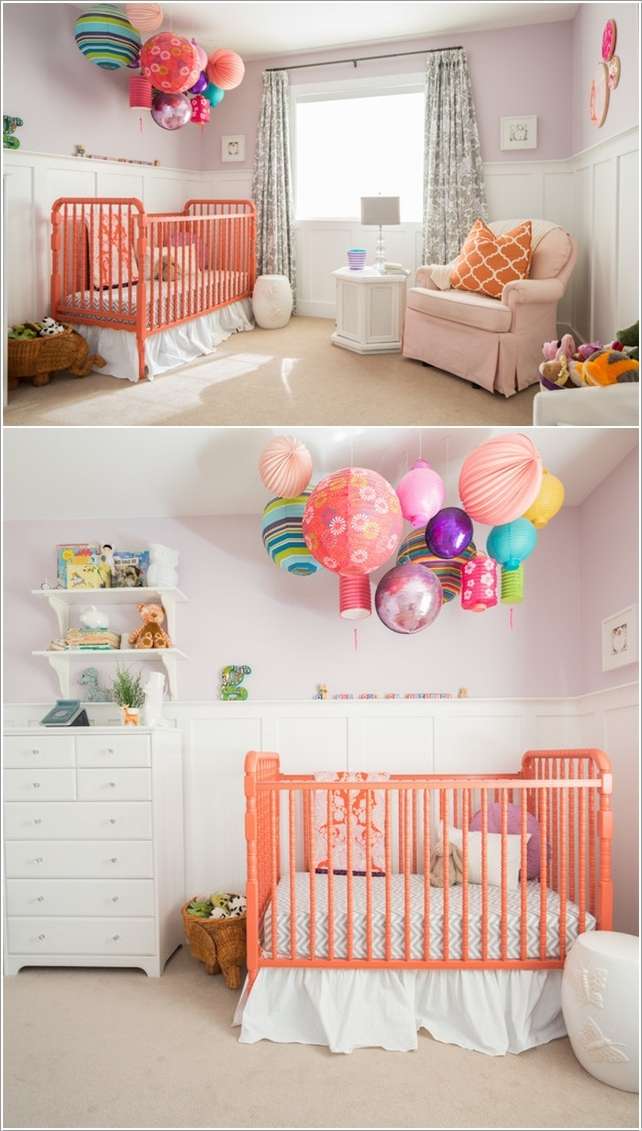 Image via: houzz
6. Organize and Display Kids' Toys in Mesh Organizers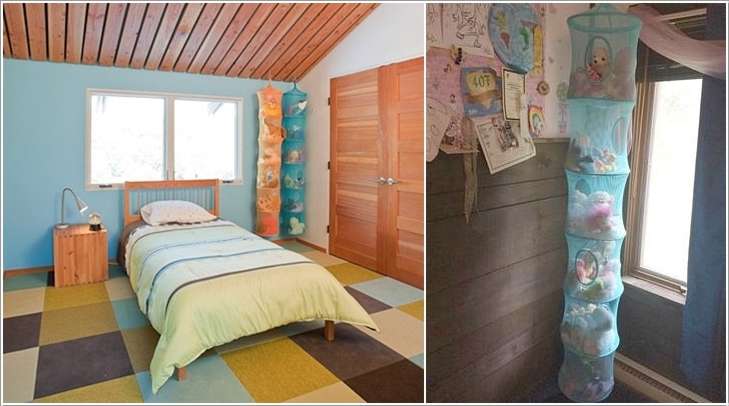 Image via: houzz , home storage solutions
7. Go for a Hanging Garden Privacy Screen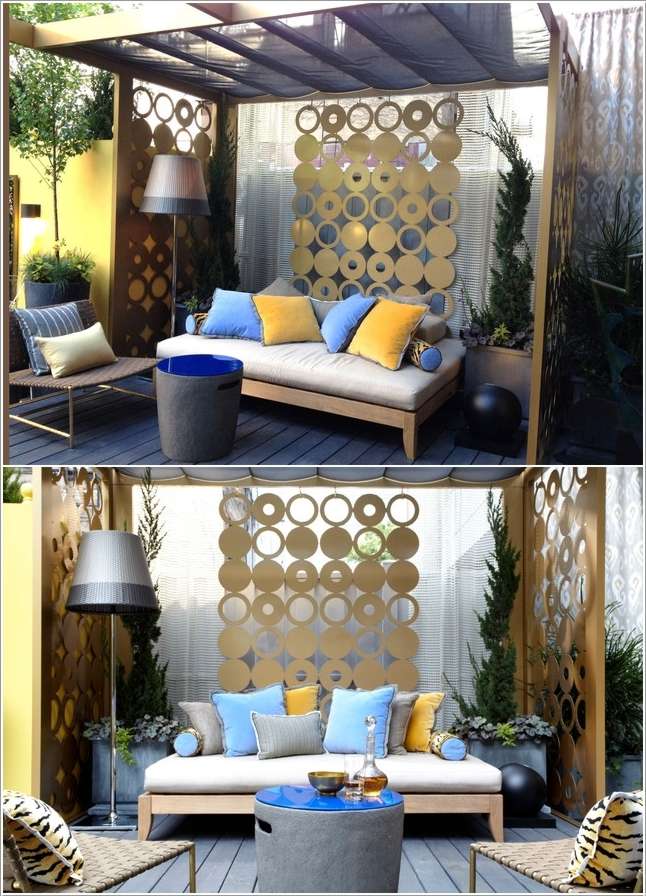 Image via: houzz
8. Hang Some Moroccan Lanterns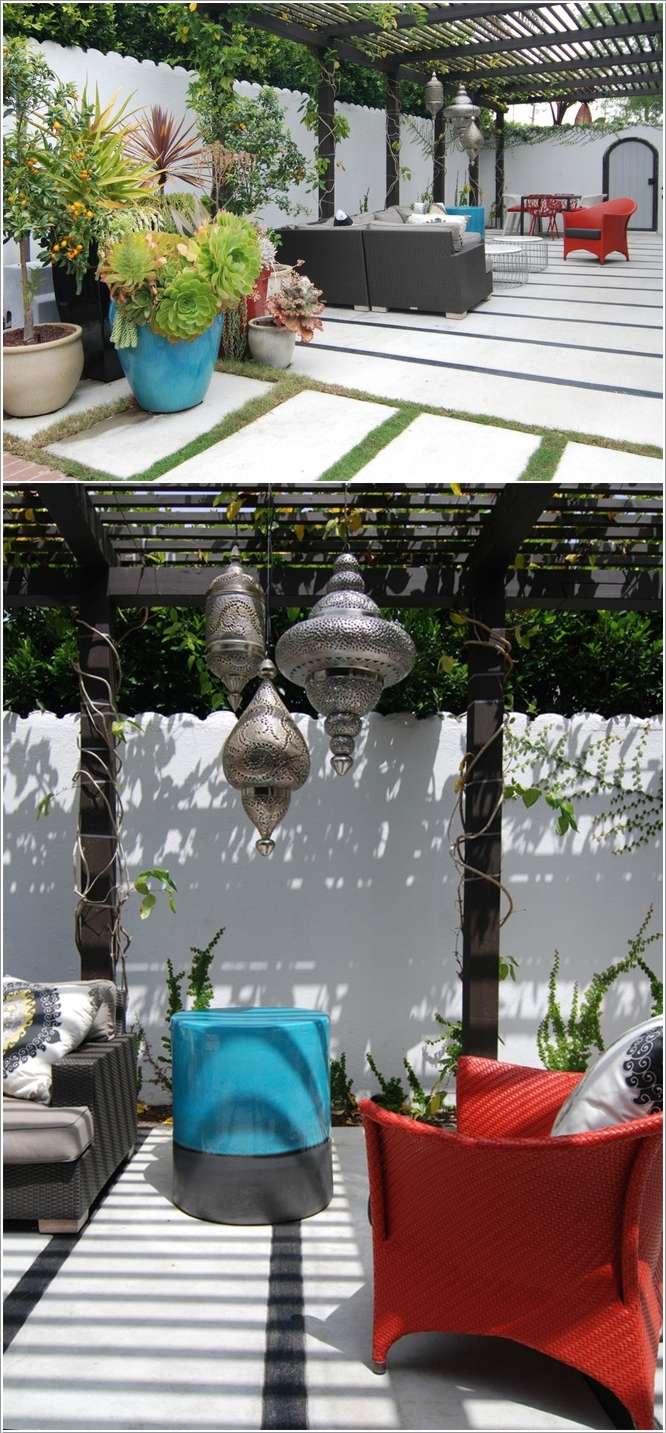 Image via: houzz
9. Go for Indoor Hanging Planters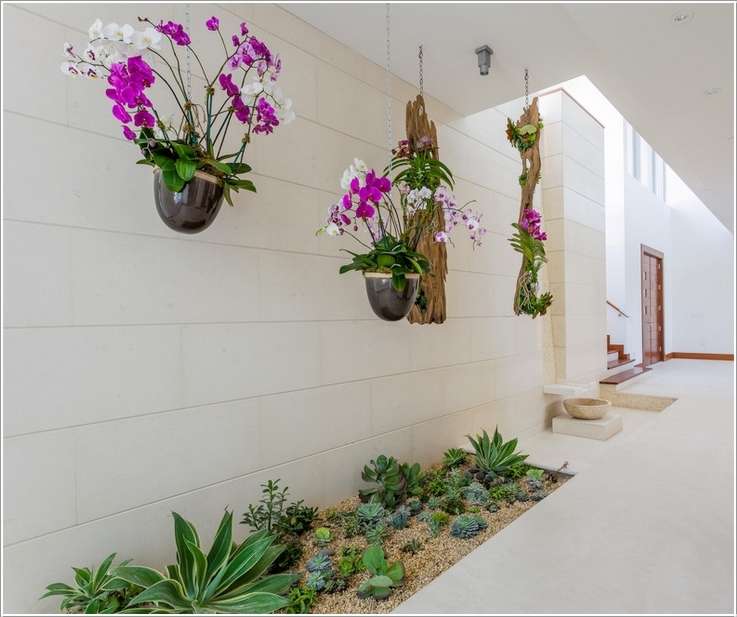 Image via: houzz
10. Install Swing Beds for Kiddos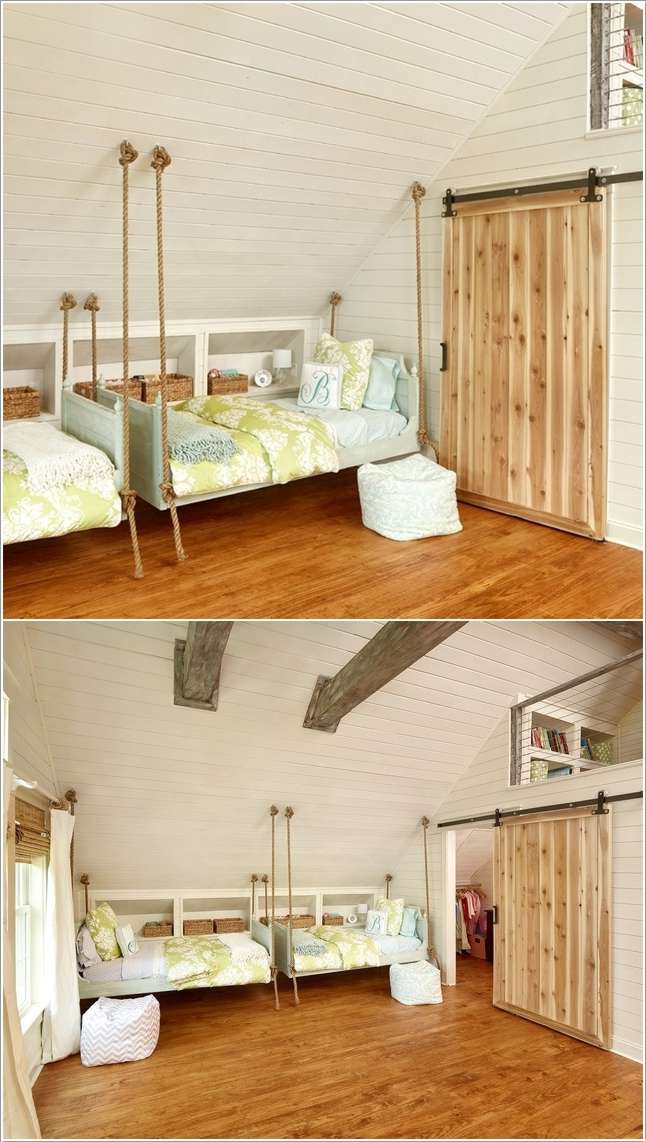 Image via: houzz
11. How About a Swing Egg Chair?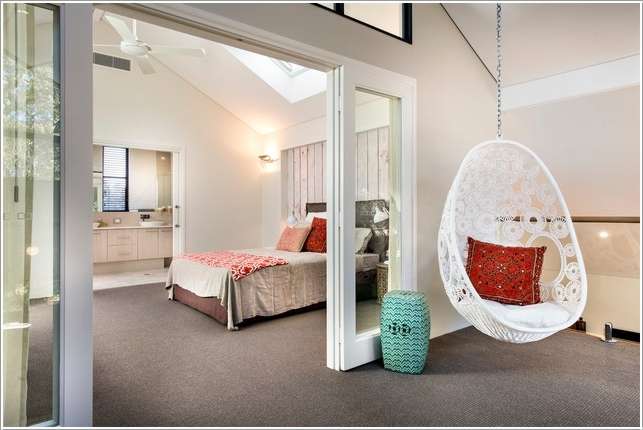 Image via: houzz
12. Hang a Comfy Bean Bag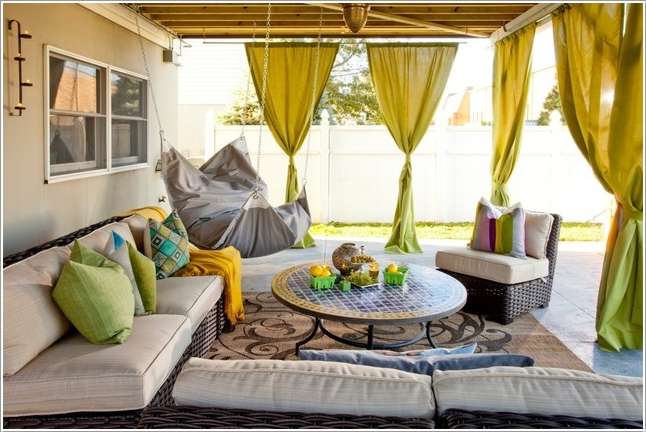 Image via: houzz
13. Make Your Evenings Full of Joy with a Suspended Fire Pit in The Middle of Chairs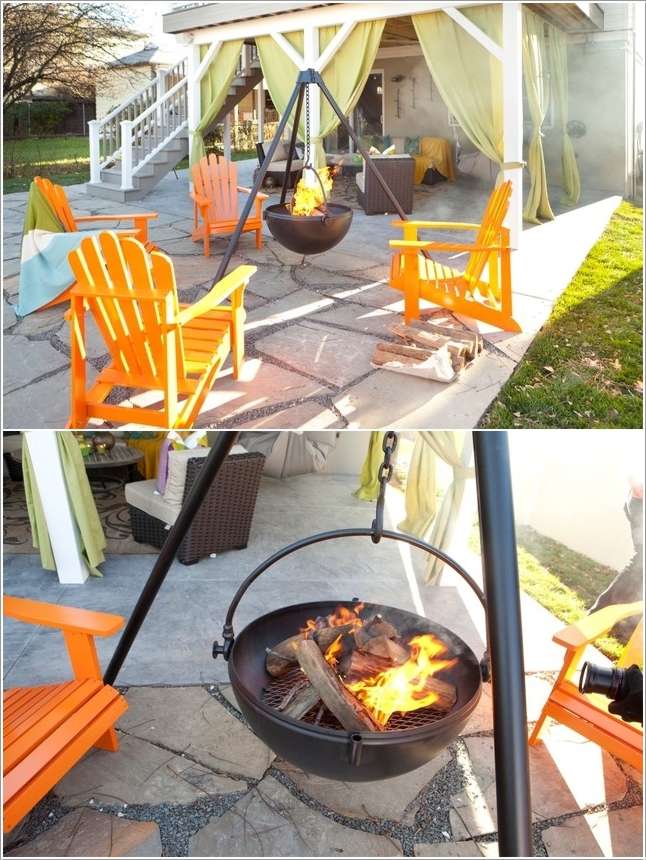 Image via: houzz
14. Hang Beauteous Birdcages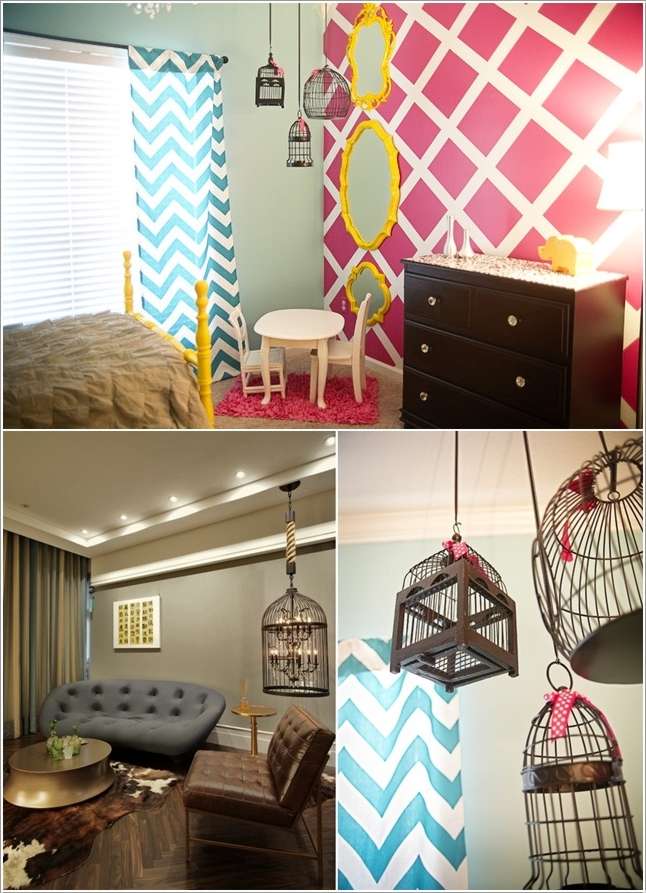 Image via: houzz , houzz
15. Display Photographs or Art on a Cord with Clips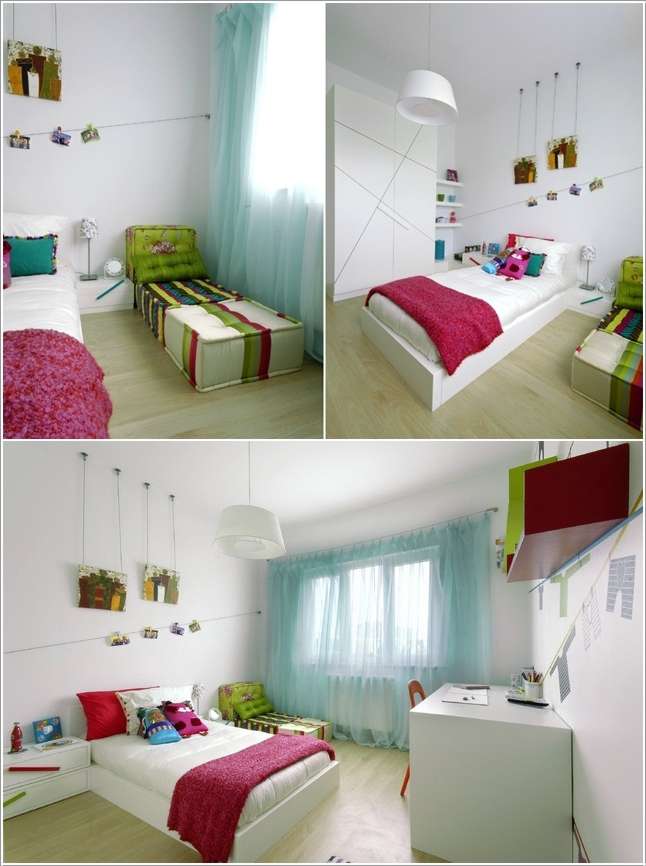 Image via: houzz