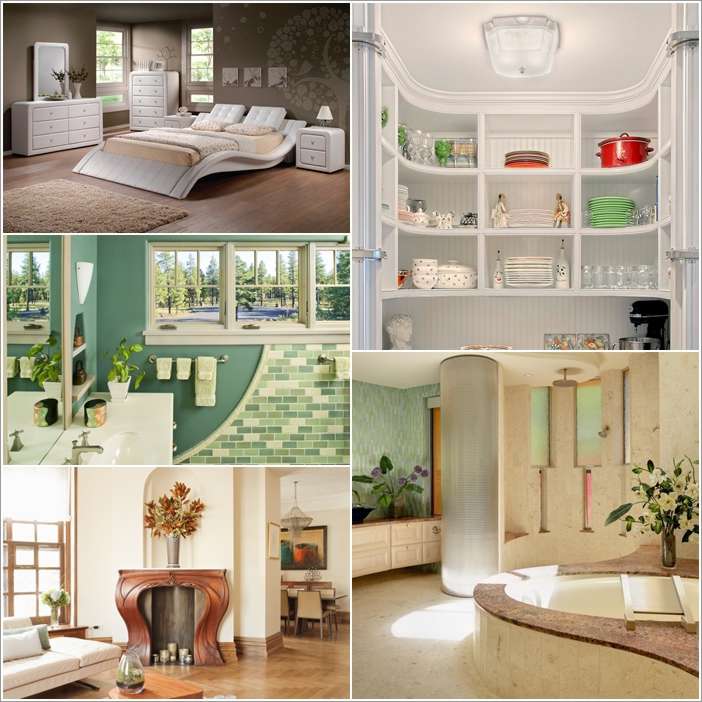 Isn't it true that any place with a curved object added becomes looking chic and sophisticated? If you agree then you will be glad to take a look at the ideas below to design your home's interior with curves:
1. A Chic Bed with a Curved Design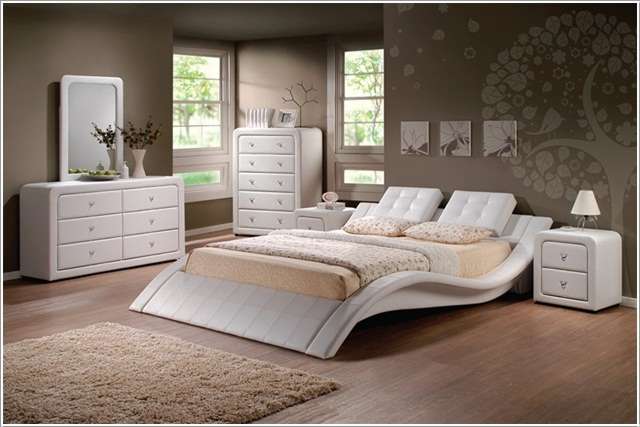 Image via: furtadofurniture
2. A Cool Curvy Sofa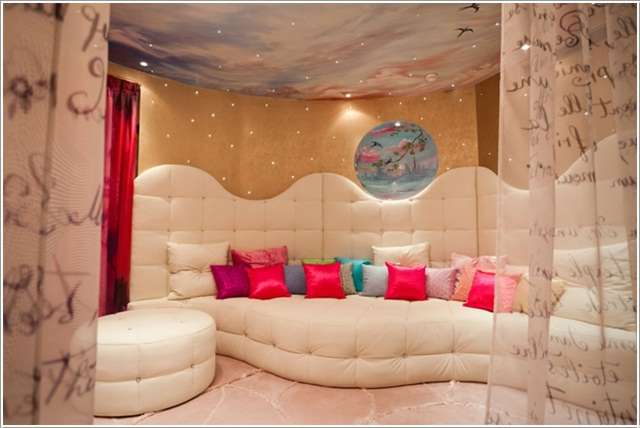 Image via: sevenhotelparis
3. Want to Go Crazy? Get a Rug with a Curve Pattern Underneath Curved Furniture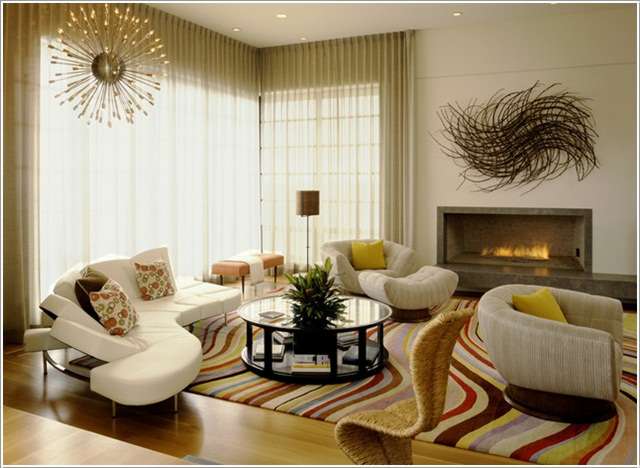 Image via: houzz
4. How About a Kitchen Island?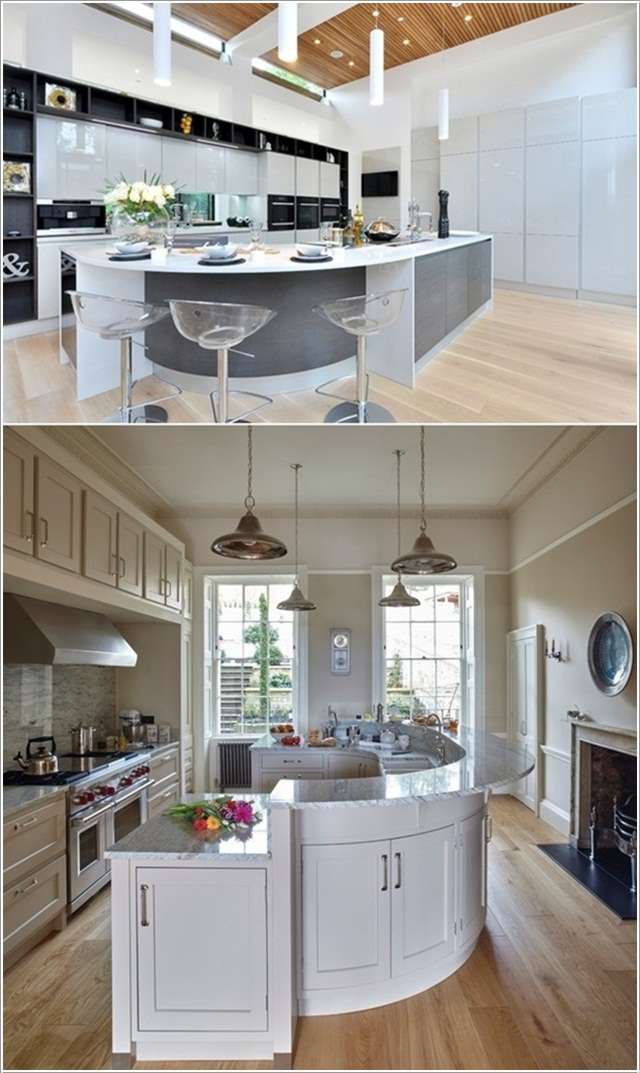 Image via: houzz , houzz
5. An Arched Pergola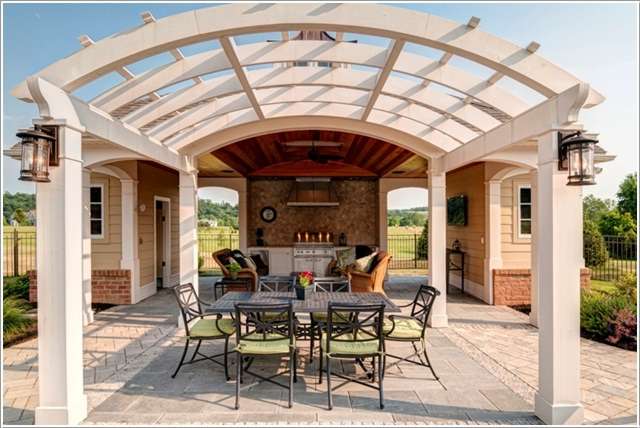 Image via: houzz
6. Beauteous Curved Shelves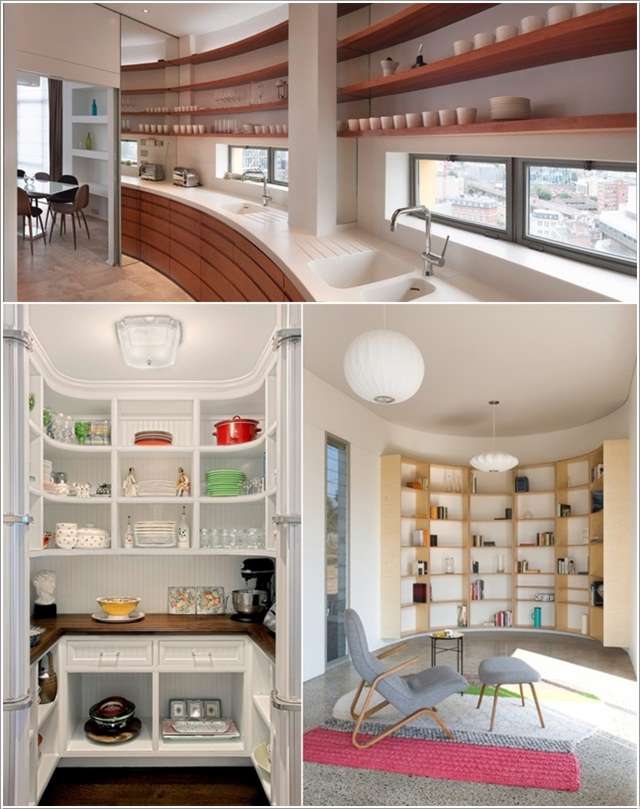 Image via: houzz , benvenutiandstein , houzz
7. A Classy Curved Bath Tub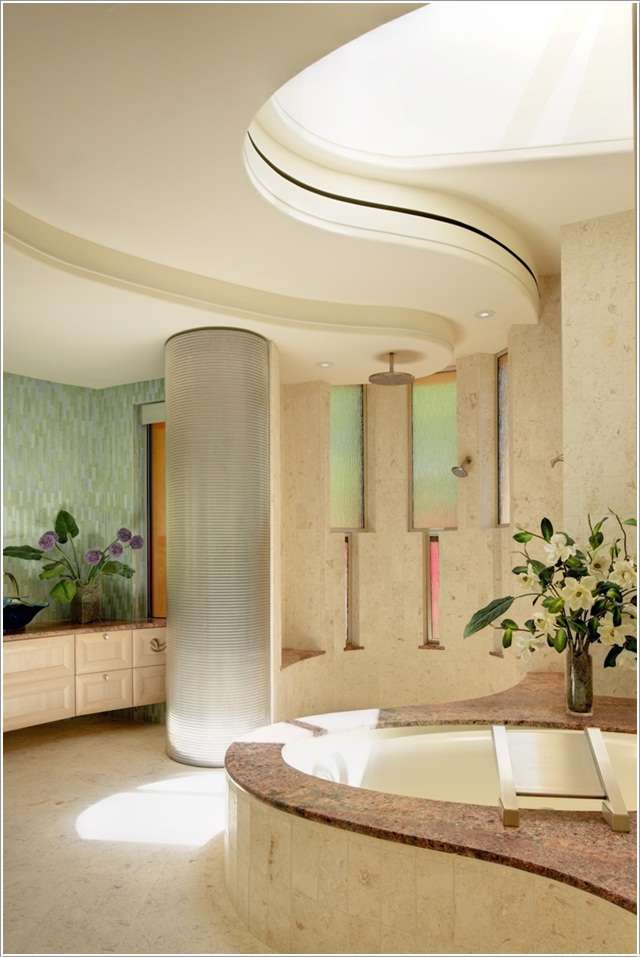 Image via: deep river
8. A Curved Low Outdoor Wall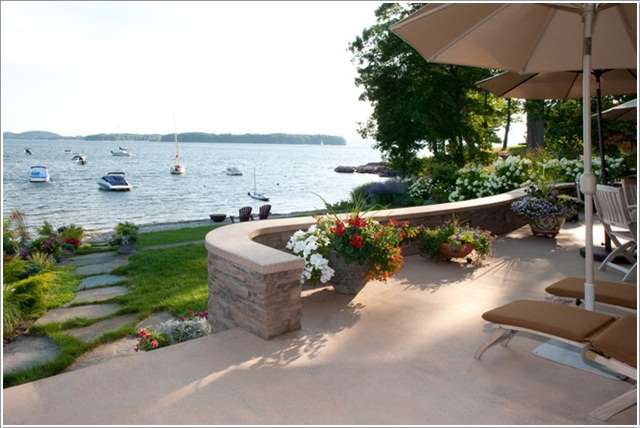 Image via: houzz
9. A Wall Divided with Curved Tiles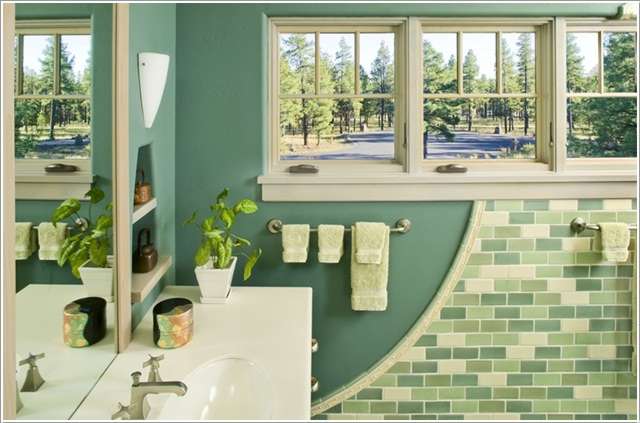 Image via: deep river
10. A Curved Bathroom Vanity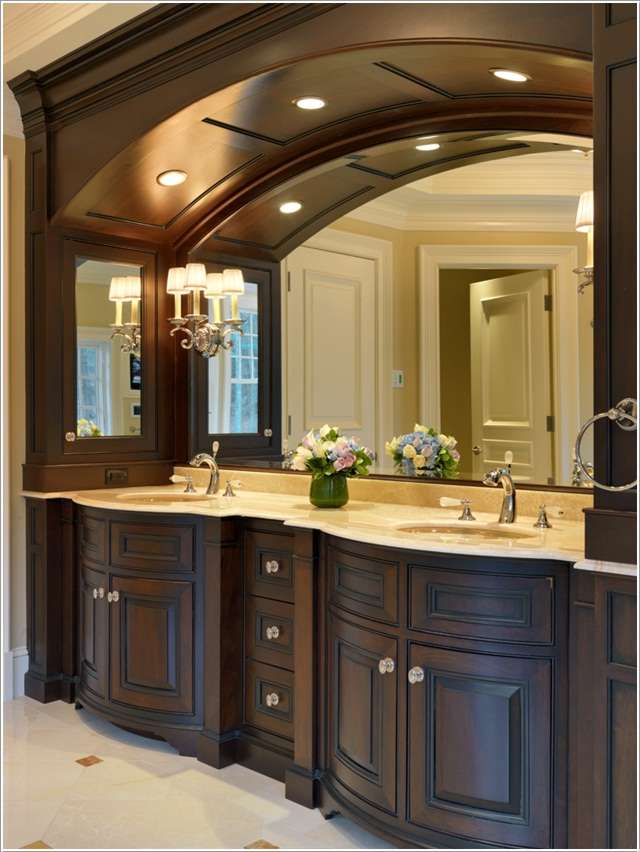 Image via: jangleysteeninc
11. A Mantle with a Curved Contour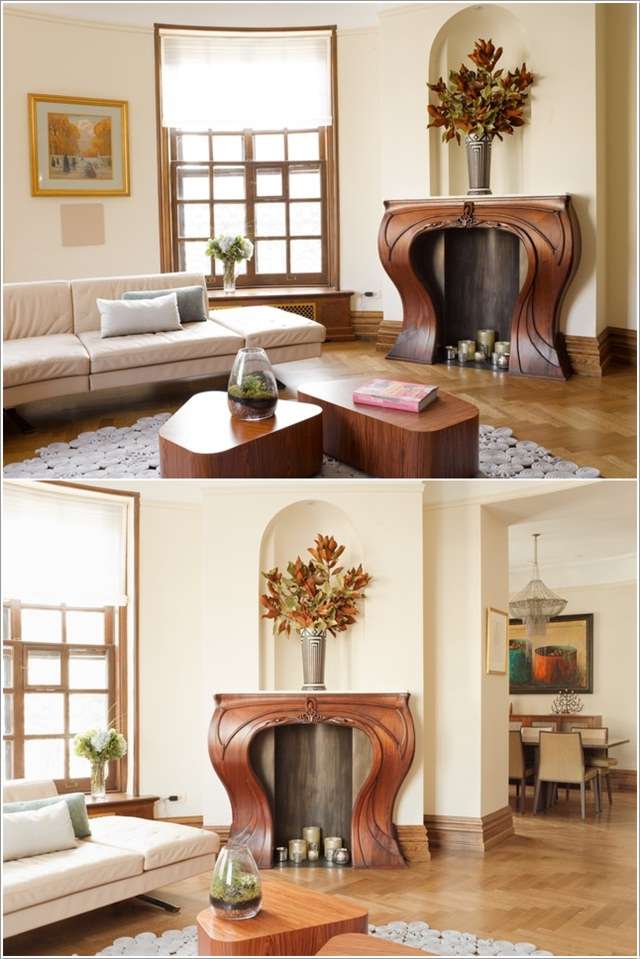 Image via: houzz
12. An Arched Outdoor Seat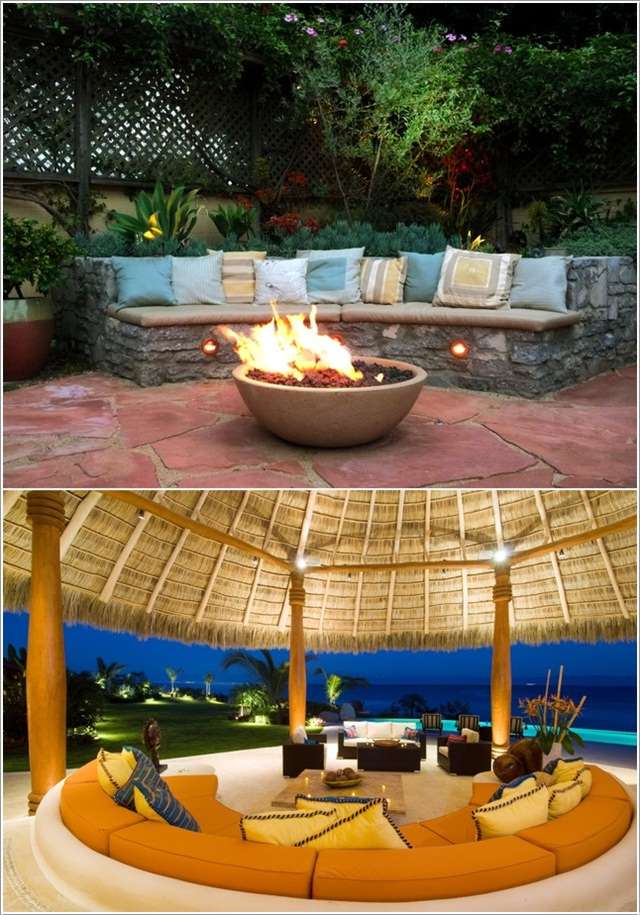 Image via: houzz , houzz
13. Curved Drawers Under The Sink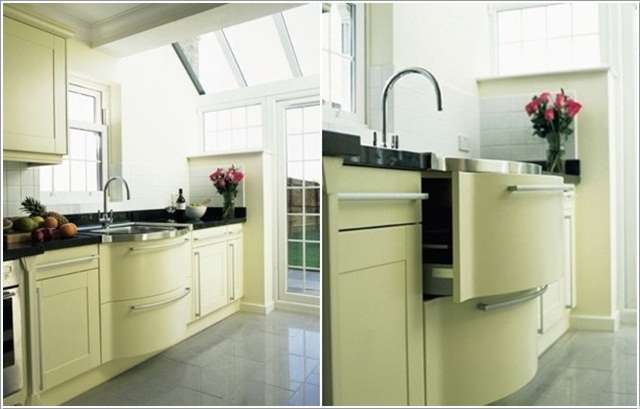 Image via: stoneham kitchens