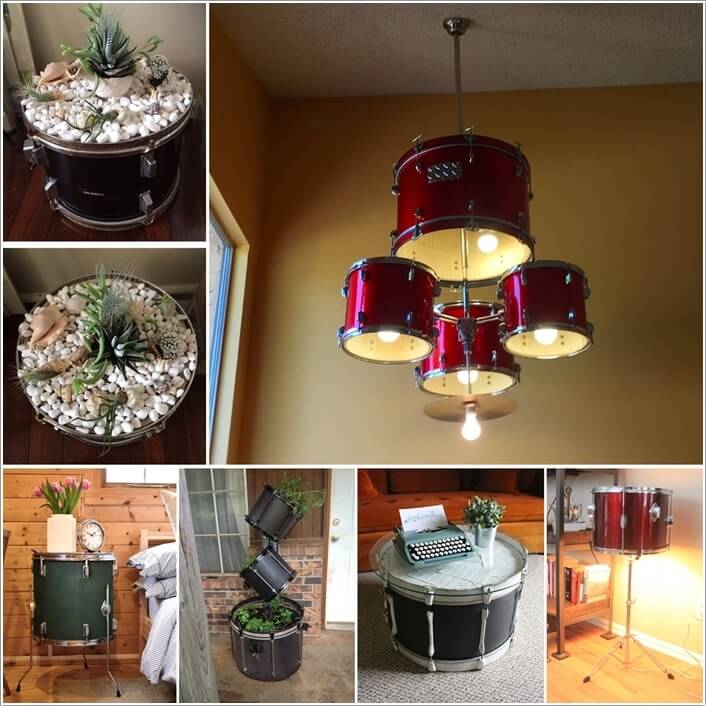 Are you a music lover and your life has music as an important part? If yes then why not decorate your home with some music inspiration. For example you can go for creating different things with music drums. So, take a look:
1. Create a Lighting Fixture for Any Room of Your Home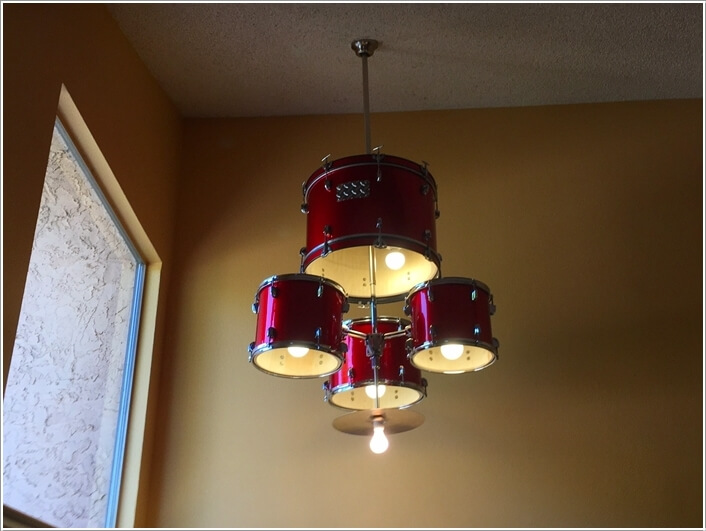 Image via: instructables
2. Adorn Your Living Room with a Drum Coffee Table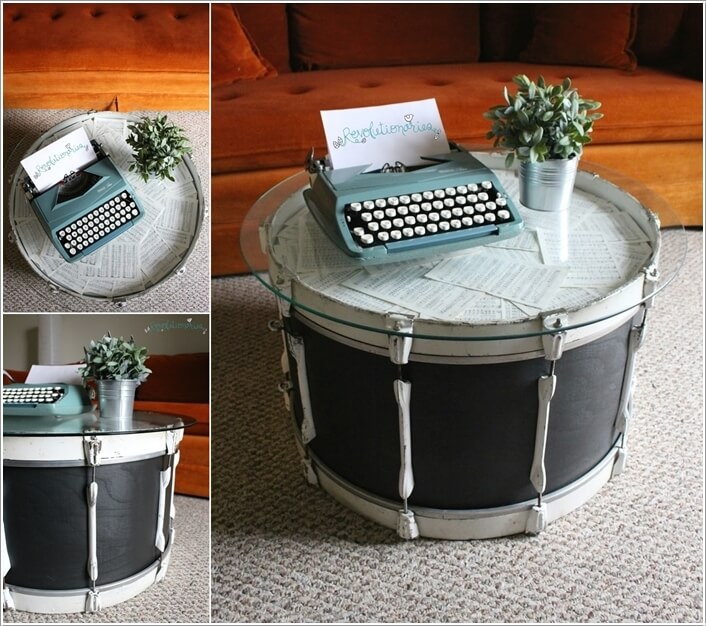 Image via: revolutionaries market
3. Need a Wine Storage Solution? Reimagine a Drum!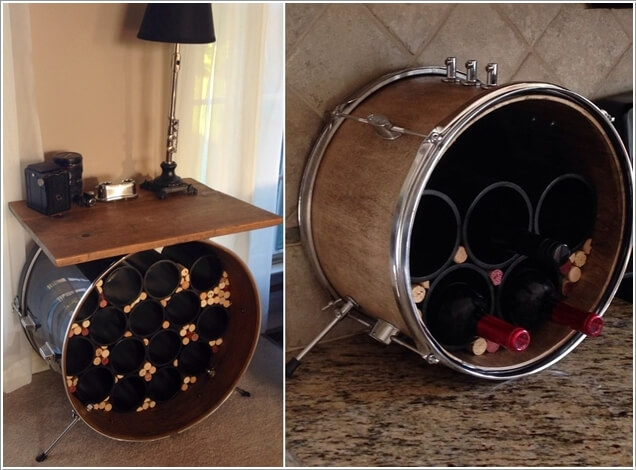 Image via: pinterest , pinterest
4. A Drum Will Make a Cool Nightstand as Well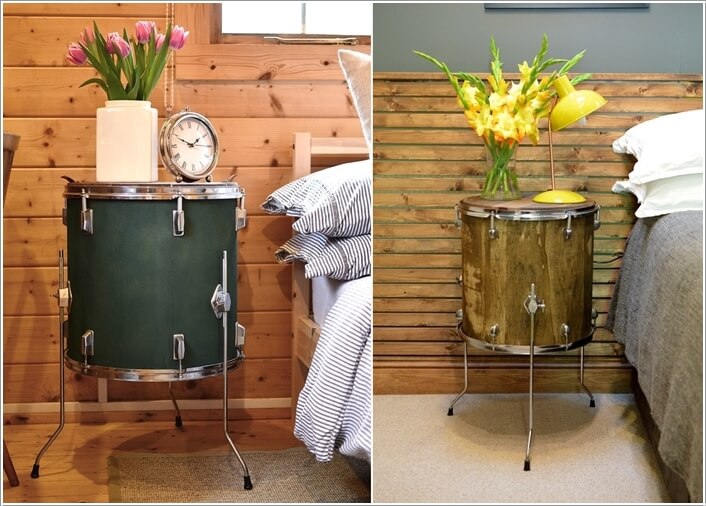 Image via: rock terrace
5. Let a Drum Tick in The Form of a Drum Clock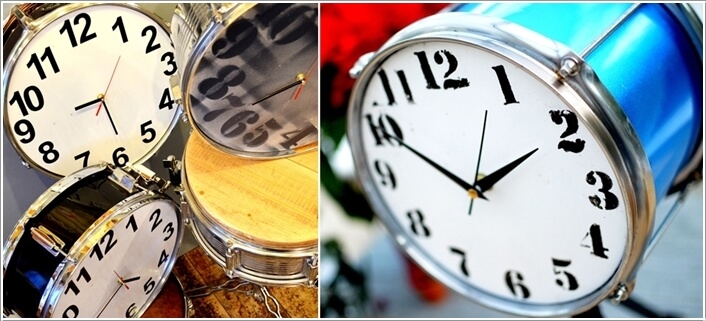 Image via: rock terrace
6. Turn Drums into a Bookcase Like These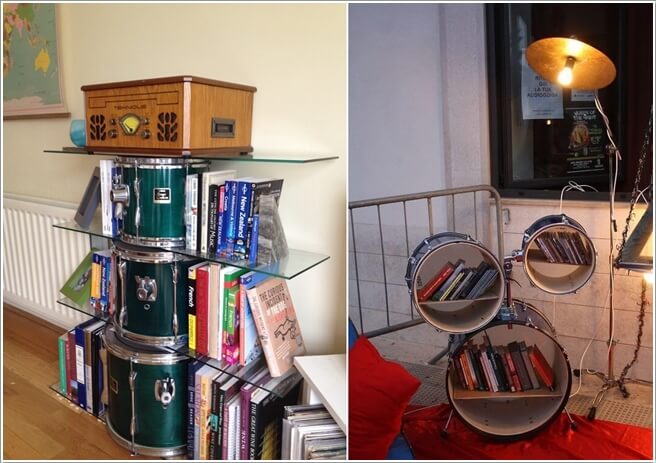 Image via: pinterest , dazzling wallpapers
7. Drums Can Make Some Really Wonderful Planters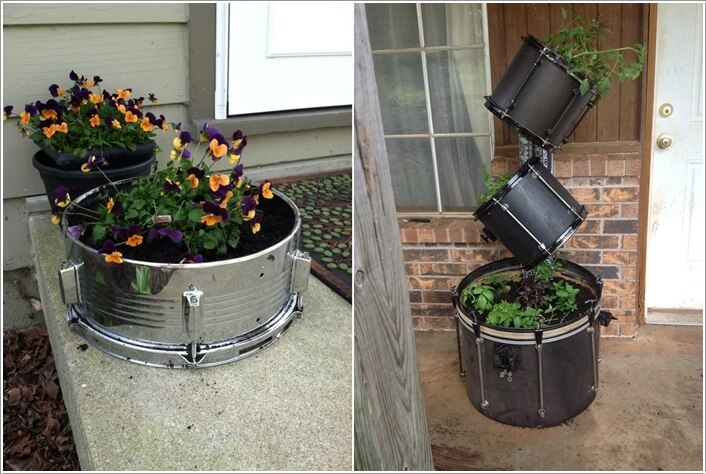 Image via: pinterest , pinterest
8. Turn a Green or Red Drum Kit Into a Christmas Tree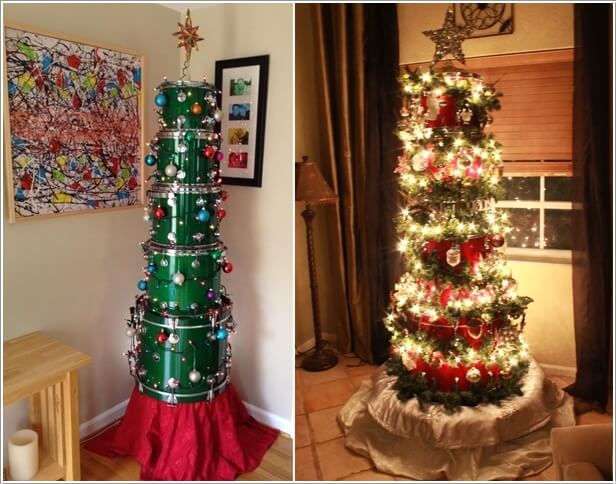 Image via: worley gig , pinterest
9. A Drum Floor Lamp Will Look Fabulous in Your Living Room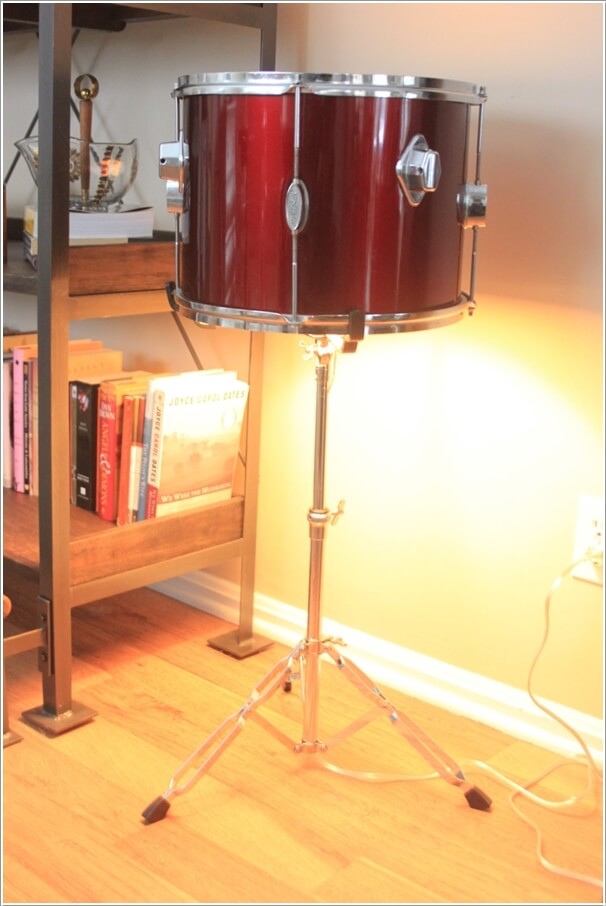 Image via: etsy
10. Grow an Indoor Succulent Garden in a Drum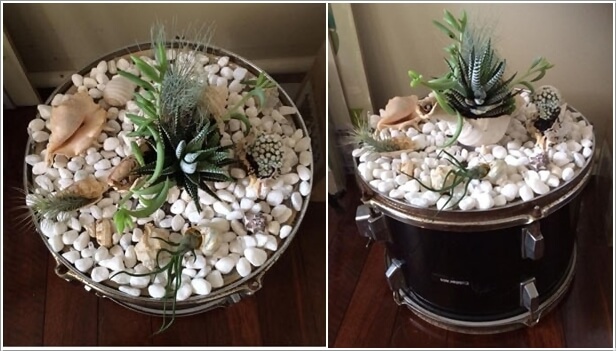 Image via: pinterest
11. Rethink a Large Drum by Adding Cubbies to It to Store The Collection of Your Bags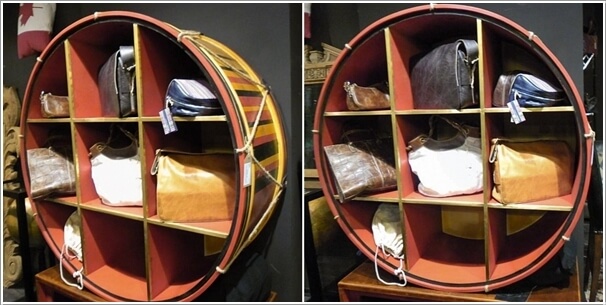 Image via: home concept
12. Use Drums as Toy Storage Shelves in Your Kids' Room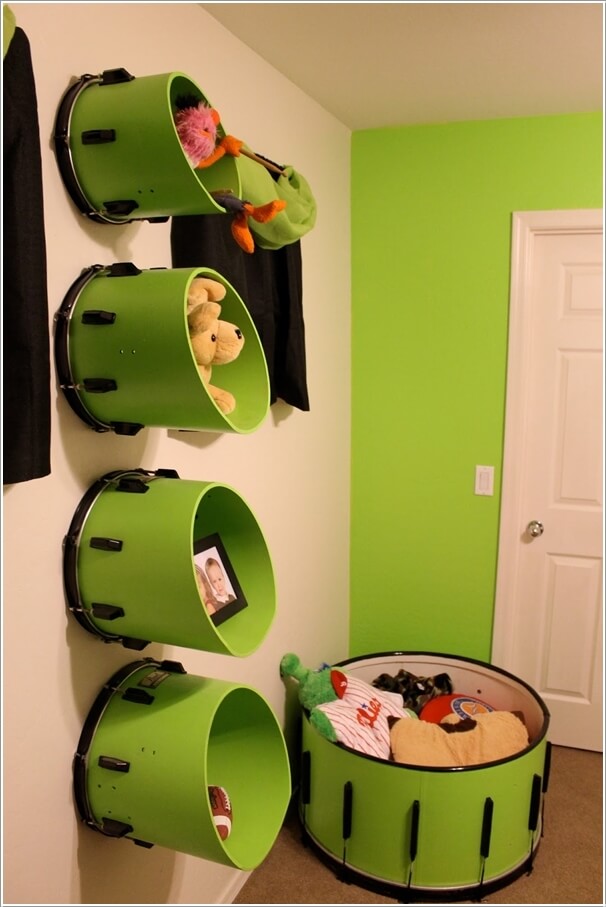 Image via: your home is lovely