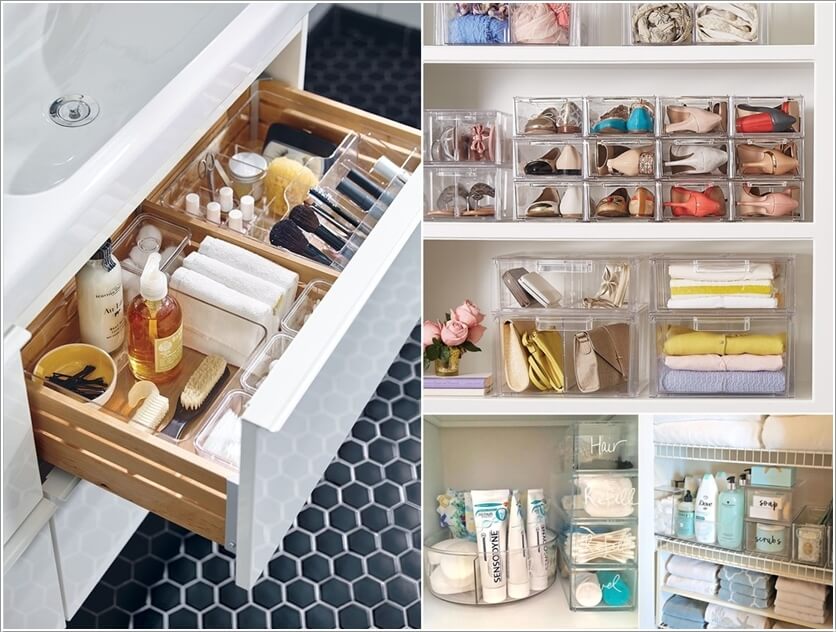 Acrylic organizers are available in so many shapes and sizes that you can organize any part of your home with them. Not only they tidy up spaces, they look stylish as well. So, either you need to control clutter in any drawer or your pantry needs a little organization, acrylic containers can do the job pretty well. Here are some ideas we wanted to share with you:
1. Use a Combination of Acrylic Organizers for Dividing Any Drawer in Your Home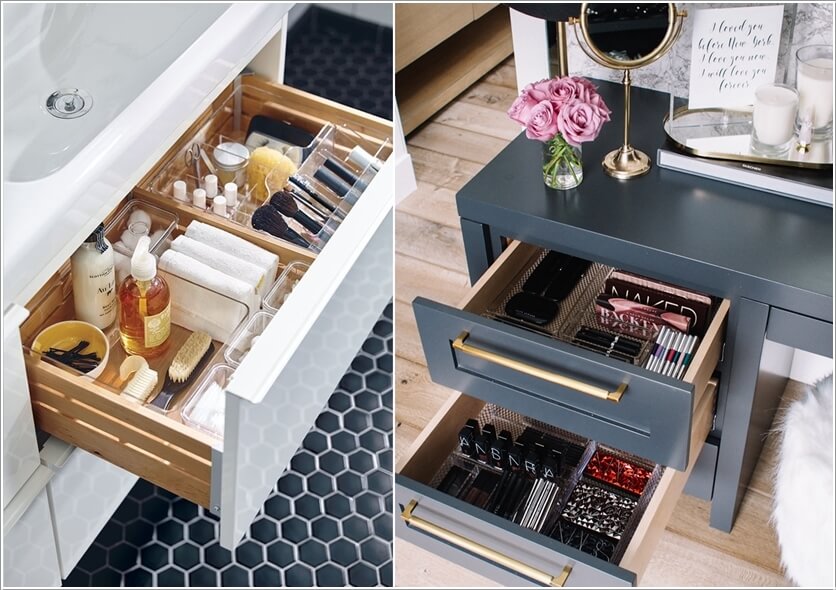 Image via: doitdecor , andeelayne
2. Keep All The Folders at One Place on Your Work Desk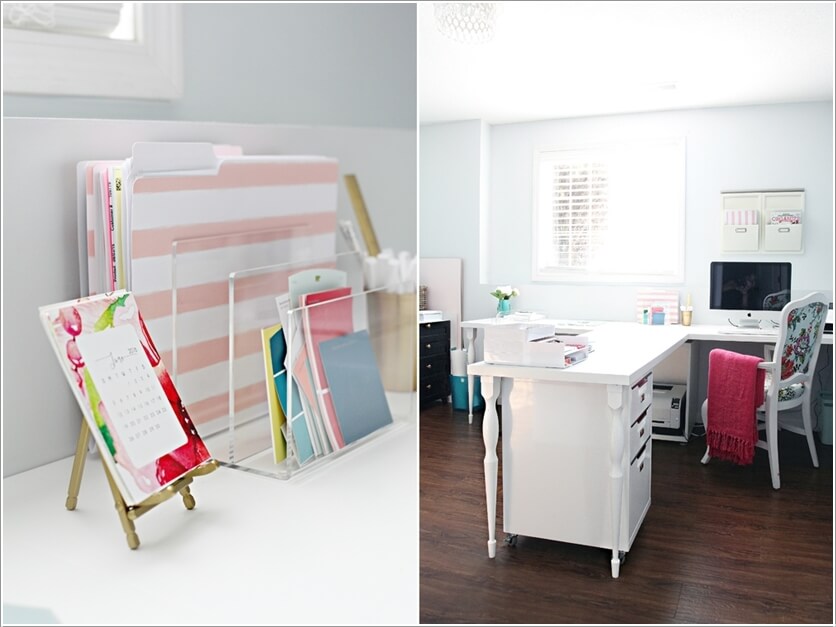 Image via: iheartorganizing
3. Organize The Supply of Fresh Toilet Essentials Under The Sink or Inside The Linen Closet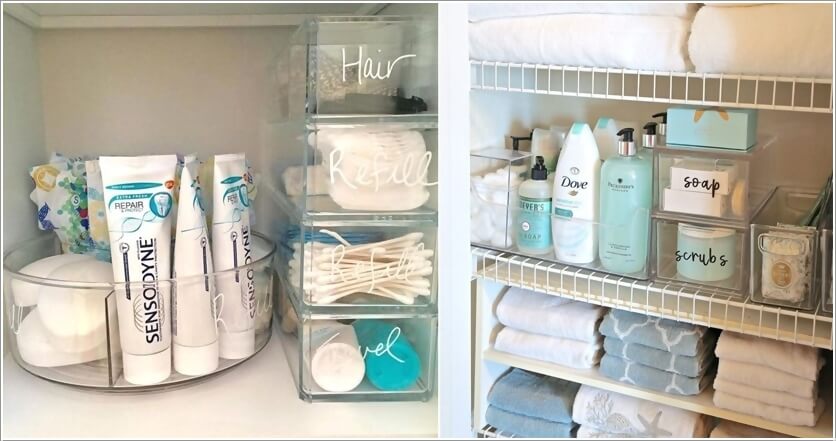 Image via: pinterest , incheonfair
4. Store More and Effectively Inside Your Pantry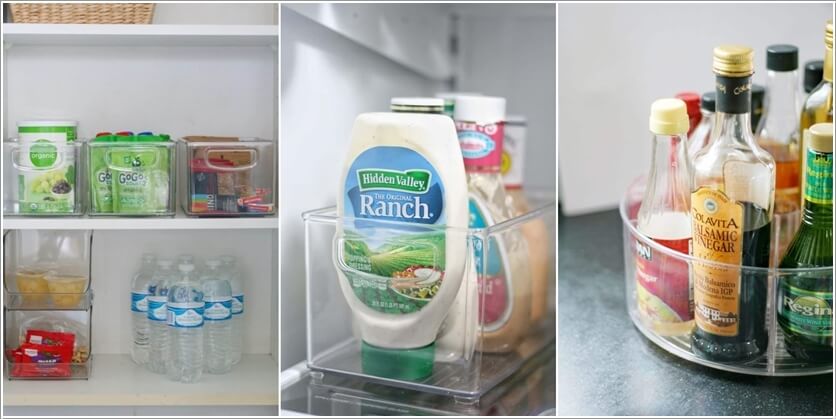 Image via: decorhint
5. Keep Clutter inside Your Fridge in Check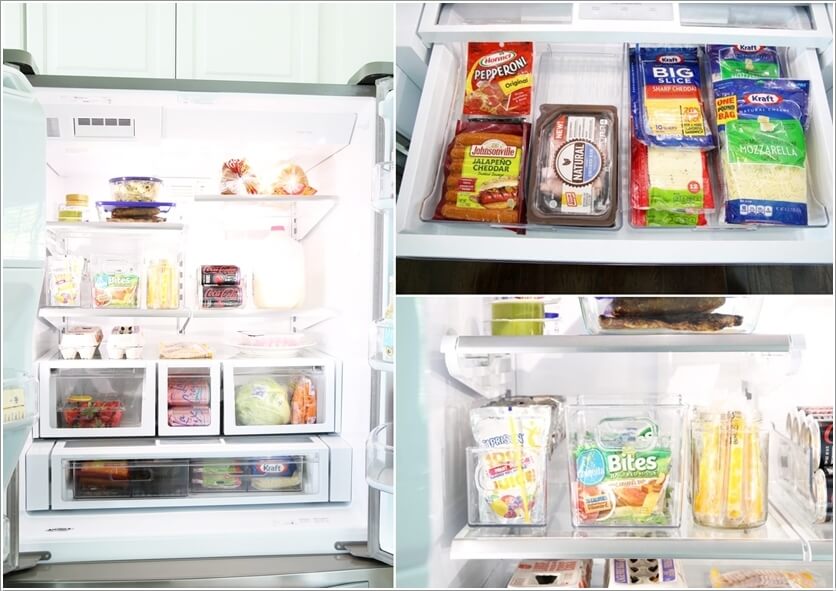 Image via: justagirlandherblog
6. Use Minimalist Acrylic Shelves for Storing Makeup Over a Wall or Even at The Back of Closet Door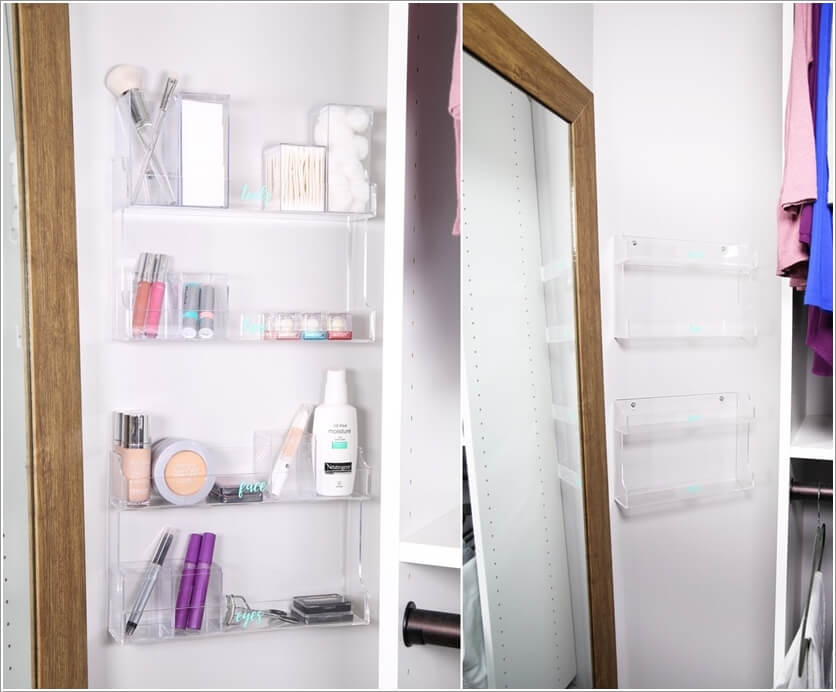 Image via: justagirlandherblog
7. Use Acrylic Boxes to Store Your Shoes and Bags Neatly inside Your Closet So That You can Have Ease of Access at The Time of Need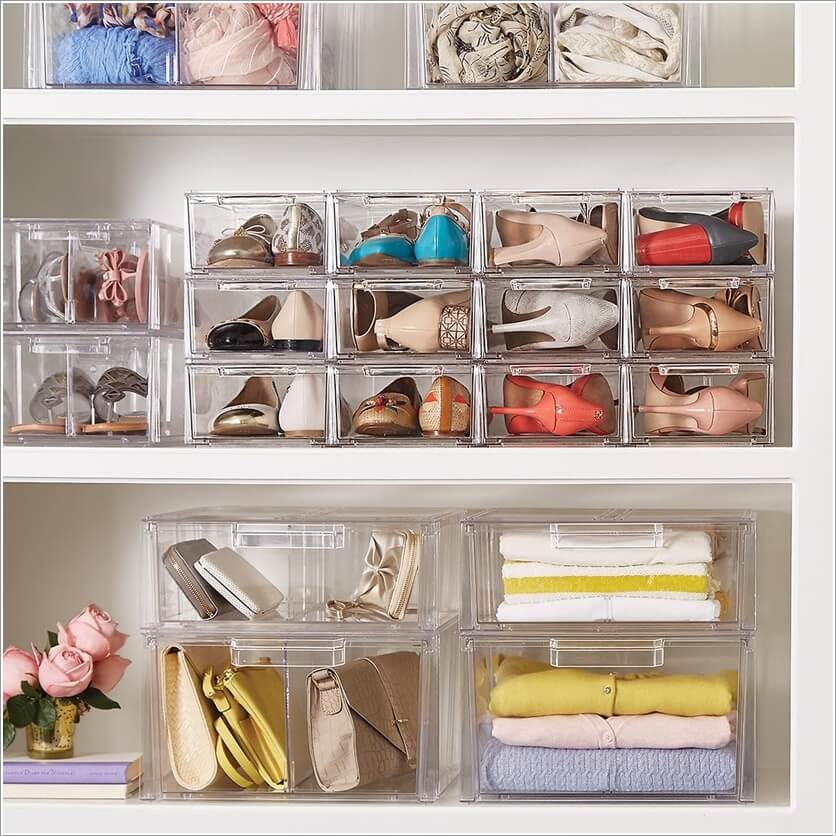 Image via: containerstore
8. Organize Your Jewelry and Watches So That They Are Easier to Find When You Have to Get Ready

Image via: amixofmin
9. Store Your Craft Supplies So That They Are Easier to Access and Craft Time is Even More Enjoyable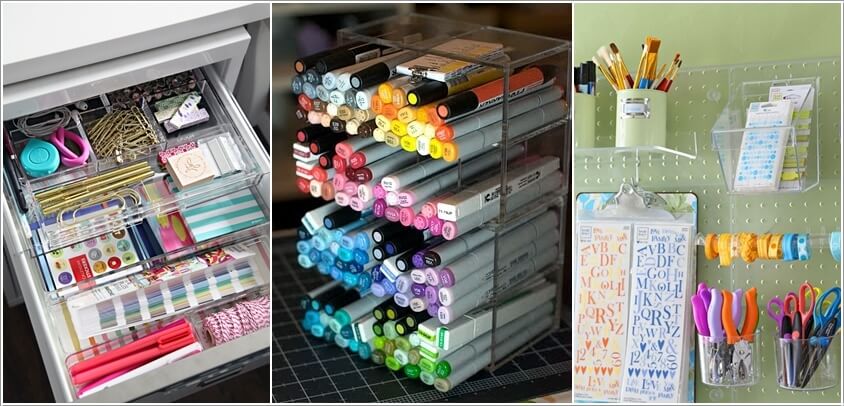 Image via: iheartorganizing , craftystorage , hediyesepeti
10. Organize All Your Baking Tools in One Place and Make Baking Time Fun Time Instead of Running for Things in a Chaos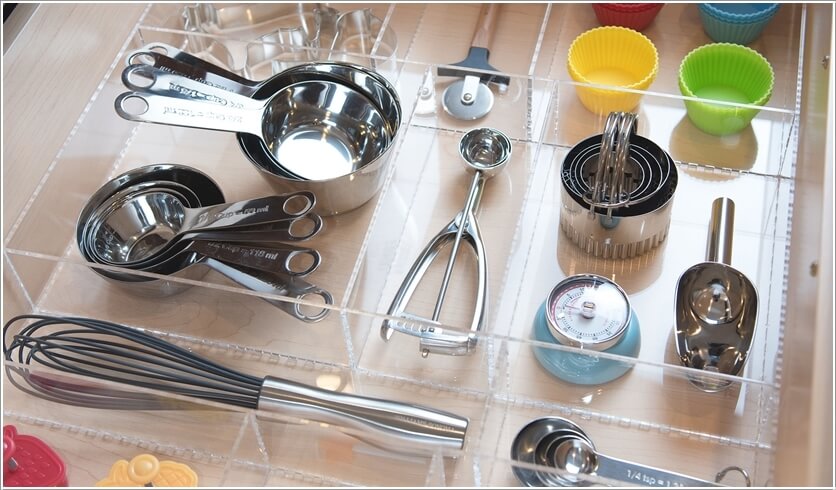 Image via: organizemydrawer
We hope you have got a 'clear' idea now how you can organize different things in your home and make your interior more presentable. We would love to know how do you use acrylic organizers in your home.