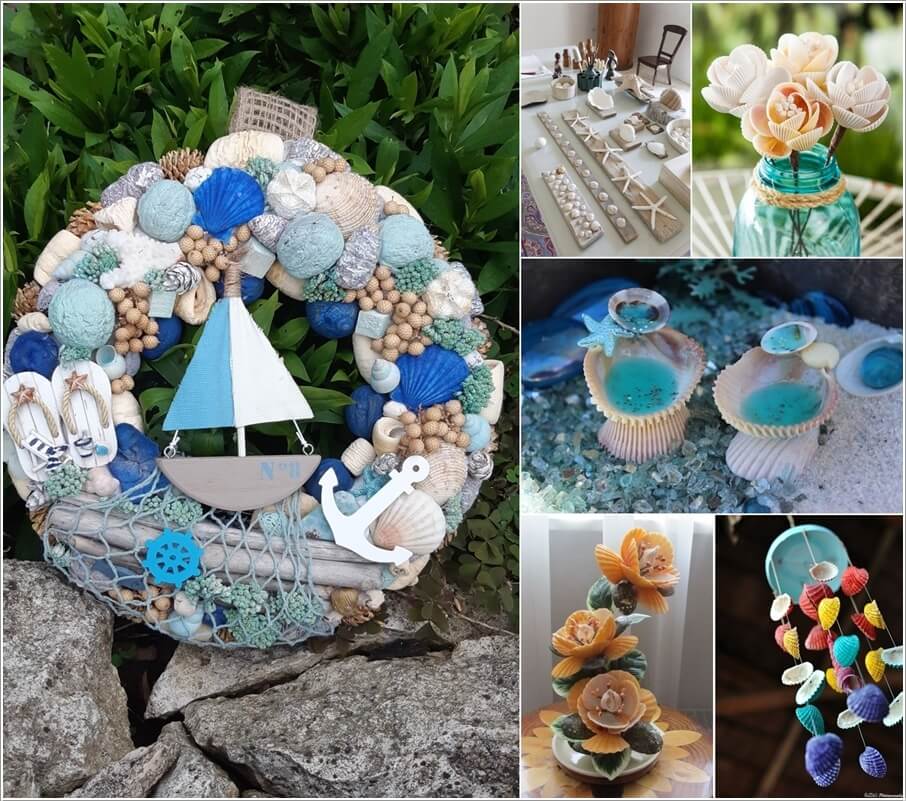 Summer is the season of beach and while you frequent different beaches you can gather some seashells to spark creativity for your next DIY project. There are loads of different ideas to make lovely crafts with seashells. We have featured some of them here. So, take a look:
1. Make a Wreath in a Coastal Theme with Dyed Seashells and Other Embellishments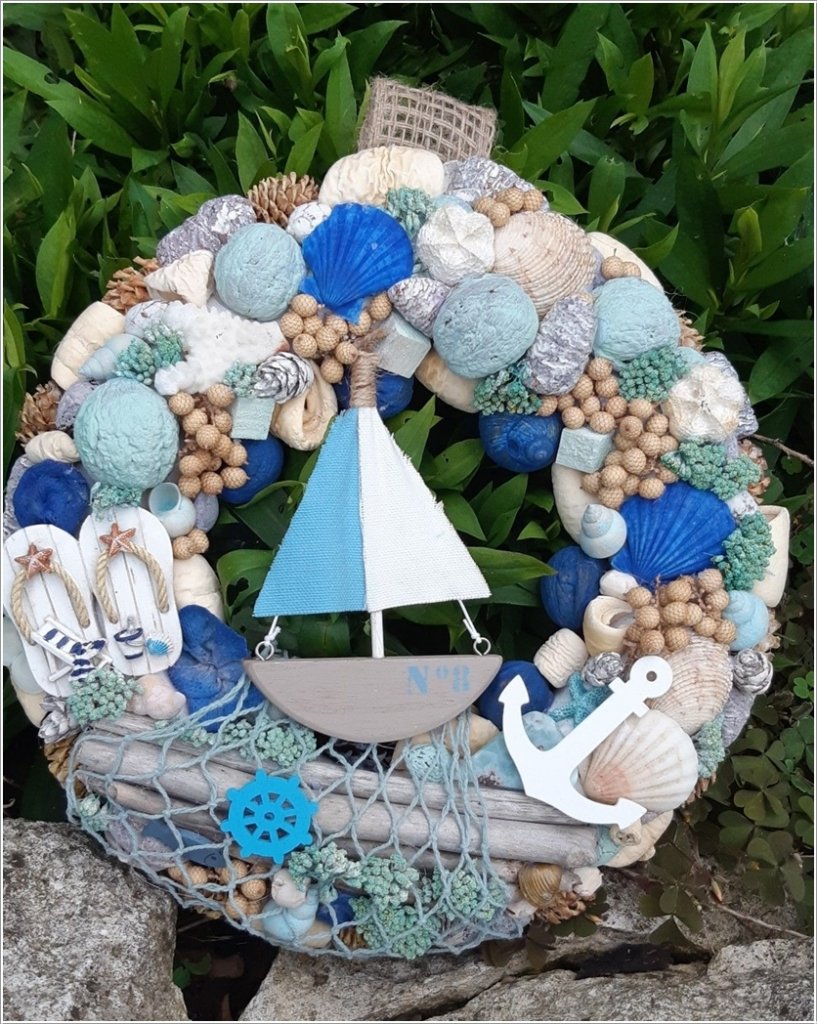 Image via: pinterest
2. Craft These Super Cute Owls with Seashells and Googly Eyes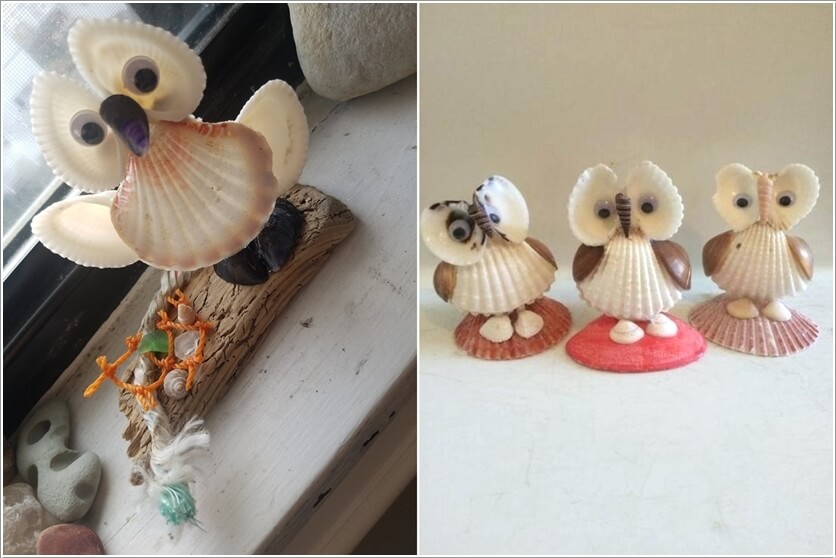 Image via: etsy , merrostore
3. Dye and Glue Seashells to a Picture Frame and Add Glitter Too If You Like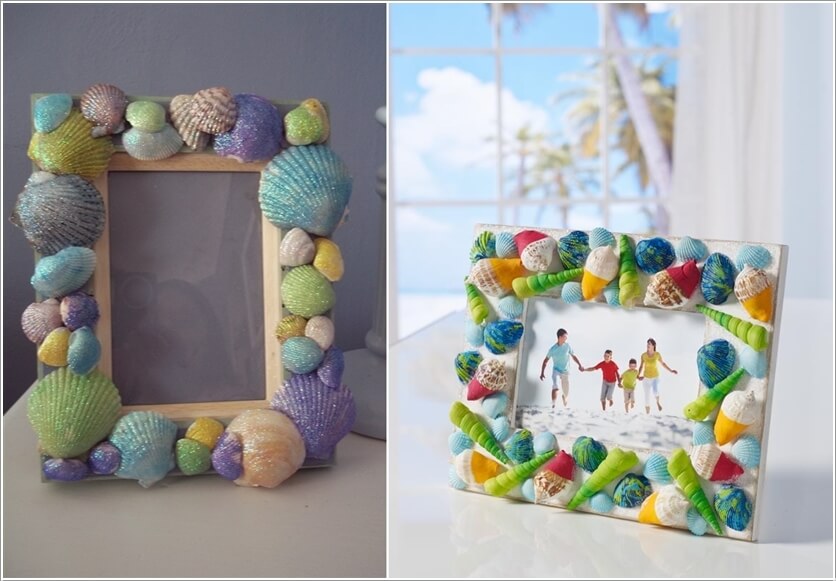 Image via: alistmakerslife , plaidonline
4. Make an Outdoor Mobile/Windchime with Colored Seashells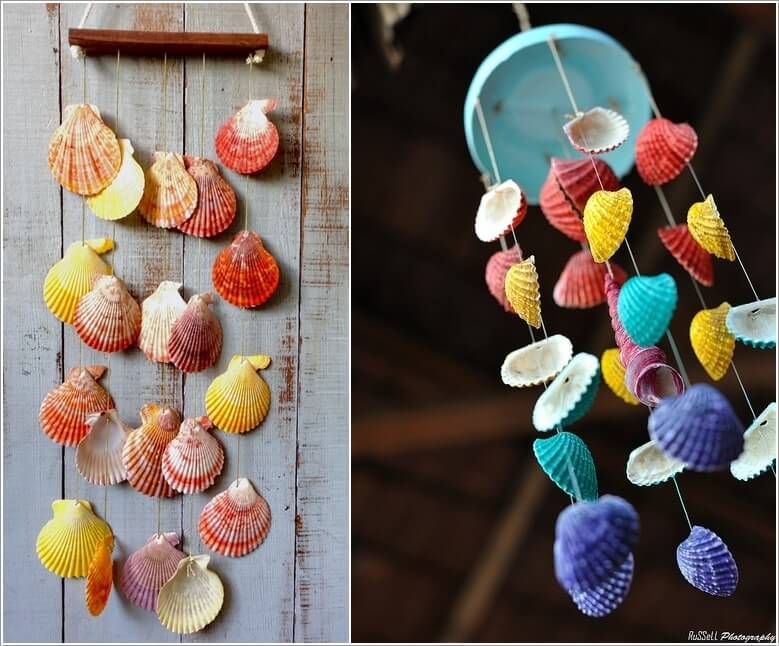 Image via: seathingsventura , dadsbible
5. Hot Glue Seashells into Blooming Flowers and Fill Vases With Them

Image via: pinterest , pinterest , living
6. Craft a Frame for a Large or 1 Small Mirror with Seashells in Different Shapes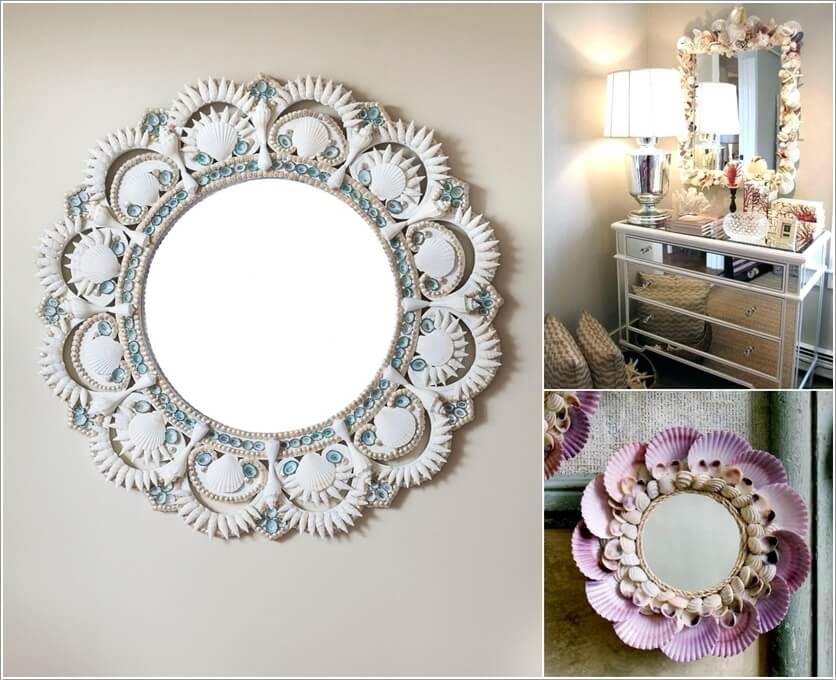 Image via: pinterest , collectiveyouth , pinterest
7. Make a Beach Themed Door Hanger with Driftwood, Artificial Succulents, Twine and Seashells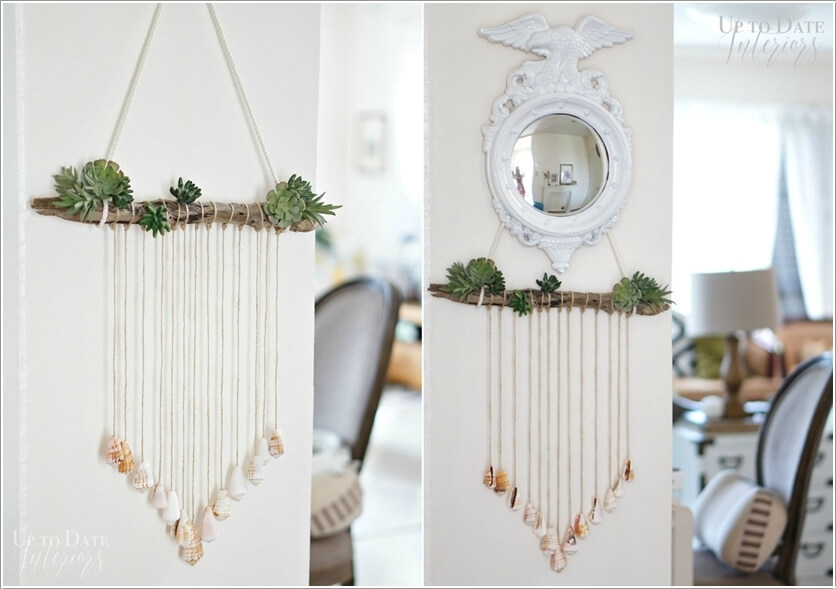 Image via: uptodateinteriors
8. Glue Seashells to Reclaimed Wood Slabs to Make Wall Arts That Stuns Everyone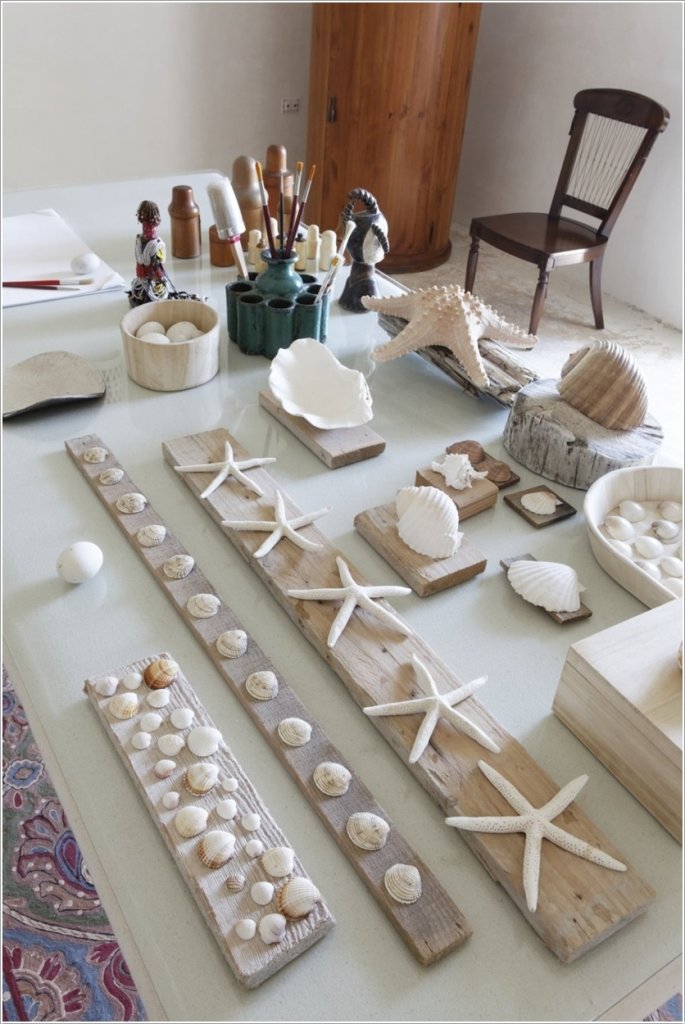 Image via: inthemoodfordesign
9. Pour Wax in Seashells to Make Tiny Candles That Can Light Up Your Dining Table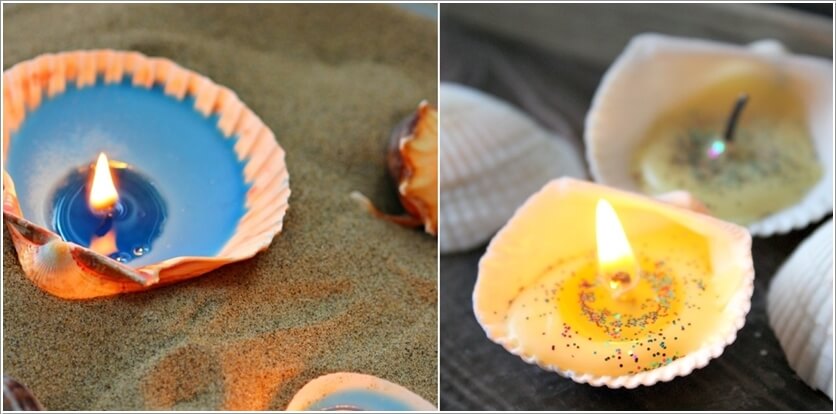 Image via: budgetsavvydiva , lovelaughterforeverafter
10. Make Miniature Fairy Garden Fountains with Seashells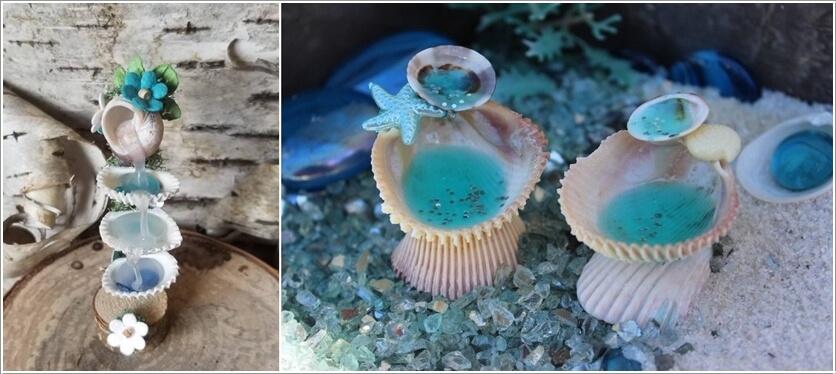 Which seashell craft did you like the most? Have you ever created something from seashells? If yes then we would be eagerly waiting for your version to be featured on our facebook page comments section. So, see you again with more amazing ideas. We hope you will keep checking back here.