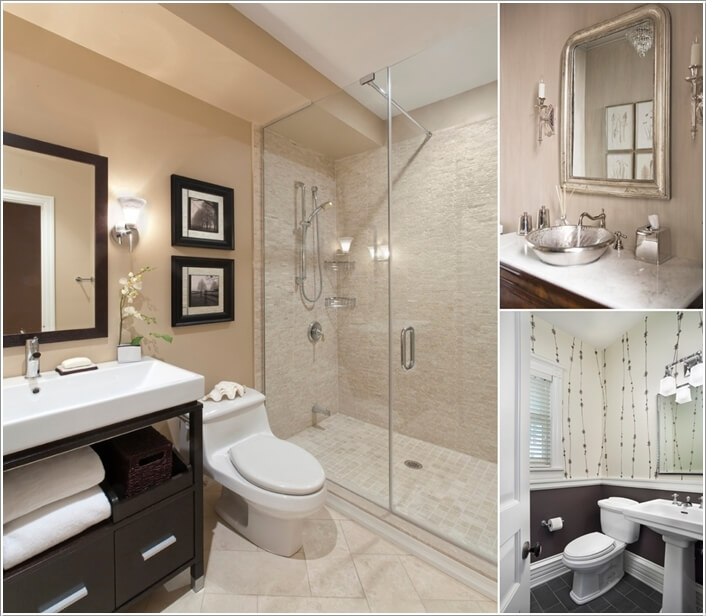 A sink is an important part of a bathroom and a good design can amp up the beauty of the bathroom by many folds. We have collected some chic and beauteous sink designs too. Take a look and choose your favorite:
1. If You Like a Bigger Sink Then a Rectangular Shape Would be Chic and Functional without Appearing Too Large in Size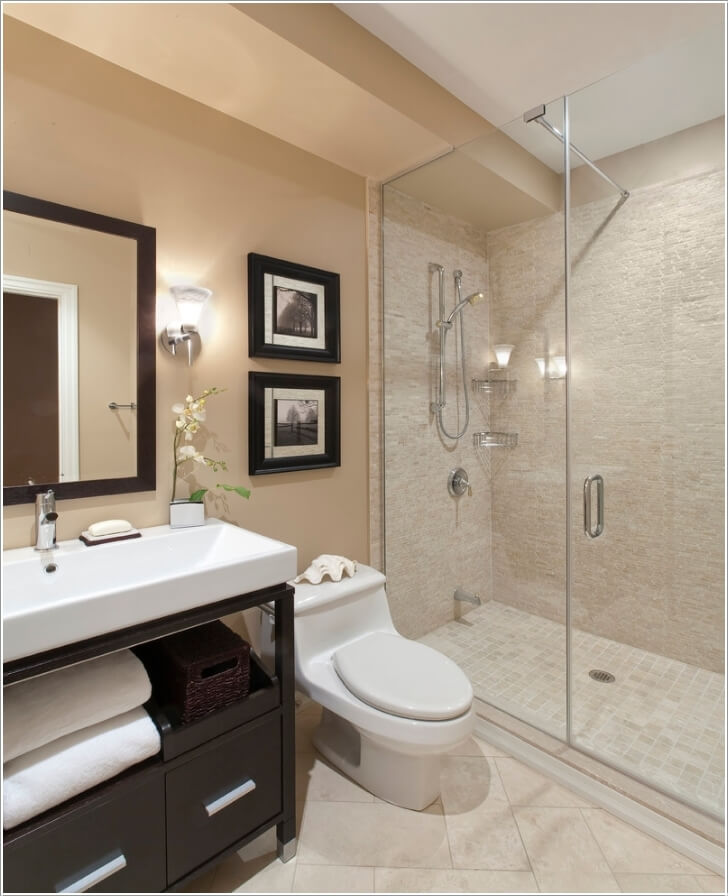 Image via: design brainy
2. On The Contrary If You are a Fan of a Tiny One Because of a Small Bathroom, Then a Round One Would be Good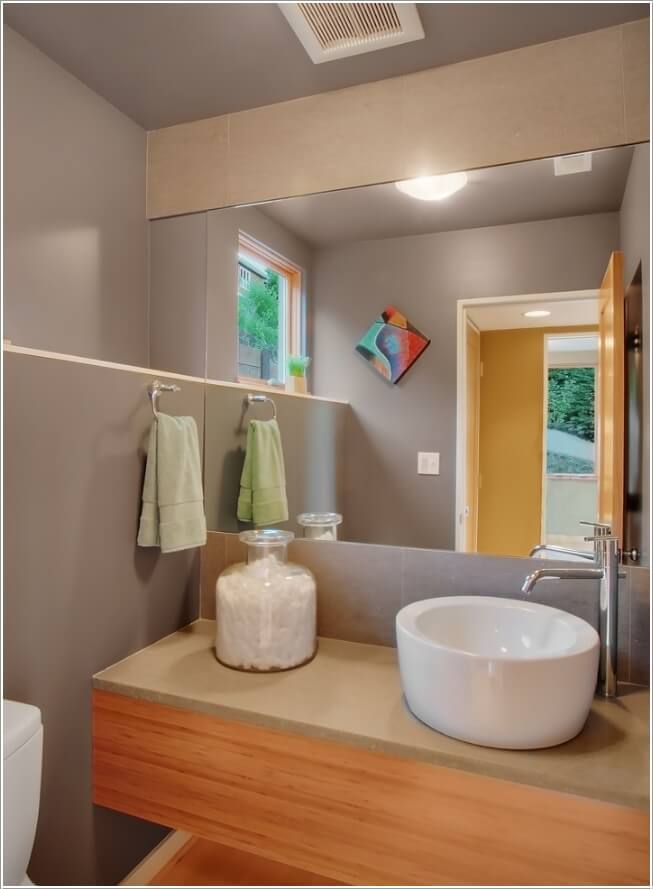 Image via: homedit
3. Go for Something Totally Unique Like These Custom Made Soapstone Sinks


Image via: my brico shop
4. Show a Little Creativity and Turn a Wall Fountain into a Bathroom Sink, Amazing Idea Isn't It?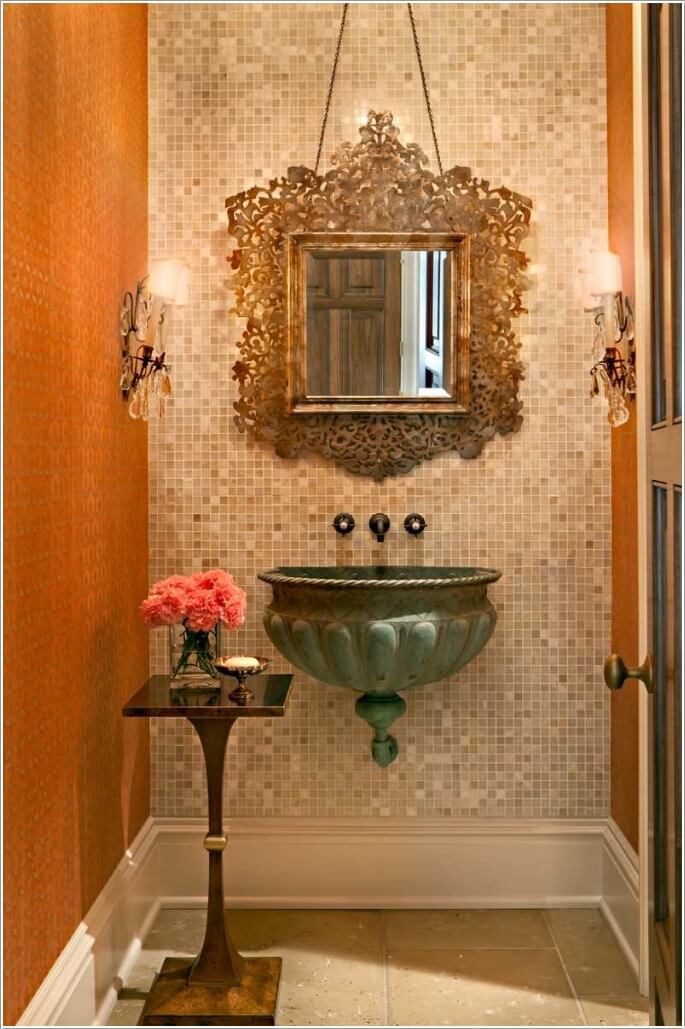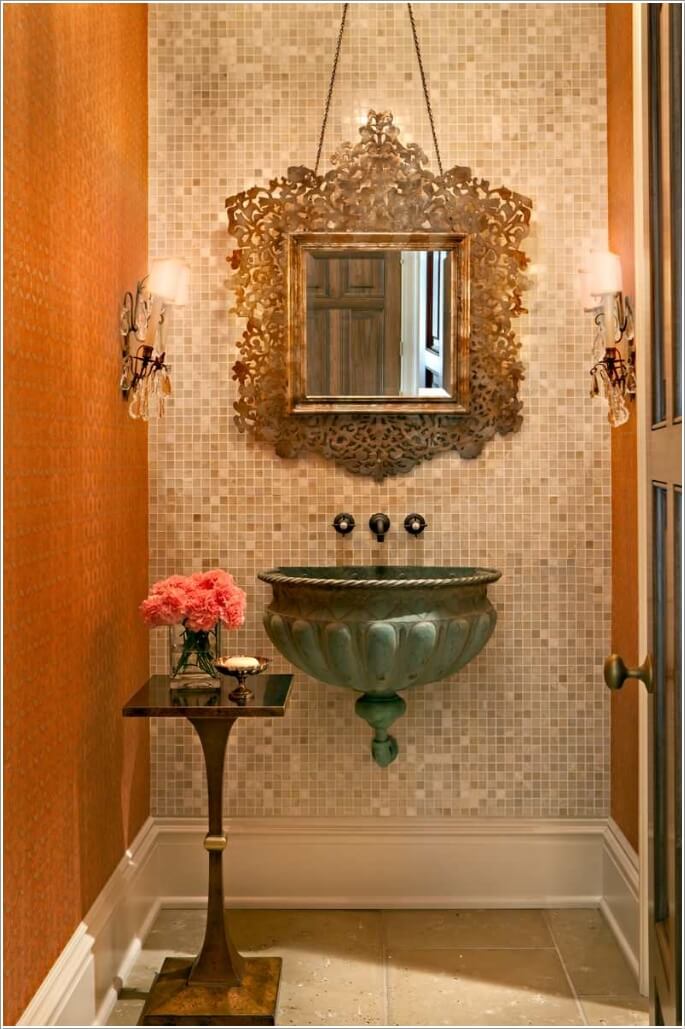 Image via: houzz
5. If You Need Something More Towards Glamorous Side Then Go for a Metallic Version Like This White Bronze Sink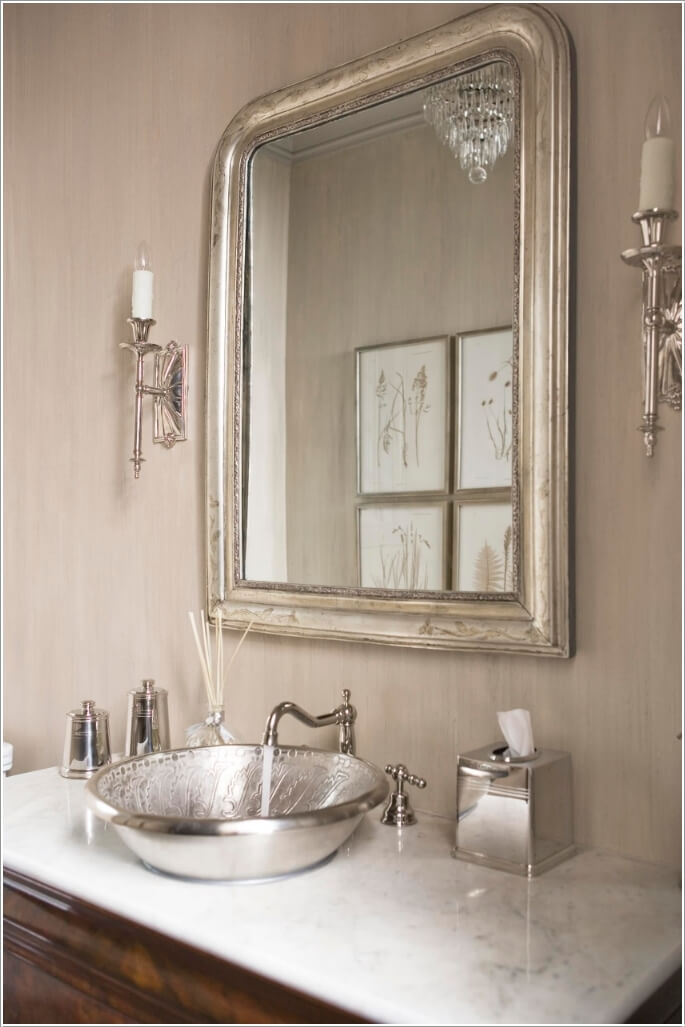 Image via: houzz
6. Opt for a Timeless Marble Sink with Metal Legs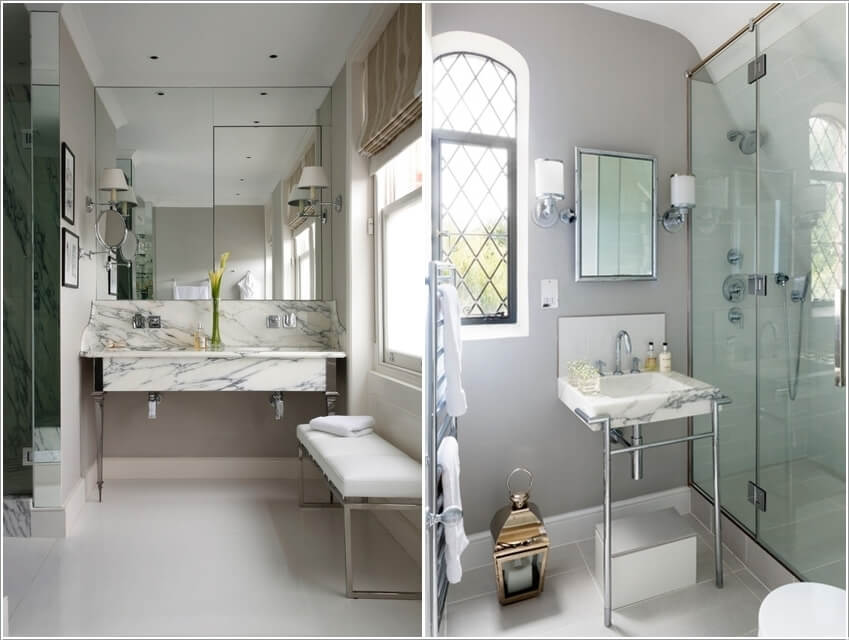 Image via: houzz , a beasley
7. Go For a Trough Sink in a Color That Matches the Paint of Your Bathroom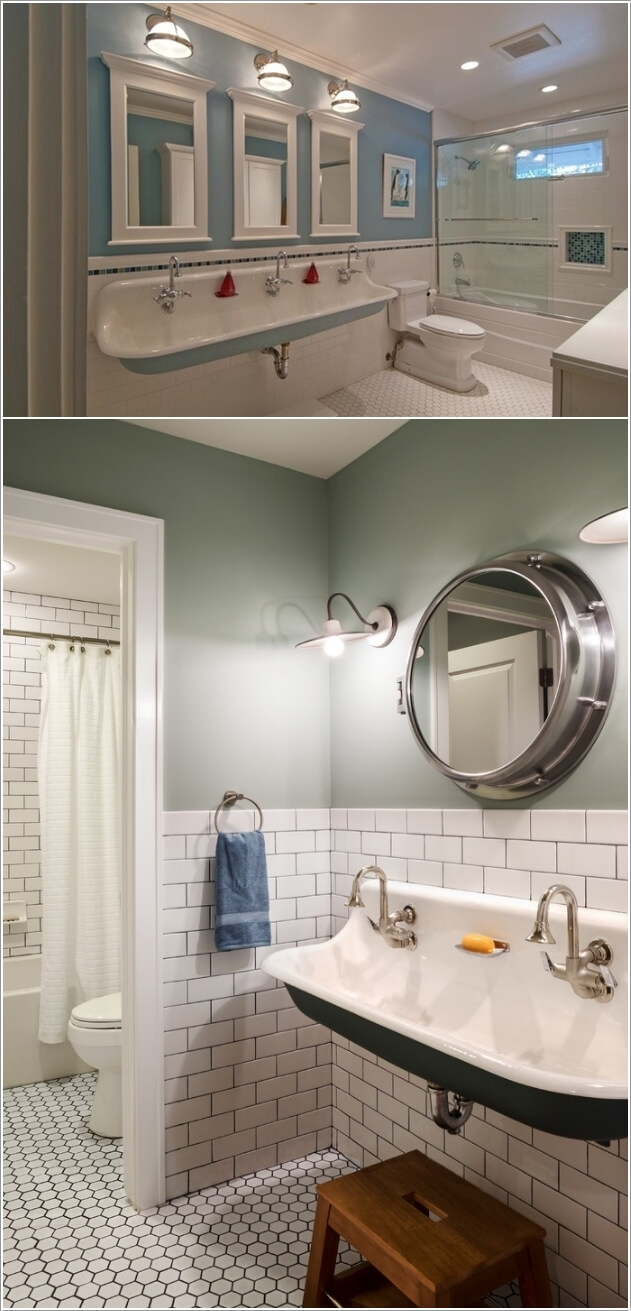 Image via: bomond club , houzz
8. You Can Go for Traditional Pedestal Sinks Too as Old is Gold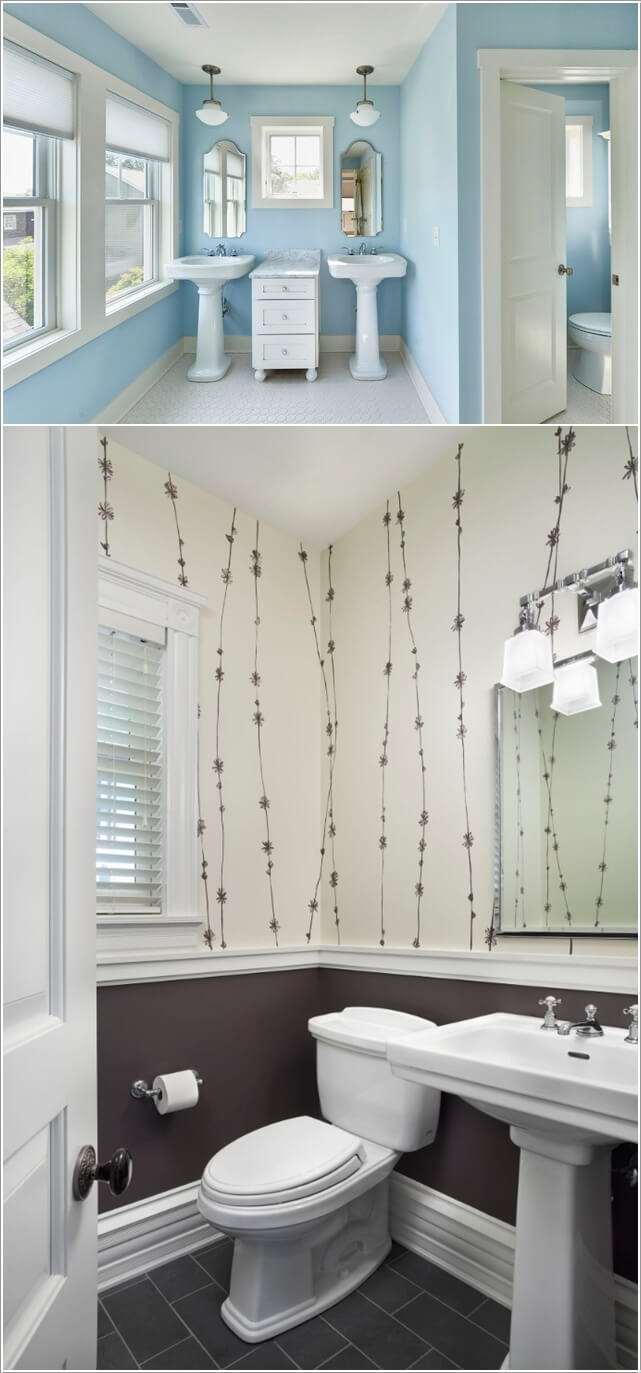 Image via:  re bath 
9. Get Close to Nature with a Carved Stone Sink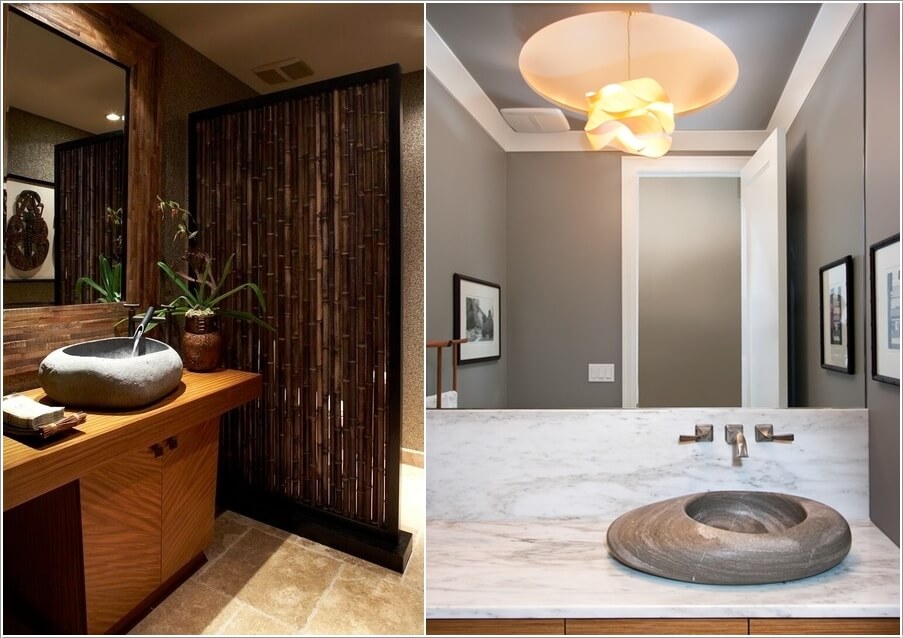 Image via: houzz , zillow
10. Invest in a Contemporary Design Like This Wave Sink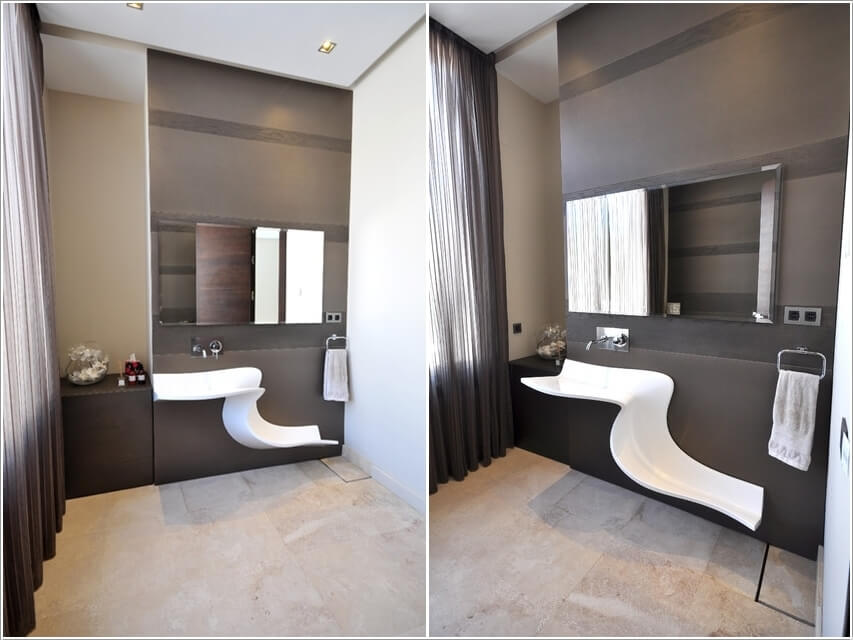 Image via: houzz