Sometimes our imagination is more than our pocketbook can handle, but we're desperate to start making changes that will turn our house into our dream home. Don't get discouraged if you don't have the thousands of dollars required to act out your biggest home improvement fantasies. There is a lot that can be done on a smaller budget that will make your home reflect your own style and move it closer the ideal home you've been envisioning.
Play with Lampshades
Lampshades are often overlooked as decorating pieces, but they have a lot of potential to really influence how an area looks. Look for lampshades in attractive accent colors for your room or in unique patterns. You might even find some that have dramatic scenes painted on them to add a bit of art to your room. Some colored lampshades will change the hue of the light being displayed through them, which can be useful for soft lighting in the evening.
Mirrors
Mirrors create an illusion of larger space as well as bring in more light to a room, and if you get one in a unique shape or an ornate frame it will add even more to its ability to really improve the look of your room, hall, or entry way. Make sure something nice is being reflected in the mirror, and not something like a cluttered bookshelf. Whatever shows up in your mirror will have double the presence in the room.
Get New Hardware
Switching out the knobs on your cabinets, dressers, or closet doors is a simple yet effective way of adding some new style and sparkle to your kitchen or any piece of furniture using handles. Once you go and have a look at what is out there, you might be pleasantly surprised (and inspired) by all the different options. You can choose materials such a brass, porcelain, crystal or even quartz and agate in all kinds of shapes and motifs.
New Window Treatments
Curtains should always be considered when trying to come up with a new way of sprucing up your home. Not only can the color and print become a bold statement that changes the entire feeling of a room, but having your curtains start above your windows and go to the floor can really create an illusion of additional ceiling height. There are also a lot of new organic methods to give wood in your home that sheen you always wanted. One trend is using organic coconut oil rubs to go green and still improve your home.
Get a New Kitchen Appliance
Kitchen appliances come in all sorts of color options now to go with your existing theme, and updating old appliances always makes your home feel a little more fresh and exciting. This is one way of instantly updating the look of your kitchen, however you may want to also get appliance insurance for bigger investments.
Area Rugs
Area rugs are like adding pieces of art on your floor, except they're also practical and functional too. The range of colors and patterns are almost endless, you can easily find something in a modern, traditional, floral or opulent style to suit whatever look you're trying to achieve. If you have hardwood floors they look great in the living room, under dining room tables, or as entryway runners.
Update Your Doors
Make your home look more inviting by repainting your front door in a unique color, or by adding some seasonal decorations. You can also update other doors inside your home, such as using barn door hardware for your pantry doors, which are both convenient and visually appealing.
8. Add Some Color with Flowers
Fresh cut flowers appeal to our senses in numerous ways. Their aromas and natural texture, and vibrant colors are immediately uplifting when used in the home to decorate. Flowers can be arranged on your entryway table, kitchen, mantel or as lovely centerpiece on the dining room table.
Use Throw Pillows
Perk up a dull room with accent pillows of different patterns and textures. Textural contrast such as silk and suede, or linen and velvet will add interest and dimension to your space. Stick to a family of colors and you can have fun finding pillows of different shapes and prints to adorn your couch, chairs, and beds with.
New Faucet Hardware
A new faucet can transform the look of your bathroom vanity and greatly improve the function and appeal of your kitchen sink. There are so many different designs and finishes that will fit into any decorating theme you're trying to achieve, whether it's modern, rustic, contemporary, or luxurious.
Smell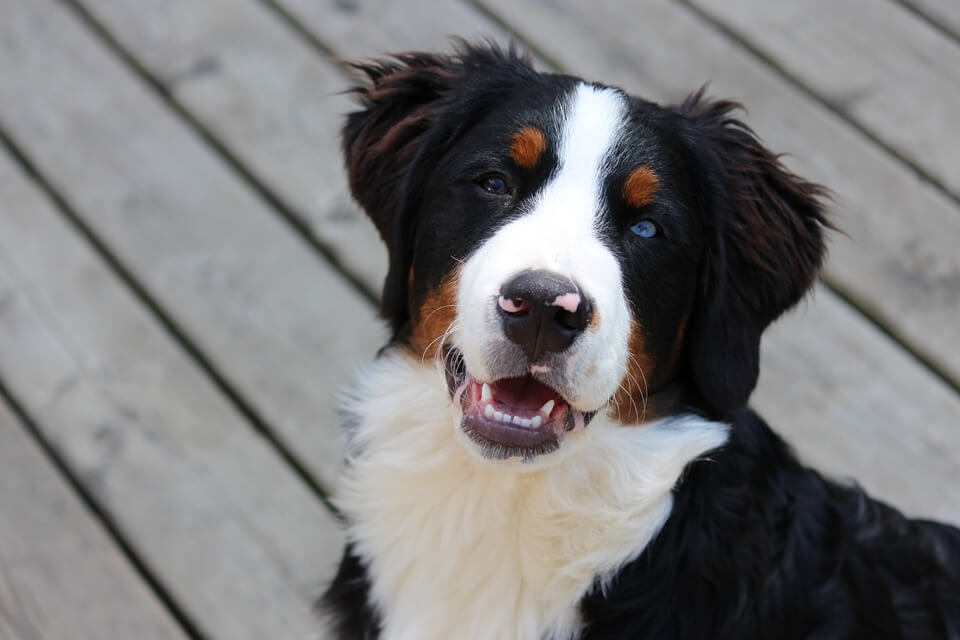 People often do not realize how big of a deal the smell is in a house. Not only is it the first thing most people notice when walking in a home, but it is often something that sets the mood for an entire visit. Something simple like some  of the best dog shampoos can do wonders for the dog smell that tends to hang around if you own pets.
There is so much that can be done to jazz up and improve your current home decor, sometimes the hard part is just deciding which project to start first.