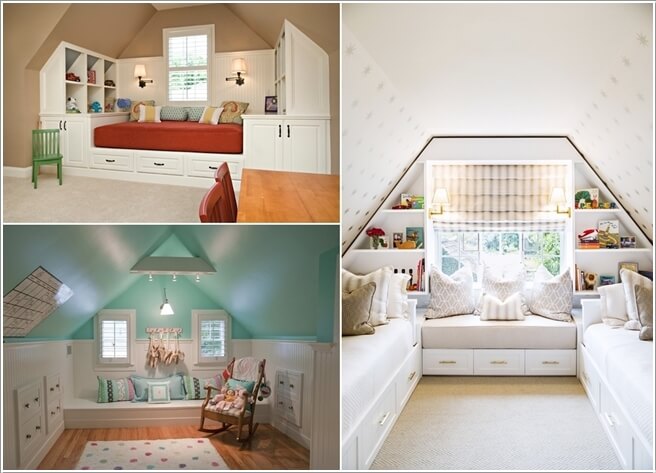 The area at the very top of your home is a great space you can utilize for setting up an extra room. Instead of just turning it to a store room, you can decorate it in the same manner like you decorate your bedroom or living room. We thought of bringing you some inspirational ideas for designing a roof room. So, take a look: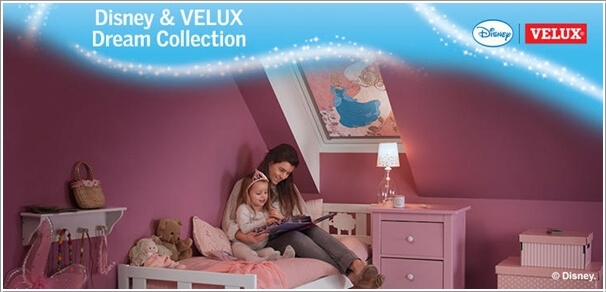 Image via: Velux
This one is a cute Disney inspired girl's bedroom in a lovely shade of pink. The window has an adorable Disney inspired treatment. For more exciting window treatments for your roof room you can visit Roof Blinds.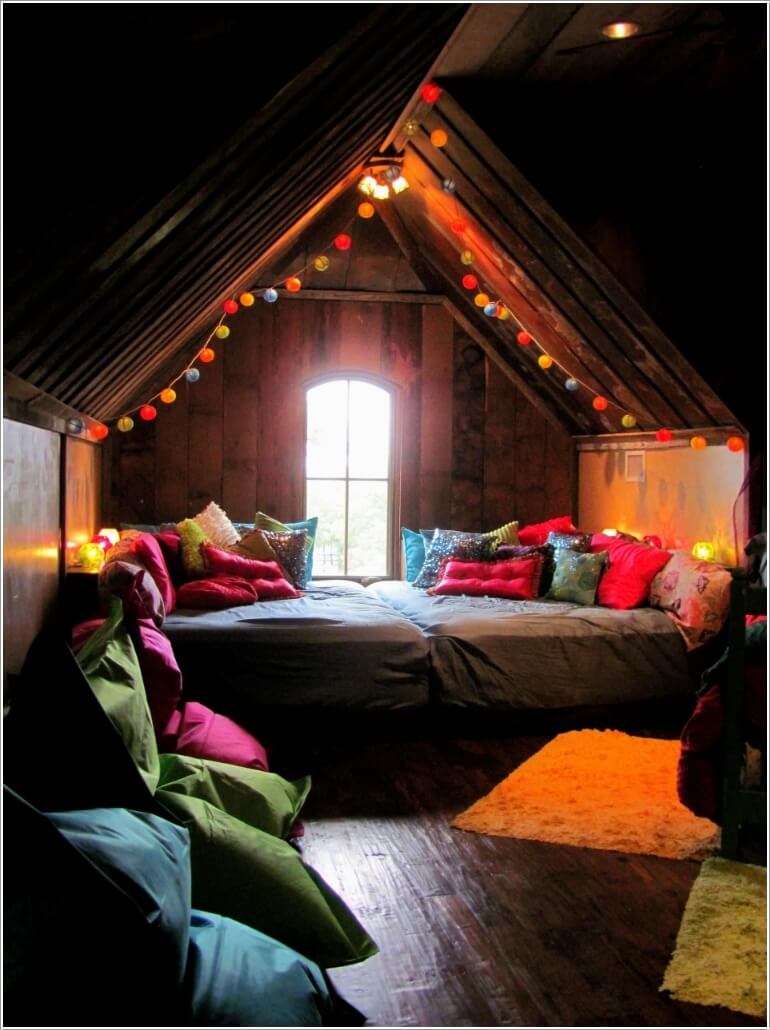 This one is a cool idea to decorate your roof room in a Bohemian style. For all of those free souls who love wacky and carefree style, this room is a great inspiration.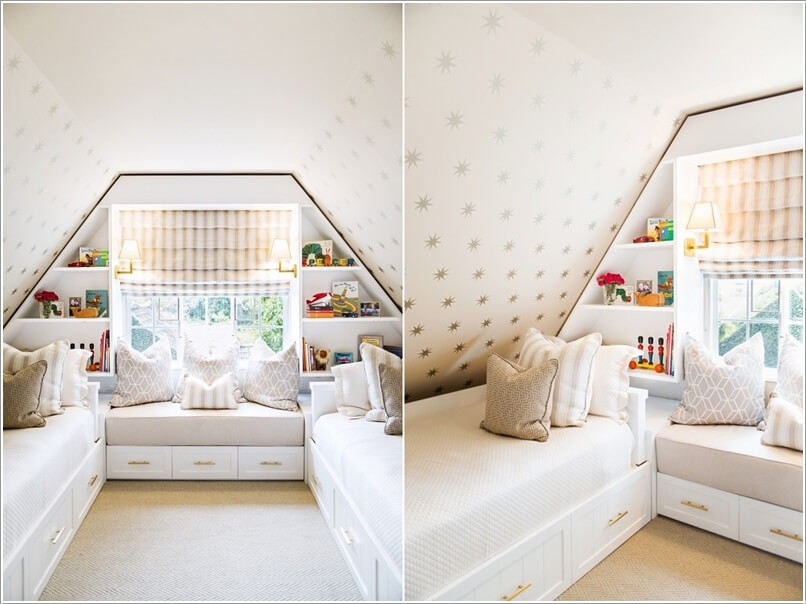 If your kids have grown up and now they need a bigger space then you can make use of the roof room area and turn it into an amazing hideaway for kids like this bunk room that has ample storage, sleep and play space.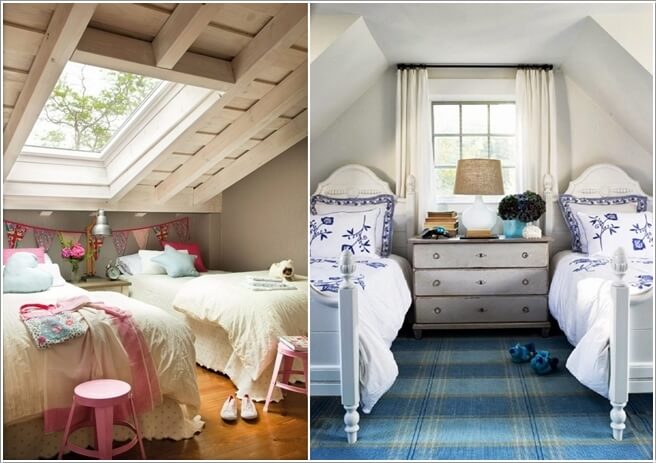 If you have to decorate the roof room for kids but you want to go with a theme then these rooms above are here to make you inspired. The first room is decorated in shabby chic style and the second one has a coastal flavor.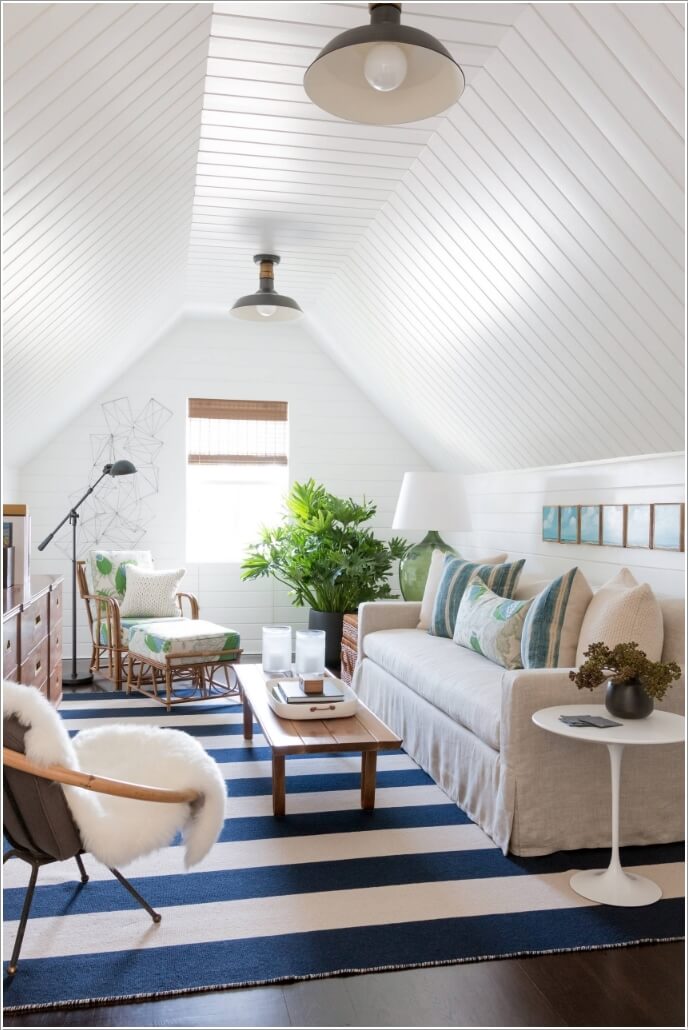 Your roof room can be converted into a wonderful living room too that can be your attic den for having some relaxing time with friends and family.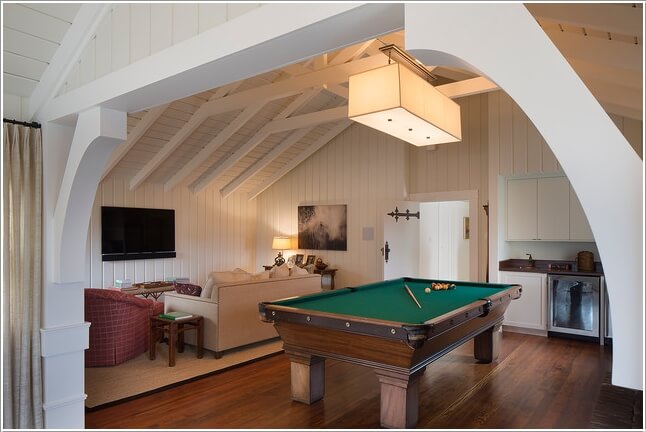 If the room is large enough you can use it for more than one purpose too. Just like this space is divided to be used as a living room, a game room and a tiny accompanying kitchen.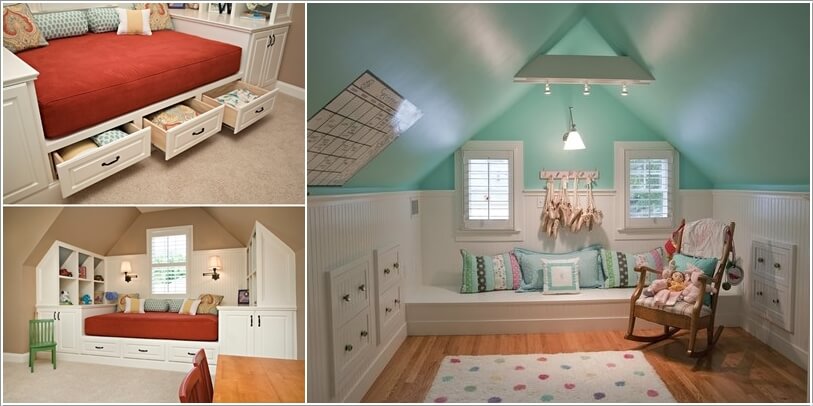 To maximize the roof room space to the fullest you can go for installing built-ins so that your roof room becomes the most functional part of your home where you can properly store your stuff.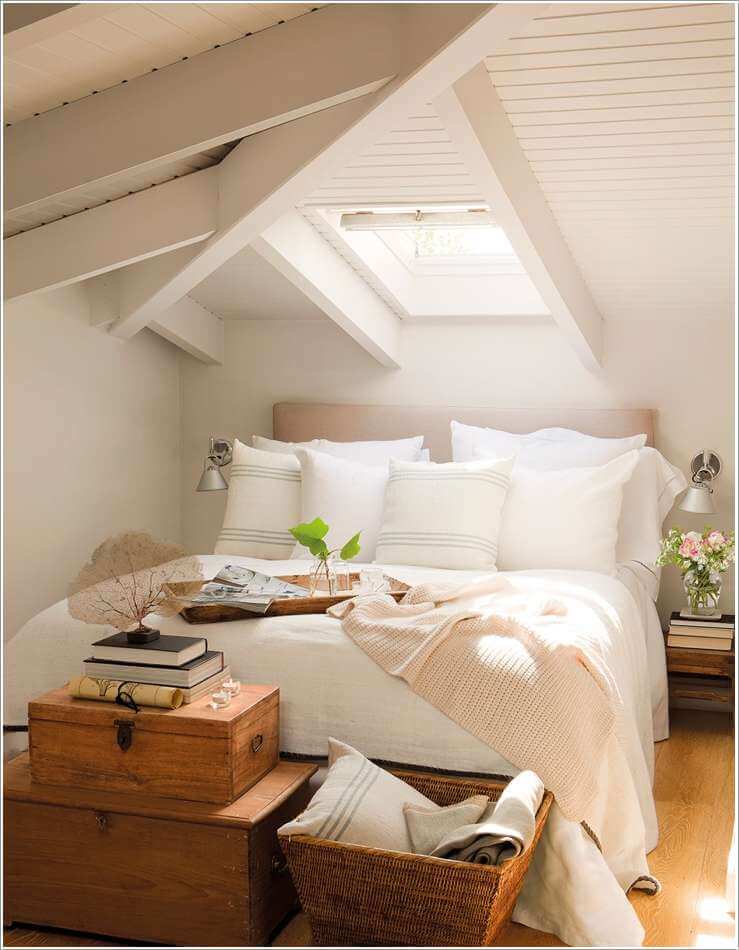 If you frequently receive guests then turn your attic room into a chic and cozy guest bedroom. With lots of pillows, plants and lighting you can give your guest room a hotel like feel.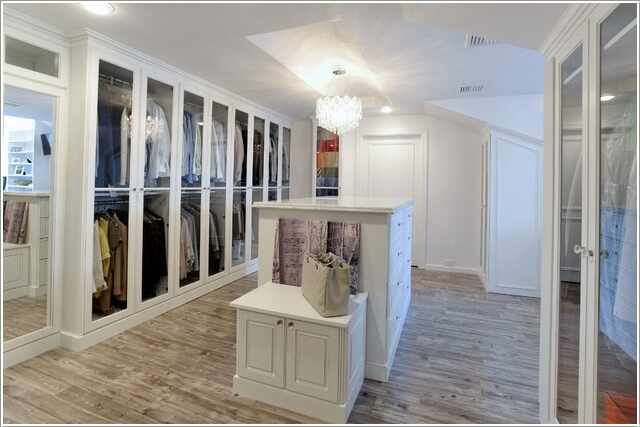 Make your dream of a walk in closet come true by converting your attic room into a walk in closet and dressing room. Install glass front cabinets for a glamorous look.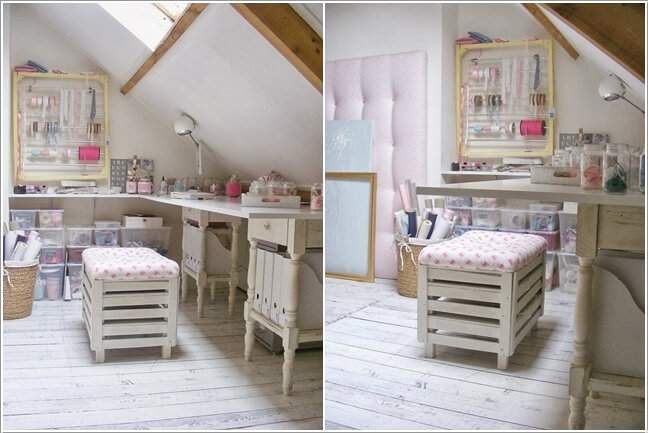 If you are a 'craftaholic' then you can set up a wonderful craft studio room so that you can whip up your masterpieces in solitude and undisturbed in the attic craft room.