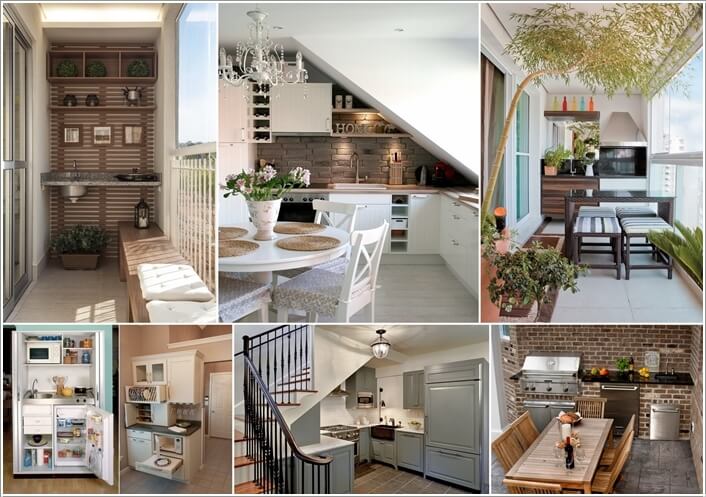 If you are thinking of getting a small extra kitchen in your home or your apartment is too small for a proper full kitchen then you can go for setting up a tiny one in any available space of your home. Regarding the ideas of places where to add, take a look below:
1. Utilize The Balcony Space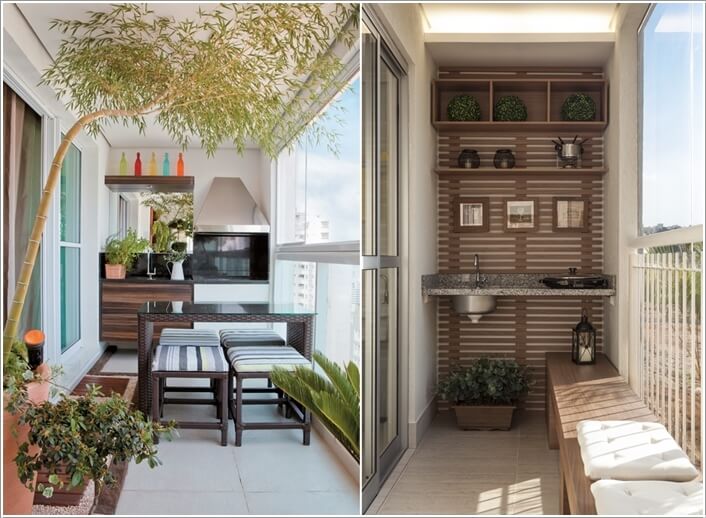 Image via: casa abril , seujeitosuacasa
2. Include It in Your Living Room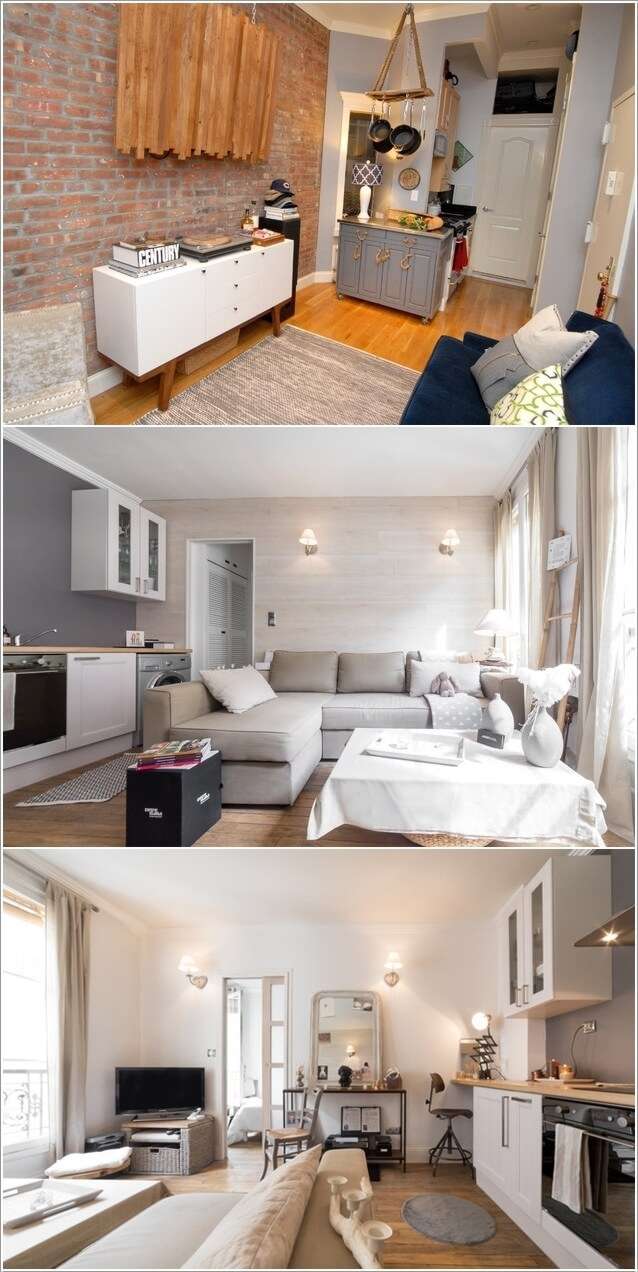 Image via: houzz , houzz
3. Set Up a Kitchen Along The Patio Wall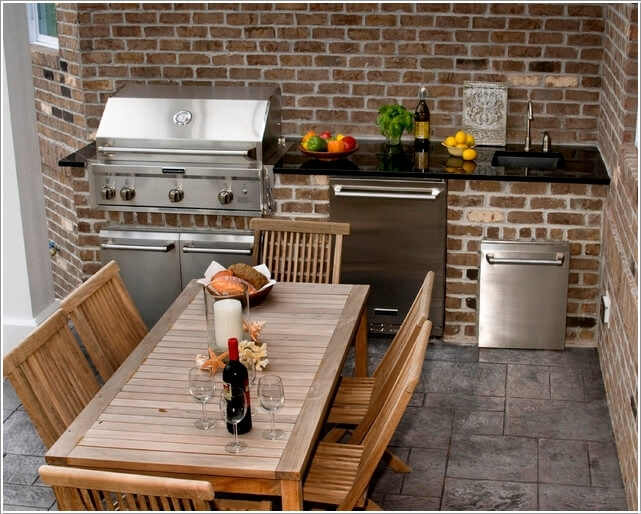 Image via: houzz
4. Make Your Rooftop Entertaining with a Small Kitchen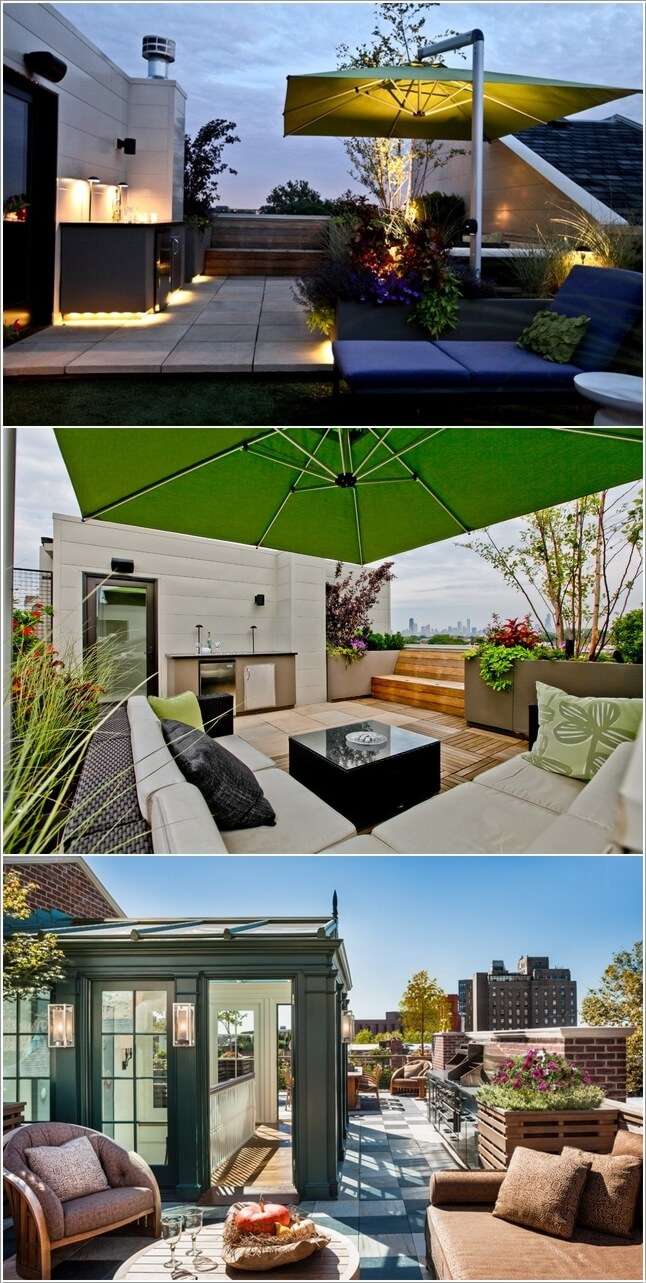 Image via: houzz , houzz
5. Design a Kitchen Inside a Garden Shed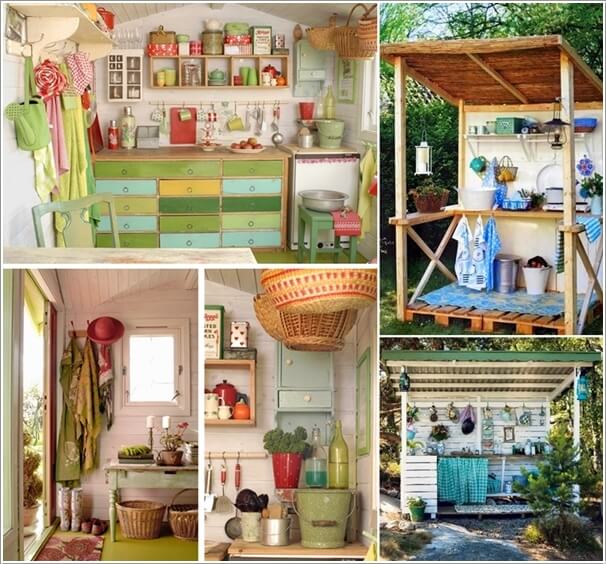 Image via: 79ideas , gypsyyaya
6. Claim The Space of Your Basement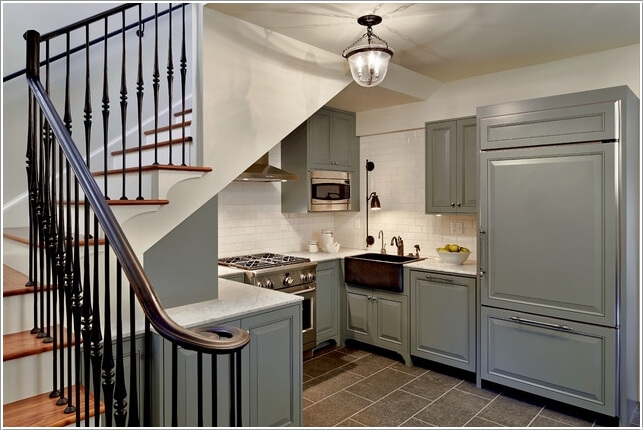 Image via: houzz
7. Go for a Small Attic Kitchen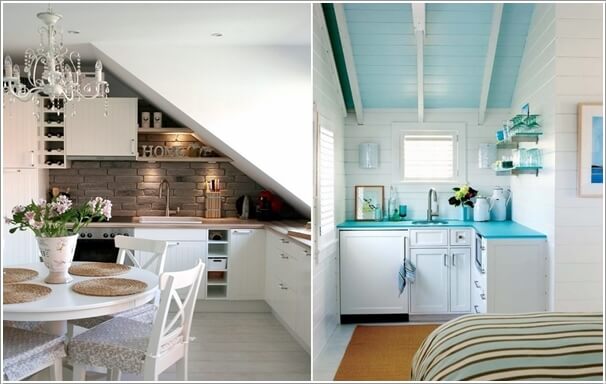 Image via: rilane
8. Kitchen Inside a Closet? Yes Please!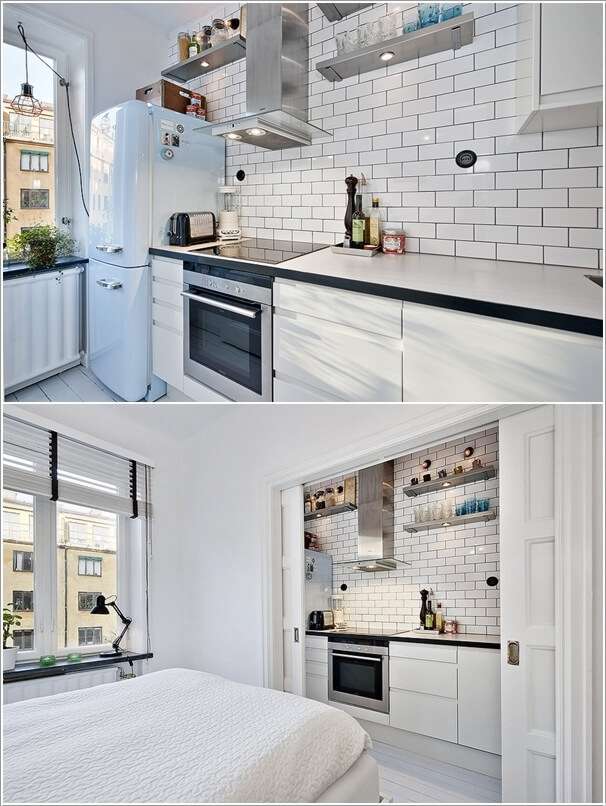 Image via: apartmenttherapy
9. Set Up a Kitchen Under a Loft Bed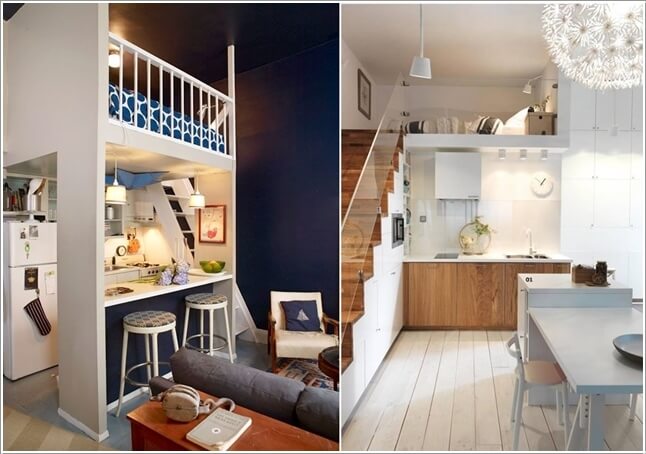 Image via: lisaottosson , hipflat
10. Go for a Mini Kitchen Near The Entrance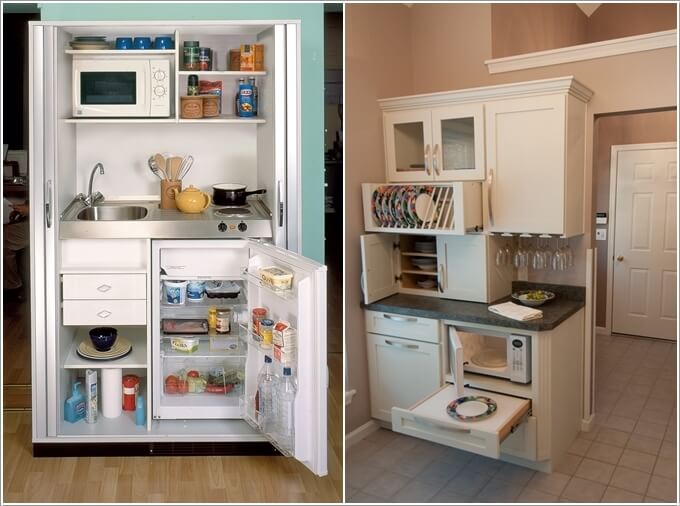 Image via: imgur , rebuildindependence