If your kitchen is tried and tired and in an extreme need of a makeover then you have arrived at the right place. No matter how old or in what shape or size your kitchen is. There is a solution for every kind. We have collected some kitchen remodeling ideas that you will admire. Take a look and find your inspiration: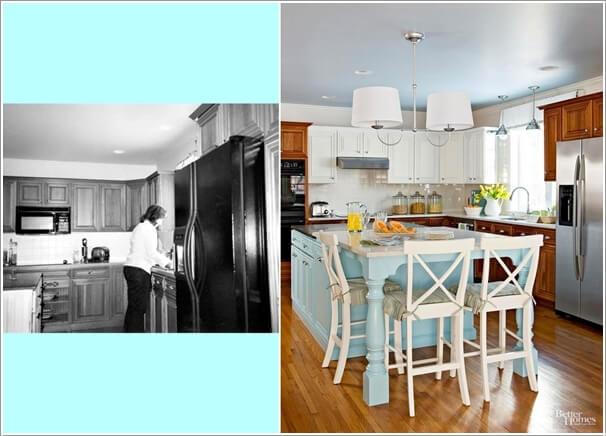 This kitchen with an extremely outdated look was given a makeover in powder blue and white and to make it functional, a central island was added.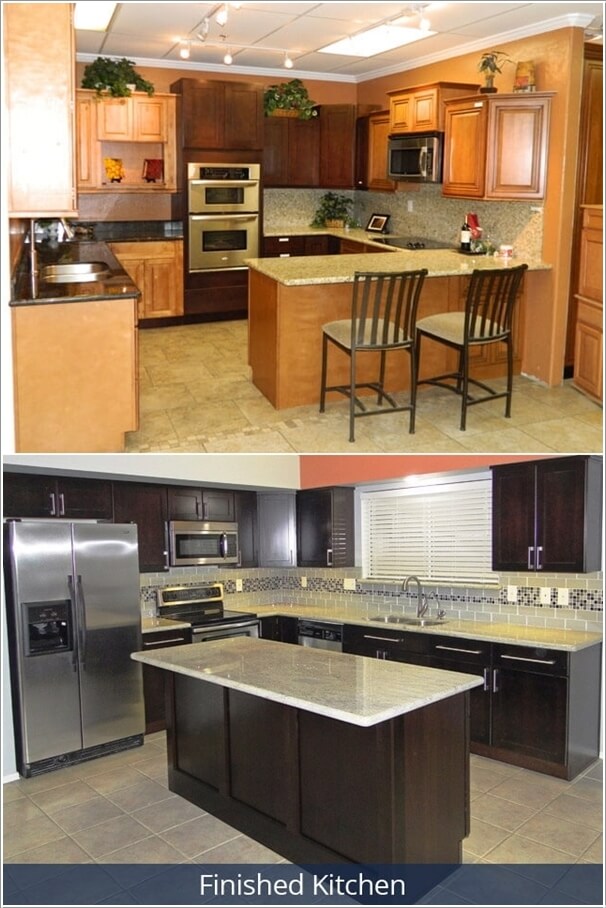 This kitchen had somewhat an enclosed plan so it was made practical with an island that is accessible from all sides thus making work easier.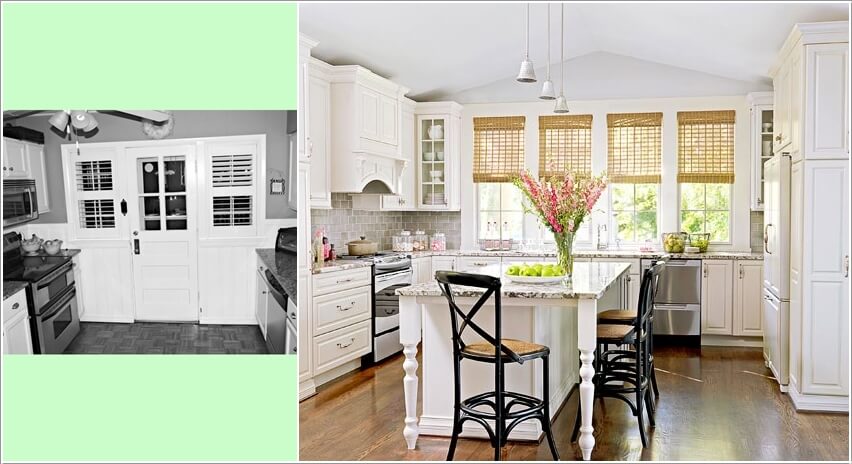 This kitchen had almost nothing that can create convenience while working so it was given an extensive makeover with the addition of cabinetry, island and appliances in an almost all white look.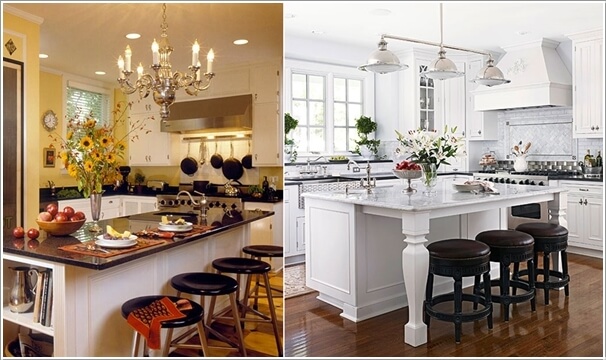 A busy and ugly looking kitchen was transformed into a cooking heaven where there is a space for everything such as cooking and preparation, storage and eating.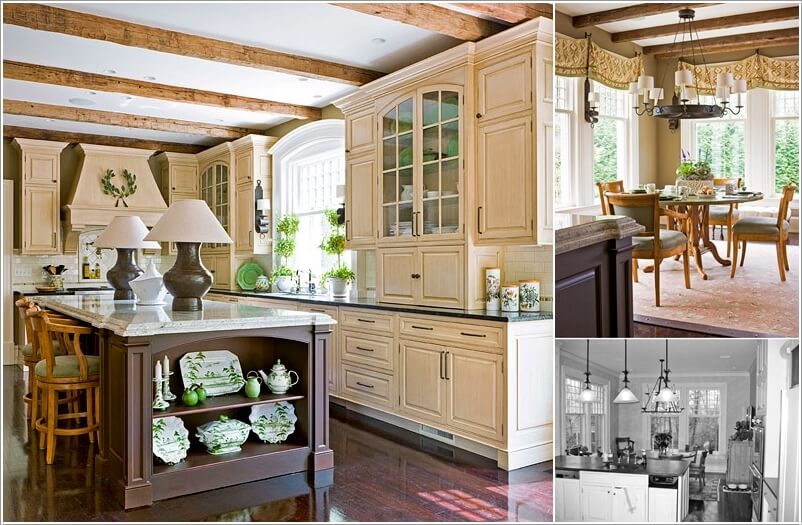 This kitchen is given a makeover in the form of a mix of modern and rustic thus making it a perfect inspiration for rustic decor lovers.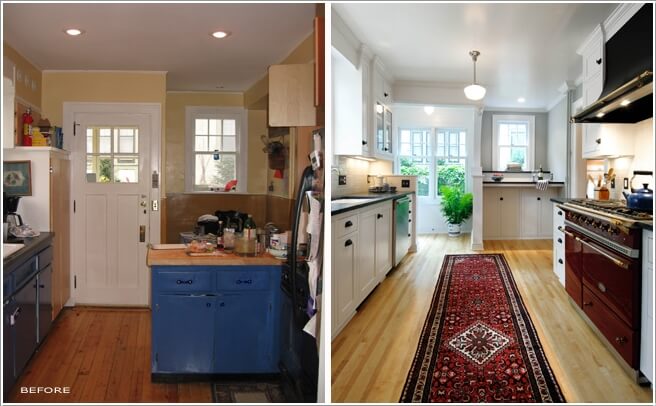 This kitchen was not only busy but had inefficient use of the space too. After the transformation you can see how beauteous and modern it looks.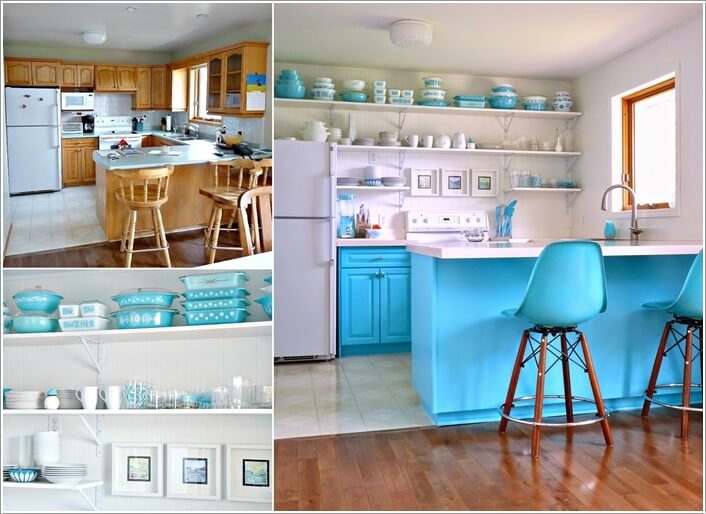 This kitchen had way too much use of wood everywhere and was given a fresh new turquoise and white look with the chunks of cabinets replaced by lovely floating shelves.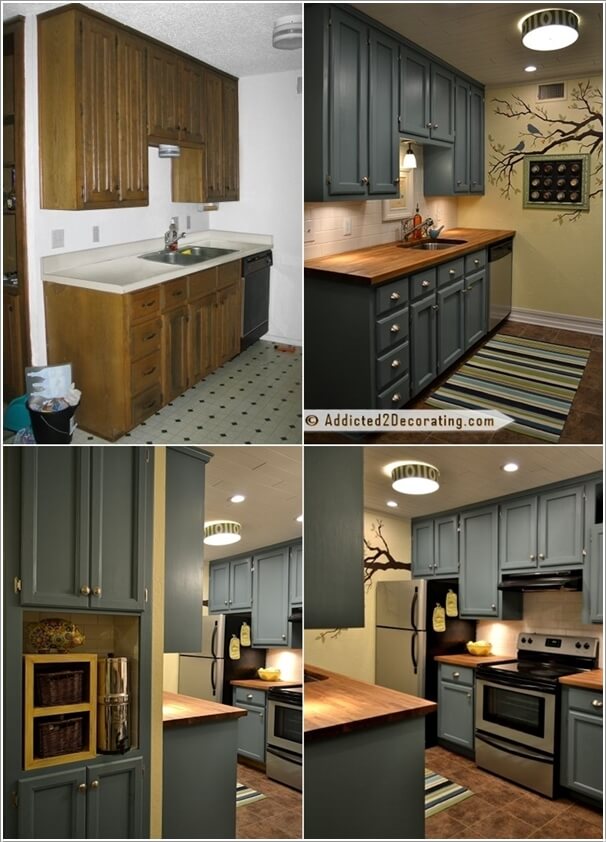 This kitchen which was an eyesore was given a makeover where there are gray cabinets, a tiled floor and an amazingly decorated wall that incorporates a spice rack.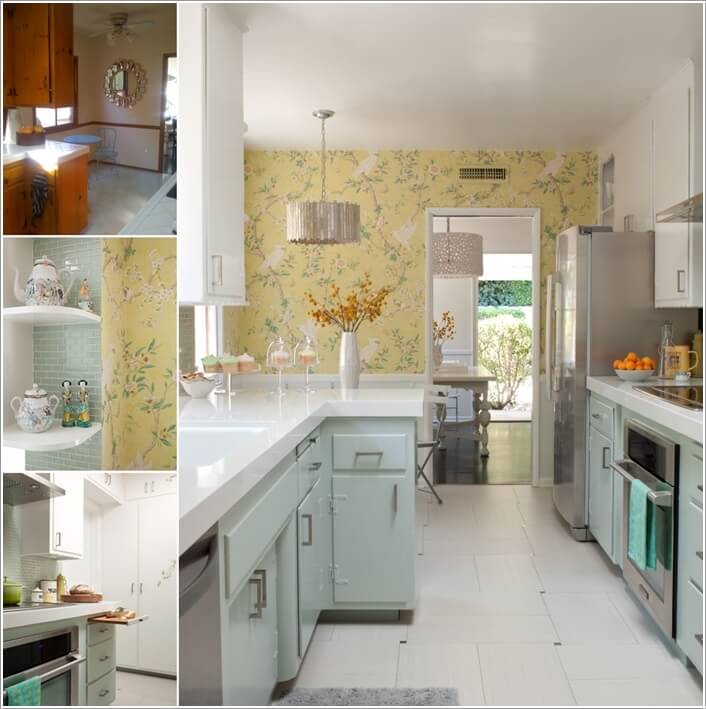 This kitchen had almost nothing close to design and functionality. After the improvement it is not only pleasing to the eyes but a very practical space as well.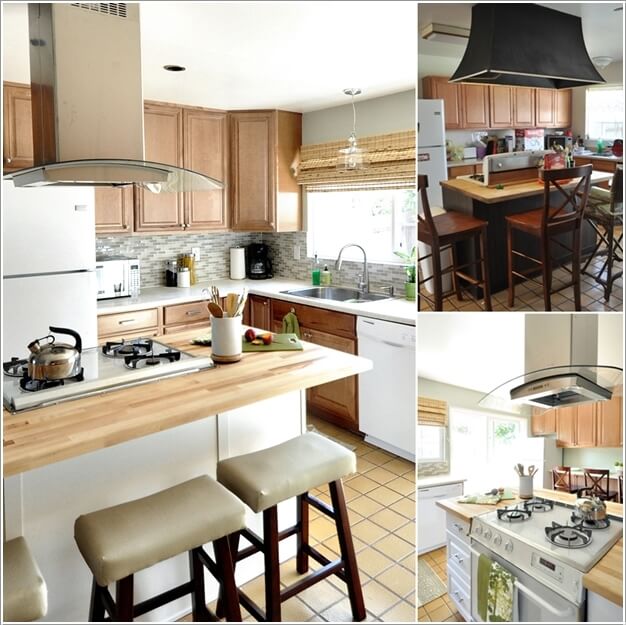 This kitchen had its island, hood, backsplash and appliances changed and now it looks altogether different and amazing.