If you have a small space interior and you wonder how can you make it look organized and well decorated then you have landed at the right place.
Before you hire a moving company
and relocate all your stuff to your new home check out these designs.
Have a look at these ideas and get ready to be amazed.
1. A Rotating Room Divider that also Serves as a Bookcase and TV Shelf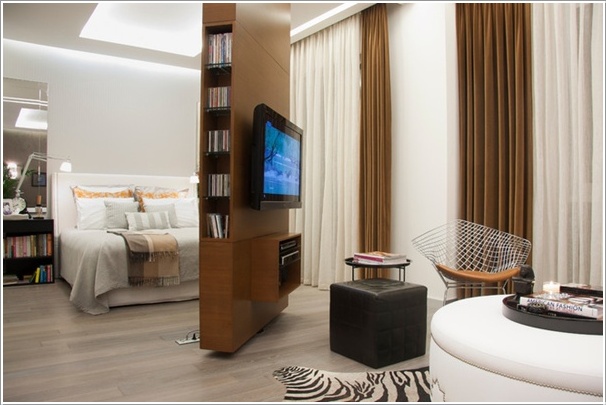 Image Source: bedroomwise
2. Retractable Bed That Lets You Use the Space It Occupies During the Day



Image Source: freshome
3. Fold Out Dining Table Set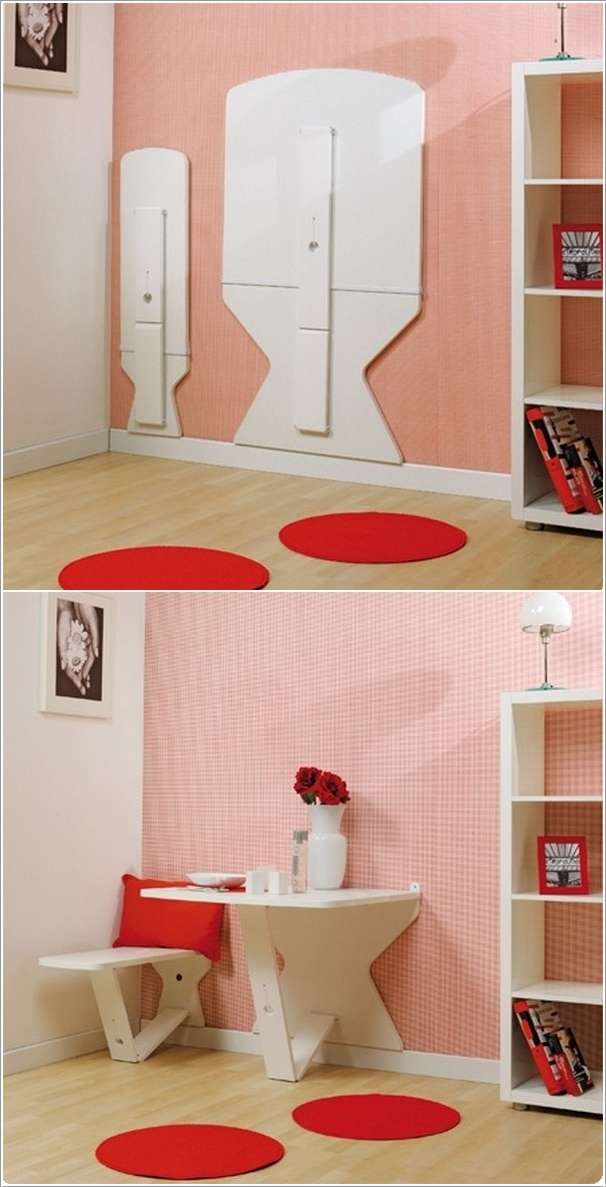 Image Source: freshome
4. Claim the Space around Your Living Room or Bedroom Window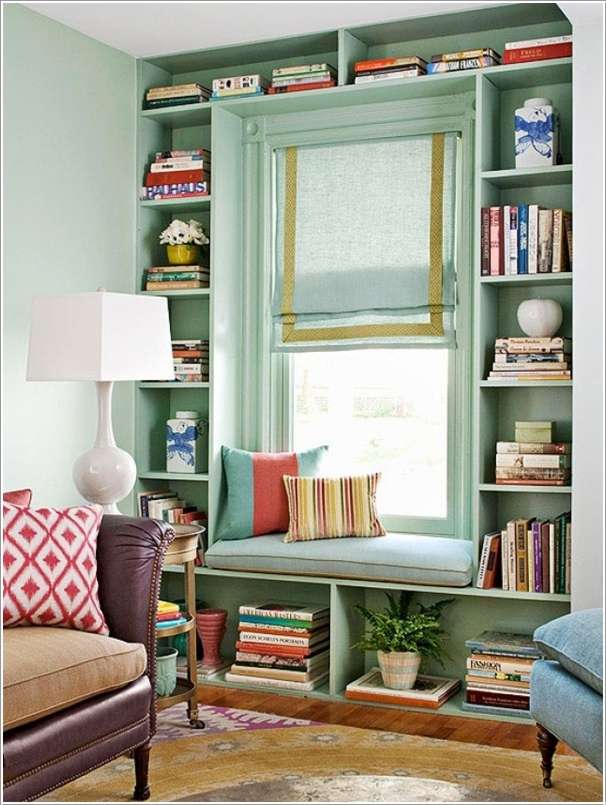 Image Source: premiumvietnam
5. L Shaped Couch that Transforms into a Bed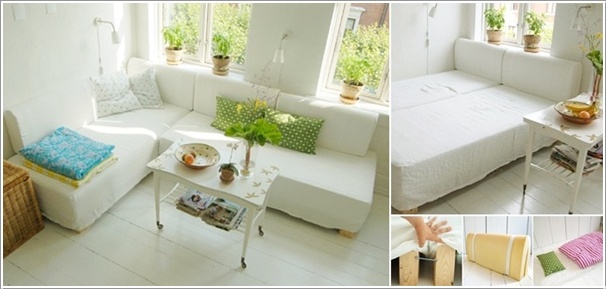 Image Source: mettespotteridanmark
6. Make a Painted Faux Table Under a Floating Shelf If no Space for a Console Table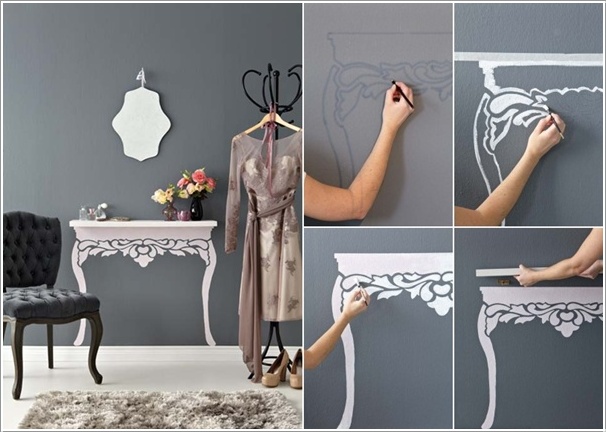 Image Source: oficinadearquiteturabh
7. Free Standing Fold Out Kitchen Equipped with Everything You Need in a Kitchen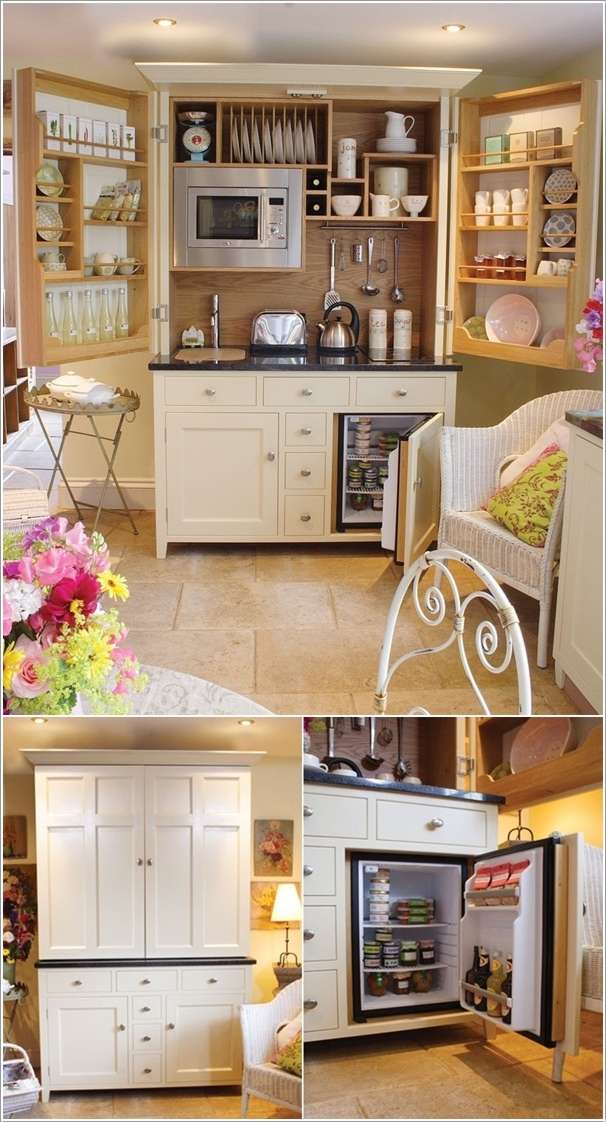 Image Source: culshawbell
8. A Moveable Cubicle That Serves as a Bedroom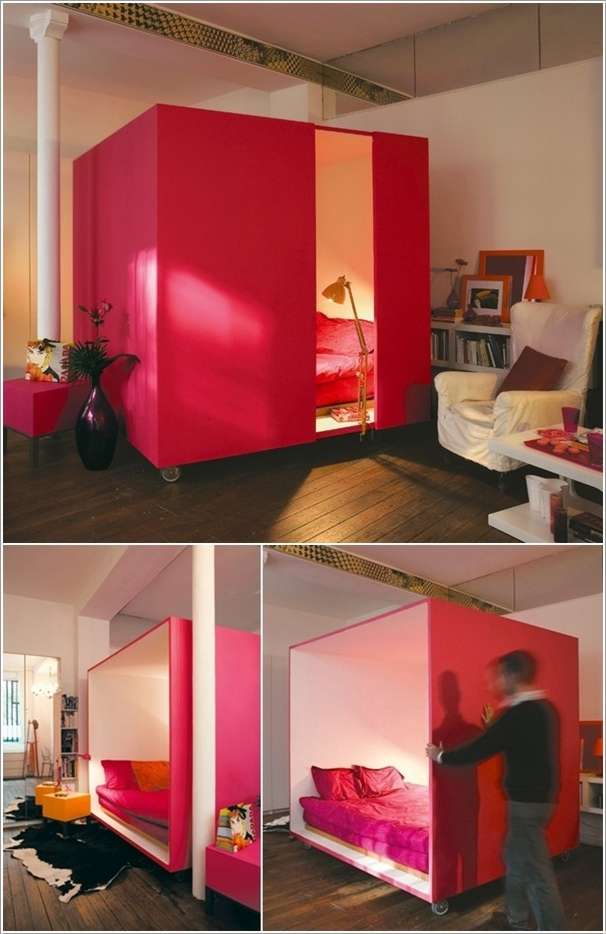 Image Source: ducotedechezvous
9. A Tiny Space Designed with a Loft Bed, Kitchen, Living Room and Bathroom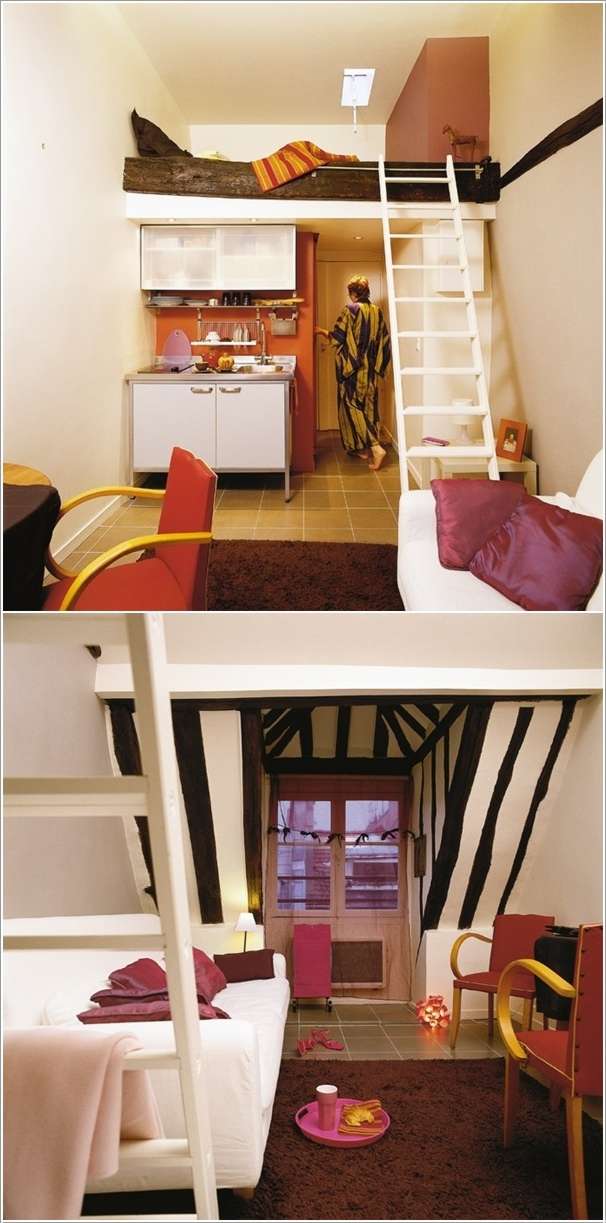 Image Source: ducotedechezvous
10. If a Walk-in-Closet is Your Dream Even in a Small Space then Loft Your Bed, Fulfill Your Dream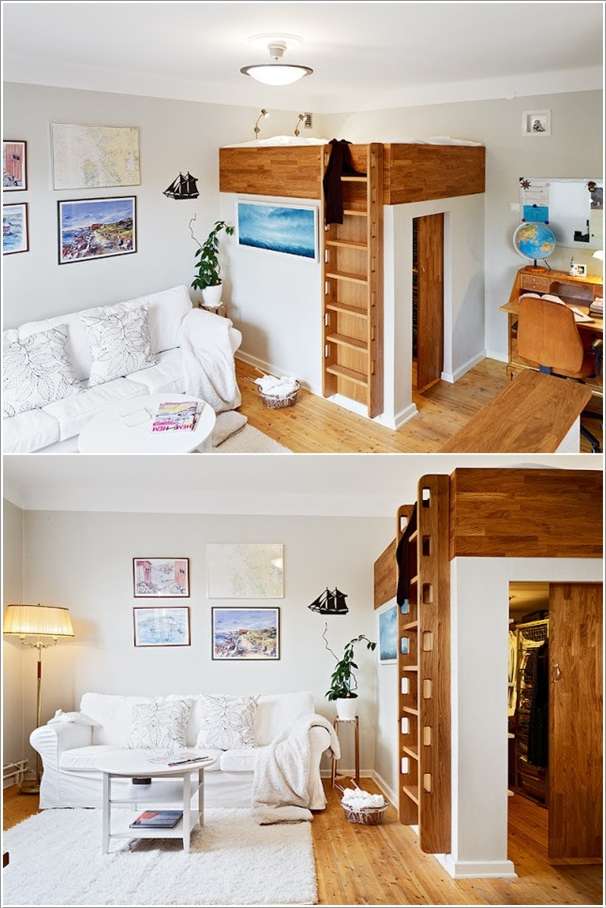 Image Source: darlenegrisso