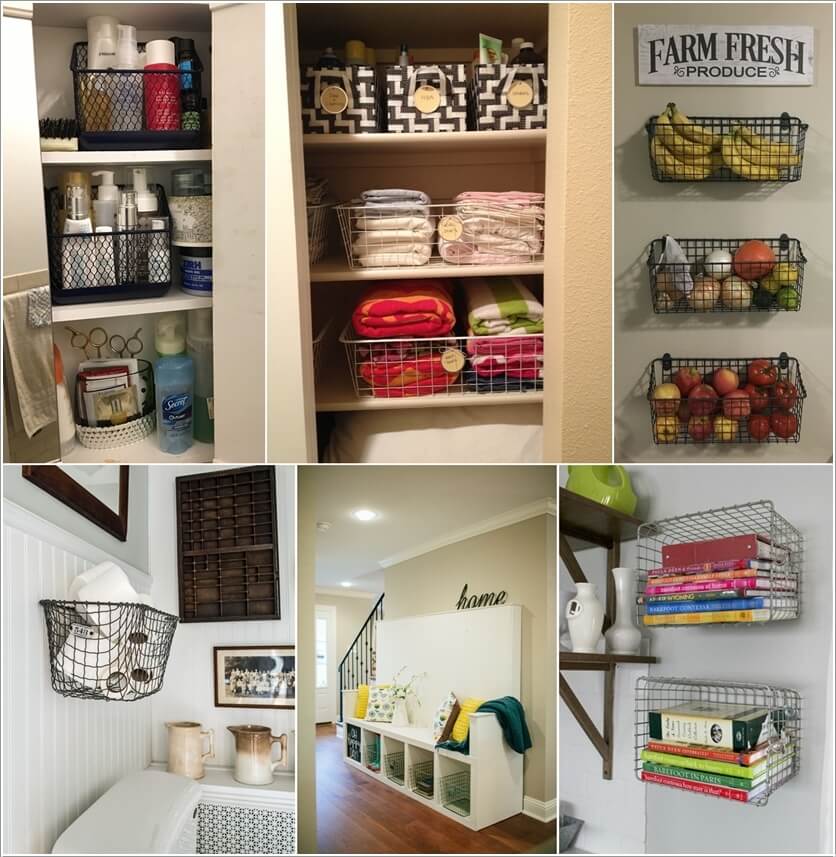 Locker baskets are not only cheap and easily available, they also look neat. They have the ability to blend well with all themes of decor. So, here are some ideas to decorate and organize your home with locker baskets:
1. Store Extra Toilet Paper Rolls Above The Toilet in an Easy Reach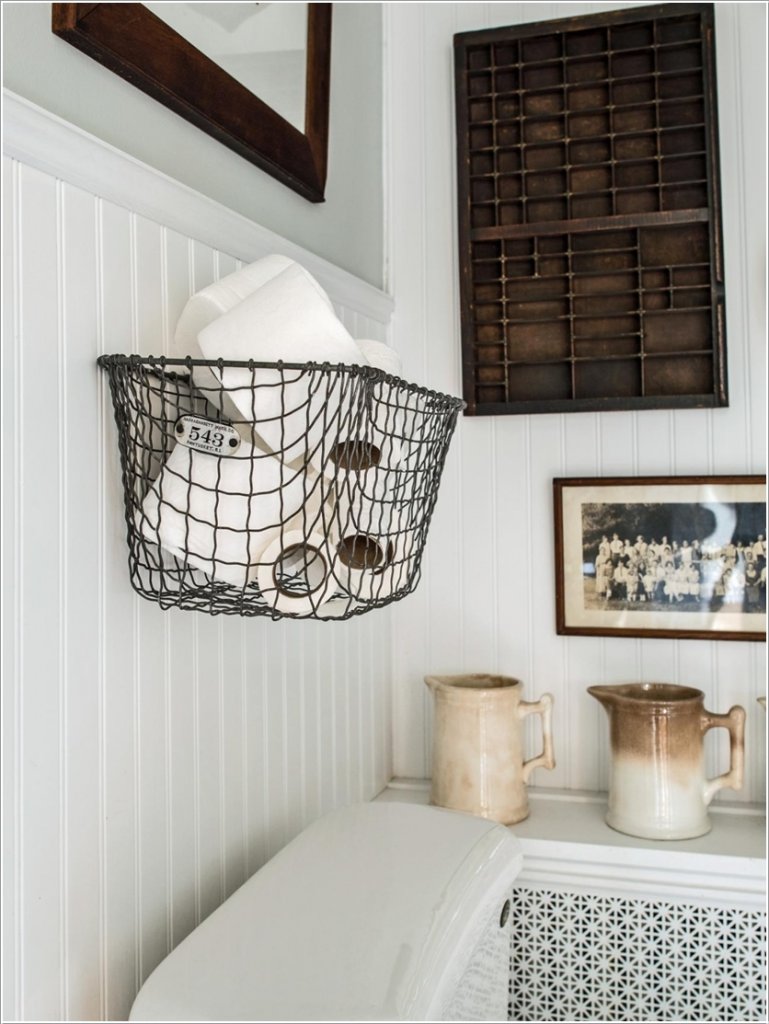 Image via: hgtv
2. Store The Stacks of Your Book Collection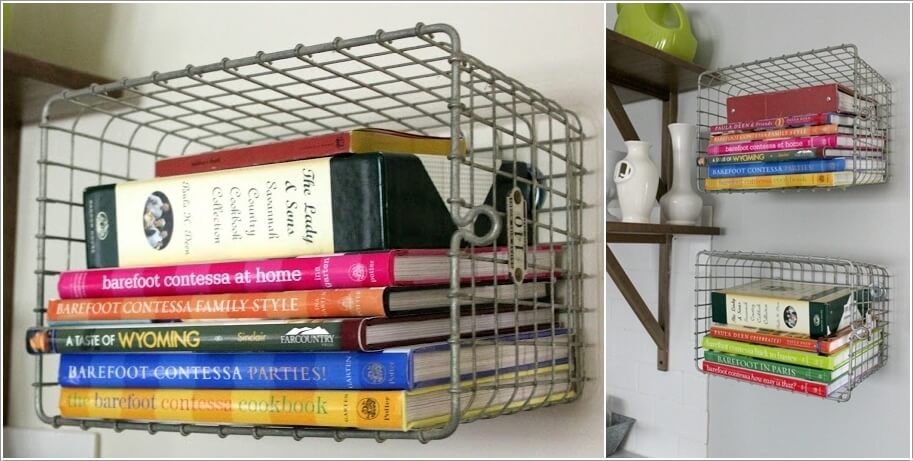 Image via: rainonatinroof , rainonatinroof
3. Store All The Fresh Fruits and Vegetables That Don't Need to be Refrigerated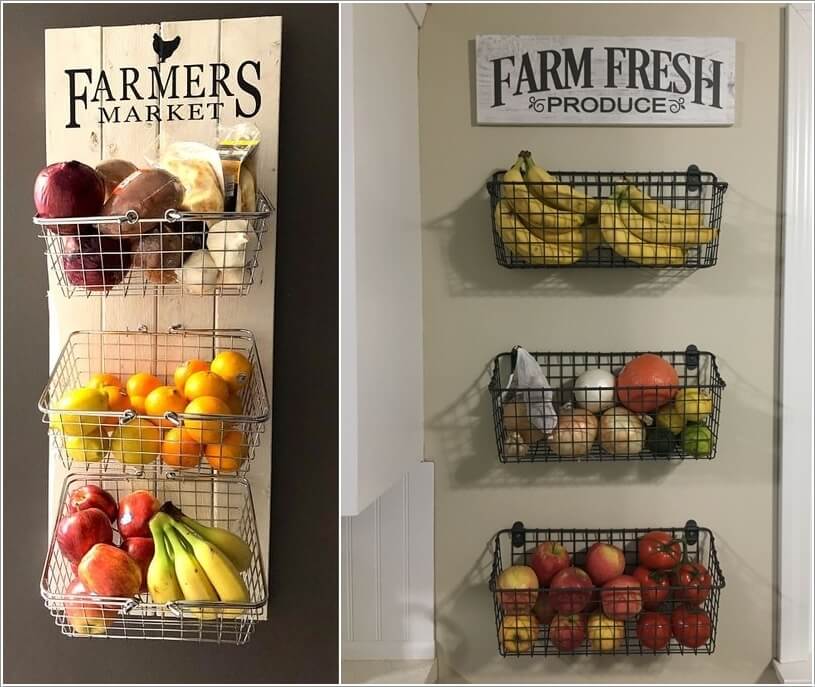 Image via: googlechrome2016 , pinterest
4. Keep Your Entryway Organized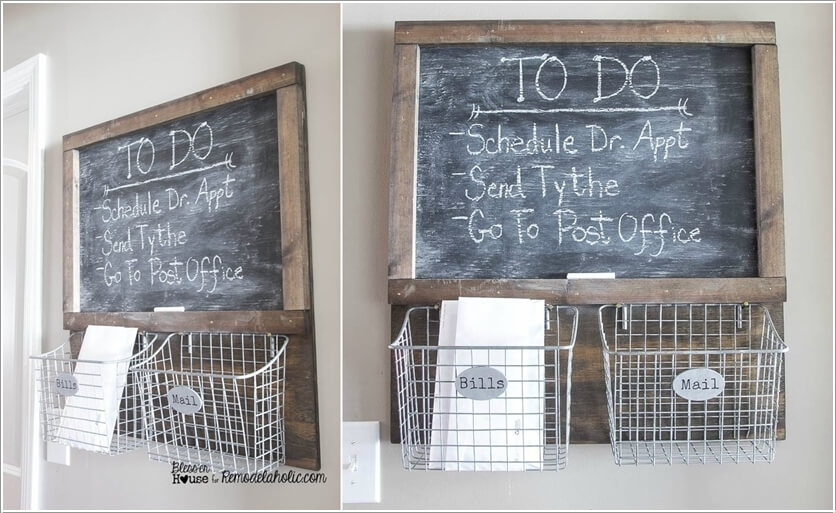 Image via: remodelaholic
5. Keep Clutter at Bay in Your Laundry/Mudroom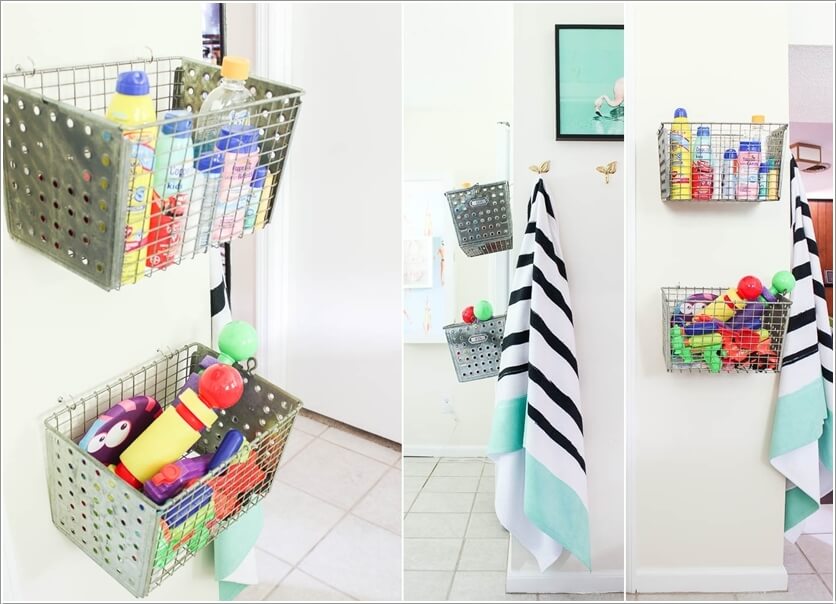 Image via: rainonatinroof
6. Store More Inside The Linen Closet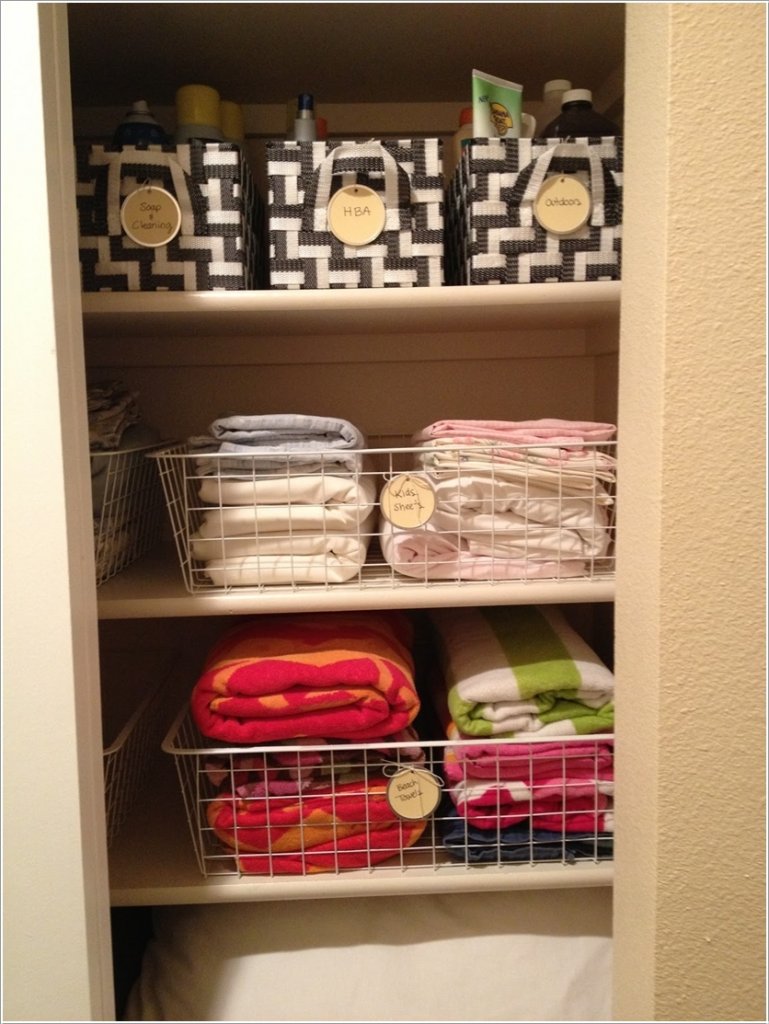 Image via: morganizewithme
7. Boost The Storage of Your Bathroom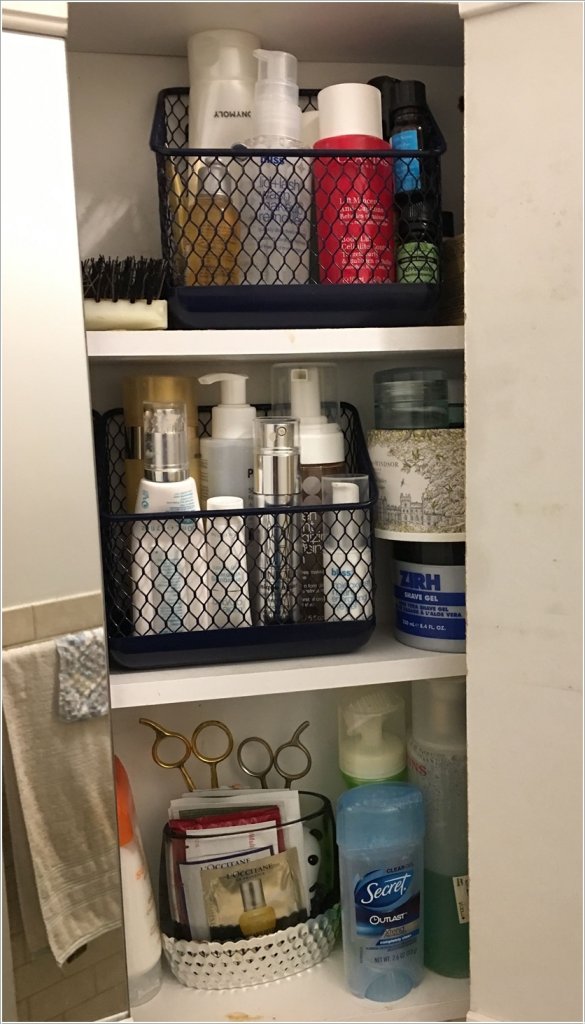 Image via: pinterest
8. Add Storage to a Bench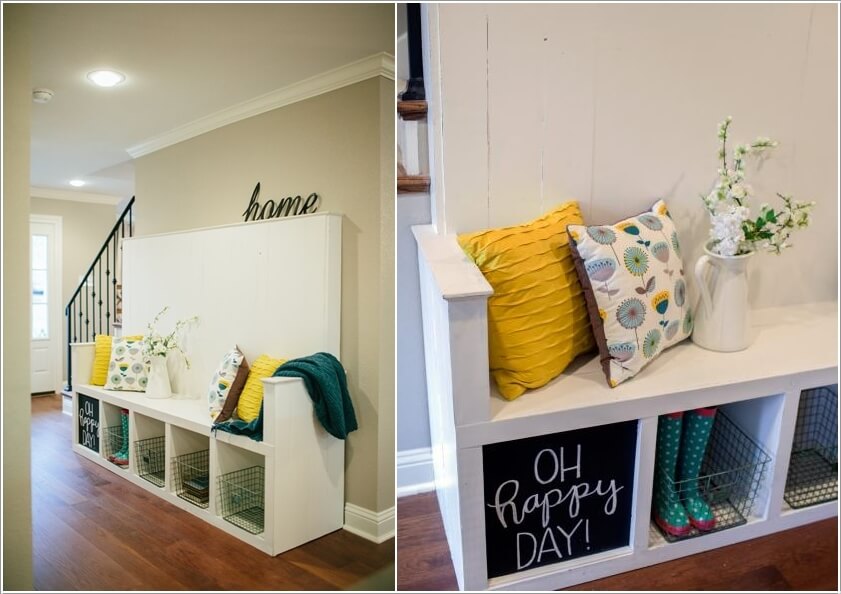 9. Organize All The Shoes in One Place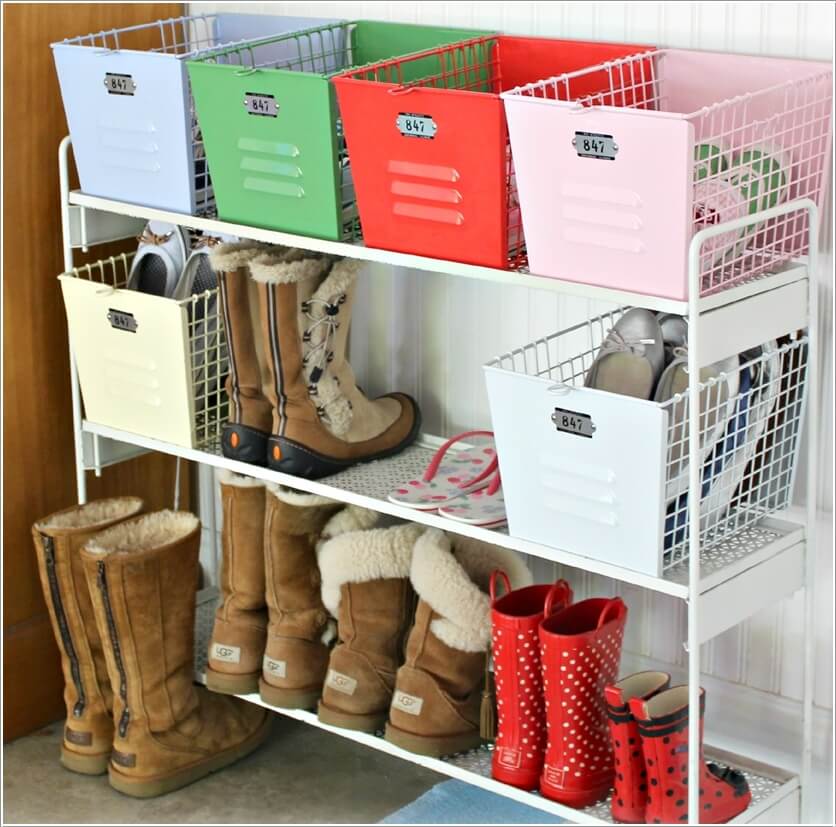 Image via: pinterest
10. Sort Out All The Craft Supplies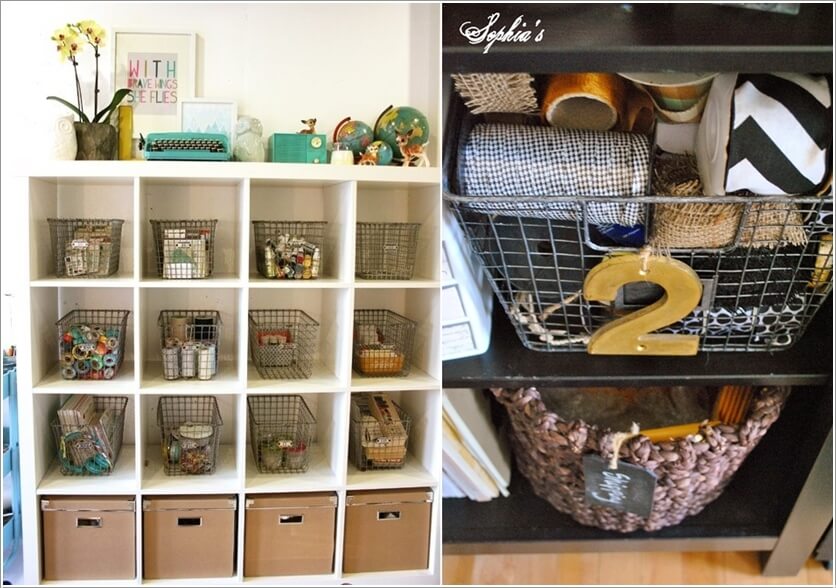 Image via: homebeautiful , sophiasdecor
Which among the above ideas is your favorite? Do you also have locker bins in your home? If yes then we will be eagerly waiting to see your ideas on our fb page. See you soon with new ideas. Cheers!