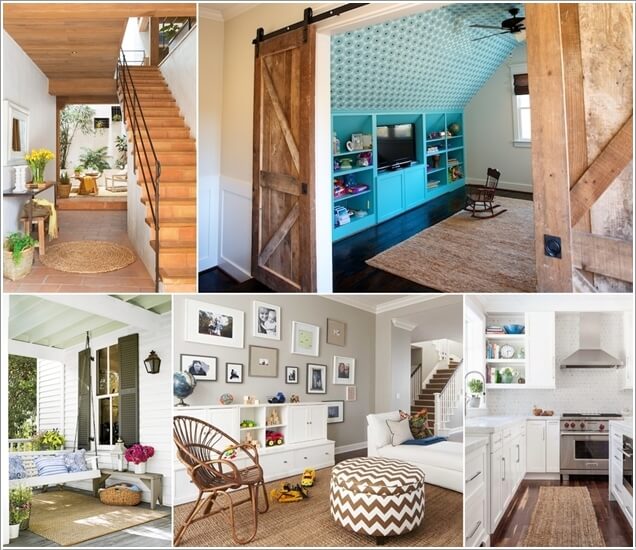 Jute rugs are great when you want to add a coastal feel to your home with something quick and budget-friendly. They look equally good in a home's indoor as well as outdoor. We thought of bringing you different decor tips to beautify your home with jute rugs. So, take a look and get your inspiration:
1. Warm Up Your Entryway and Make It Even More Welcoming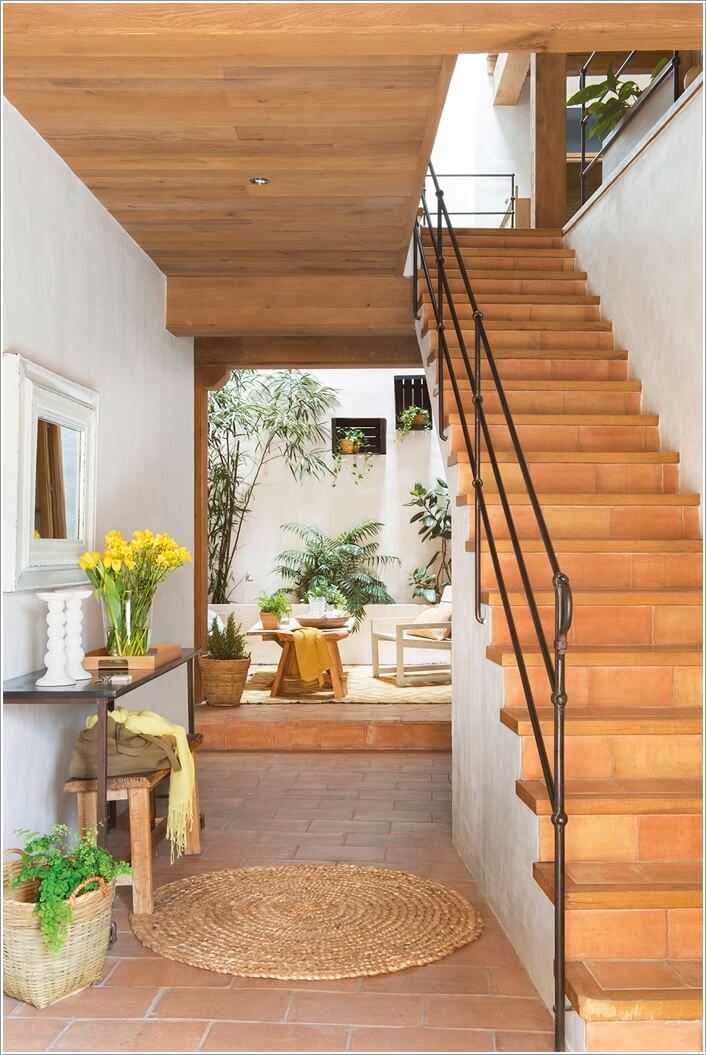 Image via: el mueble
2. Layer a Jute Rug Under Your Bed ; You can Pick a Dyed One to Match or Complement Your Room's Interior Well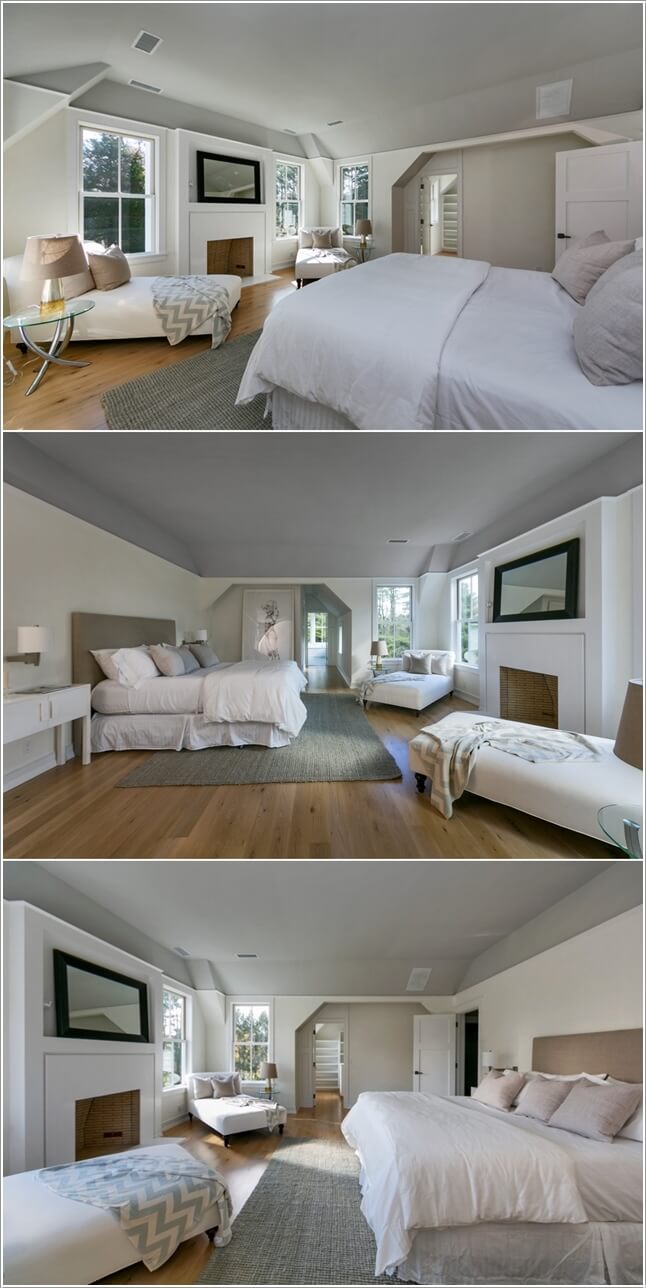 Image via: houzz , vb architect
3. Layer It with Other Kinds of Rugs in Your Living Room
4. For a Chic Look Opt for a Printed Version of a Jute Rug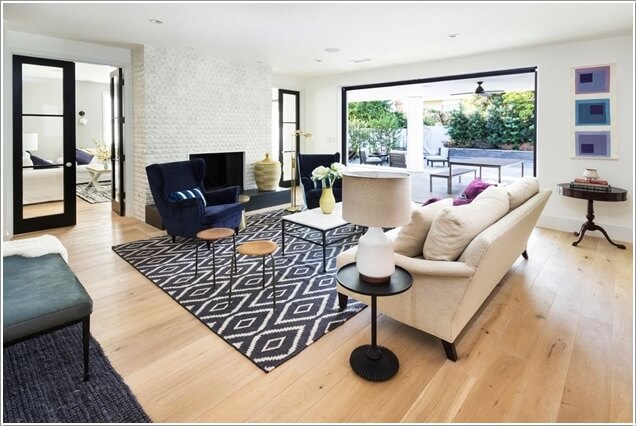 Image via: home and living decor
5. You Can Also Enhance The Look of Your Kitchen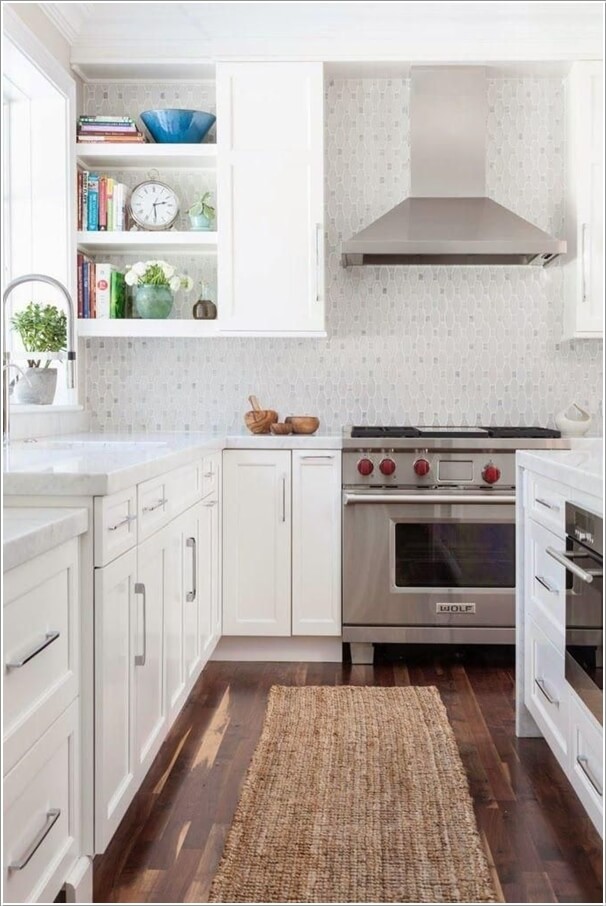 Image via: house of turquoise
6. Add Life to Your Homes' Porch or Balcony
7. Bring a Breezy Coastal Feel to Your Dining Room with a Jute Rug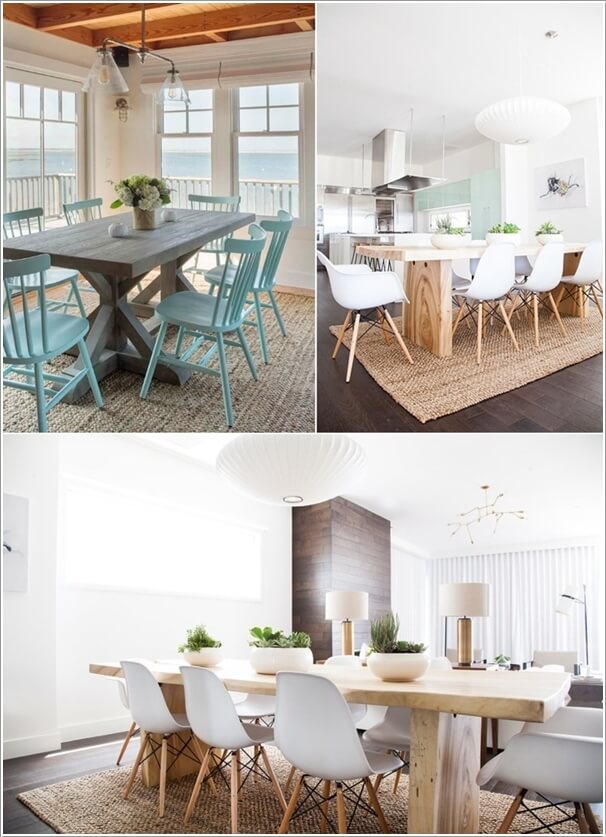 Image via: houzz , casaenorden
8. Use a Jute Rug to Balance Colors in a Room That Can Otherwise Look Busy
9. Why to Limit a Rug Only to The Floor?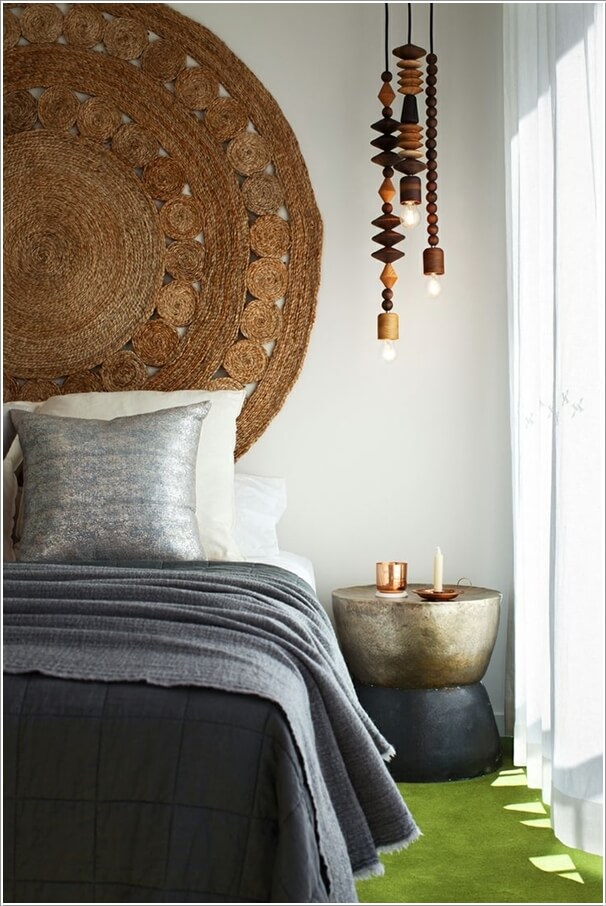 Image via: pinterest
10. Roll Out a Jute Rug in Your Kids' Playroom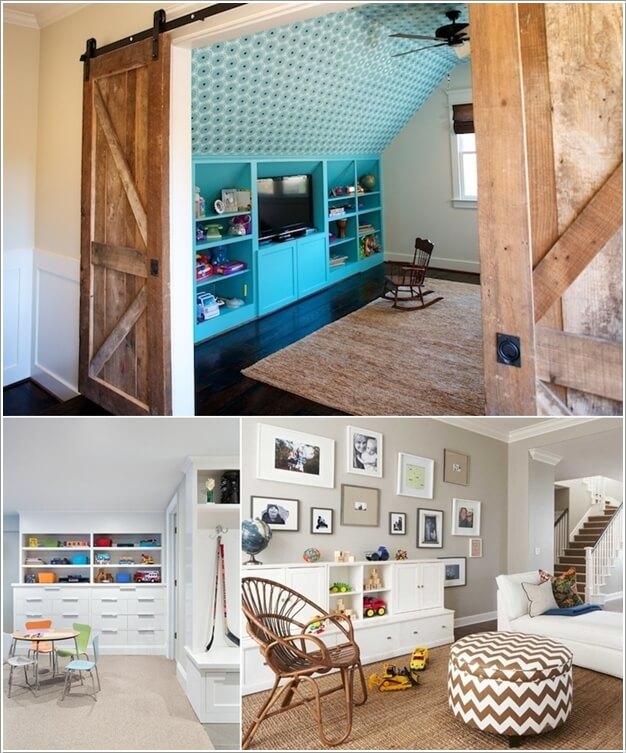 Image via: giaydantuongbaoviet , decor pad , decor pad