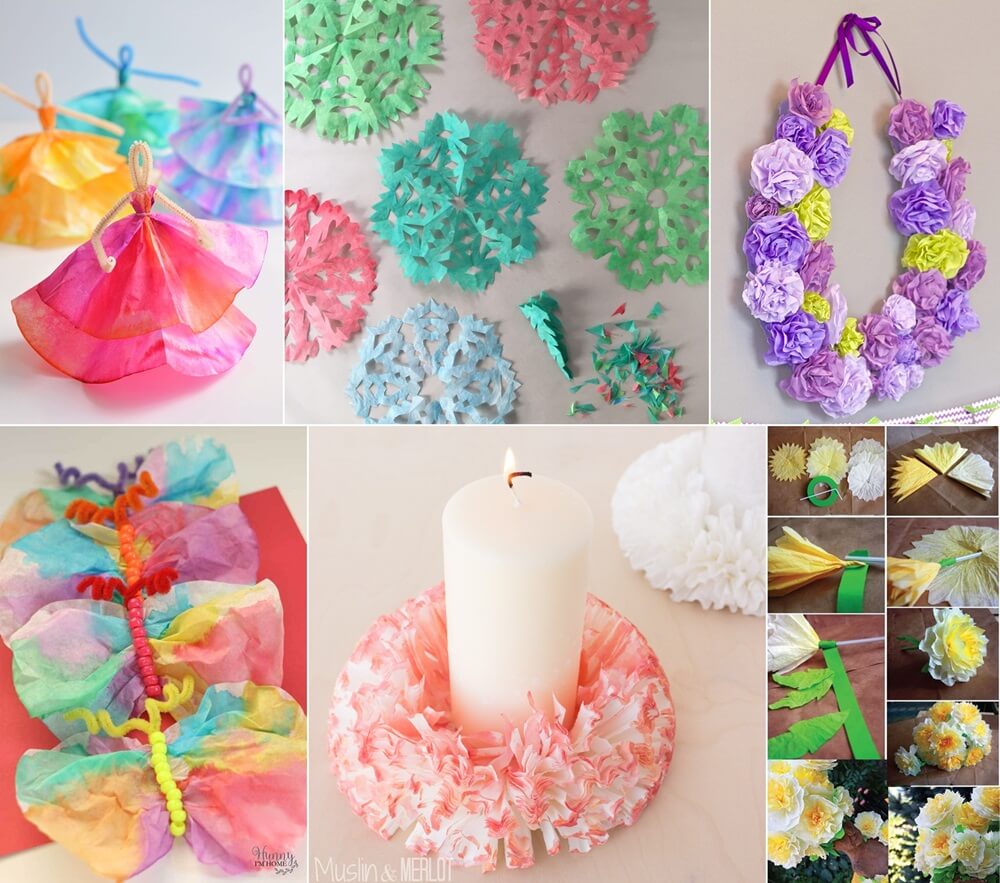 If you have lots of coffee filters lying in your kitchen drawer or cabinet that you don't use then take them out. Gather some simple supplies, and with the help of your kids create some masterpieces. You can make a lot of coffee filter crafts and decorate your home. You can also make some festive decorations for the upcoming holiday season. Here are some ideas.
1. Make Coffee Filter Dancers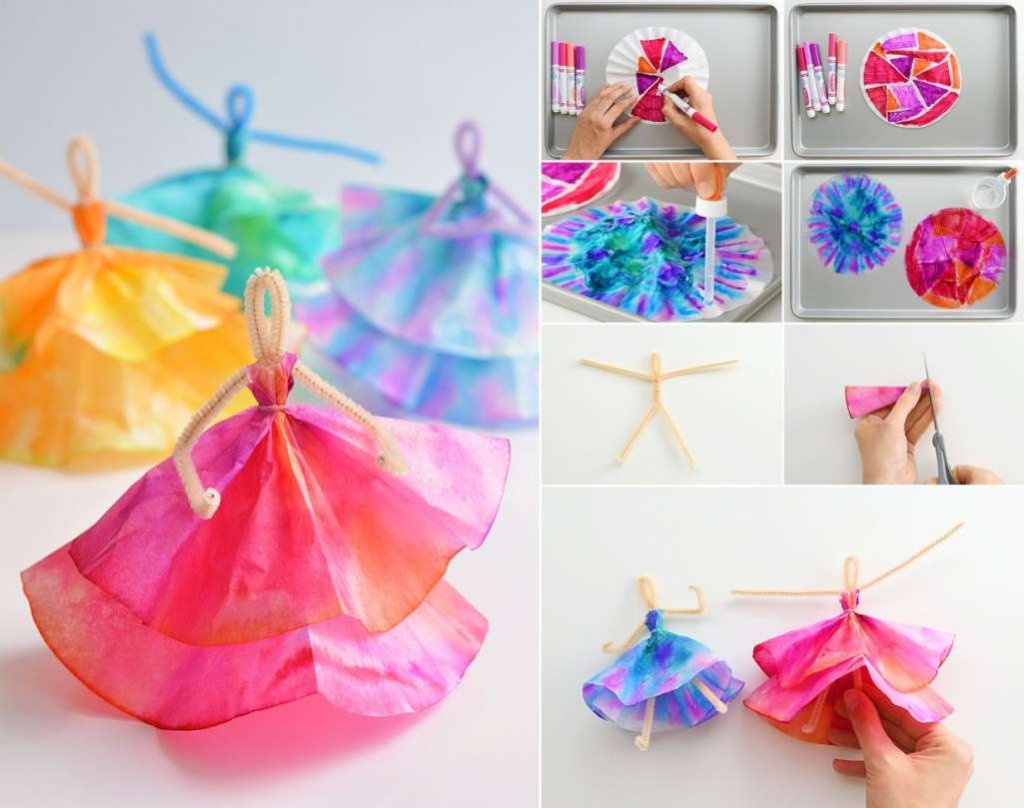 Take pipe cleaners and join their pieces to make the body of the dancers. Draw patterns on coffee filters with sharpie and use a dropper with water to create a tie dye effect. Use the dyed coffee filters as the skirts of the dancers.
2. Make Flowers of Different Types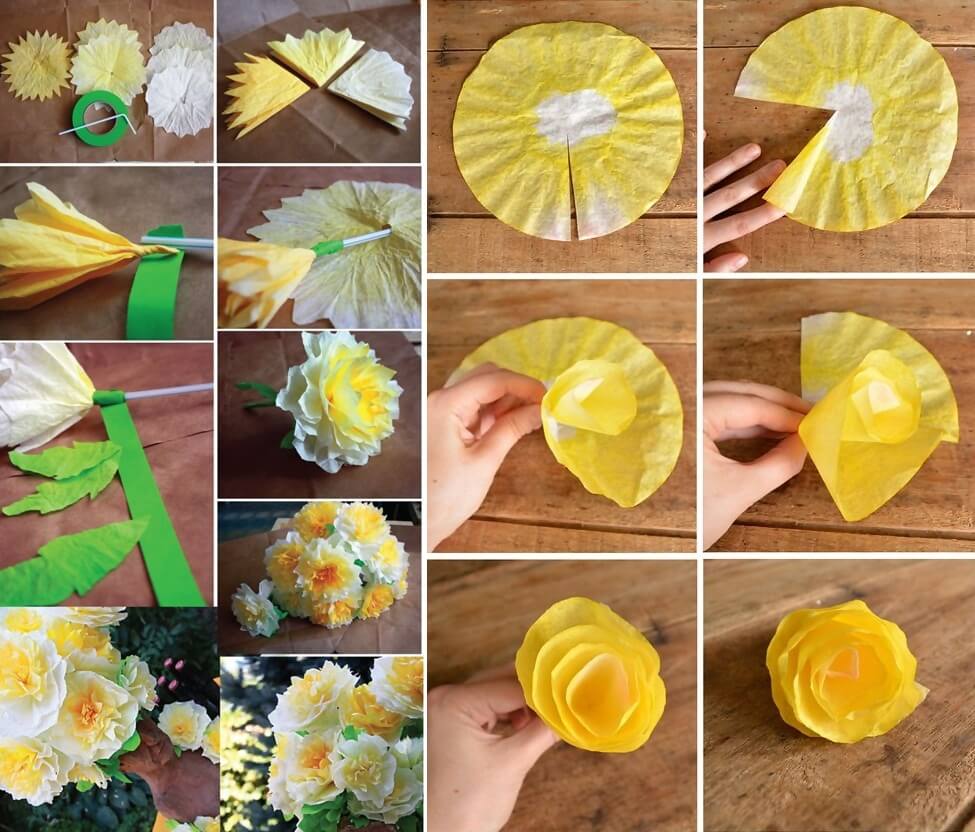 3. Winter is On Its Way so Make Some Snowflakes to Welcome It
4. You Can Also Use The Coffee Filter Flowers to Embellish a Wreath Frame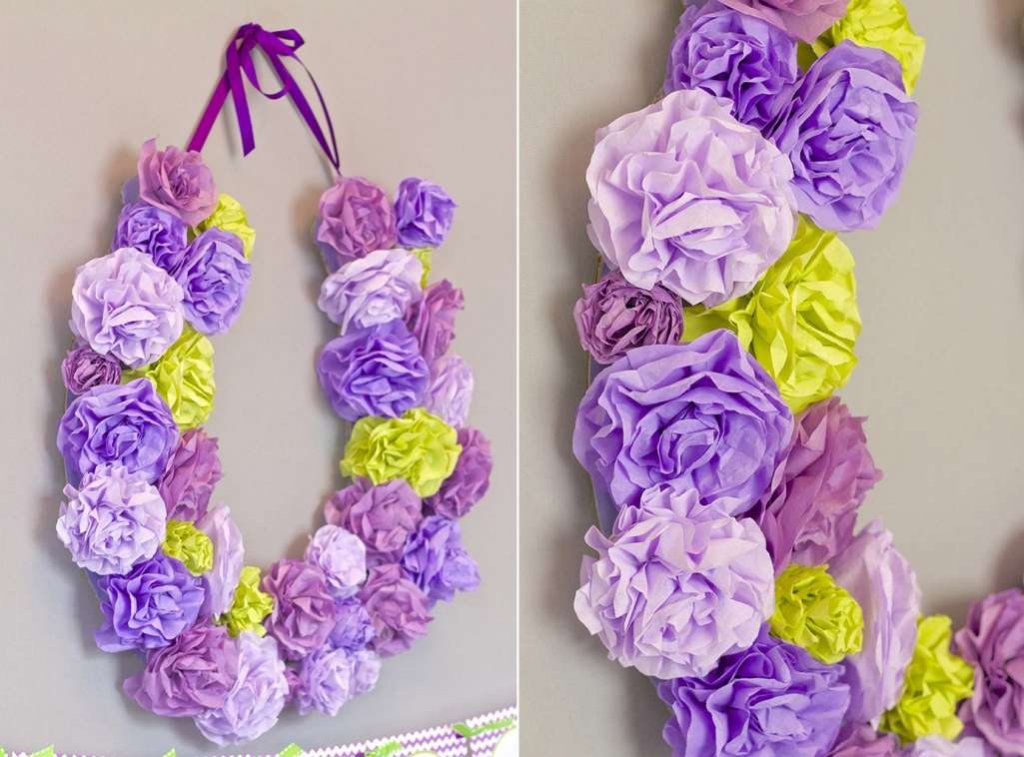 Use such wreaths for party or holiday decor.
5. Collect Some Beads, Pipe Cleaners and Coffee Filters and Make Butterflies in The Colors You Want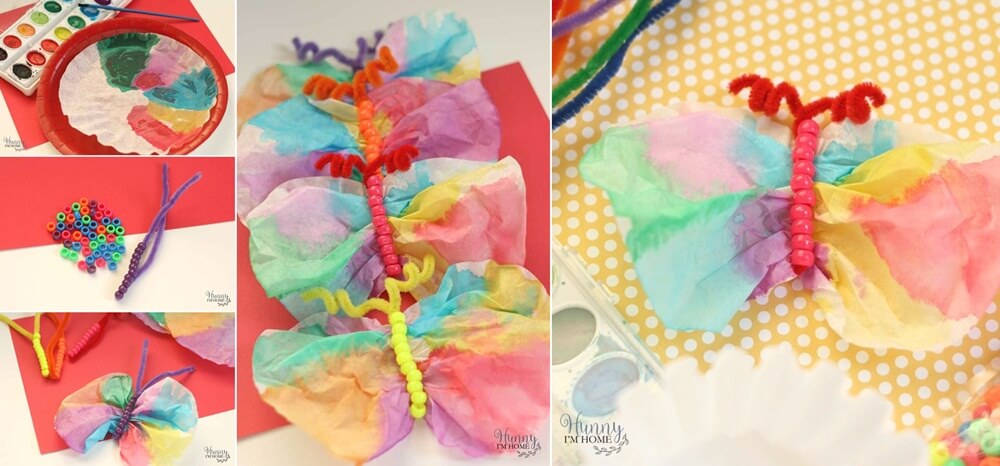 6. Make Some Pretty Candle Holders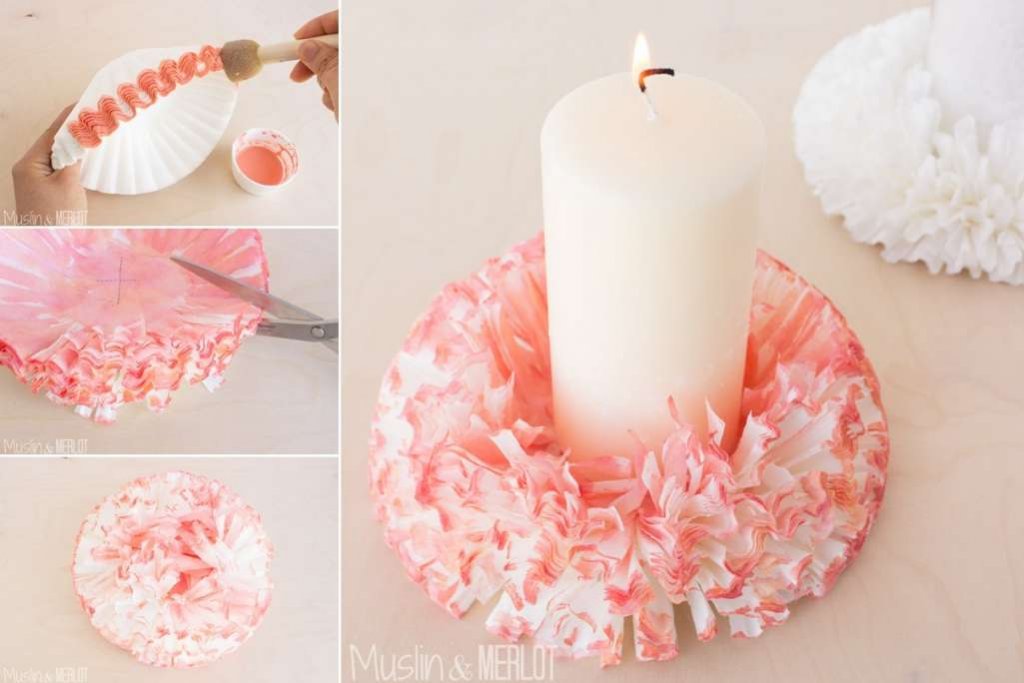 7. Coffee Filters will Make Perfect Ghosts for The Coming Halloween Decor

8. Make Cute Little Baskets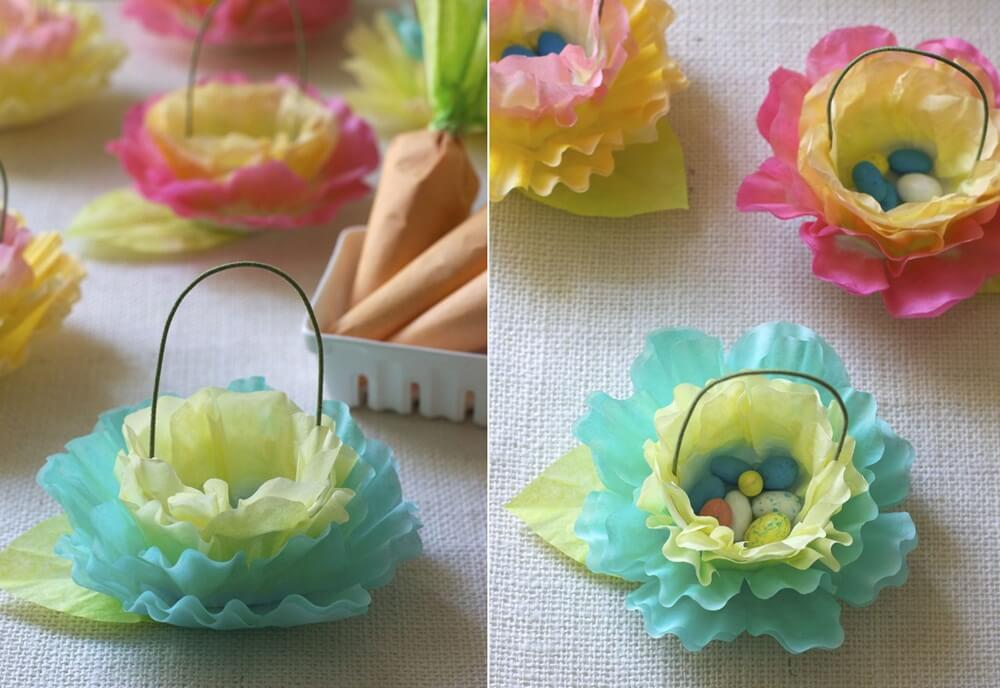 9. Stun Everyone with These Fall Leaves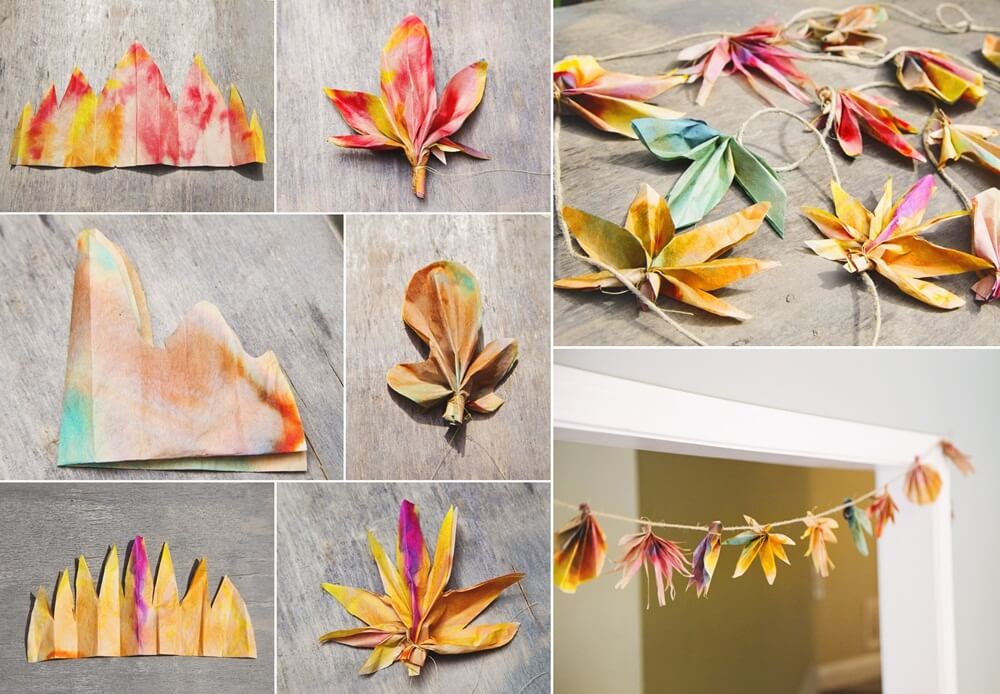 10. Craft Rainbow Fish