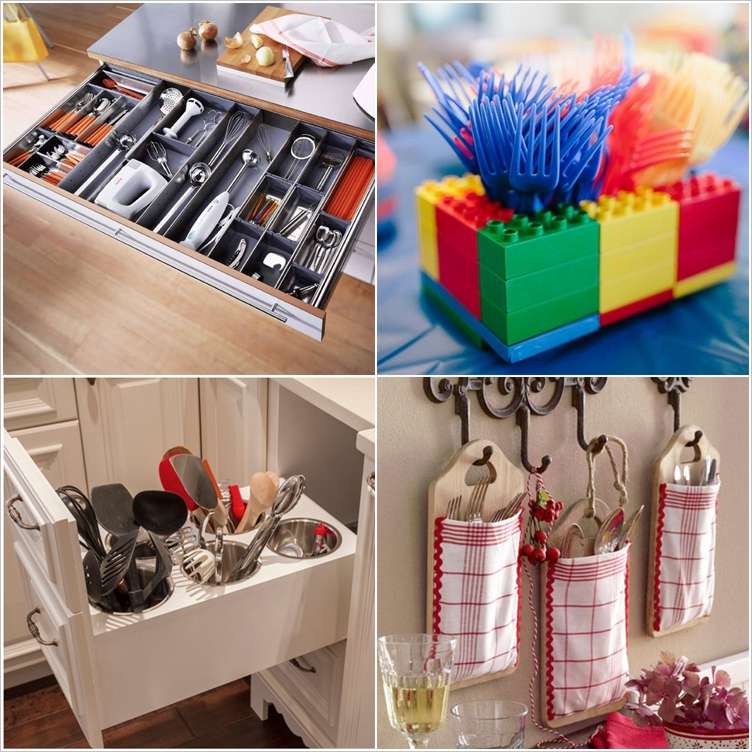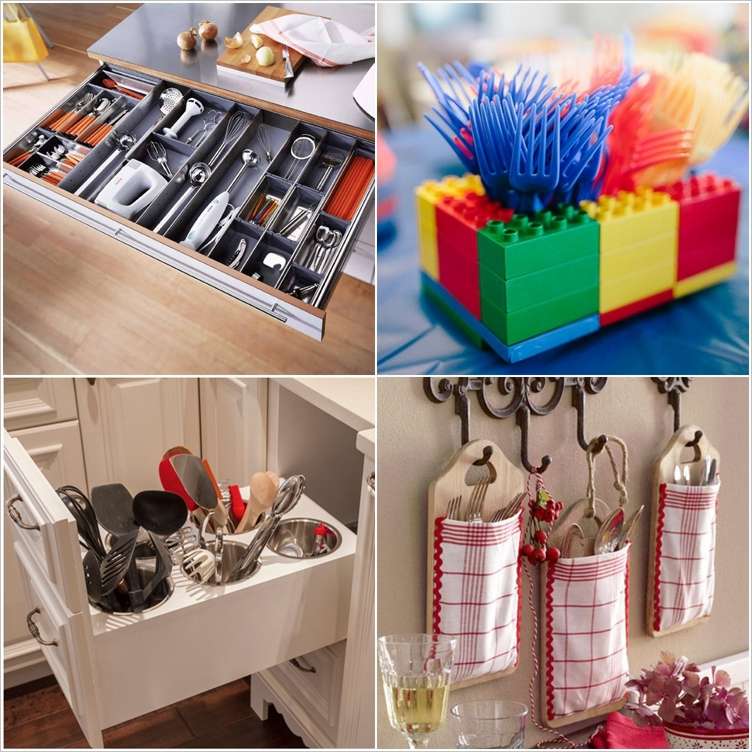 Even the smallest items in your kitchen require organization and the same applies to cutlery. Properly organized and stored cutlery will not only make your kitchen tidy but will make the cutlery easy to access too. Thus your work will be easier and fast to do. We have also collected some cutlery storage ideas that will help you organize your cutlery in a much better and convenient way. Take a look:
1. Divide and Organize a Drawer Easily with a Cutlery Storage Tray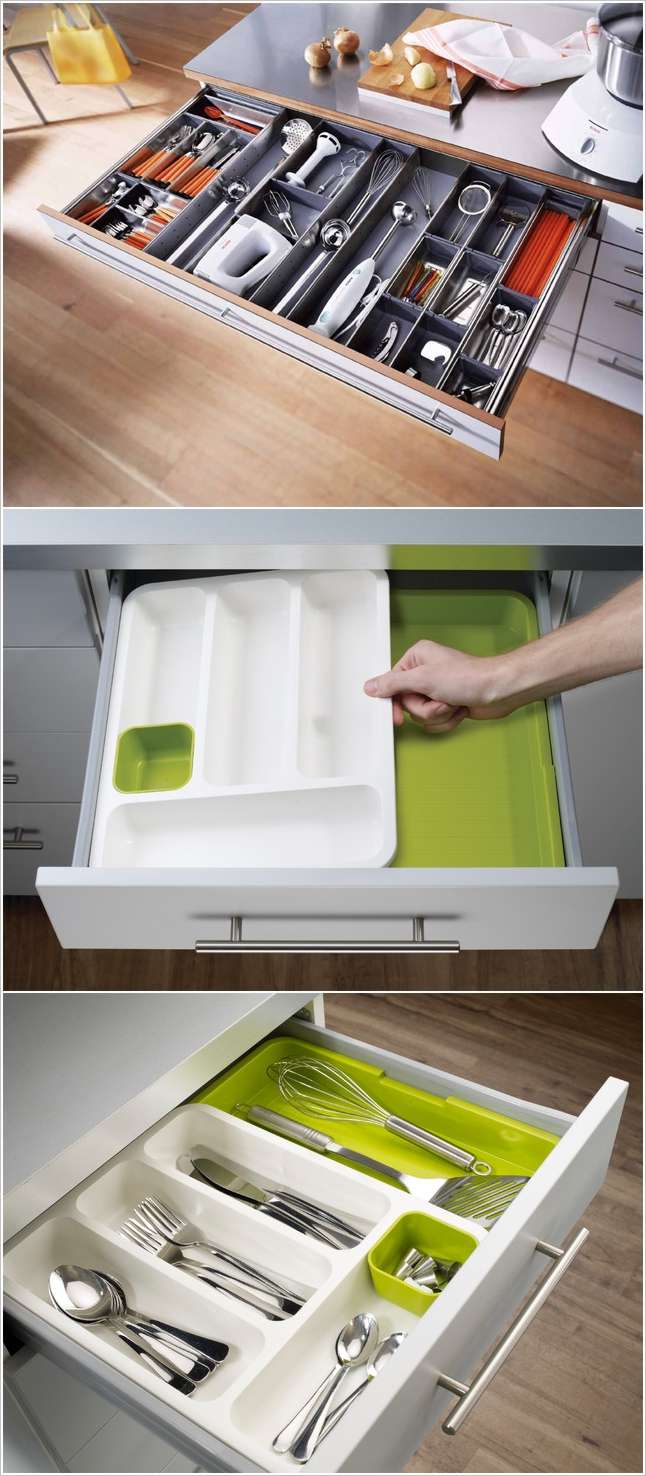 Image via: podsvojostreho , houzz
2. Make Hanging Storage Pockets with Old Cutting Boards and Fabric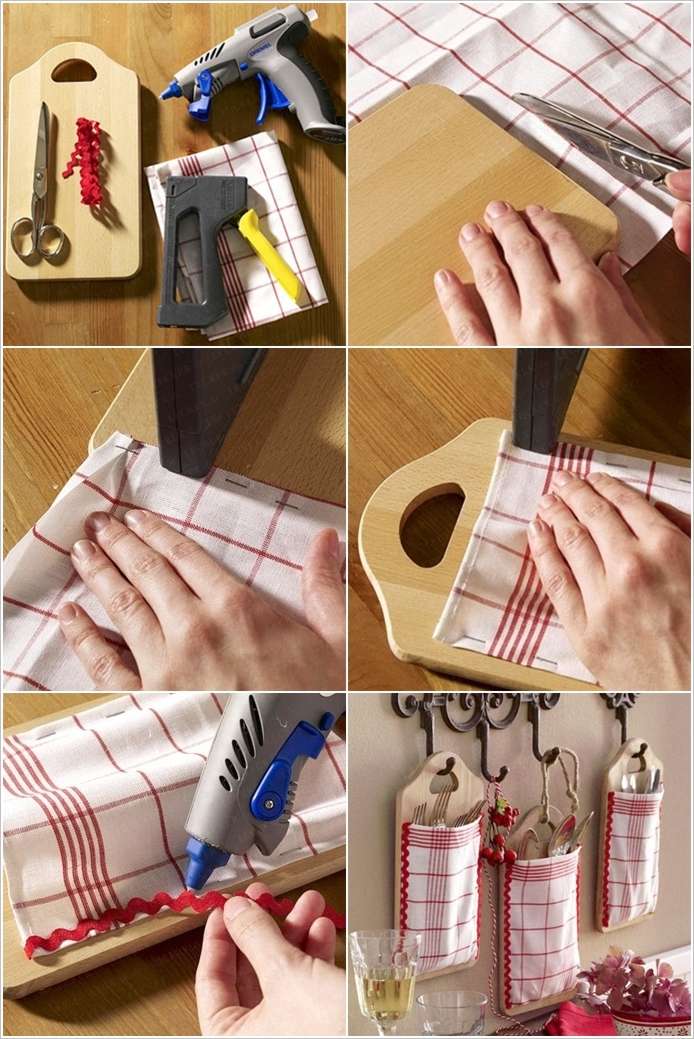 Image via: diy enthusiasts
3. Knife Storage Bamboo Drawer Unit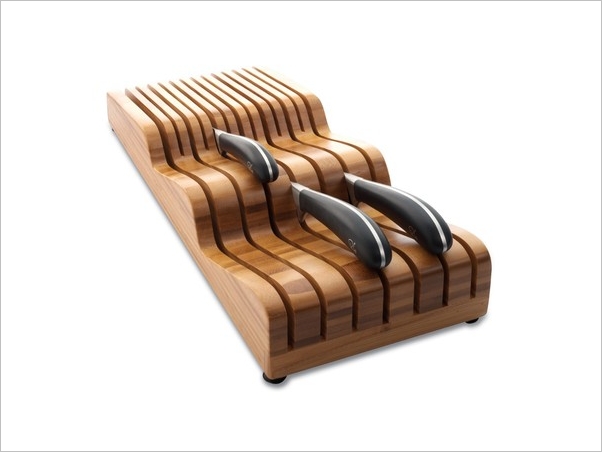 Image via: Millys Store
Which Knife is Best For You?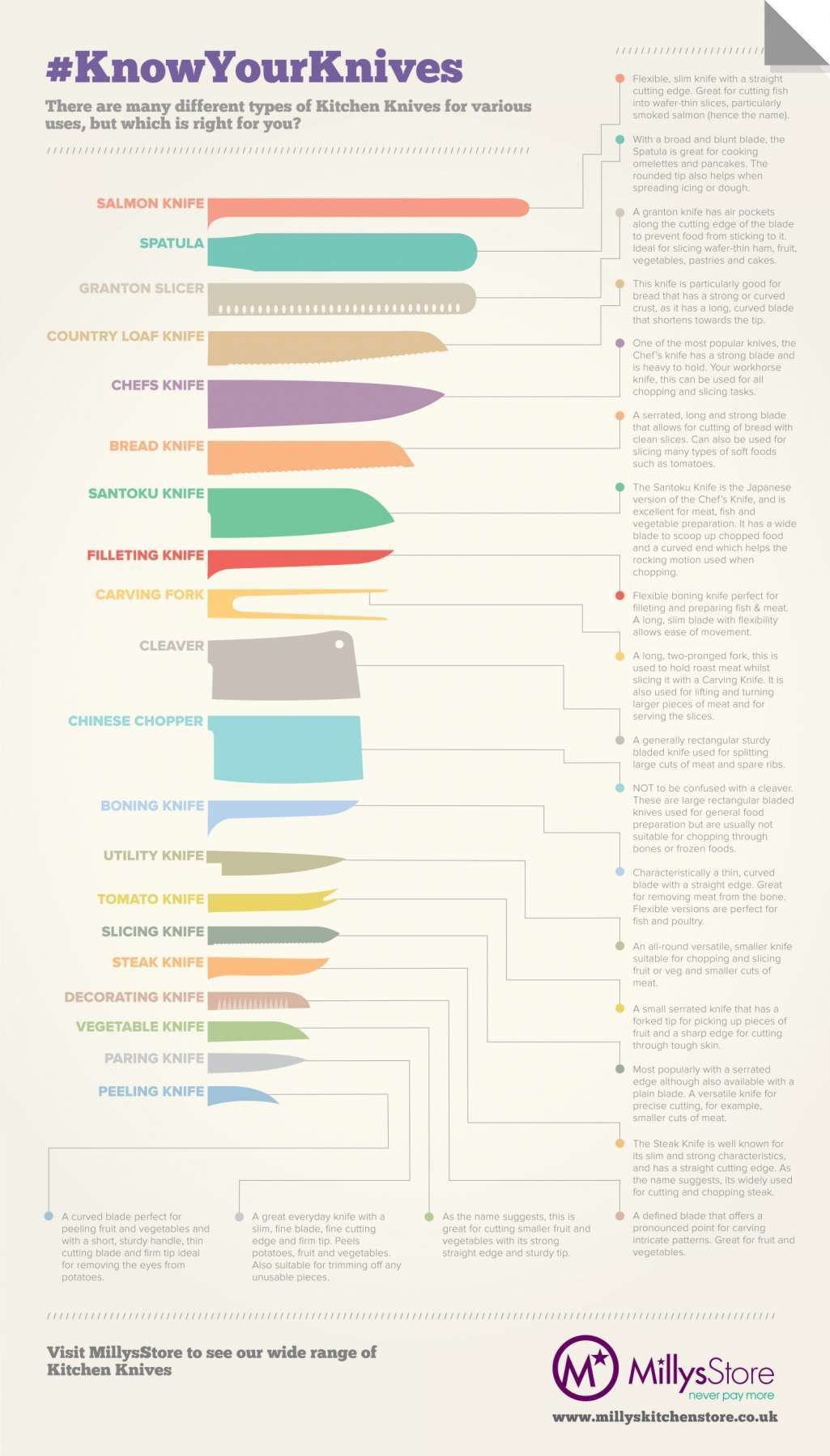 Millys Store offers high quality chef and kitchen knives that are high in demand among the culinary industry. Out of many kinds available major highlights of these excellent quality knives are German and Japanese knives. The prices are also very good. Other products that Millys store offers are knife storage, knife blocks and sets, kitchen scissors and knife sharpeners. In order to purchase all this stuff visit Millys Store
4. Use Recycled and Labelled Plastic Containers for Cutlery Storage



Image via: i am momma hear me roar
5. Terracotta Pots Can Make Great Cutlery Storage Holders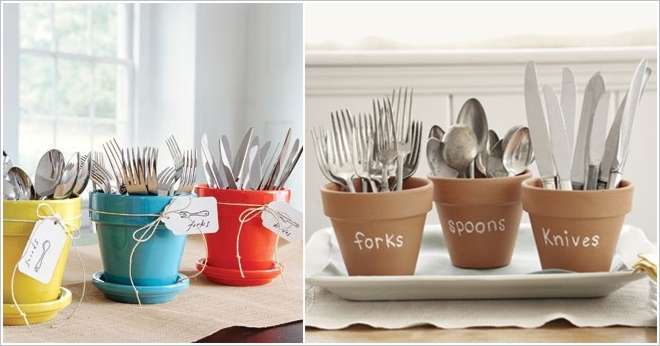 Image via: real simple , country living
6. A Built-in Drawer Can Work Wonders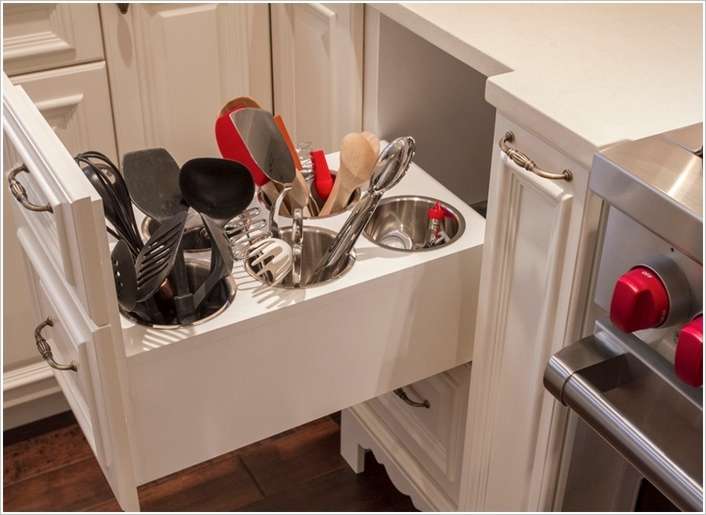 Image via: houzz
7. Re-purpose Mason Jars for Flatware Storage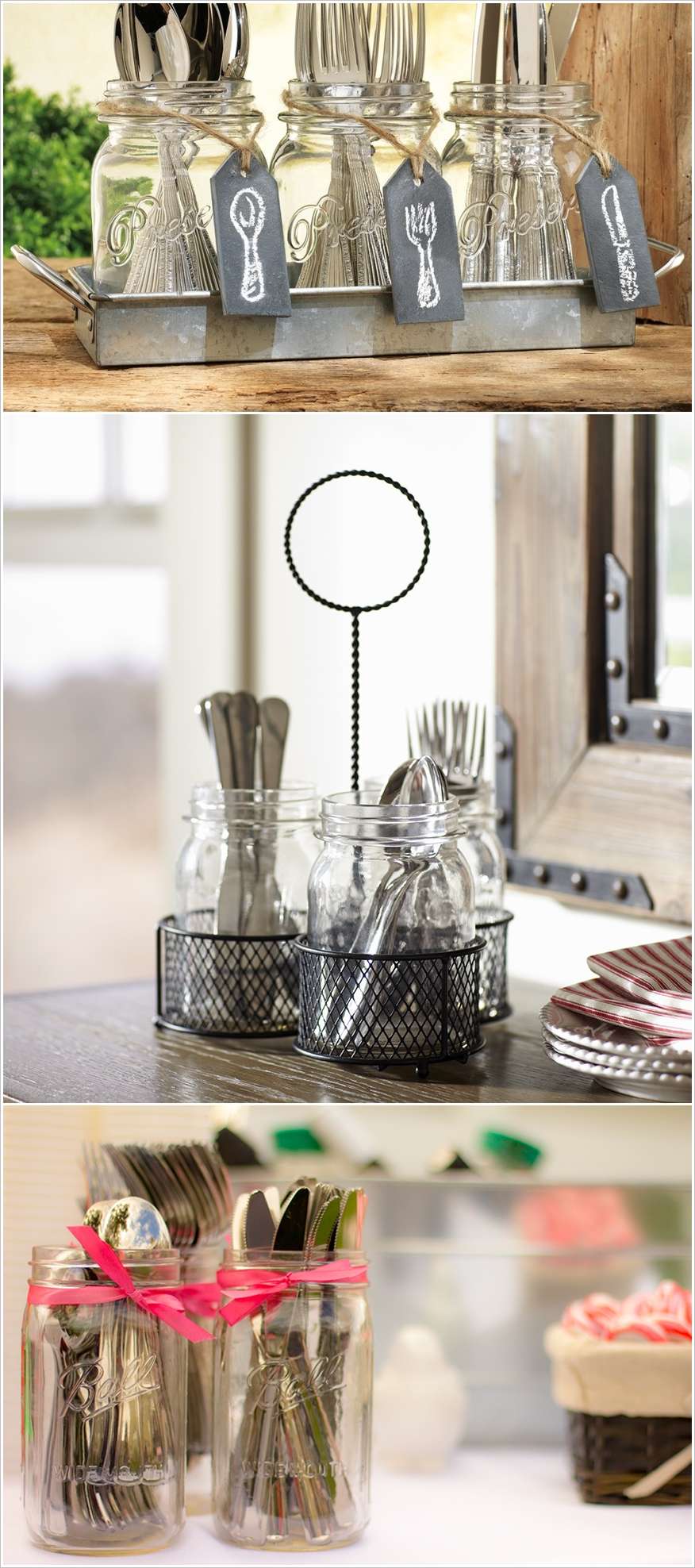 Image via: Amazon 
8. Recycle Tin Cans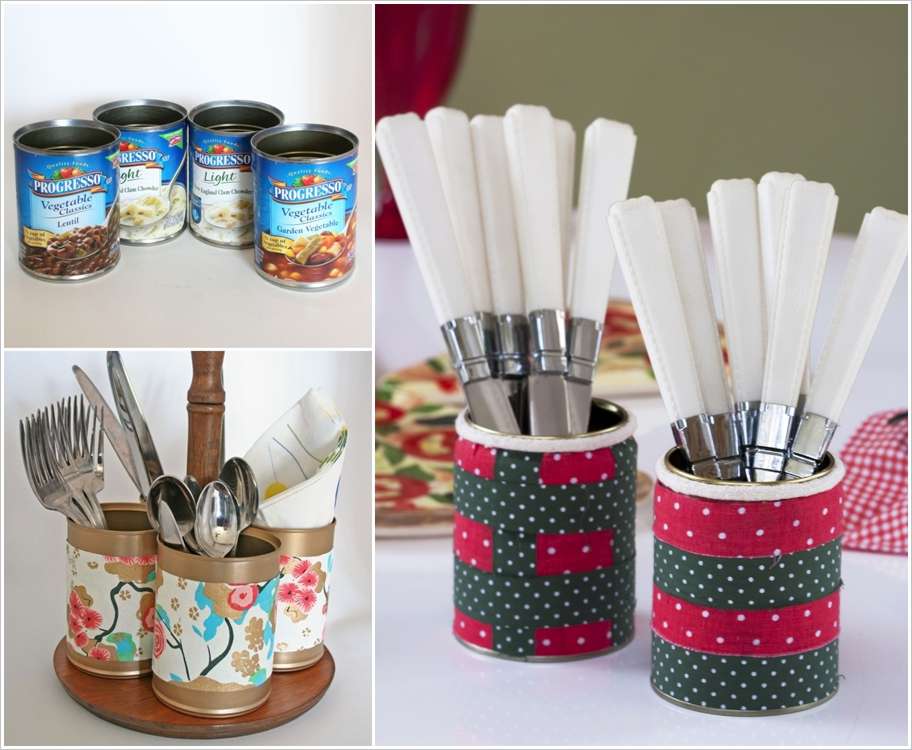 Image via: rappsody in rooms , , refurbished ideas
9. Make Your Own Storage Holders with Legos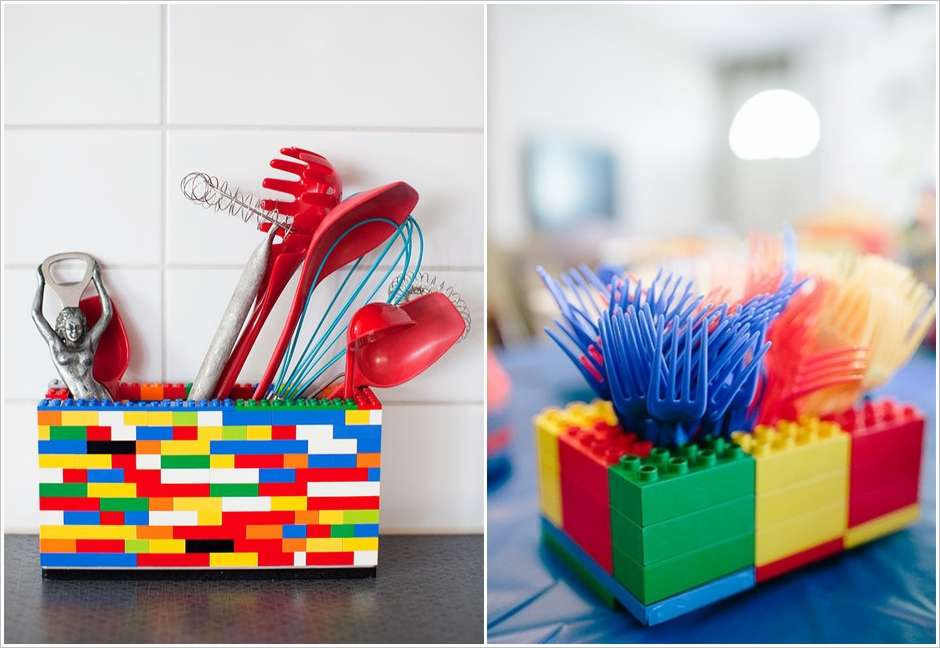 Image via: houzz , courtney sargent
10. Get a Multi Storage System Installed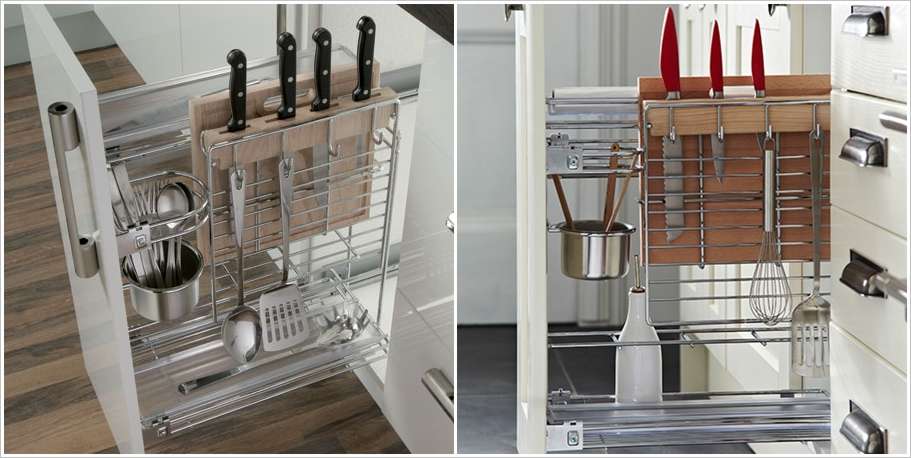 Image via: hafele ideas for living