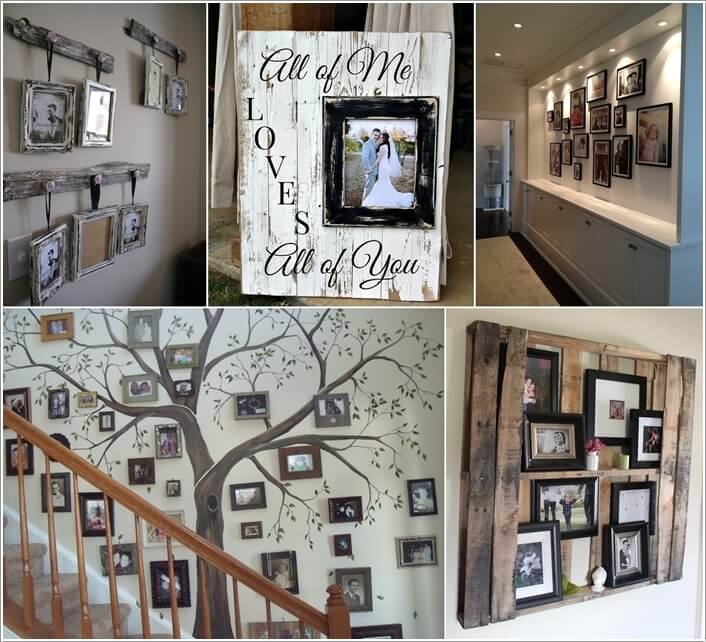 Pictures are probably the best decor item as they say a lot and refresh your memories. But why just simply hang them when you can display them in many creative ways? We have collected some really cool picture display ideas for you. Take a look:
1. Paint a Tree and Hang Your Photo Frames on Its Branches and Around It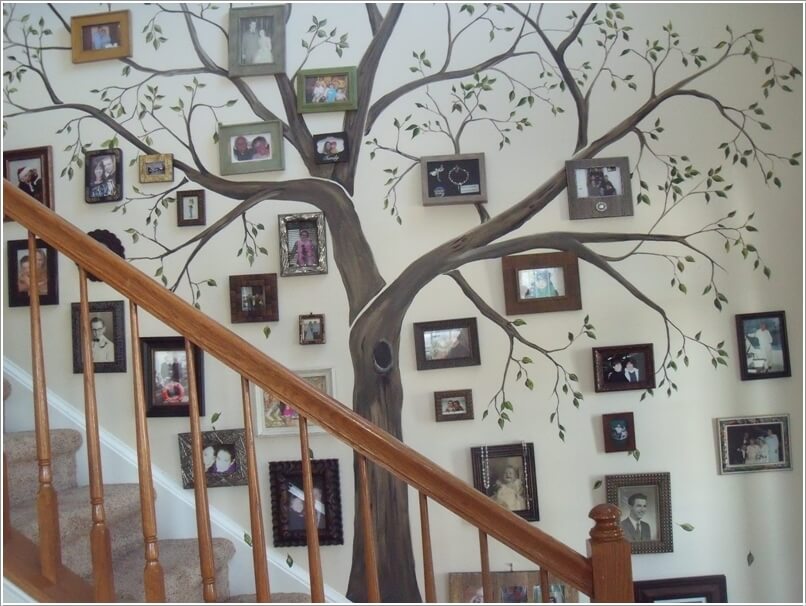 Image via: Succeed with kelly
2. Hang Your Frames Around Your TV Screen So That You Can Disguise It Too along with Displaying Pictures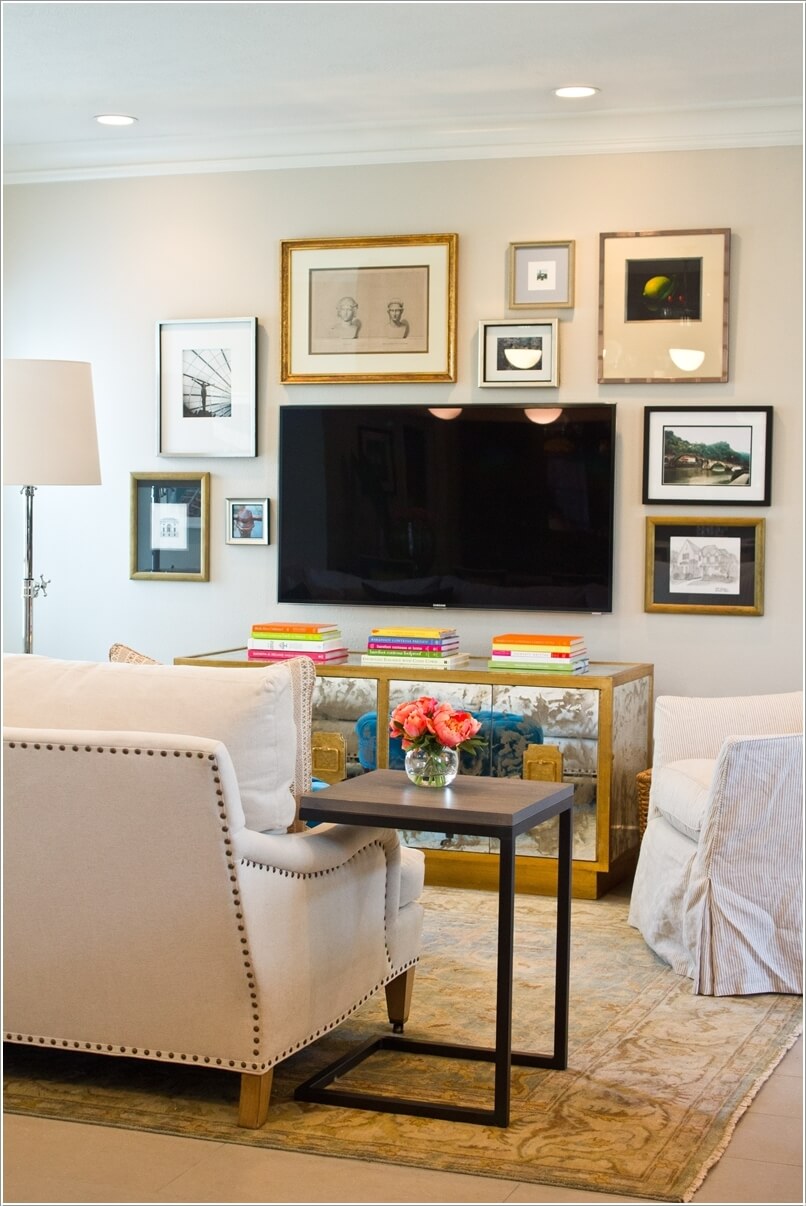 Image via: material girls blog
3. Frame All Your Pictures in Same Kind But Different Sized Frames and Then Put Them on Wood Ledge Shelves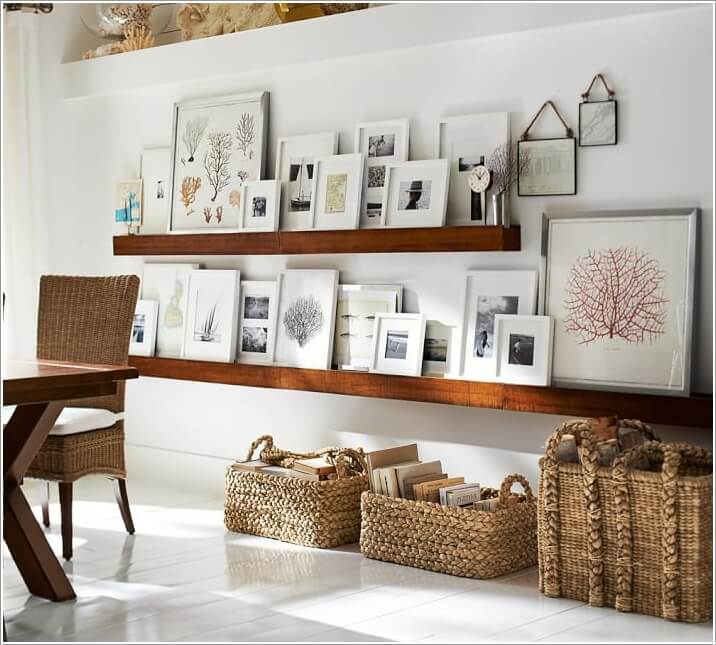 Image via: pottery barn blog
4. Display Your Picture Frames Around a Central Mirror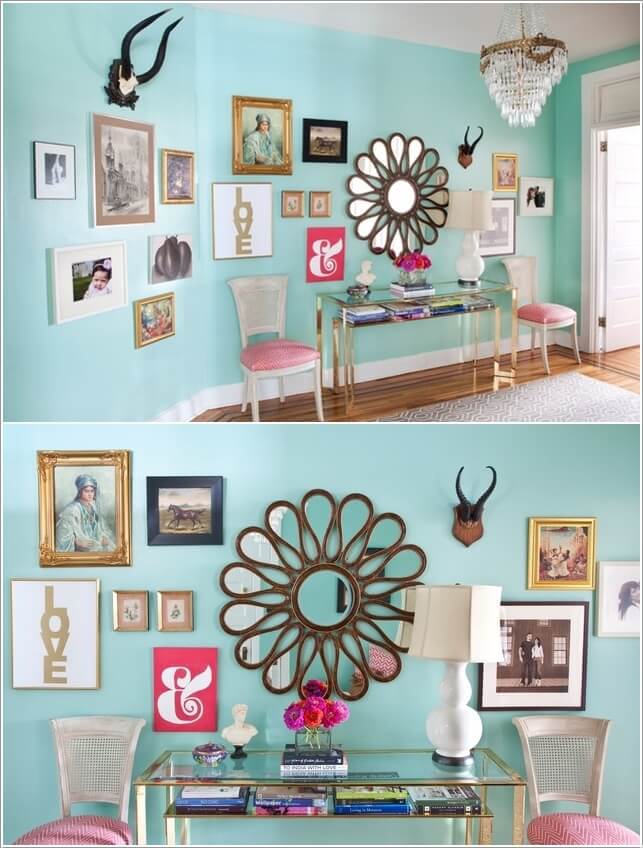 Image via: houzz
5. Hang Your Frames Over Board And Batten to Make Them Yet More Elaborate and Extra Special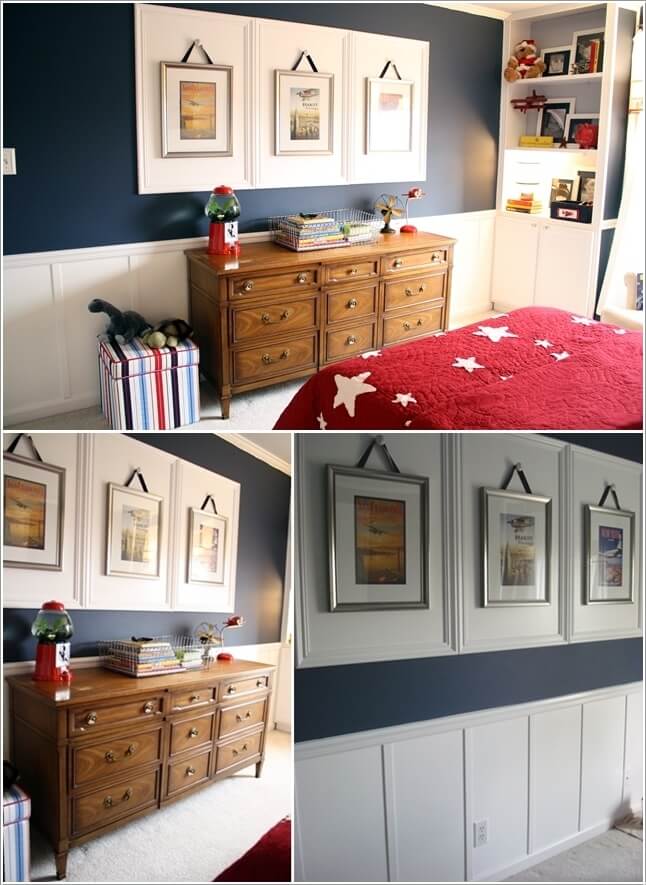 Image via: thrifty decor chick (a) , thrifty decor chick (b)
6. How About Going for Black and White Only? Classy, Isn't It?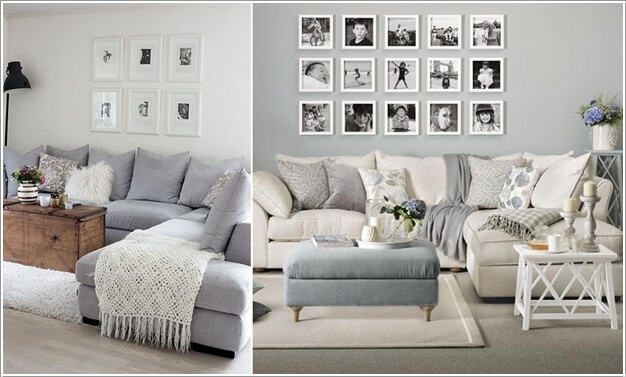 Image via: elements of ellis , living room design
7. Give Your Pictures an Exclusive Space in your Home with Spotlights Like an Art Gallery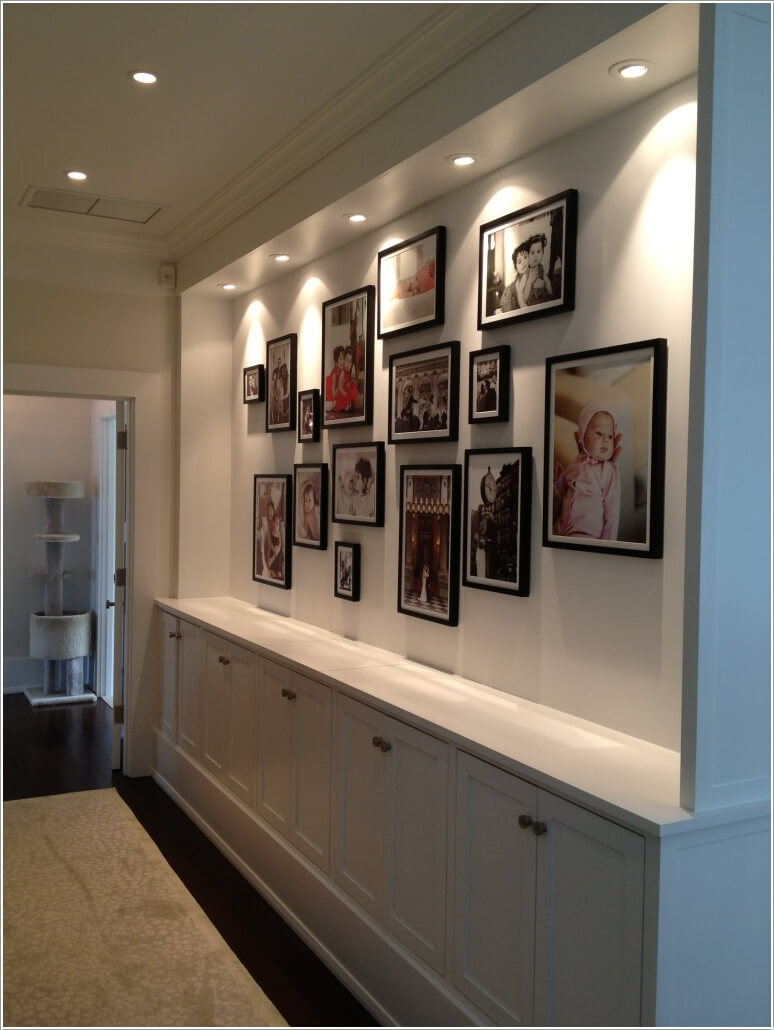 Image via: ilevel
8. Display Your Most Memorable and Cherished Picture on a Barn Wood Quote Sign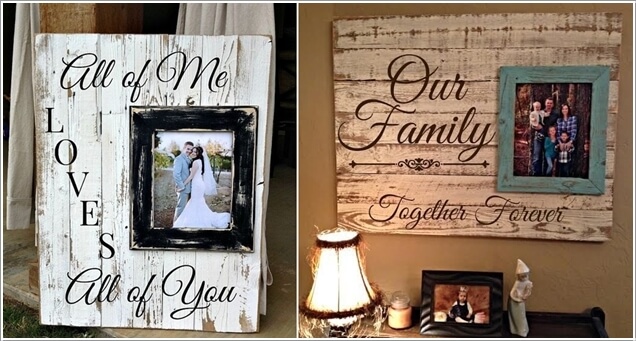 Image via: pinterest , plan me perfect
9. How About Frames within a Frame? Cool, Right?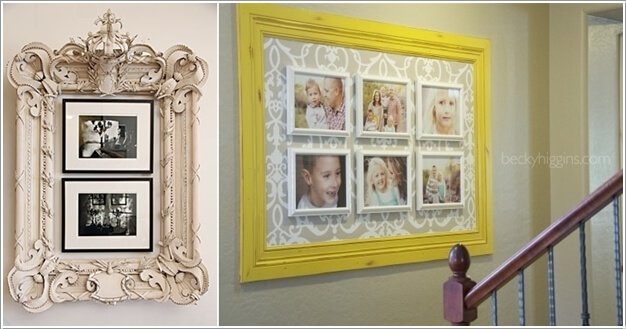 Image via: a little glass box , inspired and enchanted photography blog
10. Put All Your Pictures on a Vintage Ladder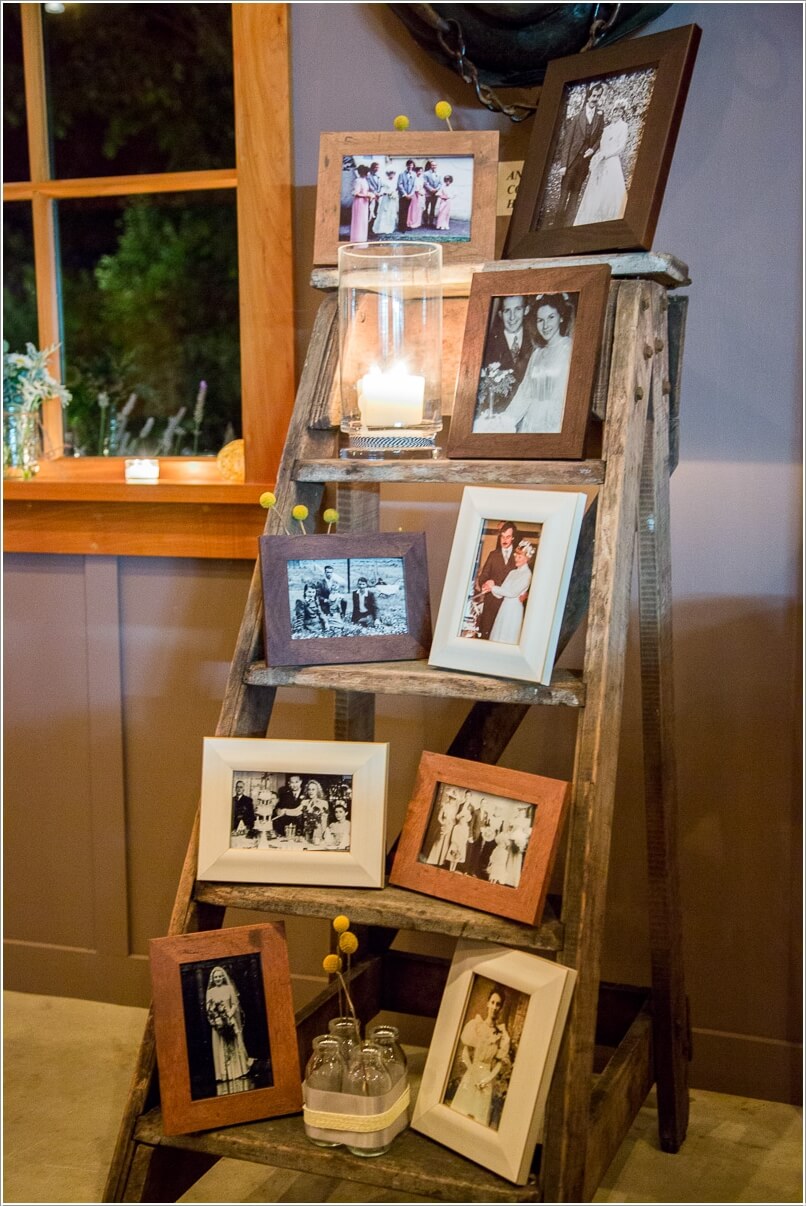 Image via: flickr
11. Get Creative with a Curtain Rod, Some Ribbon Trim and Photo Frames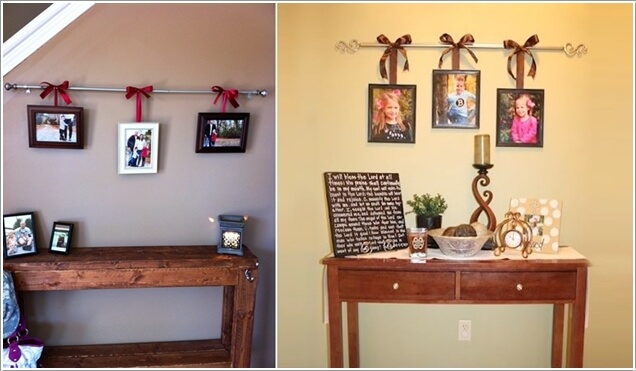 Image via: pinterest , mulhersuperpoderosa
12. Recycle An Old Window Frame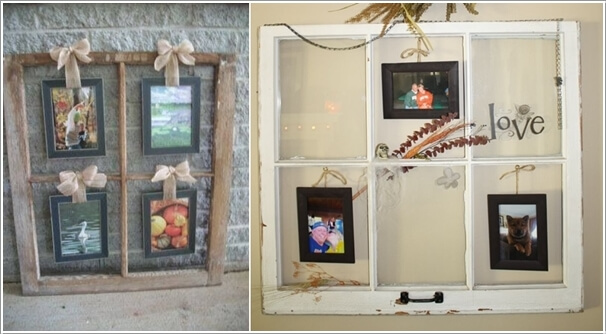 Image via: window frame
13. Attach Knobs to Driftwood and Hang Your Frames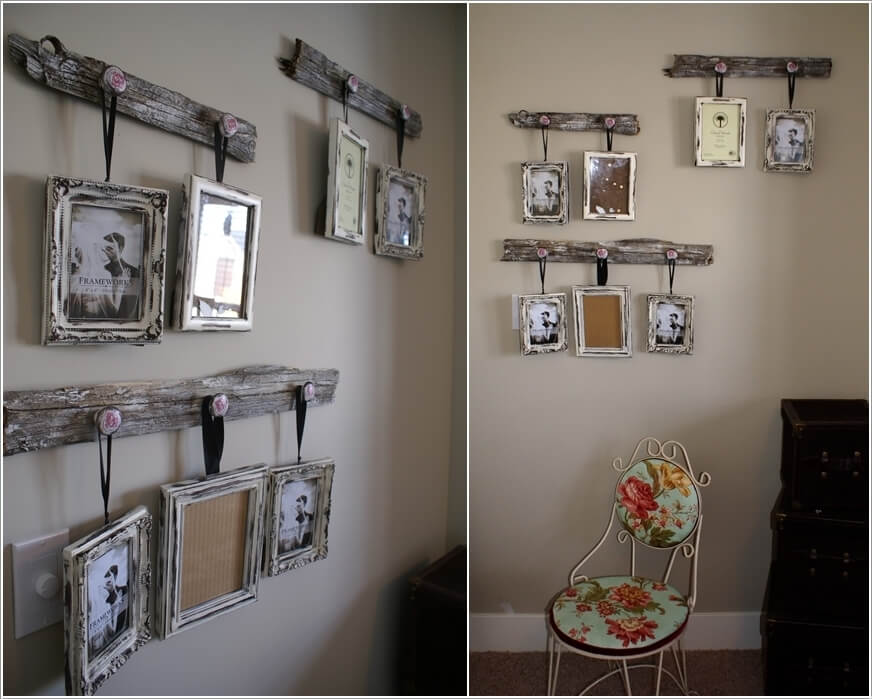 Image via: ava blake creations
14. Old Shutters Look Amazing Too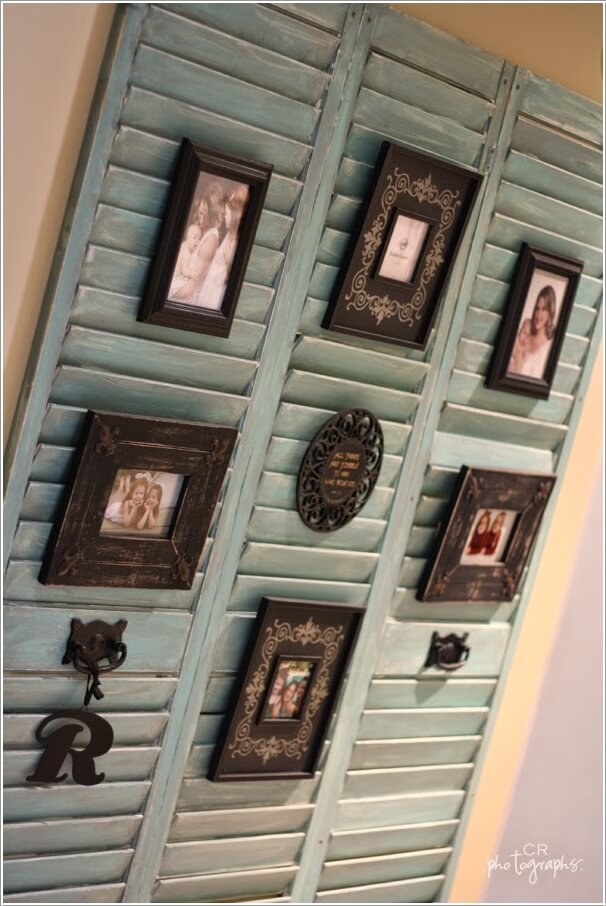 Image via: go place it
15. Build a Shelf From Pallets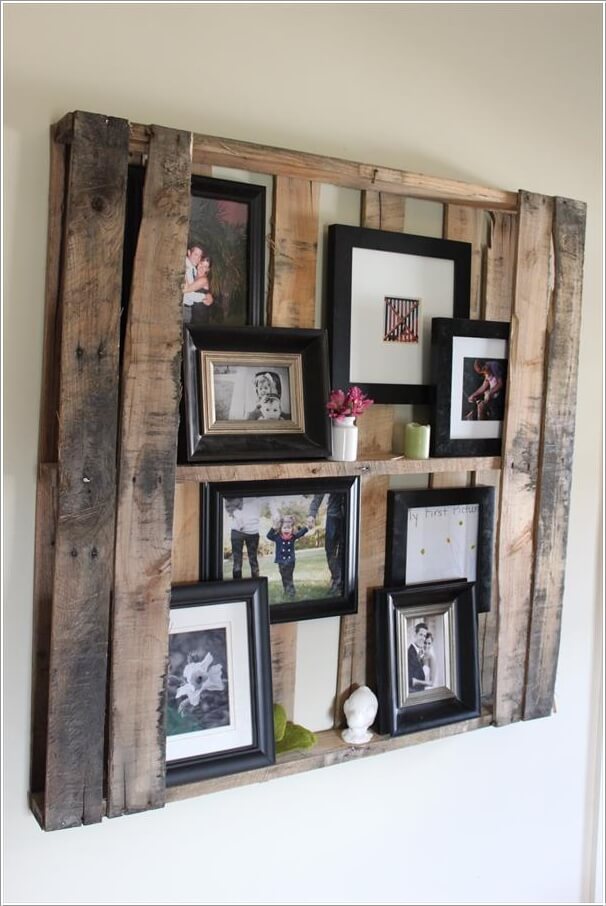 Image via: 99 pallets