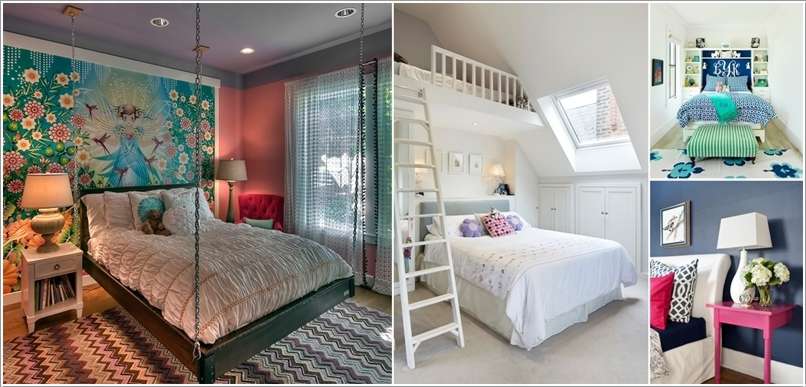 Do you or your kids have a small bedroom? Do you also find it boring and lacking life? If yes then it is the time to add fun to it. So take a look at the ideas below and get inspired:
1. Hang a Swing Bed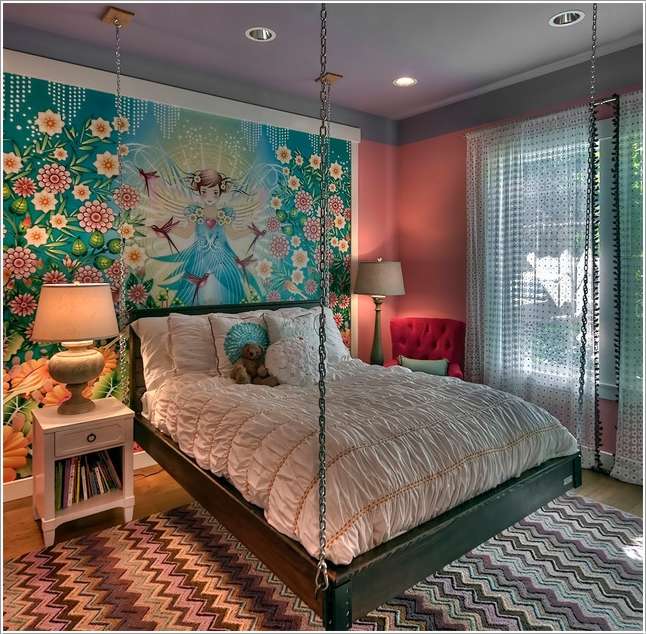 Image via: houzz
2. Extend the Headboard into a Bookcase


Image via: houzz
3. Splash Some Colors for a Playful Look


Image via: houzz
4. Lacking Floor Space? Look Up and Build a Loft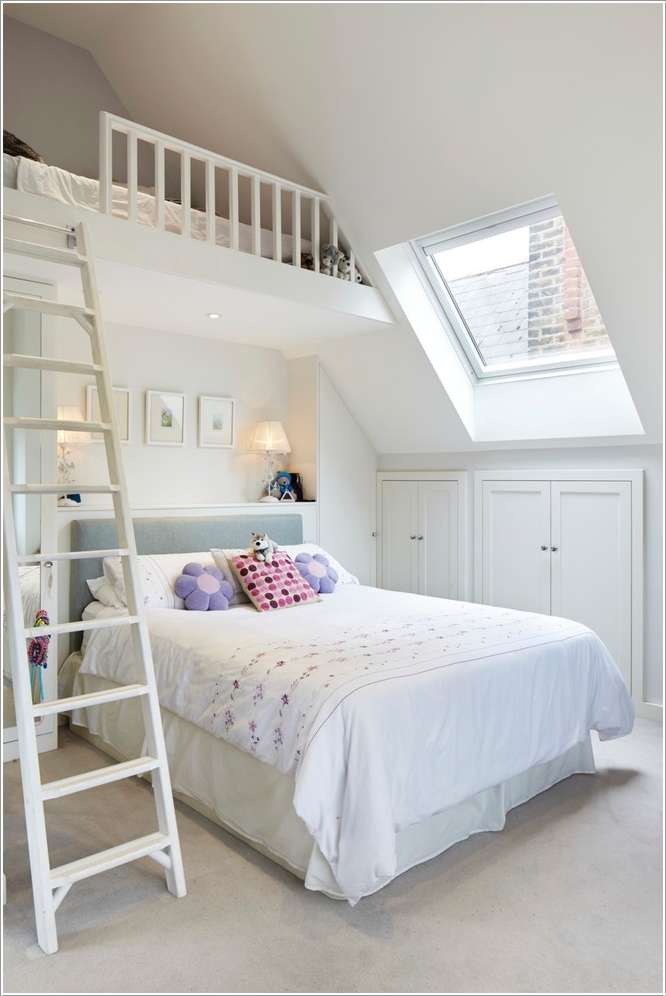 Image via: houzz
5. A Nightstand That Stands Out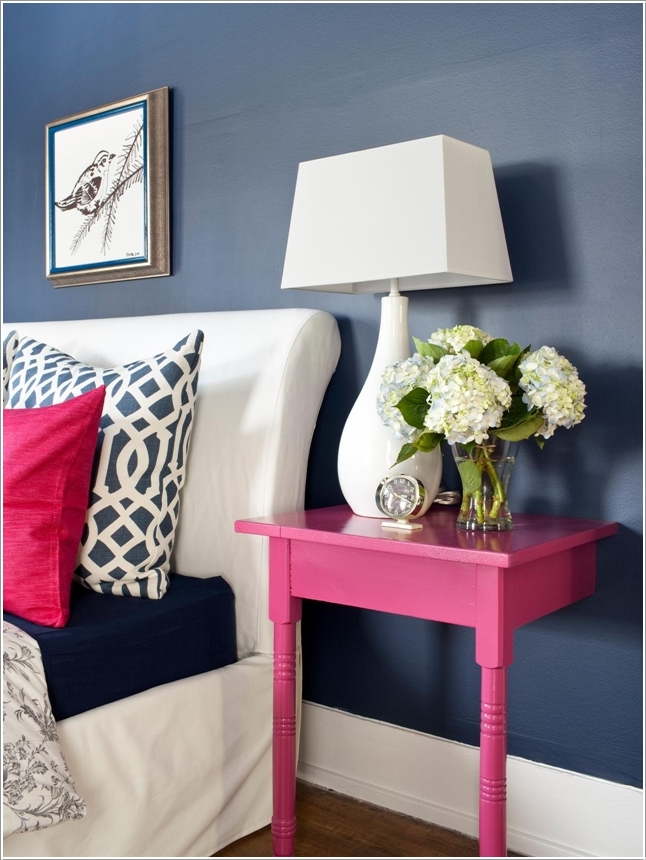 Image via: apartmenttherapy
6. How About a Gallery Wall?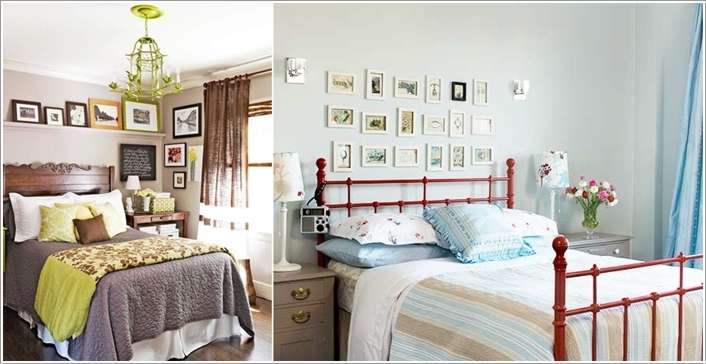 Image via: bhg
7. Design with a Travel Theme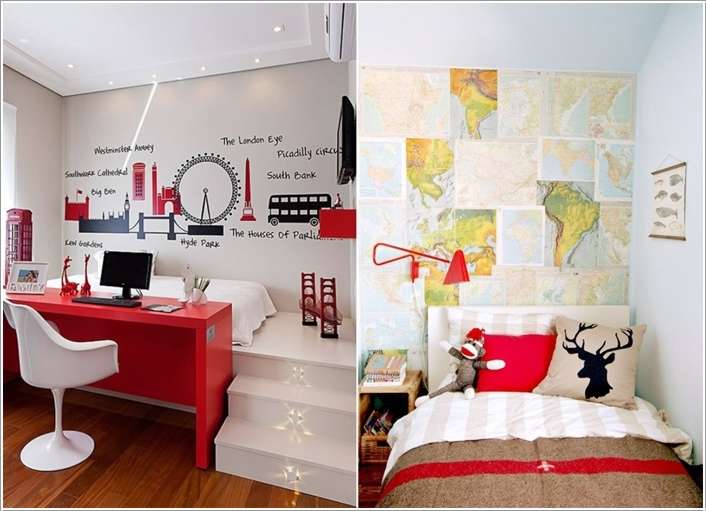 Image via: happymodern , apartmenttherapy
8. Go for a Printed Bed Frame and Headboard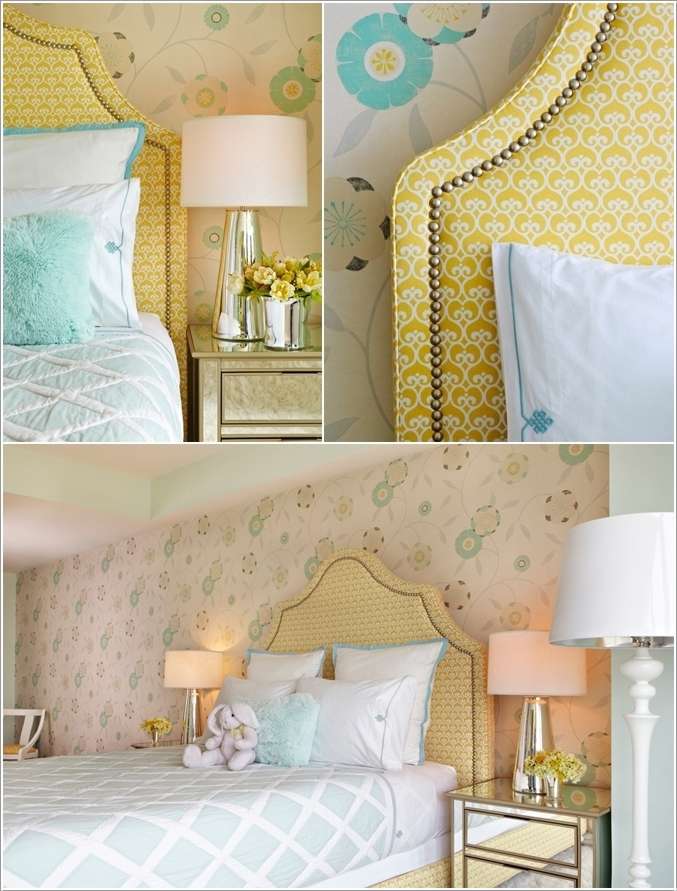 Image via: chango
9. Jazz It Up with a Vibrant Rug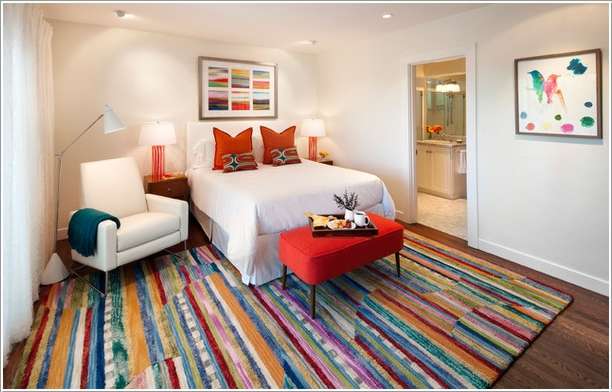 Image via: houzz
10. Install a Murphy Bed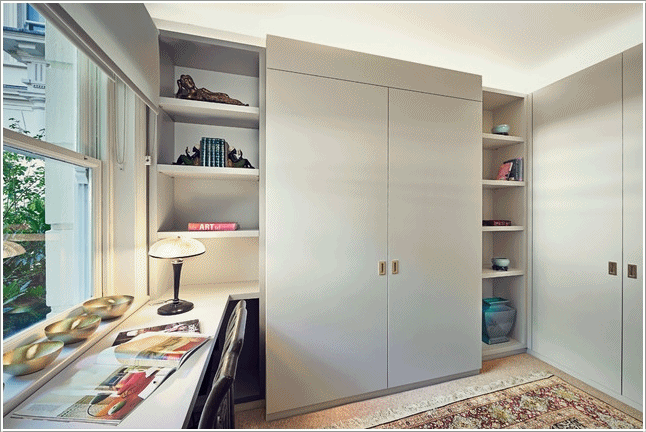 Image via: mysticwood