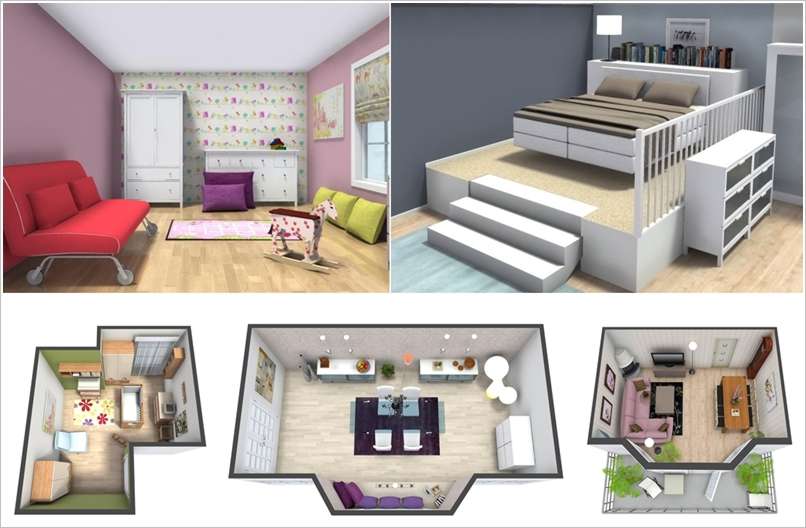 Are you designing your home's interior or exterior and planning and moving your furniture and fixtures here and there to get the best possible result? If yes then think your problem solved.
RoomSketcher is an online web application that anyone can use to design to try out their interior design ideas in beautiful 3D graphics. It is really easy to use and the basic package is free. RoomSketcher currently has over 250,000 registered users and has been used to draw over 1 million properties and floor plans.
So have a look at its wonders here:
1. Design Your Bathroom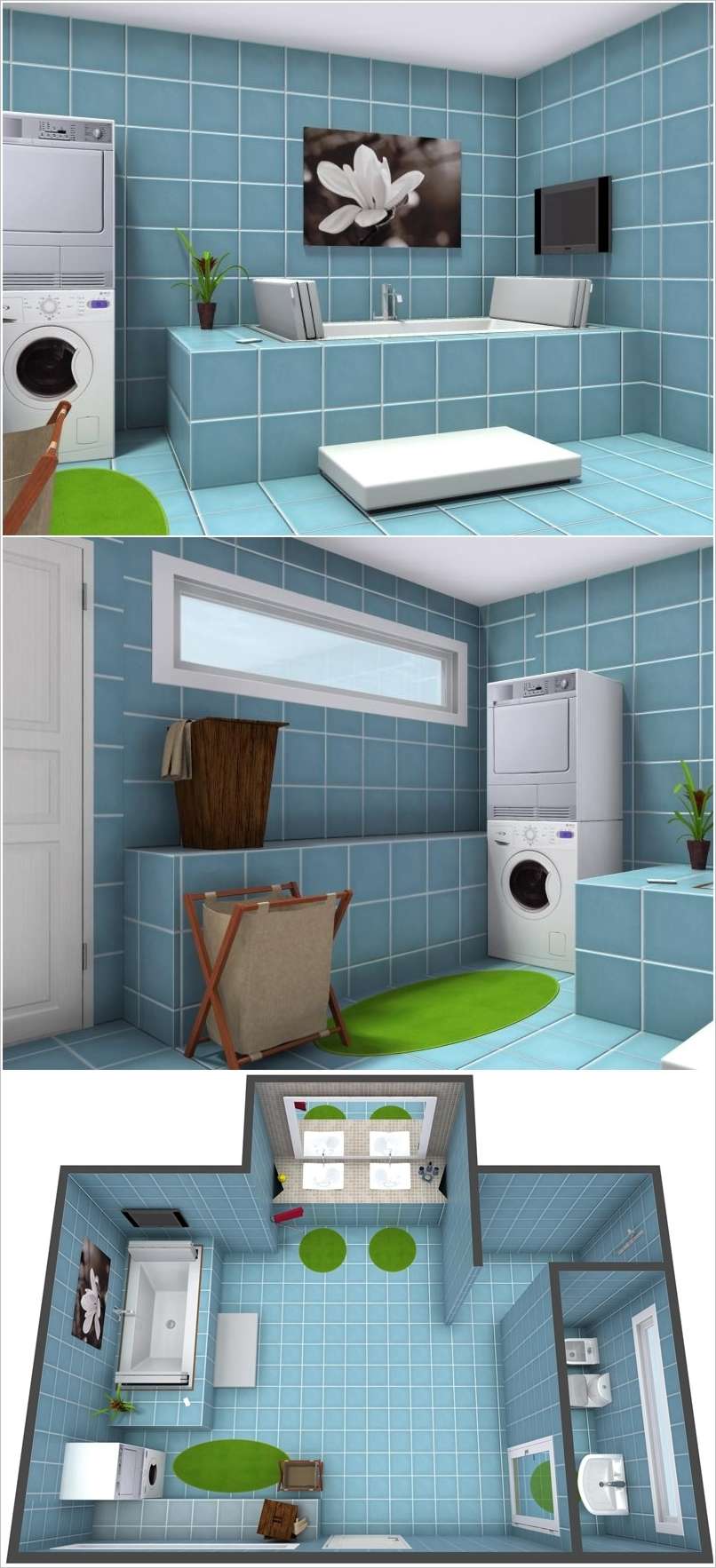 More Bathroom Designs at : RoomSketcher
2. Virtually Furnish Your Kitchen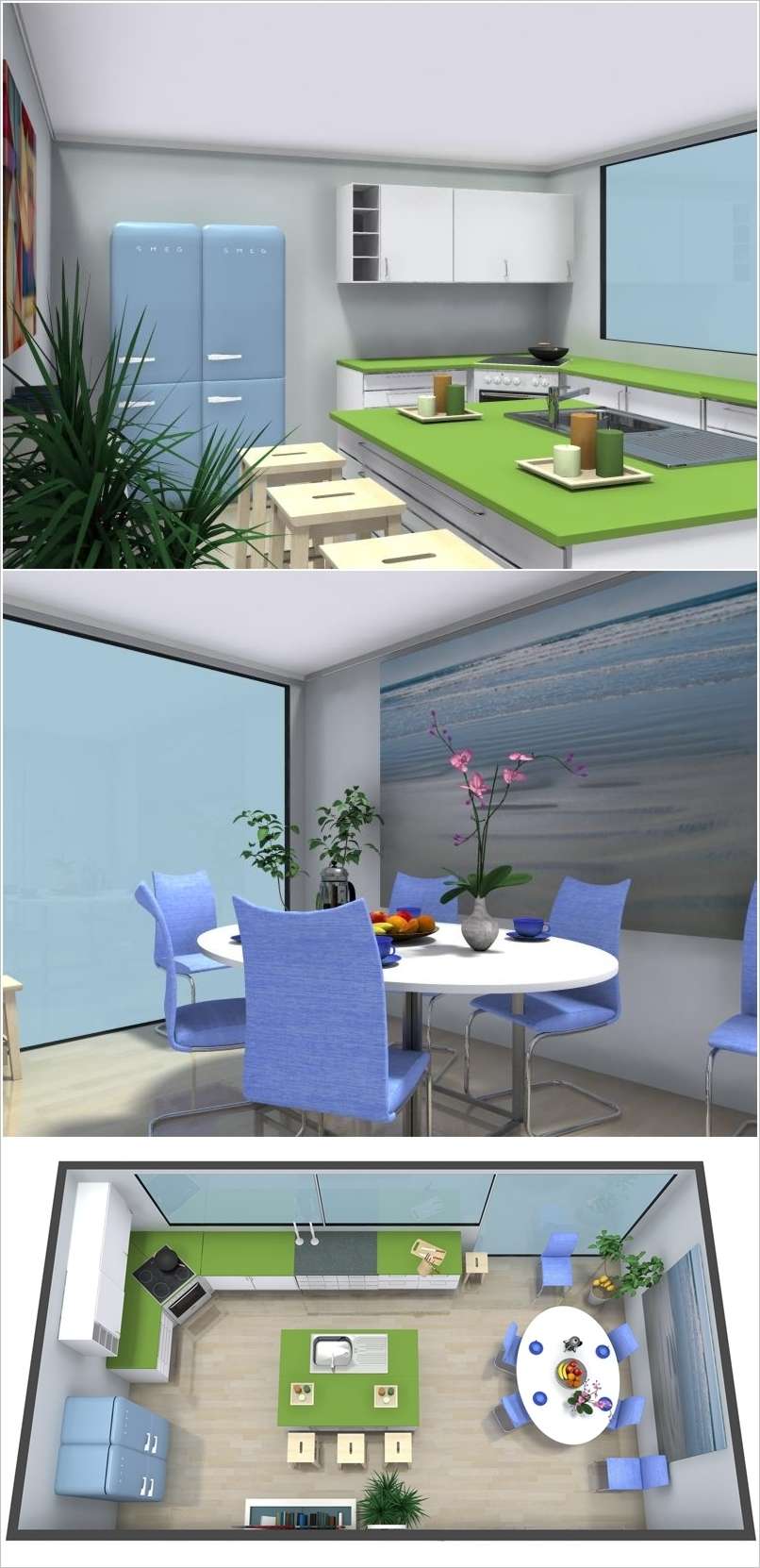 More Kitchens at : RoomSketcher
Create Your Own Designs Now at RoomSketcher
3. Plan Your Living Room in the Best Possible Way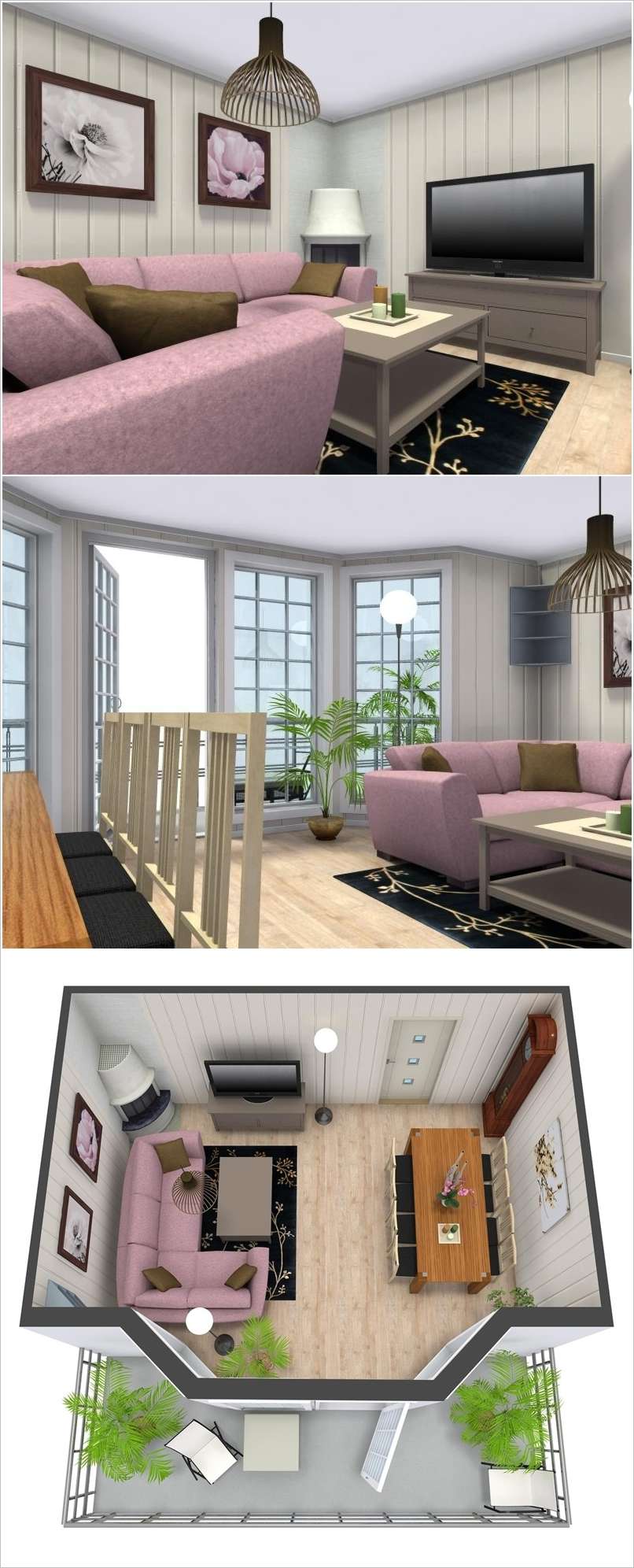 More Living Rooms at : RoomSketcher
4. Design Your Bedroom in Your Style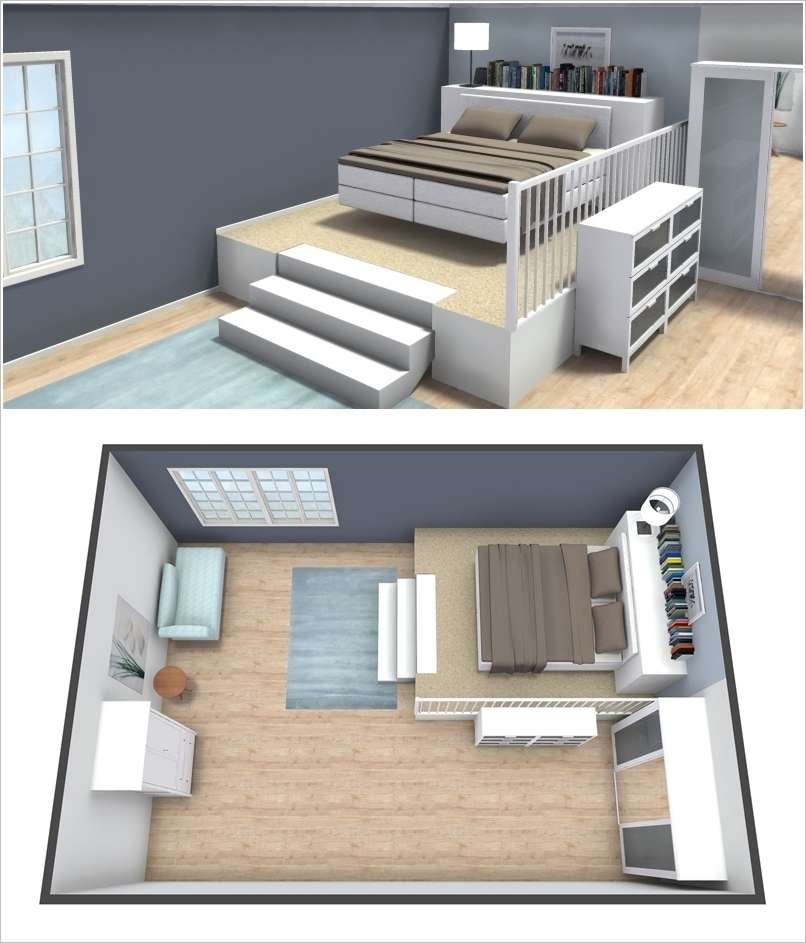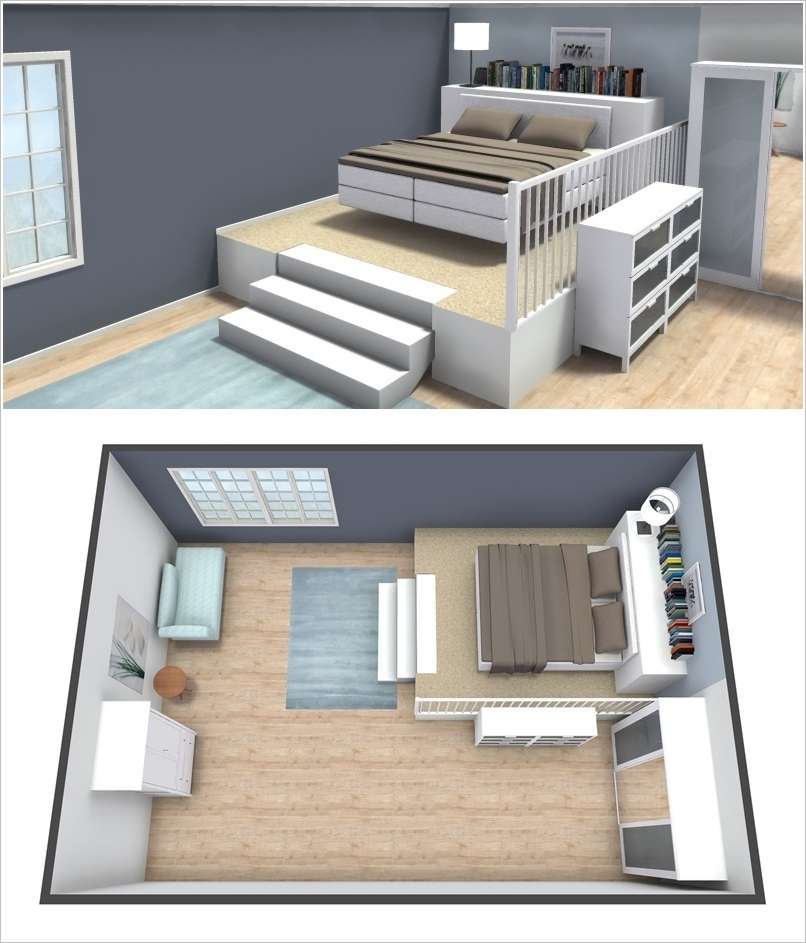 More Bedroom Ideas at: RoomSketcher
5. Decorate Your Kids Room in a Way that Your Kids will Love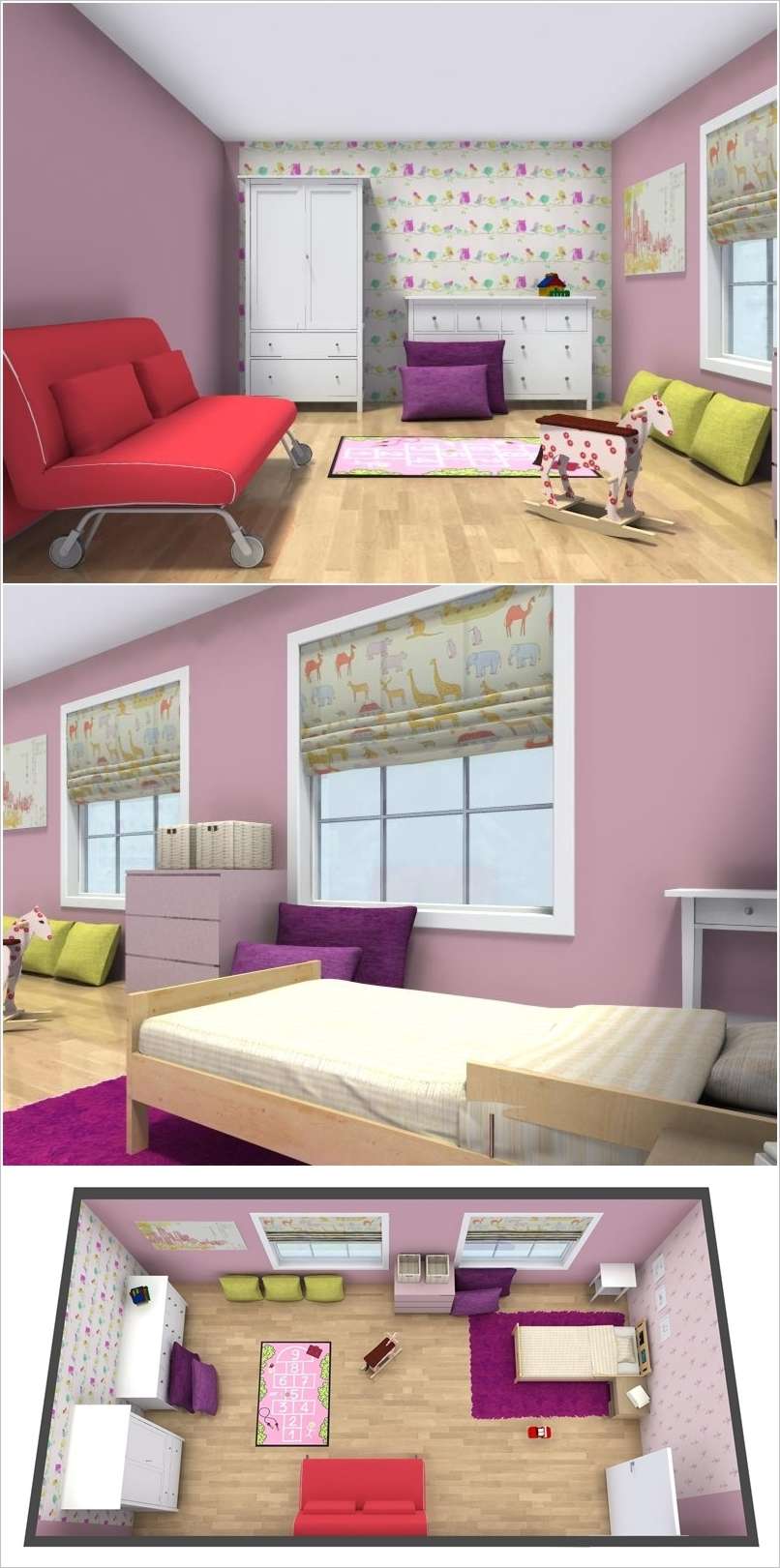 More Kids Rooms at : RoomSketcher
Checkout RoomSketcher's Facebook Page here.
6. Set Up a Dining Room of Your Dreams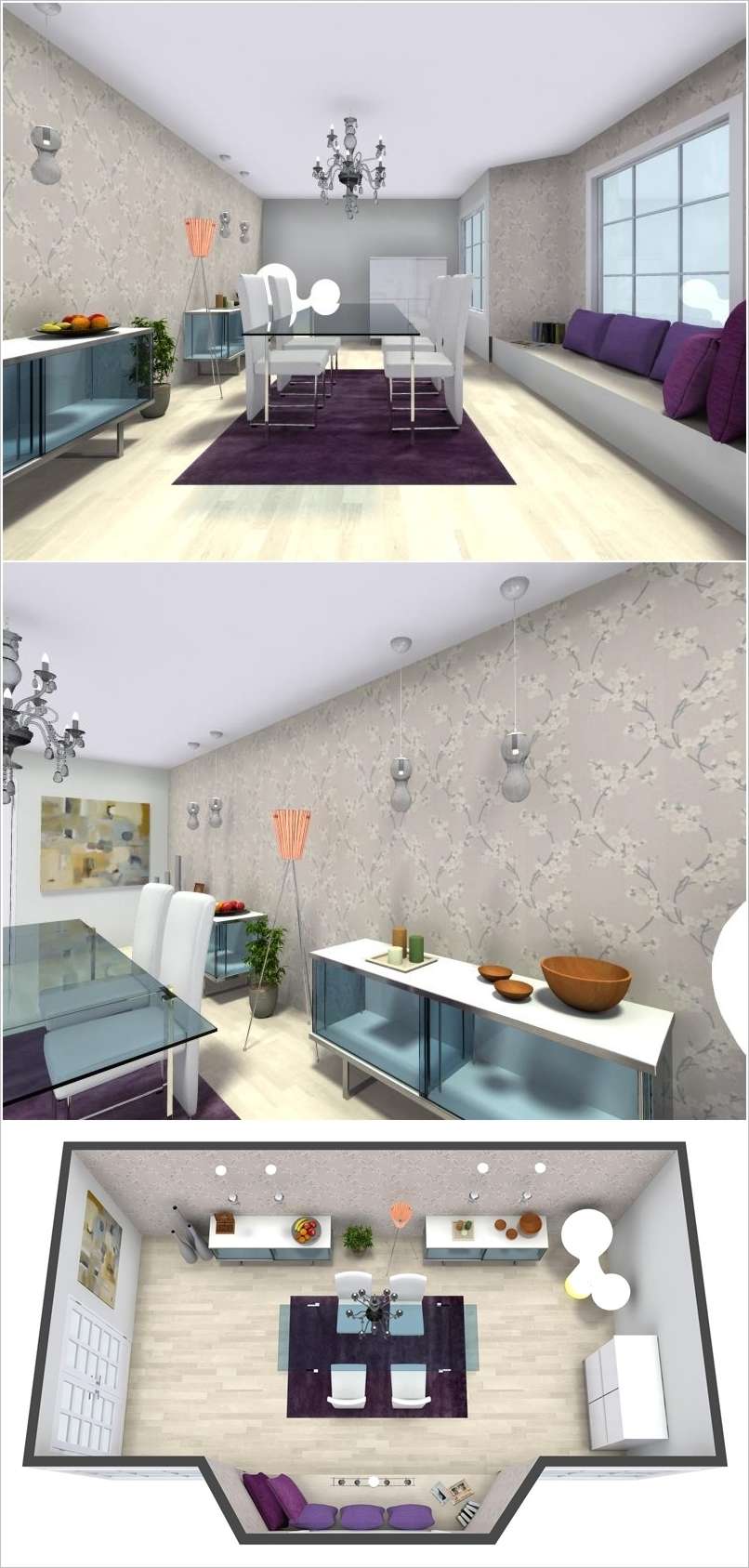 More Dining Rooms at: RoomSketcher
7. Create a Welcoming Hallway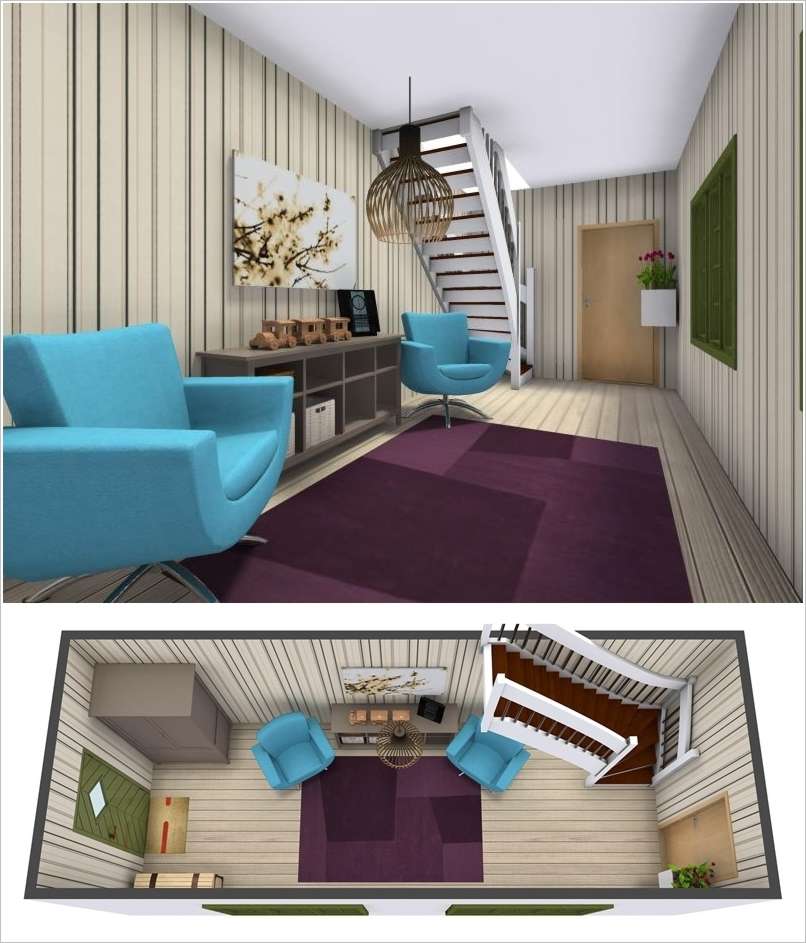 More Hallway Designs at : RoomSketcher
8. Plan a Perfect Nursery for Your Little Darling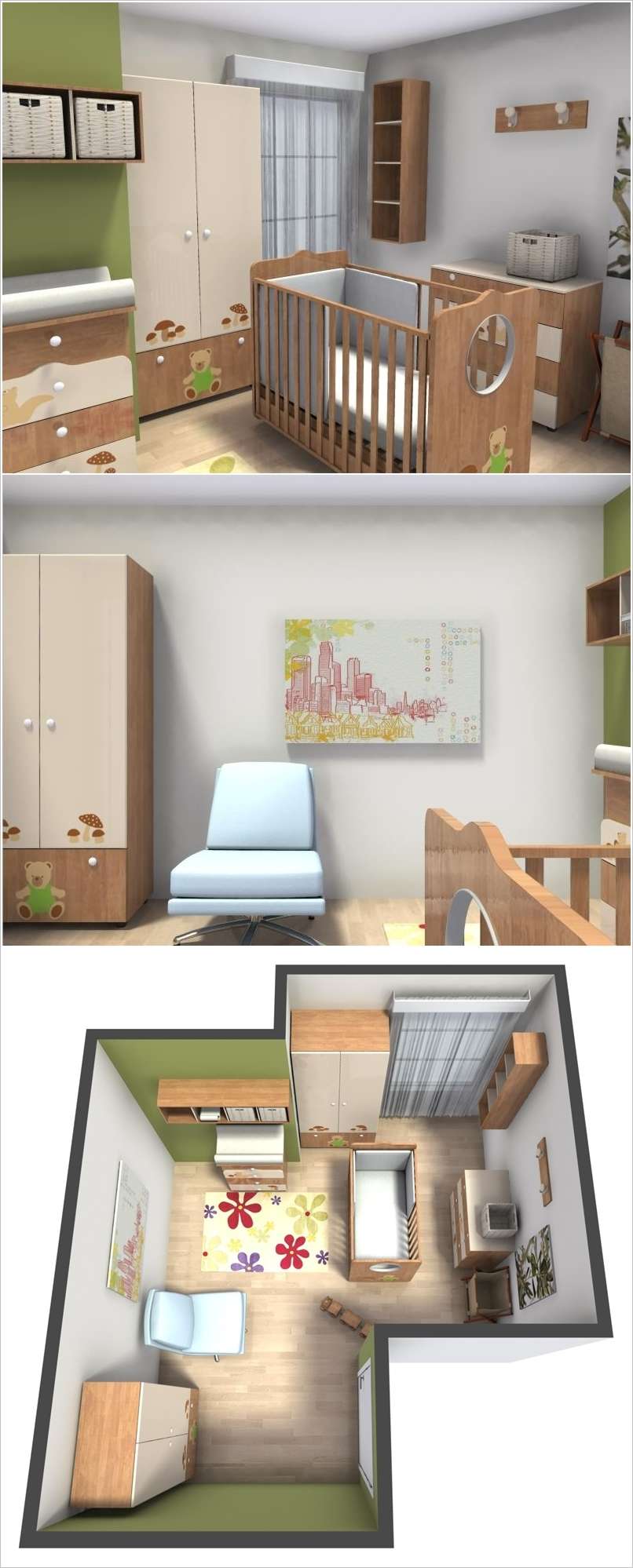 More Nursery Ideas at : RoomSketcher
9. Visualize Your Office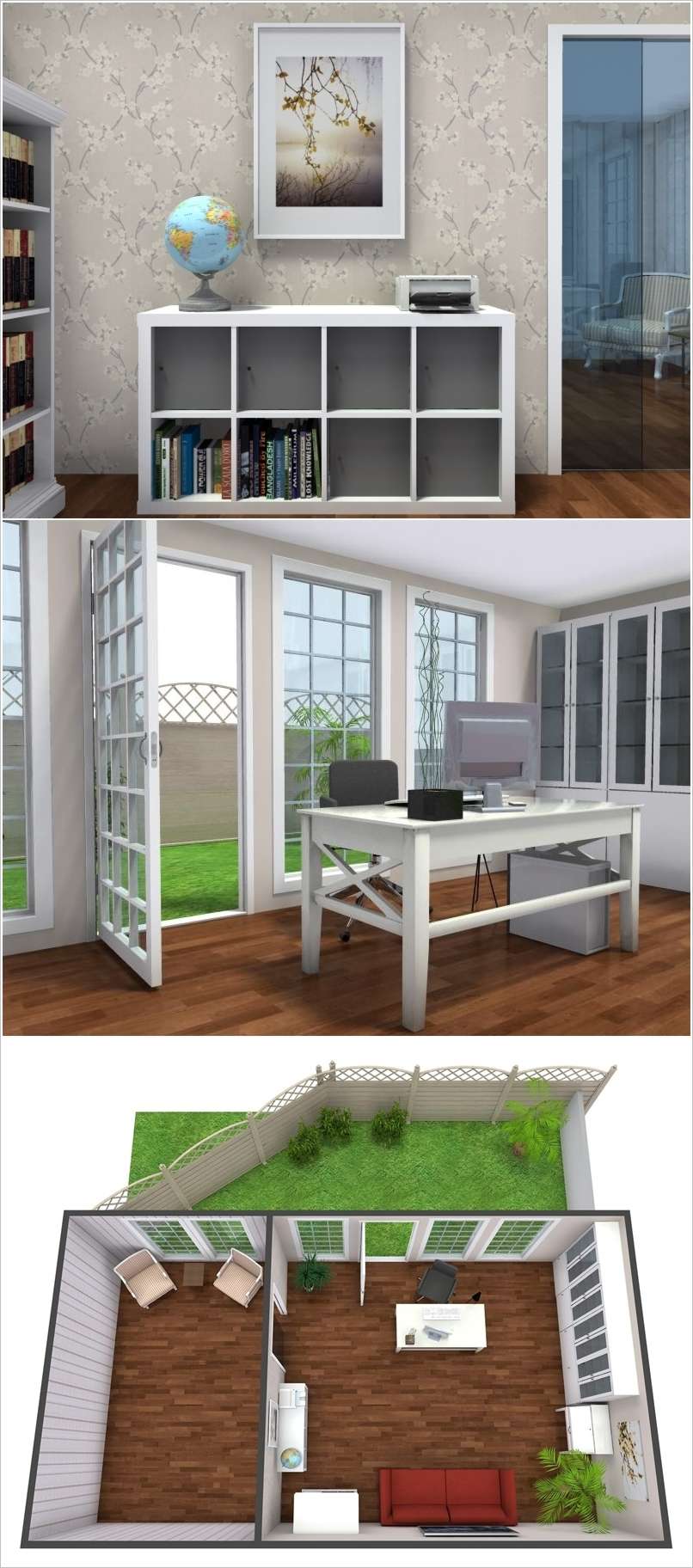 More Office Designs at: RoomSketcher
10. Plan Your Home's Exterior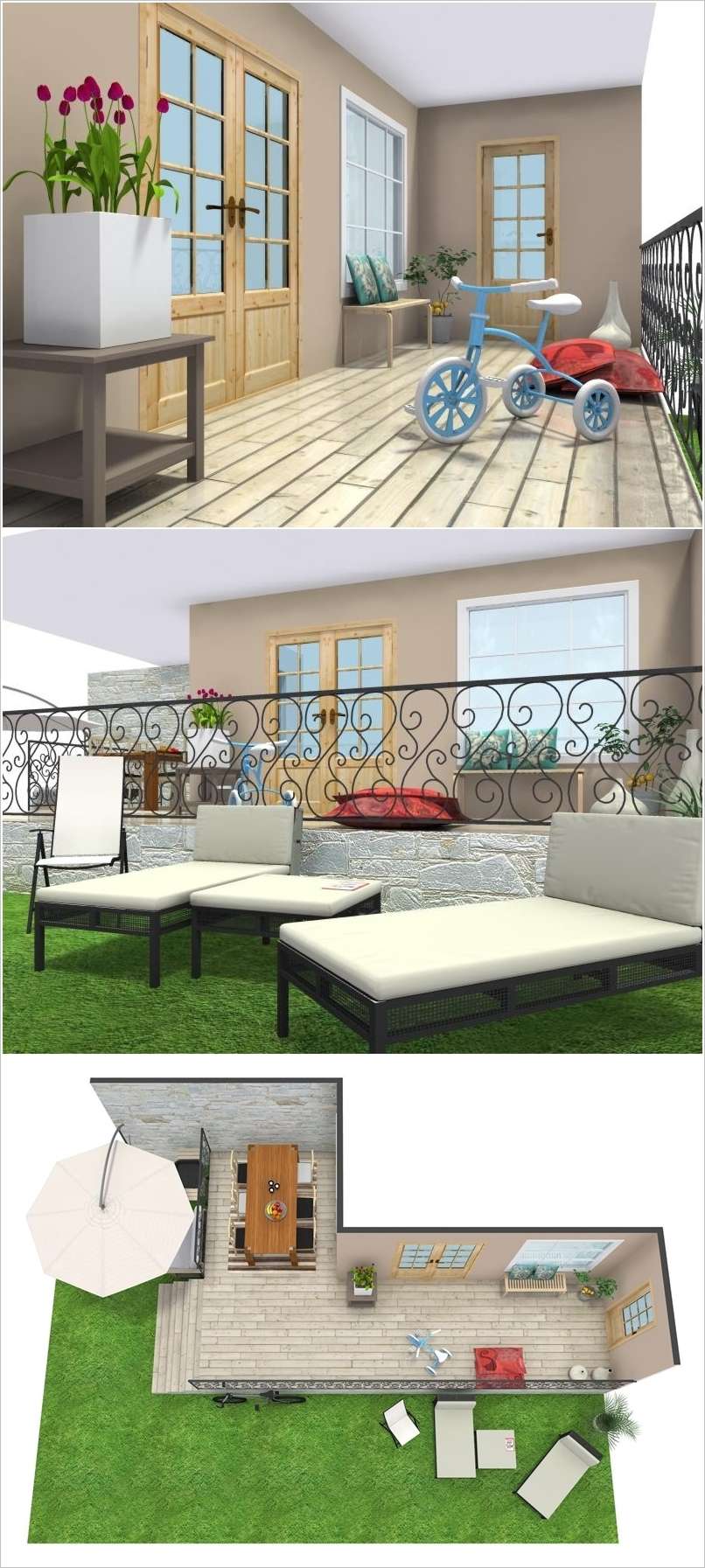 More Outdoor Designs at : RoomSketcher